In the spotlight of societal norms and expectations, women often face a steeper price for breaking the rules, a reality highlighted in various spheres of life, such as in cinema and the professional world. Todd Haynes, in his latest film "May December," looks into this subject, portraying a woman who defies societal norms and subsequently faces harsher criticism than men might in the same situation. The film tells the tale of a woman, played by Julianne Moore, whose controversial relationship with a younger man draws national tabloid headlines and raises uncomfortable questions about societal expectations and norms​.
Meanwhile, a compelling study published in Psychology of Women Quarterly reveals a parallel narrative in the corporate world, where gender disparities in risk-taking and its consequences are prevalent. The research indicates that although men and women are equally likely to take risks, the outcomes for women tend to be less favourable.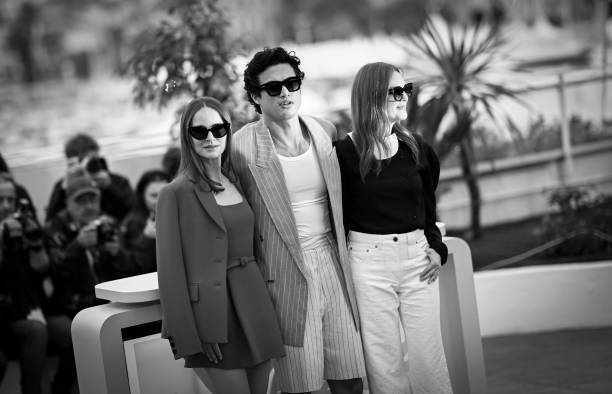 In fact, women who break out of traditional moulds, act ambitiously, or take risks are more likely to face negative consequences than their male counterparts. Only 32 women stand among the chief executives of the largest 500 companies in the U.S., a stark reflection of the professional barriers women face. These disparities are not due to differences in behavior, but rather a systemic bias that penalizes women for stepping outside of traditionally feminine roles​​.
These examples underscore a critical truth about our society: women face unique challenges and greater penalties when they defy conventional expectations. Yet, in the face of these obstacles, they continue to push boundaries and challenge norms. They persist, and in doing so, inspire us all.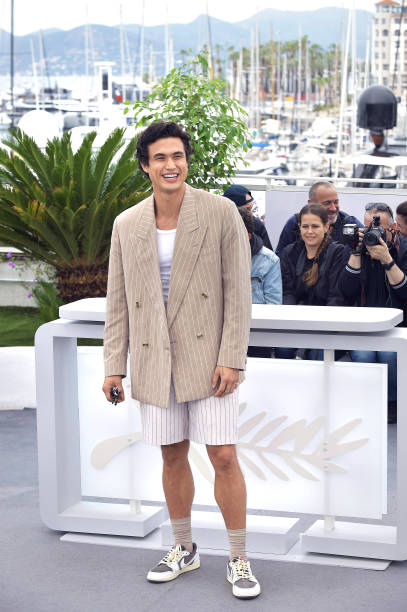 'May December'-a tale of love against societal norms
At the 76th Cannes Film Festival, a film that stirred both the audience and critics alike premiered – "May December". Directed by the renowned Todd Haynes, the romantic drama boldly explored the societal double standards imposed on women who dare to defy expectations​​.
The film centres around a character played by the talented Julianne Moore, who embarks on a relationship with a 13-year-old boy, a choice that thrusts her into the harsh glare of national tabloid headlines. Despite the controversial beginning, the couple manages to stay together for two decades, demonstrating a resilience that mirrors real-life stories of unconventional relationships enduring against societal criticism​​.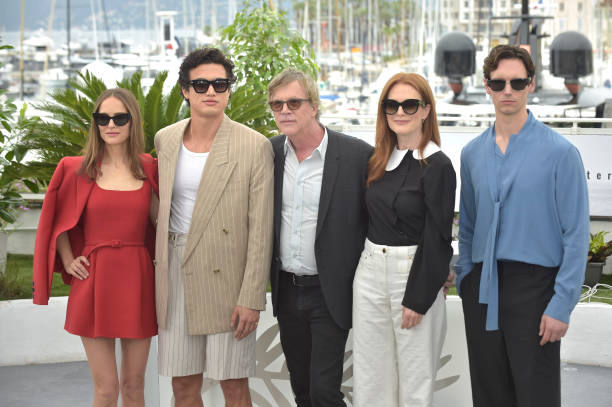 The unspoken double standards
Director Todd Haynes, through the medium of film, subtly yet powerfully highlights the imbalanced societal perceptions and reactions towards transgressions committed by different genders. Haynes was quoted saying, "We expect this of men, these transgressions. We don't of women. And we think 'what about her family? What about her kids?'", underlining the additional burden of scrutiny and criticism that women often face in similar situations​.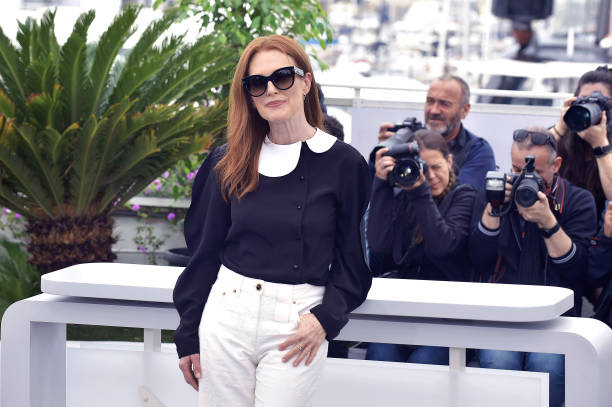 'May December'-A journey of self-reflection
As the story unfolds, an actor, portrayed by Natalie Portman, enters the couple's lives, forcing them to confront uncomfortable questions that they had previously avoided. This boundary-crossing presence exposes the deeply entrenched societal norms and challenges the audience to ponder over the complexities of love and relationships that defy conventional morality​.
"May December" is not just about highlighting the problem, but also about confronting it. As Haynes stated, "There are incredibly problematic aspects to how this relationship began, which this film works toward a confrontation of toward the end". This confrontation becomes a turning point in the narrative, adding depth to the story and prompting viewers to question the nature of societal norms and the impact they have on individual lives​.
The title 'May December' is a reference to the age disparity in relationships, symbolising the spring of life (May) and its winter (December). Interestingly, Haynes shared that some people in France refer to such relationships as 'Le Macron', giving a nod to the contemporary relevance of such narratives​.The movie offers a critique of societal double standards, particularly the harsher judgment women face for breaking societal norms.
Netflix has secured the North American distribution rights for "May December," a riveting romantic drama directed by Todd Haynes and featuring Natalie Portman and Julianne Moore, which premiered at the Cannes Film Festival. The film fetched a notable $11 million, making it the first major acquisition of this year's festival.
The bidding process was competitive with several contenders, including Neon, vying for the film. However, Netflix ultimately prevailed. The initial asking price for the domestic rights was $6 million, but intense bidding drove the price up. Netflix plans to showcase "May December" as a potential contender for the Oscars later this year.
"May December" serves as a mirror to our society, reflecting the gender inequalities that persist in our perceptions, expectations, and judgements. The film reminds us that the fight for gender equality is far from over, and that it is up to each one of us to question, challenge, and transform these societal norms.
Do you want to share your story and inspire our readers ? Know that every story is paving the way for a brighter, happier future.