As Monday comes to a close, our African Correspondents tell us about the importance of today for our world and the African People who are celebrating AFRICA DAY, away and at home.
African Freedom Day
Ghana became the first African country in the South of the Sahara gaining its independence on March 6, 1957, under the leadership of Kwame Nkrumah. Ghana's independence, played a pivotal role and served as an inspiration to other African countries fighting against colonial rule.
A year later, Ghana hosted the first Pan-African liberation conference to be held on the continent, the Conference of Independent African States on April 15, 1958 and many African countries like Ethiopia, Liberia, Egypt, Tunisia, Libya, Sudan, Morocco, Algeria and the Union of Cameroonian Peoples, stood up together to express Africa's rejection of colonial and imperialist domination of the continent, becoming , bringing together various African countries. Further, at the meeting, the first African Freedom Day was celebrated, which was later recognised as Africa Day.
Since then, once a year we celebrate and mark the commemoration, with South Africa celebrating its Freedom and people from around the world acknowledge "The onward progress of the liberation movement, and to symbolise the determination of the People of Africa to free themselves from foreign domination and exploitation."
"May This Convention of Union Last 1000 Years"
Hosted by Emperor of Ethiopia, Haile Selassie, five years later, on May 25 1963, The Organisation of African Unity (OAU) was formed in Addis Ababa, Ethiopia, when over thirty African nations created an united front to influence the decolonization of African countries including Angola, South Africa, Mozambique, and Southern Rhodesia. Designed to support freedom fighters and remove military access to colonial nations, Selassie pledged, "May this convention of union last 1,000 years."
Lagos:Africa Day Benefit Concert at Home
"The world is currently united in a shared struggle against an invisible enemy. But while our eyes are firmly focused on how to avoid or treat COVID-19, the serious consequences that will challenge us far beyond the current pandemic – the hidden impacts – are not yet front of mind. This must change. Not only are children and young people contracting COVID-19, they are also among its most severely impacted victims. Unless we act now to address the pandemic's impacts on children, the echoes of COVID-19 will permanently damage our shared future.
According to our analysis, 99 per cent of children and young people under 18 worldwide (2.34 billion) live in one of the 186 countries with some form of movement restrictions in place due to COVID-19. Sixty per cent of all children live in one of the 82 countries with a full (7%) or partial (53%) lockdown – accounting for 1.4 billion young lives." Statement by UNICEF Executive Director Henrietta Fore
In support of the efforts in COVID-impacted areas of the world, Idris Elba is hosting a virtual concert, in partnership with MTV Base Africa and YouTube to create a virtual stage for top talents from across Africa to raise money for UNICEF and the World Food Program. With music performances from Benin's Angelique Kidjo, Kenya's Sauti Sol, South Africa's Sho Madjozi, and Nigeria's Burna Boy and South African comedian Trevor Noah, reigning Miss Universe, Zozibini Tunzi, and rapper Sean Paul, the concert's line up is bringing together people from all continents to celebrate Africa Day.
YouTube and ViacomCBS Networks Africa with Idris Elba add more star power to the "Africa Day Benefit Concert At Home". Streaming on the MTV Base Africa YouTube channel on Monday, May 25th at 18:00 CAT and broadcasting across the network's TV channels in Africa at 21:00 CAT. The two-hour special will raise funds to support food and health needs for children and families in Africa affected by the COVID-19 pandemic, with the World Food Programme and UNICEF who are supporting COVID-affected communities across Africa." Performances: Adekunle Gold; AKA; Afro B; Angelique Kidjo; Bebe Cool; Burna Boy; Busiswa; C4 Pedro; Davido; Diamond Platnumz; DJ Maphorisa & Kabza De Small; Fally Ipupa; Ismael Lo; Kida Kudz; Ladysmith Black Mambazo; M.anifest; Nandy; Ndlovu Youth Choir; Nasty C; Niniola; Reekado Banks; Salif Keita; Sauti Sol; Seun Kuti; Sho Madjozi; Stonebwoy; Teni; Tiwa Savage; Toofan; Yemi Alade Special Appearances: Anthony Hamilton; Falz; Fat Joe; French Montana; Irene Agbontaen; Ludacris; Masai Ujiri; Nomzamo Mbatha; Omari Hardwick; Pearl Thusi; Rotimi; Sean Paul; Serge Ibaka; Trevor Noah; Vanessa Mdee; Winston Duke; Yvonne Chaka Chaka
The Pandemic Situation in South Africa and the lessons learned
The Lockdown is undoubtedly one of the biggest game changers in the history of the world, Donald Pillai, Johannesburg, South Africa, says.
People are learning that we are truly an inter-dependent nation. We have learned that no man is an island and even though we are in isolation, technology has a way of drawing us closer to each other. Personally, I have learned that we have the power to expand time, so we are in reality able to do more in less time than ever before without adding any stress to our daily lives. Most of our population have acquired the ability to experience "sustained fire" to supercharge our health and keep operating at our highest energy level even throughout the most challenging situations.
Tilesia Colyn, from Pretoria, South Africa, said:"We are definitely moving towards an era of enlightenment, the results of which will most surely be a super form of a higher consciousness! Maybe our resilient nature would sustain us and from this comes a lot of creativity and even unity!"
"People are the same all over the world. People are like stained glass windows. They sparkle and shine when the sun is out, but when the darkness sets in, their true beauty is revealed only if there is a light from within.The pandemic has given a serious wake-up call. I believe people have become more responsible, a seemingly kind of rude awakening."
"We have learned that we have the power to expand and express our creativity. The time is now, the time to attract the people and resources we need to move forward in our personal lives and to move our personal projects forward and achieve the level of authentic success and impact we've been striving for. While the world seems to be in turmoil, there are those who have become more mature and resilient without allowing themselves to be overcome by extenuating circumstances. While many continue the blame game and complain, there are many of us who choose not to play this game because we are not victims. "
"Far more people are more determined now than ever before and learned the power of tenacity. Families, friends, and businesses all over the world are being drawn closer to each other and collaboration and innovation expresses itself like never before. We are on a mission to re-ignite, re-invent, revive, refresh, re-imagine and reclaim our place in the world."
Shaheema Albertyn-Burton said: "Assess the level of engagement you need. If you are someone who loves to keep in touch with people or are missing your usual catch-ups – diaries online, chats and video calls. This will help to improve your mental health and leave you feeling associated. Keep abreast of the news, so you know what's happening. Although, if this is a stress factor for you, minimise these check-ins to only what you need to know.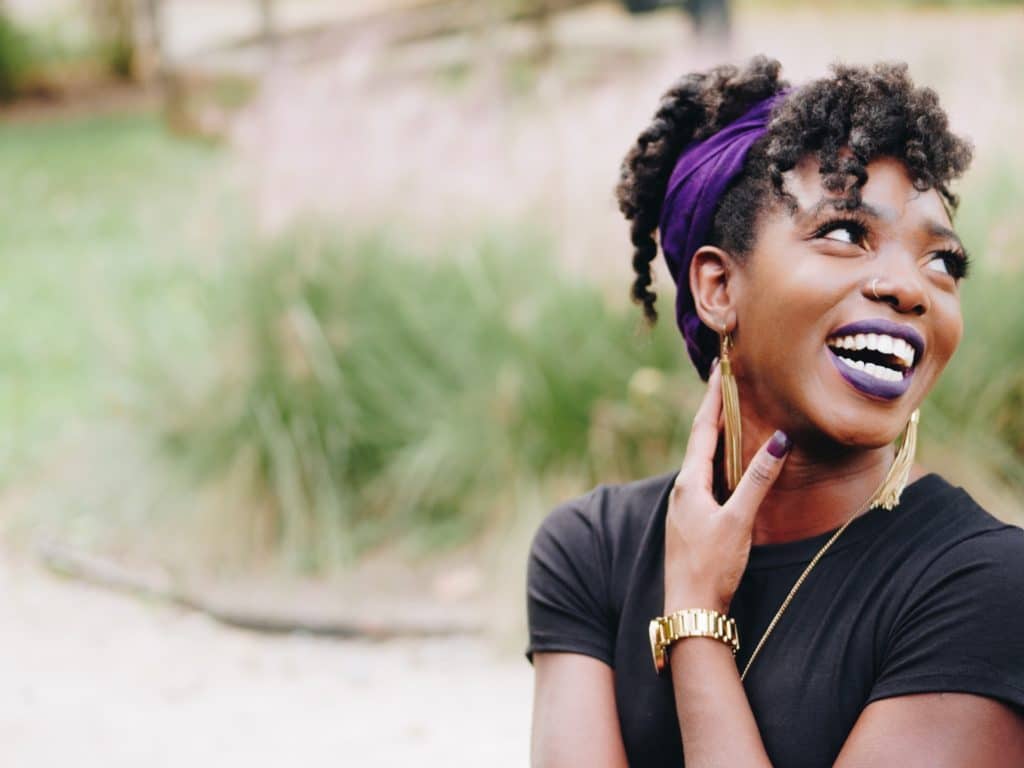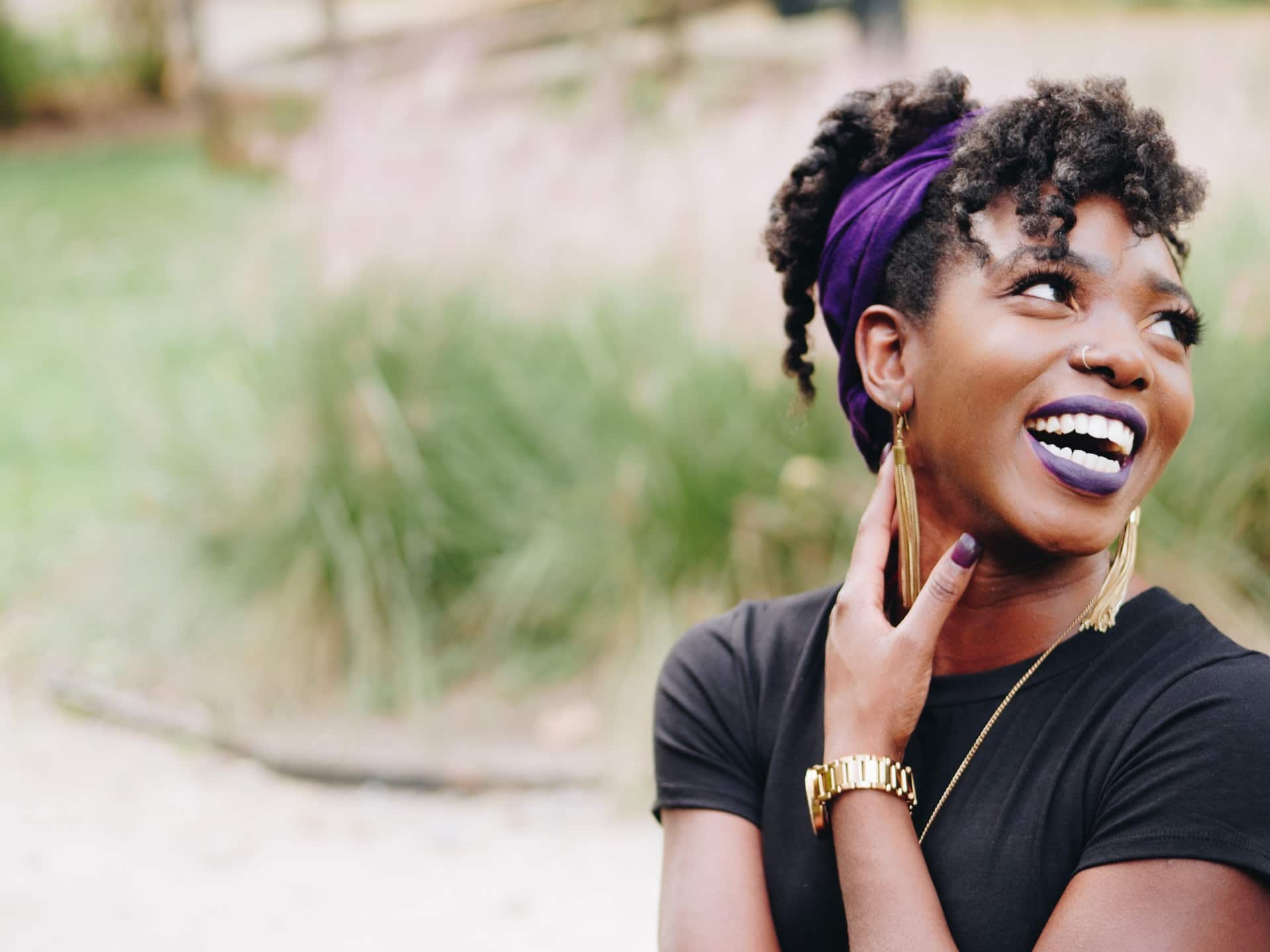 Every Woman Dreams: Women Empowerment on the African Continent
In Africa, there are more and more women who are coming together to make things better for all through collaboration, and turn dreams into reality, inspiration into action. They initiate societal change, with courage and love, knowing that their work will last through generations, blossoming, creating with courage, collaborating joyously, prosperously and harmoniously, and generating a ripple of inspiration that will eventually reach the hearts of many.
The real change starts at home and amazing African women bring changes to their families, their communities, their countries, and to the world at large.But life is tough on the African continent and millions of girls and women lose faith in their inner strength when their voice is not heard. The day women will stop believing in the power within them, in their existing ability to make an impact in our communities, will be a tragic day.
For a number of African Women on the continent and part of the diaspora, Africa Day is a day when many different cultures from all African backgrounds come together to celebrate the diversity of Africa, the organisation of the African Union in its objectives for a decolonised African state. Although it looks to celebrate how far Africa has come, it is also a day to reflect on how far Africa still has to go in building a unified and decolonised continent.
African countries including Ghana, Zimbabwe, Lesotho, Zambia, Mali, and Zambia recognise Africa Day as a public holiday. Other countries have celebrations to mark the historical day,while international cities, such as New York, Dublin, Melbourne, London, and Washington engage in academic gatherings and cultural showcases to mark the day.
I CAN'T BRIEF – United States, Minneapolis, Minnesota on Africa Day
Today a 46-year-old black man, was killed in Minneapolis, Minnesota, during an arrest for allegedly using a counterfeit bill. Derek Chauvin, a white police officer, knelt on Floyd's neck for almost nine minutes while Floyd was handcuffed and lying face down in the street, begging for his life and repeatedly saying "I can't breathe". A second and third officer further restrained Floyd while a fourth prevented bystanders from intervening.
A life was shuttered on Africa Day. George Floyd's death must be the beginning of the end of the most dangerous pandemic of all times: racism.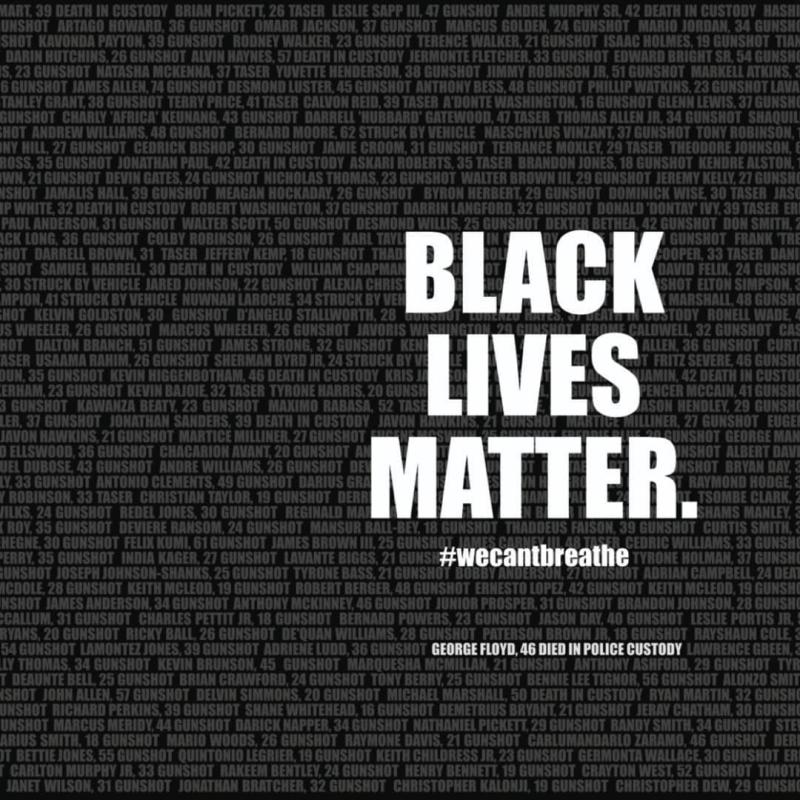 Here is just a handful of victims of a lethal pandemic: RACISM. @richwomanmag inside covers show their names, their age and what killed them. #Unlawfully. We needed many more double pages to list all the victims. We will keep publishng victims' names across our publications until a "rough neighborhood" is no longer an excuse for taking the light out on innocents' lives. Until my sister and my brother know we are ONE WORLD. Until we bury racism once and for all. Until we make it our personal responsibility to celebrate every life.
London: Nation of Women
Nations of Women is an organization focused on bringing women together, pools innovative ideas that will bring positive change into our communities.
Dr Tina Alton says: "Our mission is to create impact all around the world, support young mothers, educate women and girls, restore their hope and eliminate homelessness and poverty.
Nations of women (NOW) brings together women from all walks of life who may already be leaders in the community or have a passion and a desire to be seated at the table of decision making and a voice of leadership that brings change. When we come together we show up as women, and together we stand as Nations of Women. We inspire, we see visions accomplished, we innovate and we take action to bring change."
As the lockdown of 2020 pandemic is slowly lifted, the grand music of hope is coming from the remarkable world of women with a new perspective. For us it is a solemn moment, like a call from the above, similar to a future memory: this is the year for women to help other women to make a significant impact, create a clear path for girls and young women to rise up, overcome the social challenges and limiting beliefs that held them back for centuries. This is the year to guide them on the path to prosperity. In honor of Africa Day, MTN Press and Evelyn Okpanachi, the Editor in Chief of Rich Woman Africa announced the release of the very first limited edition.
#BlackLivesMatters is a trendy hashtag at present but has always been the ethos of Rich Woman Africa Magazine, long before its launch. Our only focus is engaging with the Black and African Caribbean global community to help the African Woman re-imagine herself during the bounce back, after the brutal stretch of economic activity post COVID-19 in 2020.
Exclusion of Black and minority ethnic from this process will leave valuable businesses behind the curve at the re-start of the economy, and have a negative economic and social impact, setting back community and race narrative. In the UK alone ethnic minority led businesses contributed a staggering £25-32 billion to the UK economy per year. BAME businesses must engage and be engaged equally with the government's agenda to re-start the economy.
Each story inside Rich Woman Africa illuminates African Women's ability to raise and surpass any difficulty, without losing their kind, loving nature as daughters, mothers or grandmothers. Ultimately, this is a limitless social medium to unleash the power of women's identity and a chance for the world to recognize and celebrate the divine femine.
From all of us, HAPPY AFRICA DAY!