There is no secret, if you want to grow your coaching business, you need it's key: confidence. The second fastest growing industry in the world, after IT, for well over ten consecutive years, the coaching industry is worth in excess of $11.6 bn. Led by women for women, it continues to boom and is expected to rise at a rate of 6% every year.
Part of a new societal move towards achieving wellbeing at work and in life, life coaching focuses on self awareness, pro- active self care and building your future. Unlike therapy, where your past is analysed, this makes it possible for employees to re-imagine their future, become happier and perform better not only at work but in their personal life.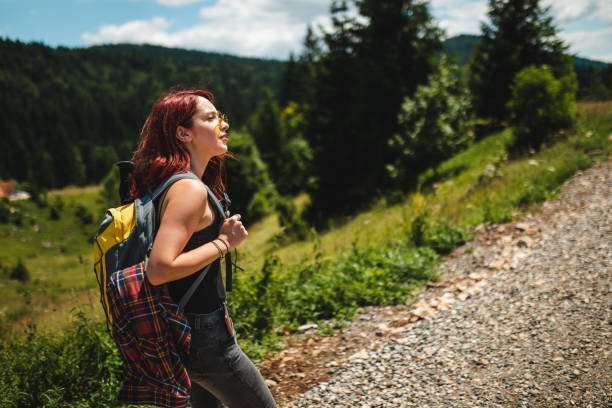 A tough contender when we look at recent statistics, the reality is that in the UK alone, 80% of women suffer from low self-esteem. Is there a way out of this feeling?
Campaigns such as #MeToo and #TimesUp are designed for women to step up and raise new standards when comes to self perception and how they are choosing to be treated. It is fair to say that the coaching industry is responsable for women rising in the work space where these changes are undeniable.
A question that many coaches are asking is how can a coach grow a coaching business. We reach out to Diana Popa, Founder of My Design Tomorrow, to share her insights on growing your coaching business with confidence. Here are a few tips that can certainly point coaches in the right direction.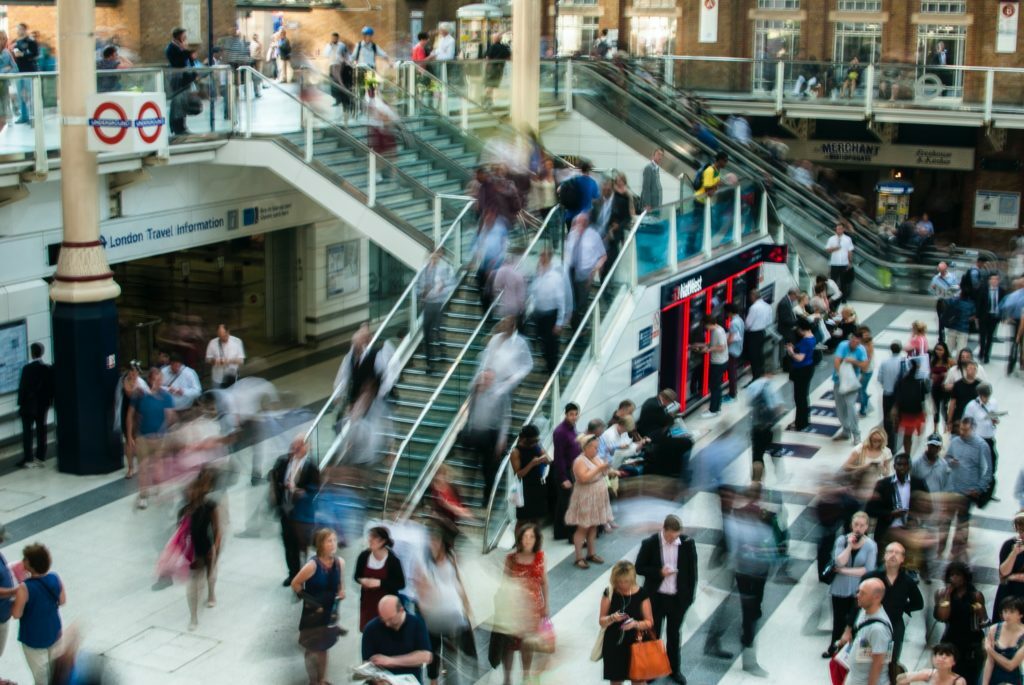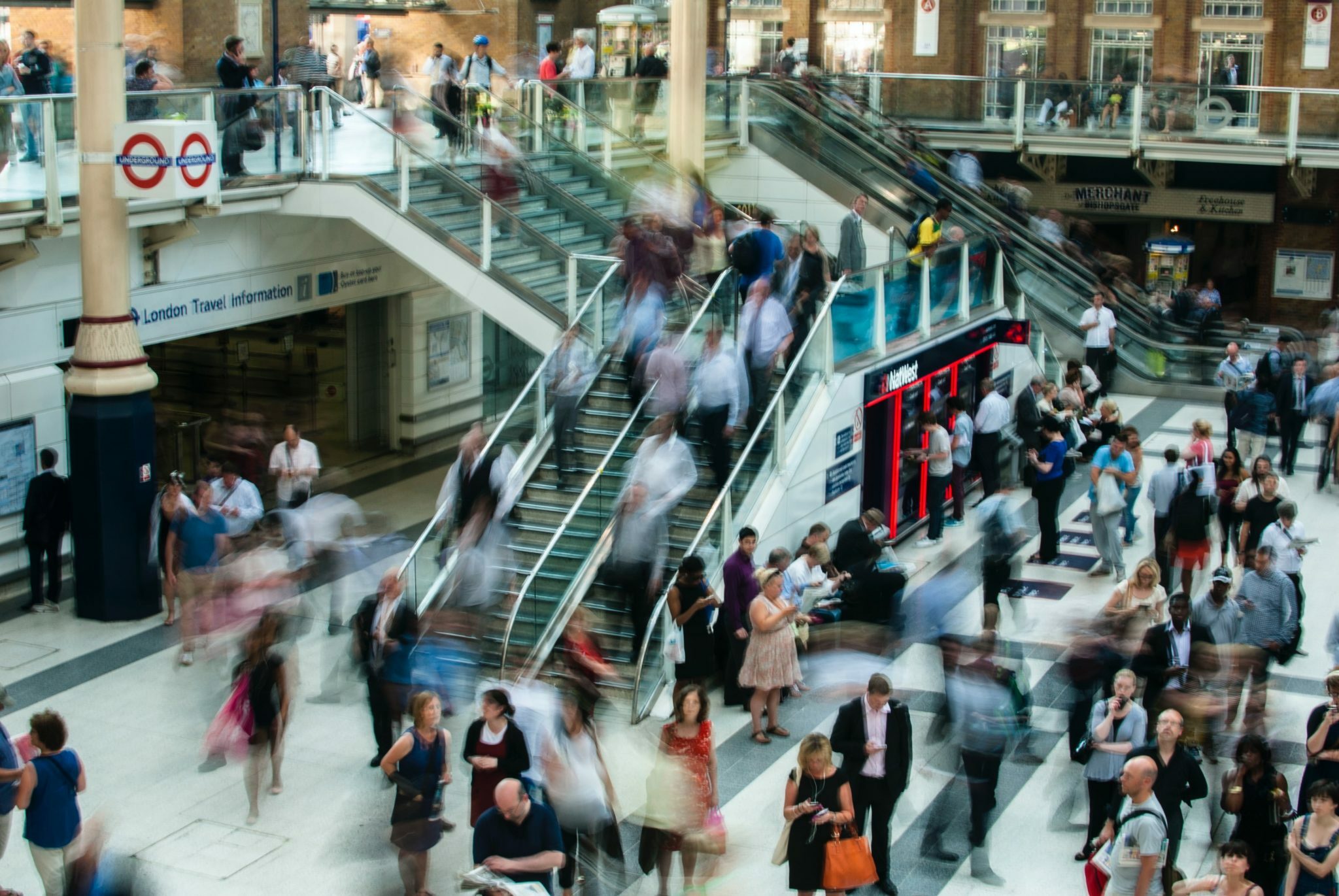 She told us: "Having a big mission and unique offer is at the core of growing your coaching business.
The biggest challenge coaches face today is their inability to gain visibility. The fact that a Coach needs to be present on social media and participate in podcasts, summits, and events in order to become visible has become common knowledge, and yet not many apply it. It doesn't come for free, and it certainly doesn't happen overnight.
If we lack a network, if we lack partners who can help us reach thousands of people, how can we build the credibility we need? The answer is simple: Build your own stage first. Look into your past, what makes you unique and how can you use your story to build your offers?"
Building deeper relationships with clients, is a challenge for most coaches. What is the solution?
"Developing a deeper relationship with clients is another aspect that many coaches don't apply nowadays. It is crucial to build the coaching processes in a way that helps coaches keep personal contact with their potential clients.
It is true that all the marketing techniques will help, but the question remains as to why they would buy from one coach and not another. In short: they trust the coach and are attracted to what he/she has to offer because of who they are, because of their values and their personality.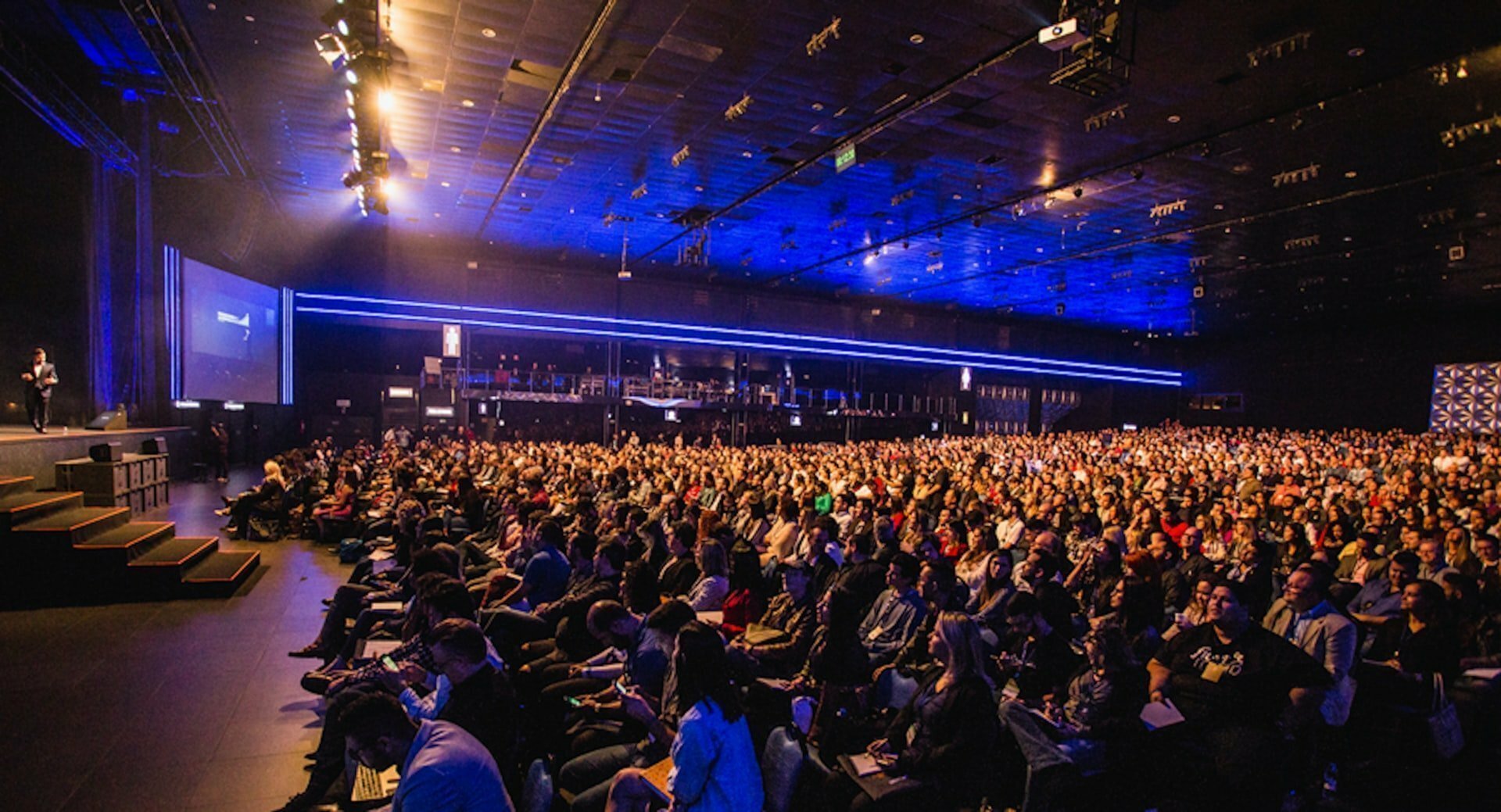 Diana recommends building processes that allow coaches to stay aligned with their true nature:
"A common mistake coaches make that causes them to close their businesses in the first years is they become overwhelmed by all the administrative tasks, and they go into burnout.
What steps can coaches take to eliminate this pattern?
"Clarifying their values, the tasks they are passionate about, and how to construct their processes around their strengths and true nature. Coaches interested in discovering how to gain clarity over all of the above and implement the corresponding strategies.
Diana is passionate about how to grow a coaching businesses and develop authority.
What are the best strategies for coaches to gain visibility?
" Coaches can take the first steps to gain visibility through interviews, documentaries, and shows, built up their social media, and most importantly, get endorsement from the printed press".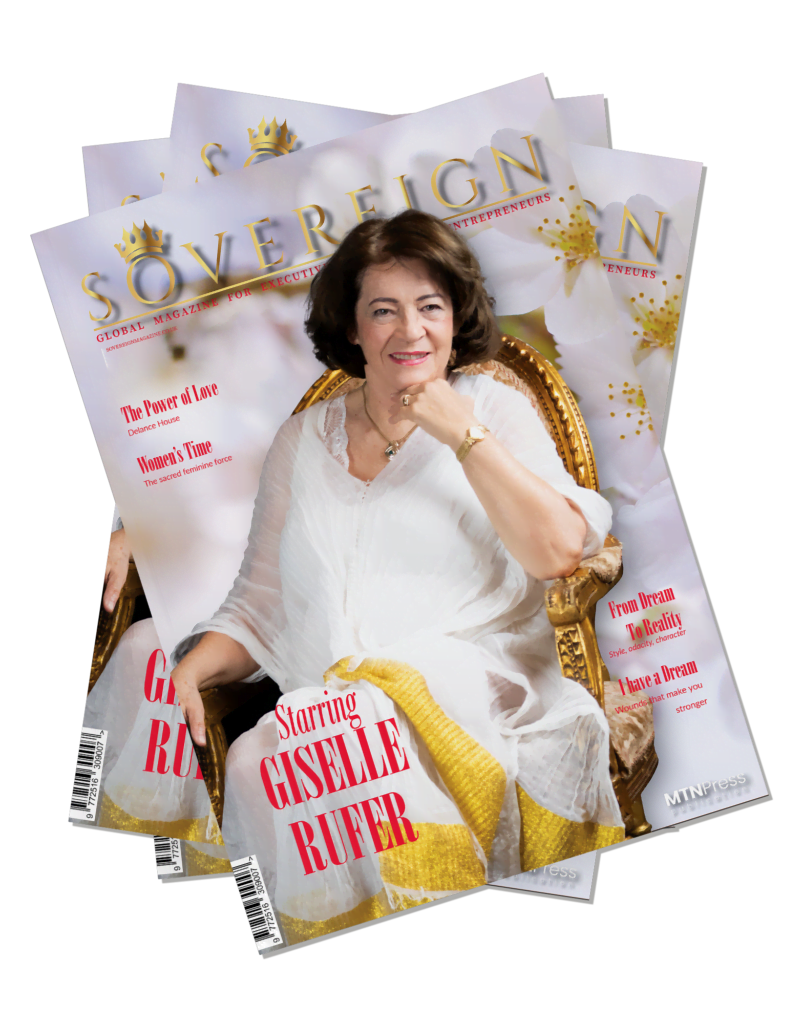 Only 6 years ago Diana was extremely shy, lacking confidence, in a relationship where she was hurting every day, working endless hours to make a living, and not knowing how she could actually get out of her negative habits and her own judgment.
This pain is exactly what pushed her out of her comfort zone, what helped her grow and develop. This is when she took the most important decision of her life, to start the journey of personal development, building as such her self-esteem, transforming her relationships, eliminating everything that was hurting her, improving her financial situation, traveling the world, and making choices that help her live in peace with who she is every day.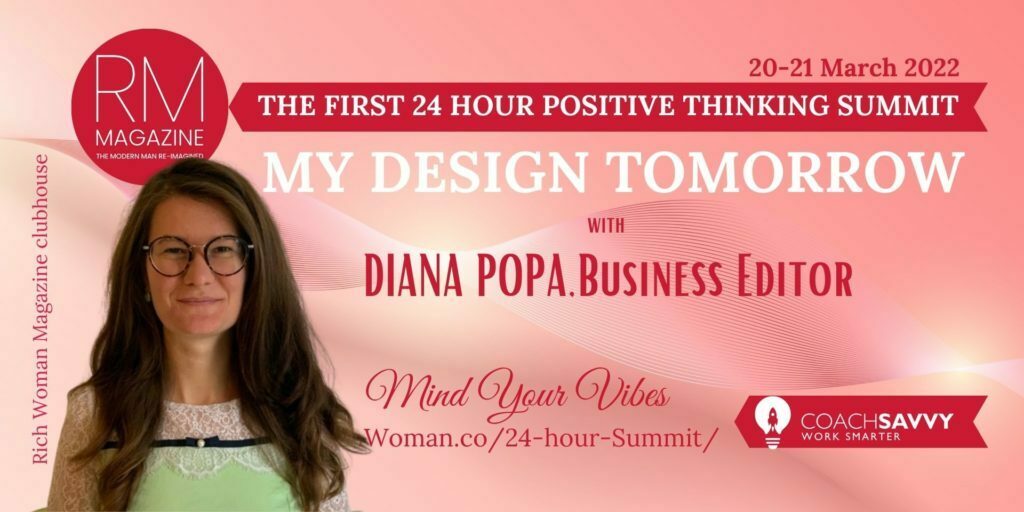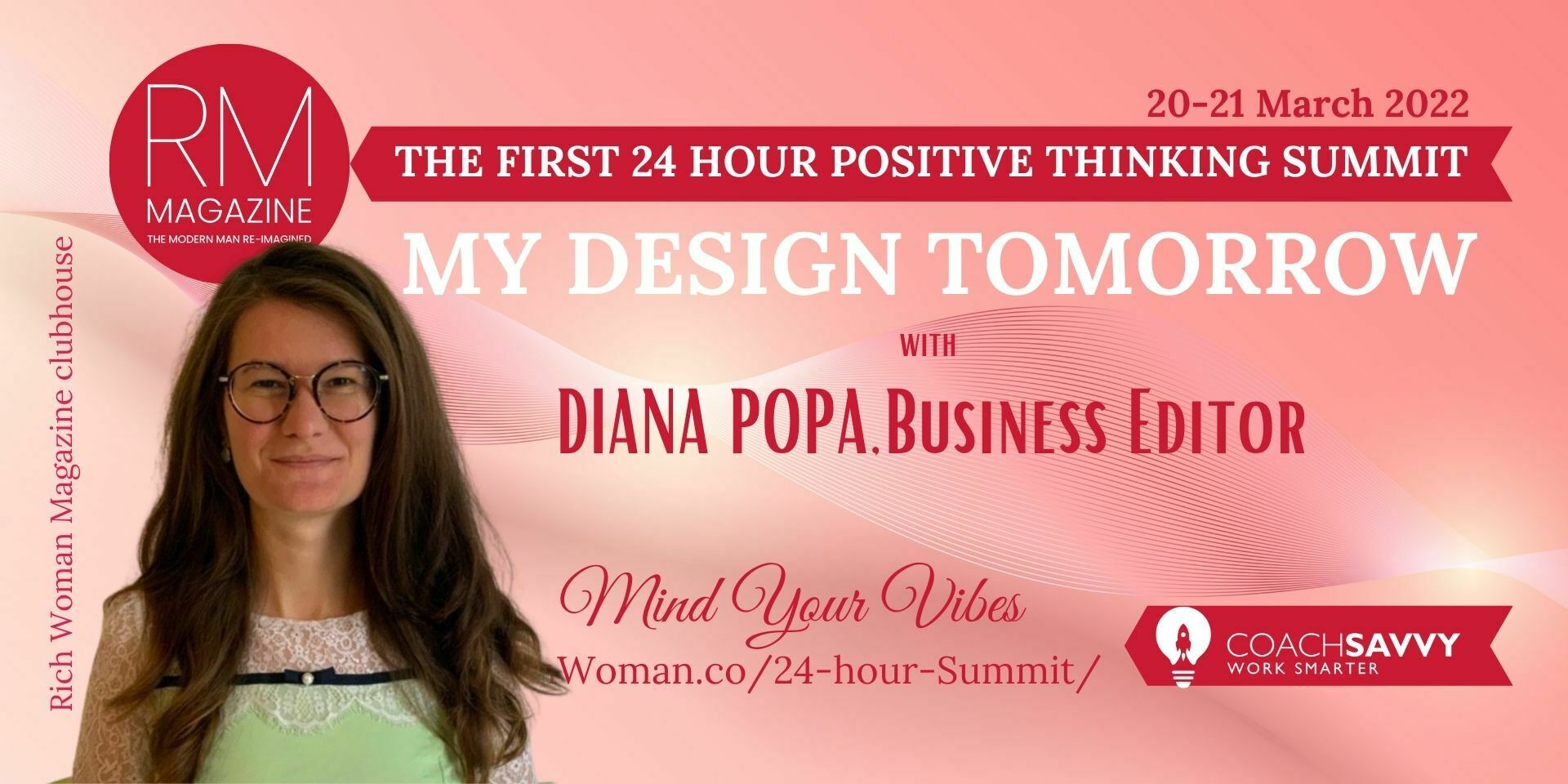 What is the role of confidence in the coaching industry?
"Confidence is the key to your coaching business. People buy confidence. Fortunatelly, for the best part of my professional life I had the chance to learn how to build not only my confidence, but others too, in the corporate world.
I reviewed hundreds of processes and procedures, and conducted hundreds of interviews as a supervisor and auditor with CEOs, Presidents, Management and Executive Functions of Financial Institutions from sereval countries around the world like Singapore, Hong Kong, South Korea, Japan, Luxembourg, Switzerland and more. This may sound incredible looking back. But it wasn't always easy.
This led me to discover my mission to increase awareness about our ability to design our tomorrow and live extraordinary lives. Helping Coaches find the best strategies to get their message on the market and become an Authority, fulfill this mission and reach millions of people, through interviews, events, bootcamps, and retreats.
I had to find the confidence to dream big and stop playing small."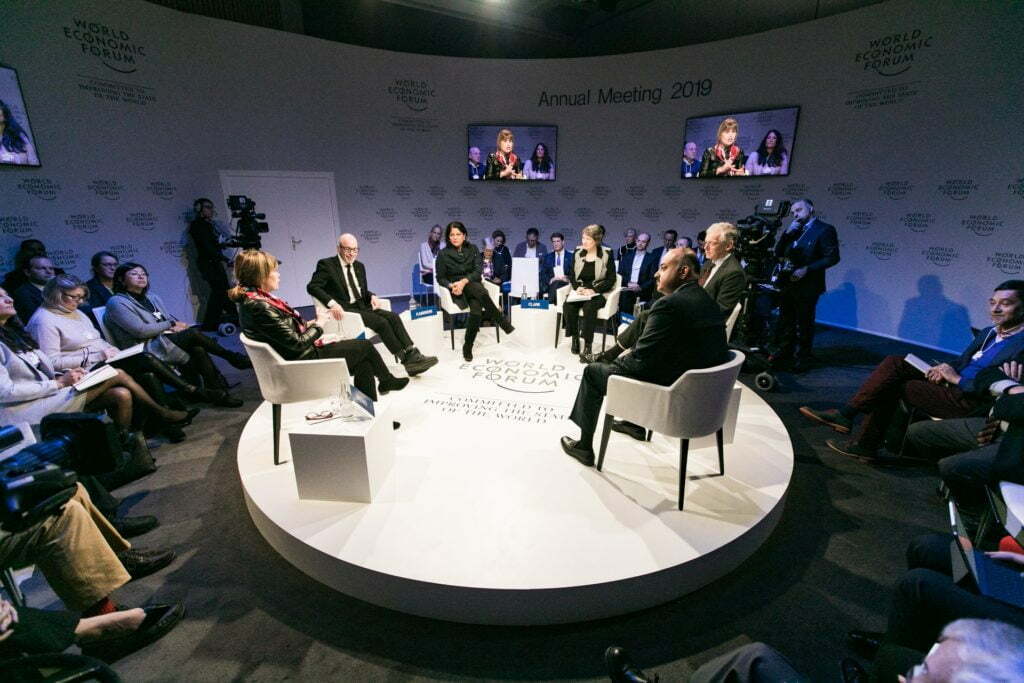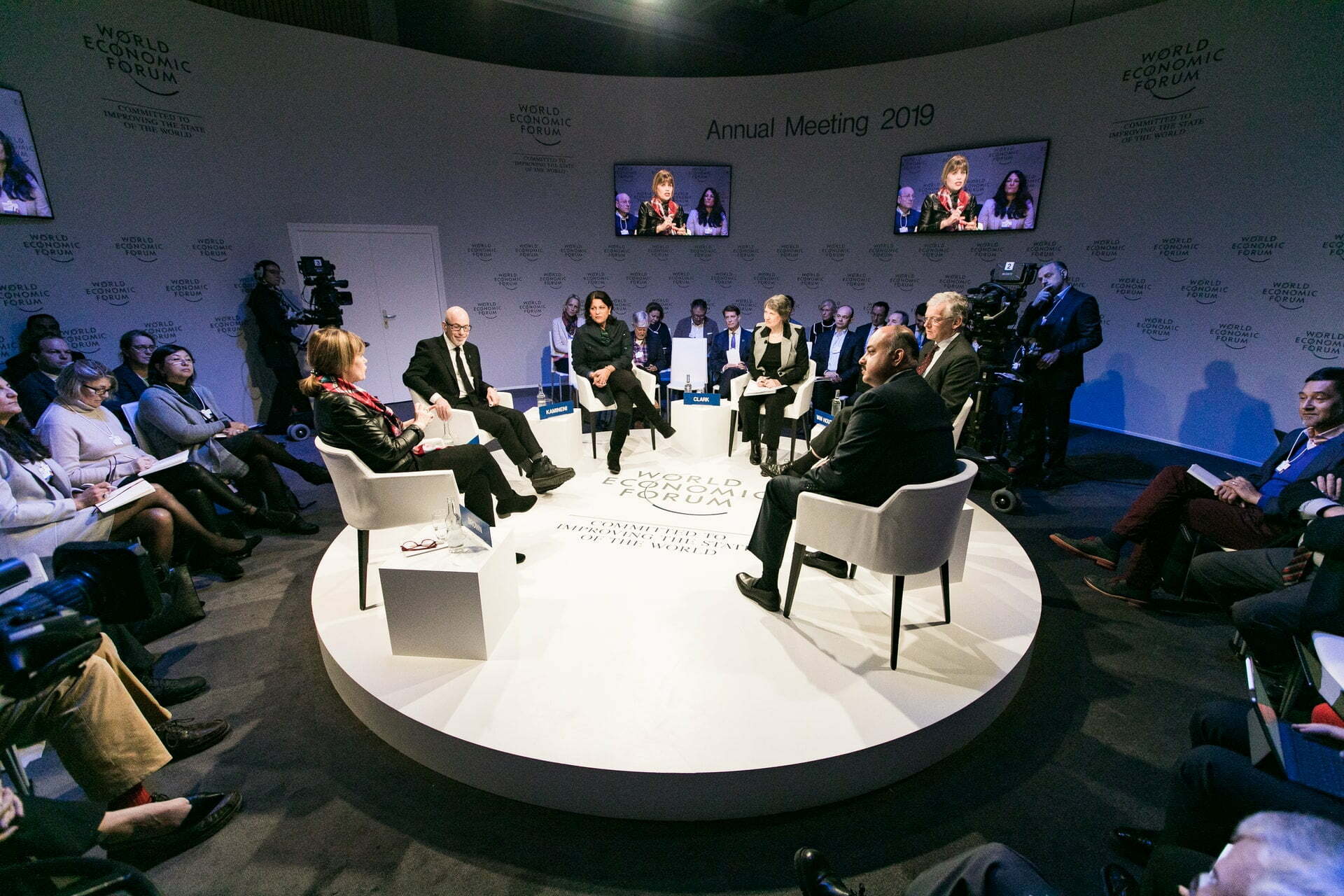 According to Coach Hub "Today, women are still underrepresented in key positions within companies. To close this gap and move towards more equality, companies, and chiefly their HR departments, have to take action. This commitment from organizations will set in motion a virtuous cycle, as the link between the presence of women in management teams and organizational performance has been demonstrated many times over."
Coaches interested in learning how to grow a coaching business with confidence can join Diana's free Masterclass here: https://mydesigntomorrow.click/authority-confidence-masterclass.