Luxury homes are fetching a higher price tag than ever before, and smart owners strike gold right now, with some properties now in big cities like London, commanding upwards of £4 million. Property investors are snapping up these properties in droves, and homeowners are feeling the pressure to sell.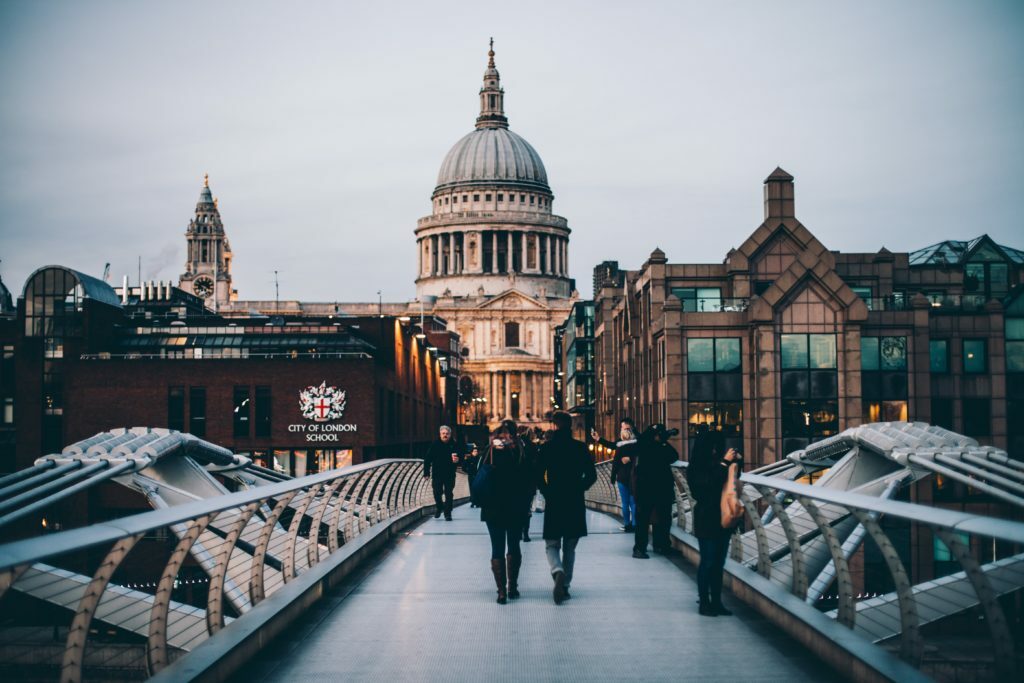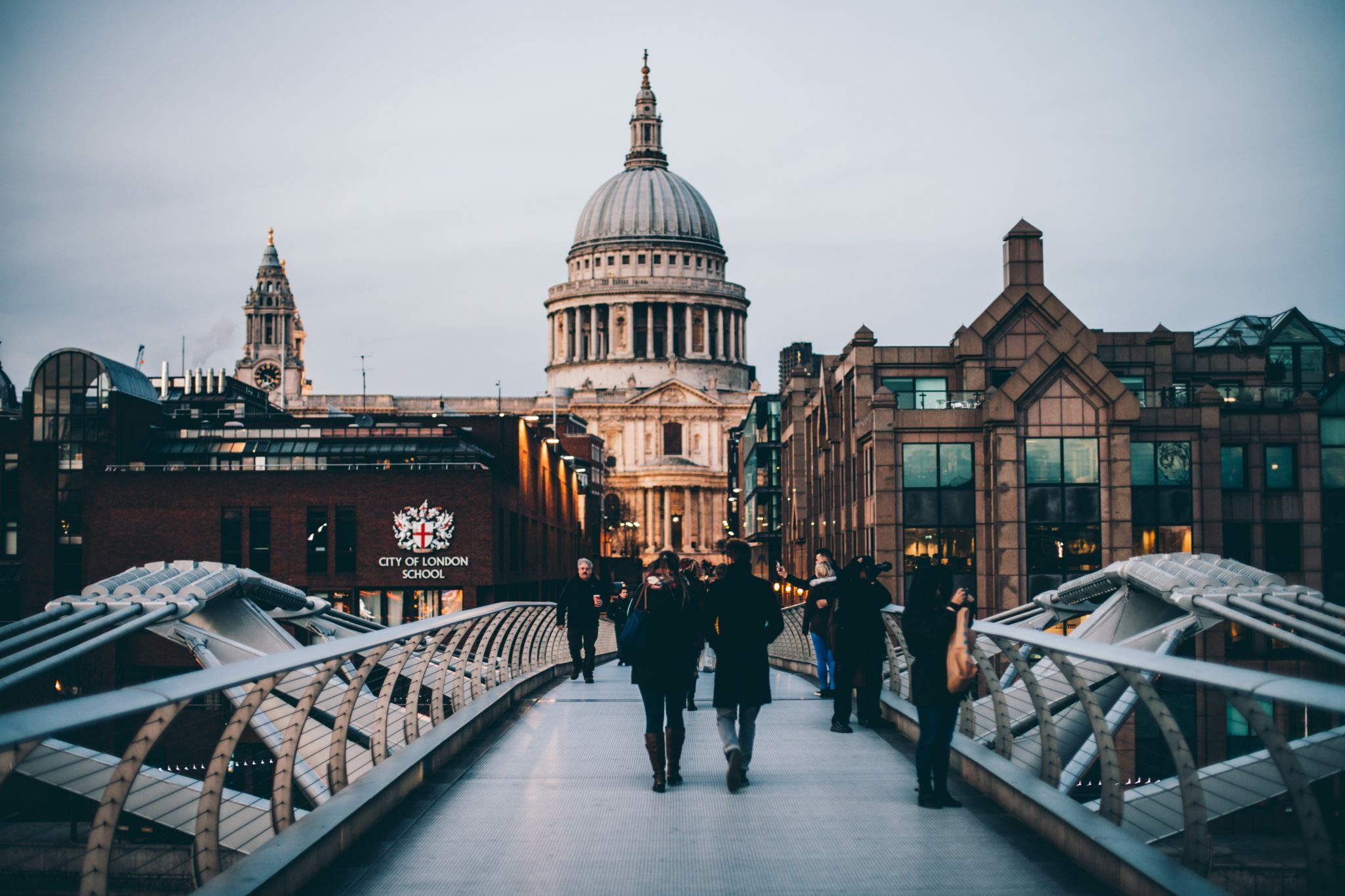 New property market trends in London
Apart from the fact that currently is taking an average of 150 days to complete a purchase after agreeing on a sale, instead of the traditional 100 days pro-pandemic, there are few trends changing the landscape of the property market in the UK and the capital. Home owners waved goodbye to pointlessly high fees and found a better way to sell their home.
Smart home owners who are thinking outside the box, are listing their properties online for free instead of using the traditional high street estate agents. The fastest- growing estate agent in the UK is Strike. With 18,552 high reviews on Trustpilot, Strike is not only the best experience of an estate agent but the future of selling houses. With £5,2 bn worth of sales, Strike is a long overdue change in the UK property market and is happening as we speak!
Strike gold: what is and what is not included when you list your property for free with Strike
Moving home is the most stressful experience in your lifetime. When you list with Strike, stress is not included.
What is included in the free listing?
1. Expert valuations, in-person or online
2. Everything you need to get on the market — photos, floorplans, listings on Rightmove and Zoopla — for free
3. Manage viewings, offers, and communicate directly with buyers in our app — or have a Strike agent do the legwork
4. Professional negotiation to make sure you get the best possible price for your home.
If you want to find a buyer and close by the end of the year, come to market in the next few weeks. There are 500,000 homes that are currently sold subject to contract, which is 44% higher that it was six months ago and 39% higher than the pre-pandemic five-year average.
London is home to the best school available and if you want your children to go to the same school where the Duke and Duchess of Cambridge's eldest children Prince George, eight, and Princess Charlotte, six, attend Thomas's Battersea School, have a look at properties available in Battersea. ( And yes, Prince George and Princess Charlotte are two of the most famous children worldwilde and they don't use their royal titles at school!)
Situated South of the River Thames, next to the Royal College of Art, Thomas's Battersea School is a few yards from Battersea Village and there are beautiful luxury riverside apartments for sale just 2 min walk away, right opposite Chelsea Harbour.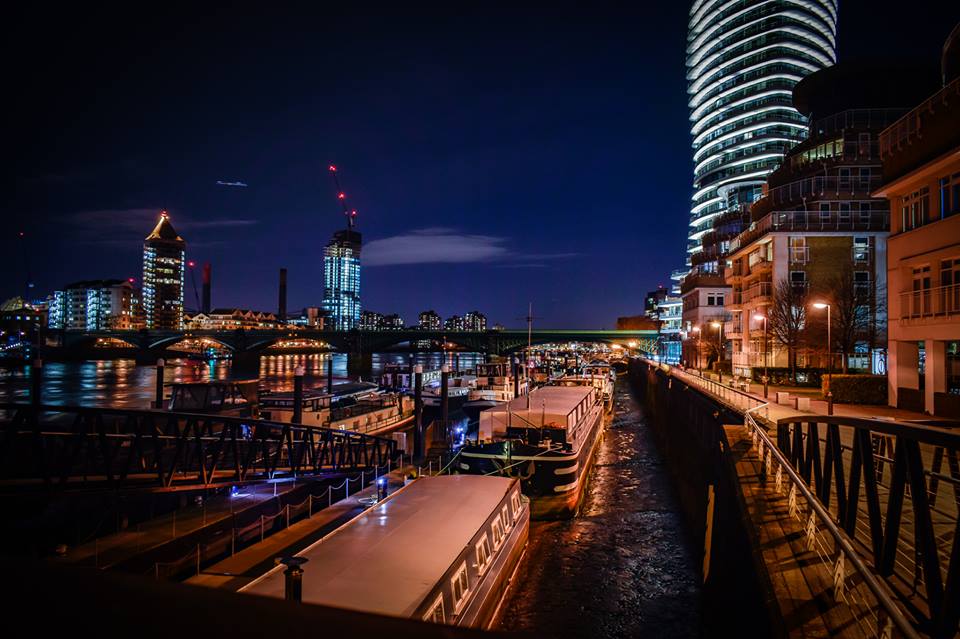 The luxury home market in London is seeing a rise in prices, as demand continues to outpace supply. If you're looking to buy a luxury property in the city, now may be a good time to do so. Here are some of the highest prices currently being paid for homes in London:
1. A property located in Chelsea, situtaed on the North side of the river, right opposite Battersea, which was once valued at £2.5 million, is now available for sale at £5.5 million.
2. Another Chelsea property, this one located at 33-35 Royal Hospital Road, was recently listed at £8 million.
3. In Mayfair, another high-end neighborhood in London, an apartment that was listed in September 2016 for £11 million is now available for £14 million.
4. And finally, in Knightsbridge, a property that was once priced at £30 million is now available for sale at £45 million.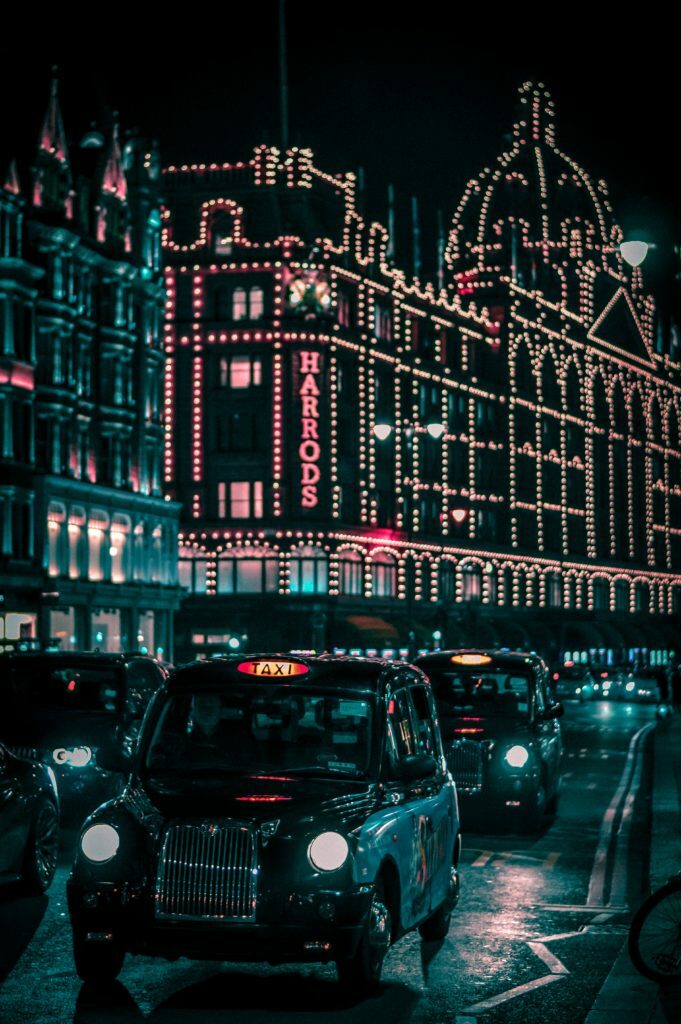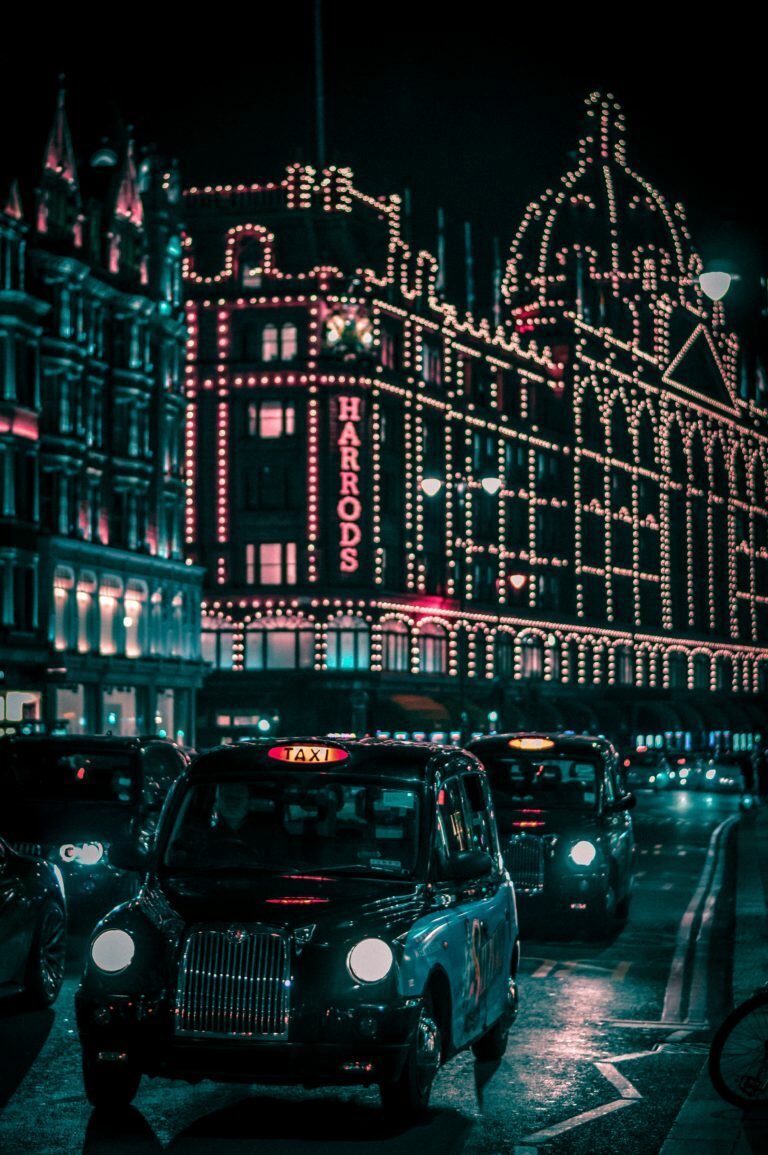 Factors that Influence Home Prices
There are a number of factors that influence home prices. Some of the most commonly cited include location, size, condition, amenities, and neighborhood. In addition to these intrinsic factors, market dynamics such as supply and demand play an important role in determining prices.
Location is undoubtedly one of the most important factors that influence home prices. A home located in a desirable neighborhood will likely command a higher price than one located in a less desirable area. Likewise, a home that is larger or more expensive than average will also command a higher price.
Size is also important determinant of home prices. Homes that are smaller than average will typically sell for less money than larger homes. Conversely, homes that are too large for the particular location will usually sell for less money than homes that are sized appropriately for the area.
Condition is another important factor that influences home prices. A home in poor condition will typically sell for less money than a similarly-sized home that is in good condition. Similarly, homes located in neighborhoods with high crime rates or areas with other negative conditions will generally sell for less money than homes located in more peaceful neighborhoods.
Finally, amenities and features can also influence home prices.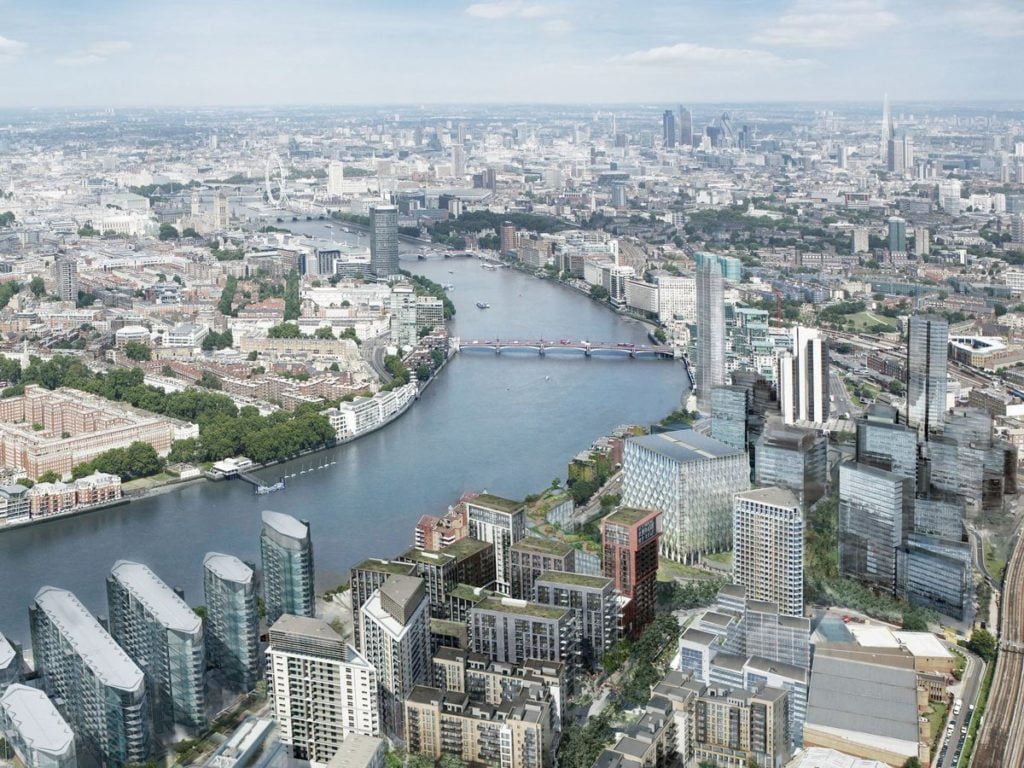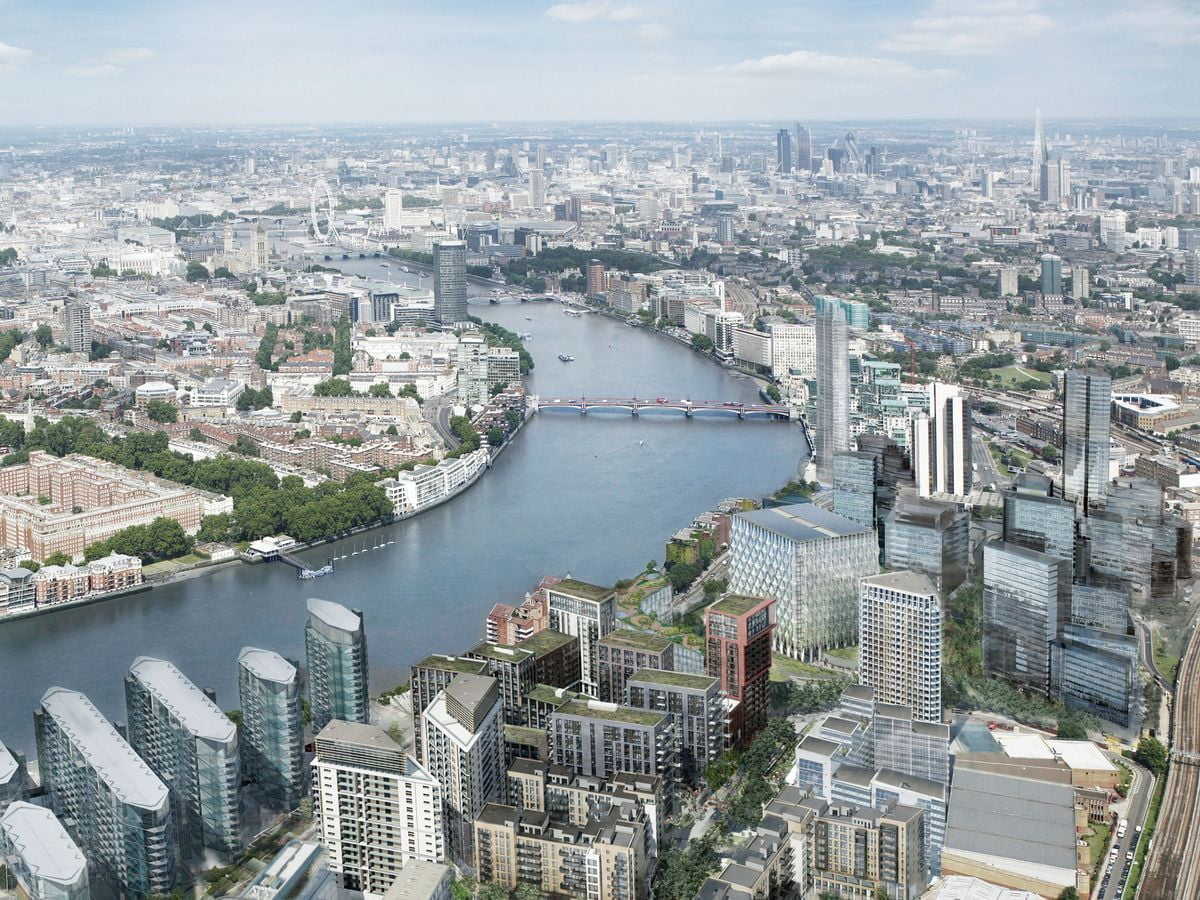 Reasons to buy a Luxury Home in London
If you're looking to buy a luxury home in London, you'll need to be prepared to part with an extra chunk of your bank balance. Here are five reasons why buying a luxury home in the city is an investment worth making:
1. The cost of living in London is becoming increasingly prohibitive for all but the wealthiest residents. This means that luxury homes are getting more and more expensive, which makes them a good investment.
2. The market for luxury homes in London is relatively stable, which means that you can count on them to appreciate in value over time.
3. Luxury homes in London offer a unique lifestyle that is hard to find elsewhere. Not only are they spacious and luxurious, but they also come equipped with all the amenities that you could possibly want or need.
4. The location of a luxury home in London is often incredibly advantageous – not only does it come with great amenities and access to top-notch schools and hospitals, but it's also located within walking distance of some of the city's most popular attractions.
5. Finally, buying a luxury home in London gives you bragging rights – not only will you be able to tell your friends andfamily that you live in one of the world's most beautiful and historic cities, but you'll also be able to revel in the fact that you made a smart investment that will continue to appreciate in value over time.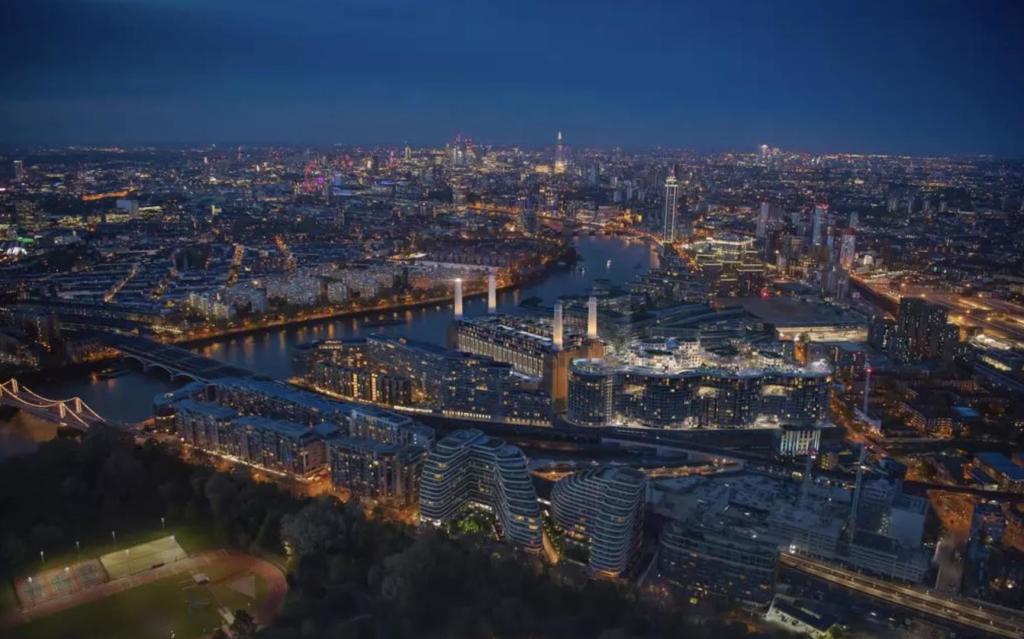 Conclusion
With the cost of living on the rise in London, it's no surprise that prices for luxury homes are on the rise as well. In some cases, you can expect to pay up to £5 million for a property in central London, which is an increase from just a few years ago. If you're looking for a luxurious home in one of the most expensive cities in the world and don't want to break the bank, now may be your chance to strike gold!