Lesley Calvó has always been seeking to align her potential for Greatness with her Inner Voice
An entrepreneur, starting up and running her own company straight after she left university Lesley never settled for less. Whilst achieving great success on the outside, on the inside Lesley experienced high levels of anxiety, depression and workaholism.
Through her own journey of self discovery and finding ways to align success and happiness, as well as to run a business and thrive internally, she became aware of her unique essence and joined the awakening wave of entrepreneurs who consciously unlock and reclaim the life they deserve.
She went back to education, this time with a profound desire to learn who she is inside. Lesley became a Coach, Reiki Master, Hypnotherapist and NLP Master Practitioner and started a practice in London where she helped hundreds of people to change their lives for the better. Here she is sharing her story to help you start your journey of self-healing and self-awakening. This is her story…
Thriving and living a healthy, honest life where Success, Ambition and my Inner Voice lived in Harmony
In an ideal world, women who are thinking of starting their own business or women who have a business, want to see their business grow to the next level, while having more time and being able to enjoy the process. When I moved to Switzerland, I took a sabbatical to write my first novel and start a family. I finished the novel and my daughter is now older. I felt the need to help people to achieve their dreams again and be of service, helping people actualize this goal of creating balance.
The sheer vastness and imaginative potential that life has in store all too often eludes us because of the limiting thoughts and rehearsed self-doubt, which we've accepted as our own realities. At least this was the case when I was in the darkest and lowest time of my life; dealing with depression, the dissolution of my parents' marriage and losing my sense of self and will to live, silenced by suicidal thoughts.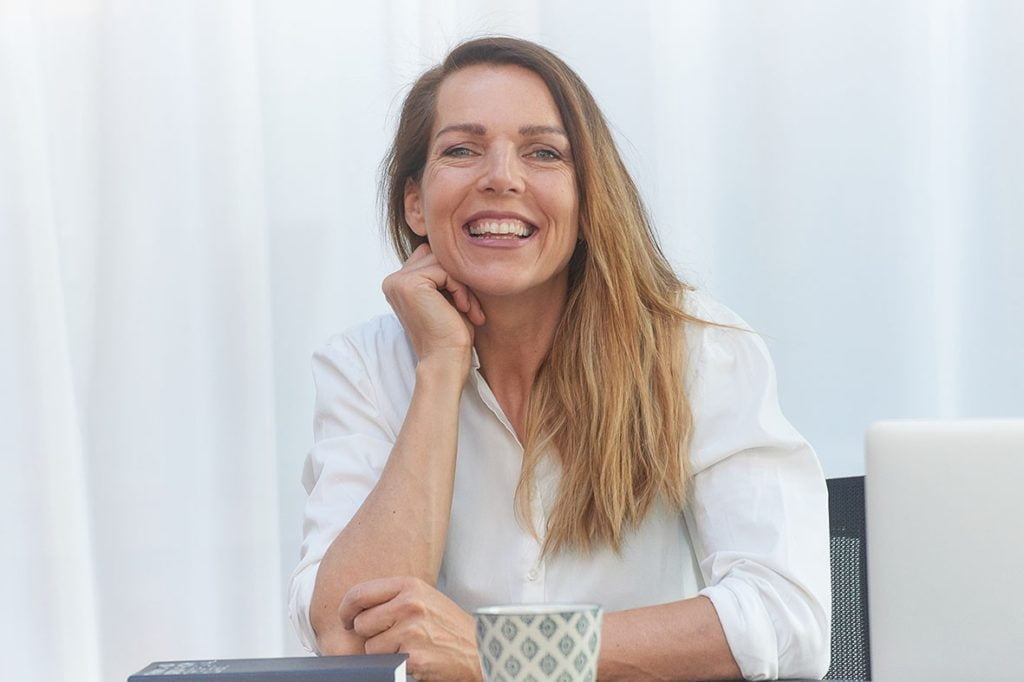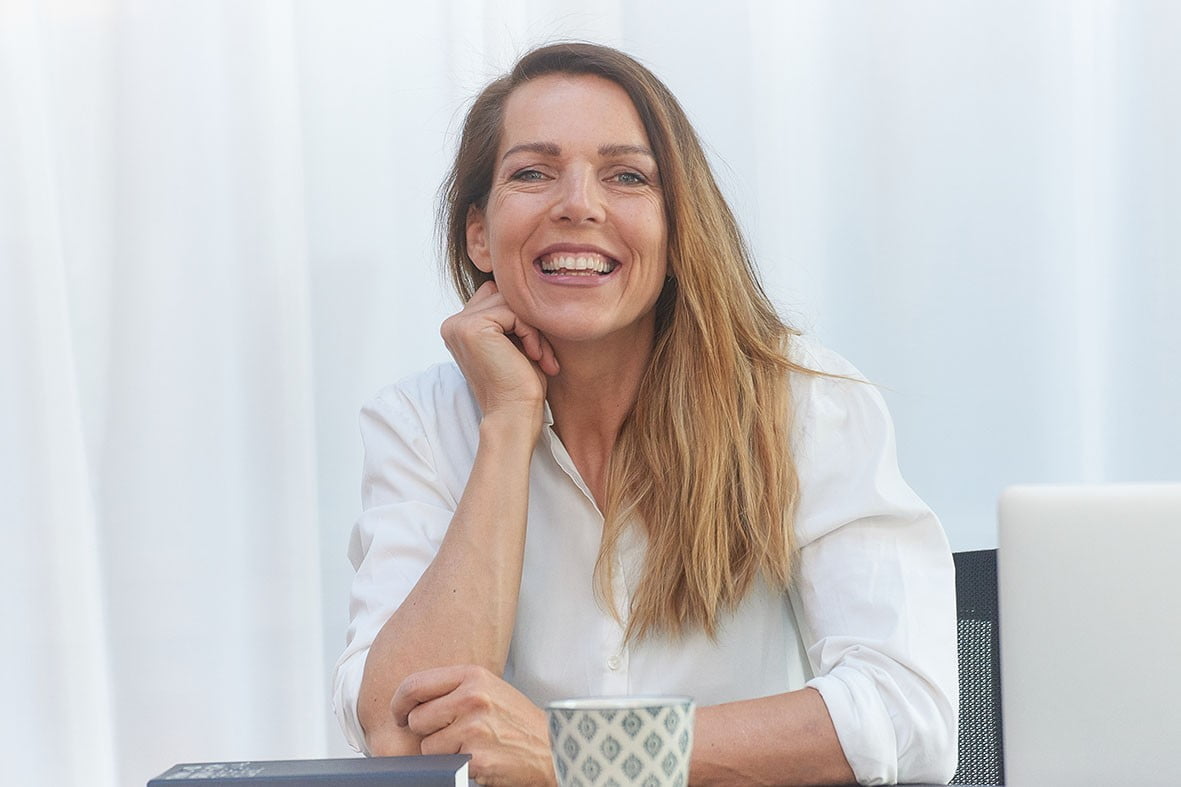 Despite this, I was able to complete University at the top of my class with distinction in Jewellery Design in London. Upon graduating, I started my own business, designing and producing high end jewellery; managing to bottle and bury the recurring dark feelings mentioned above, throwing myself into work.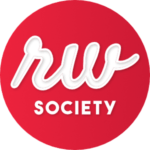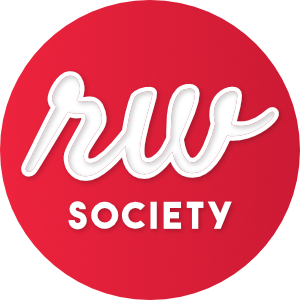 Rich Woman Society
The FIRST private Community of CONSCIOUS INFLUENCERS working on a blueprint for a better future.
My first collection caught the eye of Harrods of London, leading to them buying the entire collection. My business skyrocketed. My company grew to 6 figures very quickly, with my jewellery having a store-front presence around the globe. While trailing my way as an influencer in the fashion and jewellery industry, guest lecturing and judging international jewellery competitions, and designing for top names such as Vivienne Westwood,
Dior , Cartier and Swarovski, I realized that my drive and thirst for success was not fulfilling me the way I had hoped.
As my success continued, I looked around at my fellow colleagues and visionaries, and wondered if their definition of success was providing them nourishment or if they felt the same emptiness and void as I did. It was this moment, on a day like any other day, when I decided to take a good look at myself. I realized that my drive towards success and recognition was simply me trying to outrun myself, the suffering self that I believed was long buried and the depression which I thought I rendered manageable. This realization, of a compartmentalized self, resulted in my feeling a deep sense of impostor syndrome. It became clear that functioning and chasing success was not the same as thriving and living a healthy honest life where success, ambition and my inner voice lived in harmony. This ownership of looking inward and letting the healing start from within led me to seek growth and a higher state of consciousness, which organically led to be a Life Coach and NLP Practitioner, as well as a Certified Hypnotherapist and Reiki Master. The journey of self-healing and self-awakening showed me the power and importance of aligning the inner and outer world, and that true success truly thrives when there is inner peace and self-acceptance.
Being an Agent of Change
In being an agent of change in my own life, I've been able to be a beacon of guidance for other women, helping them break out of their self-im – posed mental blockages and limiting mind-sets. Through my one-on-one online coaching I help women unlock their potential; whether they're thinking of starting their own business, or they have a business and would like to grow it to the next levels, all while creating better time management, more self-awareness and achieving the income they deserve.
My services will help you not only grow your business but also to grow the powerful engine from within. My services are online; therefore, you can be anywhere in the world. I currently service clients in Australia, USA, the UK and Switzerland. With my many hats as a writer, mother of a creative and curious 5 years old and loving wife—I am hum – bled that I have been able to continue to follow my passion and help women entrepreneurs awaken, unlock and claim the life they deserve.