Self quarantine, covid19, social distancing are new words that even the most loved celebrities couple had no choice but to learn fast. Tom Hanks and Rita Wilson are back to their last trip to Australia and recovering at their home in California. Here is a list with Tom Hanks best films you could watch during self isolation.
92nd Annual Academy Awards – Arrivals
HOLLYWOOD, CALIFORNIA – FEBRUARY 09: (L-R) Tom Hanks and Rita Wilson attend the 92nd Annual Academy Awards at Hollywood and Highland on February 09, 2020 in Hollywood, California. (Photo by Jeff Kravitz/FilmMagic)
Embed from Getty Images
It is Spring again. A different kind of Spring. We are all looking up at the sky with a fresh pair of eyes- the eyes that looked into your own Heart…This Spring humans beings are upgraded to the next level of consciousness. In one way or another, young and old, rich and poor, each and every one of us is becoming aware that life is as wonderful as it can be right now.
If we are to learn anything from self isolation, perhaps we could learn to give credit where is due. The arguments over why famous people are tested early for covid-19, are not part of the solution we are all seeking, solution which , let's be fair, when it will come, will be financed by, you guessed, famous people!
If they are playing for their league or filming for the latest movie, they all deliver great value and in their abundance, they give. Basketball Association commissioner Adam Silver who argued New York City Mayor Bill de Blasio's criticism for his league's players, said "young people who are working in close proximity to each other. They are traveling at great frequency. They are regularly in lrge groups, including the public."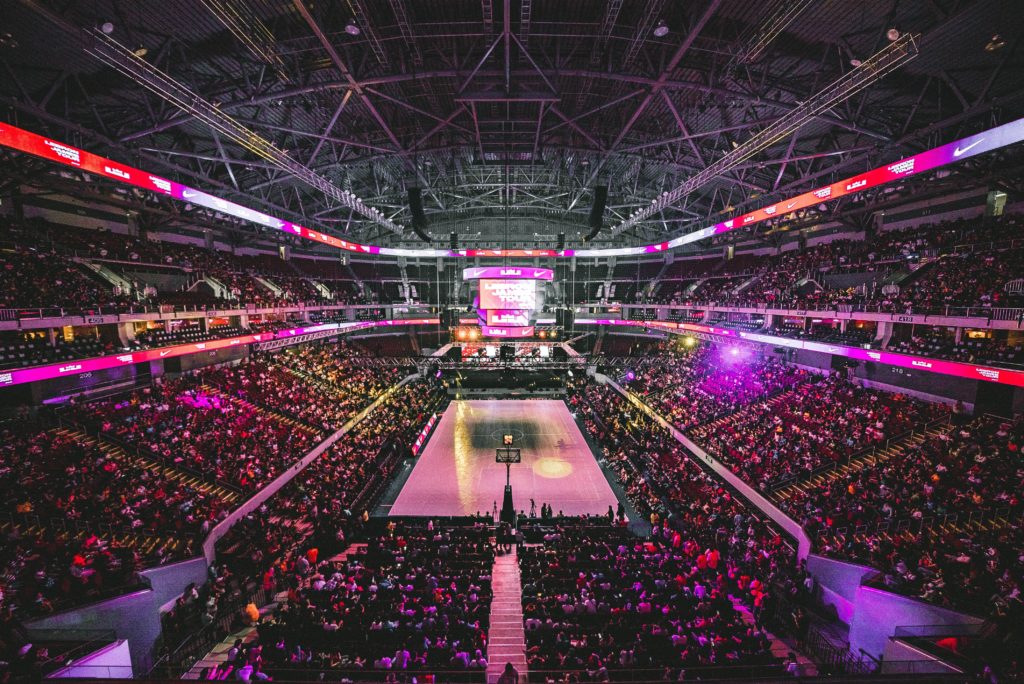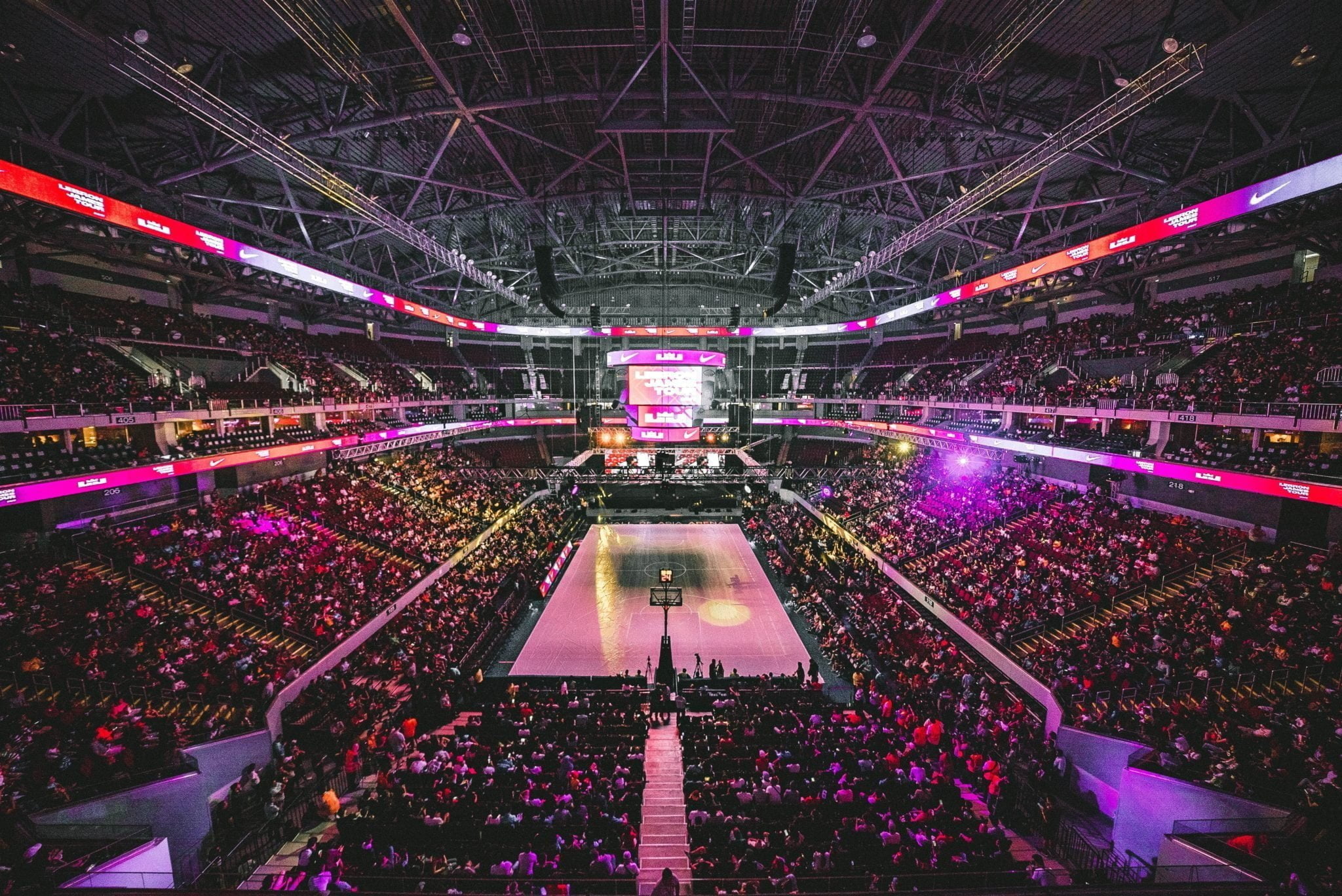 Tom Hanks and Rita Wilson, the most loved celebrity couple taking each day as it comes
We all had a sigh of relief when Colin posted
"My parents are receiving excellent care in Australia and are doing well (and in good spirits) given the circumstances. Despite the fact that I'm in LA and haven't seen them in over three weeks, we have been in constant contact and am confident that they will make a full recovery."
One of Colin's next posts is about how to turn your kerchief into a face mask. "Don't forget to put you kerchief in the washing machine afterwards!"
And. yes, Rita Wilson who is good at asking herself good questions, is ready to answer her fans' questions. She actually published her mobile number on Instagram so you could find out everything you need to know: how the stars got tested, and how they are. Honesty, plain and simple, for their less-privileged fans, I read a lot of love in this gracious gesture. What else could they do while recovering from a merciless illness?
"Social Distancing Works"
"We felt a bit tired, like we had colds, and some body aches. Rita had some chills that came and went. Slight fevers too. To play things right, as is needed in the world right now, we were tested for the Coronavirus, and were found to be positive."
Tom Hanks added, "There are things we can all do to get through this by following the advice of experts and taking care of ourselves and each other, no? Remember, despite all the current events, there is no crying in baseball."
"Hello folks. @ritawilson and I want to thank everyone here Down Under who are taking such good care of us," the two-time Oscar winner posted on Instagram. "We have Covid-19 and are in isolation so we do not spread it to anyone else. There are those for whom it could lead to a very serious illness. We are taking it one-day-at-a-time."

Tom Hanks
Celebrating her fourth album's first anniversary, Halfway to Home, Rita said: "Every day I get to make music is a gift. So much has happened musically in that one year. So much goodness. All of this would not be possible without good health."
We are never ready to lose a loved one. A child is even never ready to receive bad news about their parents. Their son, Chet Hanks was hopeful after talking with his parents. "but I think it's all going to be all right."
"I just got off the phone with them. They both are fine. They're not even that sick," he said. "They're not worried about it, they're not tripping, but they're going through the necessary health precautions, obviously."
"Everybody stay safe out there," he added