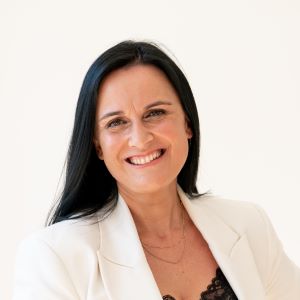 Paula Delgado
Paula Delgado is a seasoned corporate Happiness Manager, Happiness Trainer, Chief Happiness Officer, Happiness Coach, Entrepreneurship and soft skills Teacher ,International motivational speaker, TEDx speaker. With two decades of invaluable experience in various management roles, specializing in workplace dynamics, entrepreneurship, leadership, team motivation, people management, and customer service excellence. Her journey has been defined by resilience and adaptability.
Having once served as a General Director in the hospitality industry, Paula faced an unexpected setback when the pandemic disrupted her career trajectory. Undeterred, she approached this adversity with unwavering determination and an unyielding spirit. Her persistence ultimately paved the way for a remarkable reinvention.
Paula is a truly inspirational happiness and success coach, a revered mentor, a dynamic trainer, and an influential international motivational speaker. Paula's journey is a source of motivation and empowerment for those looking to redefine their own paths and thrive amidst change.
---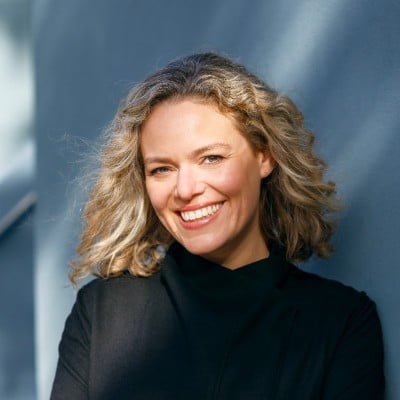 https://www.youtube.com/live/g0PN67sz5ck?si=HAzoBBCuLROyvdcz It is very late at night here in Lisbon, but I have to put pen to paper and share with you the…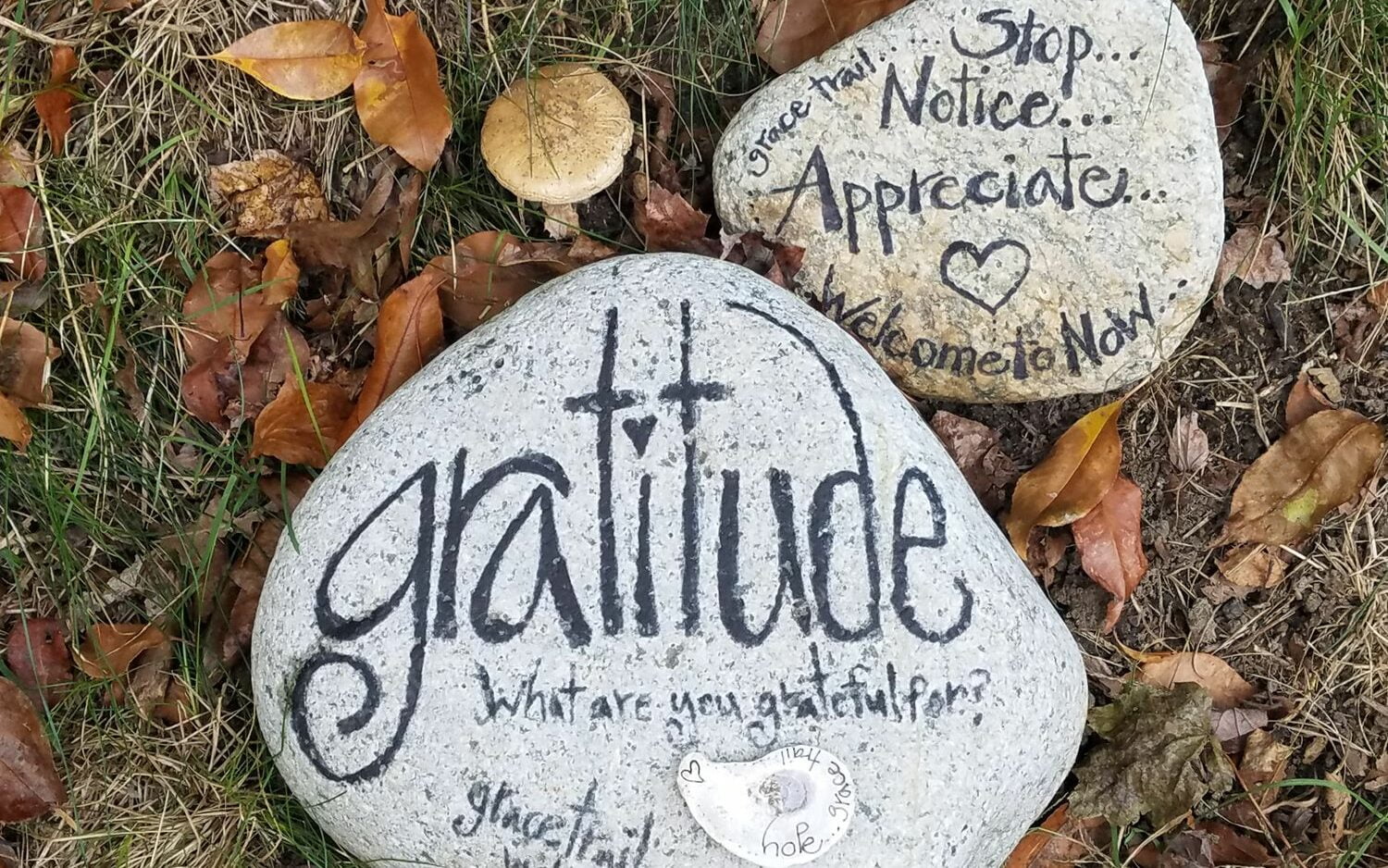 Each holiday season arrives with the promise of a warm and festive atmosphere, where homes are shining with twinkling lights, and the aroma…