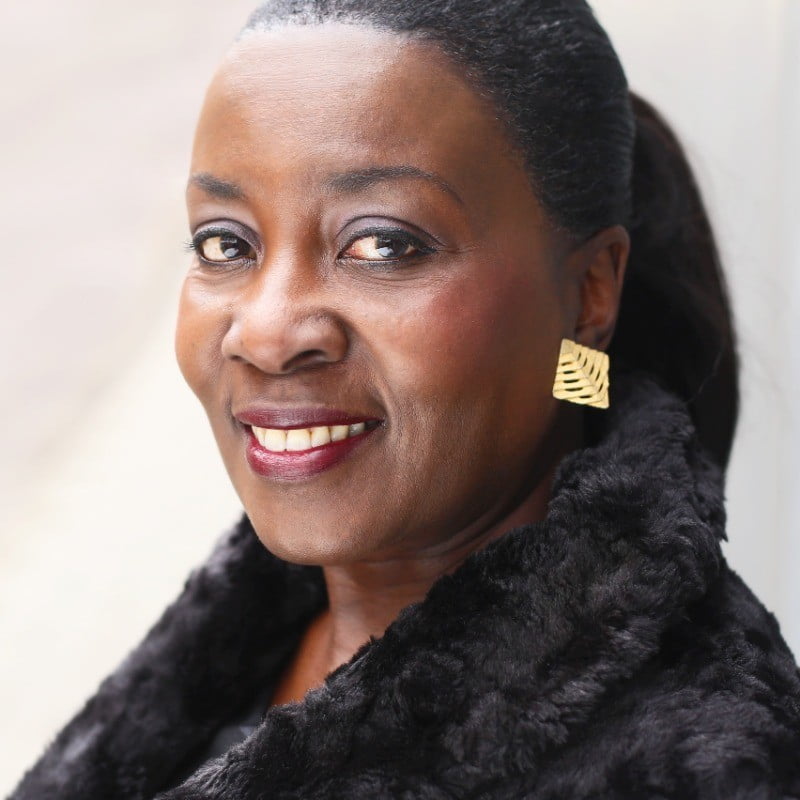 Lucilda Stewart
The youngest of eight children, Jamaican born Lucilda carries within her the threads of Ashanti, Scottish, Spanish and Indian lineage. Lucida's early experiences laid the foundation for a life driven by curiosity and the desire to create meaningful connections.
Emigrating to the UK as part of the Windrush Generation, Lucilda's experiences as a child of immigrants gave her a unique perspective on life. Her family's encounter with the challenges and promises of post-war Britain fuelled her determination to excel and led her to explore diverse career paths.
Starting her career in banking and working with American Express Banking Division in Frankfurt, Germany, Lucilda's thirst for learning soon beckoned her towards new horizons. Returning to the UK, she obtained a Master's in Law from UCL. Her passion for justice and empowerment guided her towards pioneering the Direct Public Access to Barristers Scheme, empowering litigants to navigate the legal system.
While Lucilda's legal journey was marked by pioneering initiatives, it was her transition to the world of wine that truly showcased her visionary spirit. What began as a hobby blossomed into the creation of Stewart Hill Walker UK Limited. Through dedication and meticulous research, she carved a unique niche in the market. Her decision to develop private label wines, after a visit to Rioja, Spain, underscores her commitment to quality and innovation.
Today, as the founder of Stewart Hill Walker UK Limited, Lucilda's vision has borne fruit. Her wines, Orchida Negra from Spain and Malbec from Argentina, have earned prestigious recognition, winning SILVER in the US Wine Ratings 2023. This achievement stands as a testament to Lucilda's unyielding dedication and the dynamic team she has cultivated.
---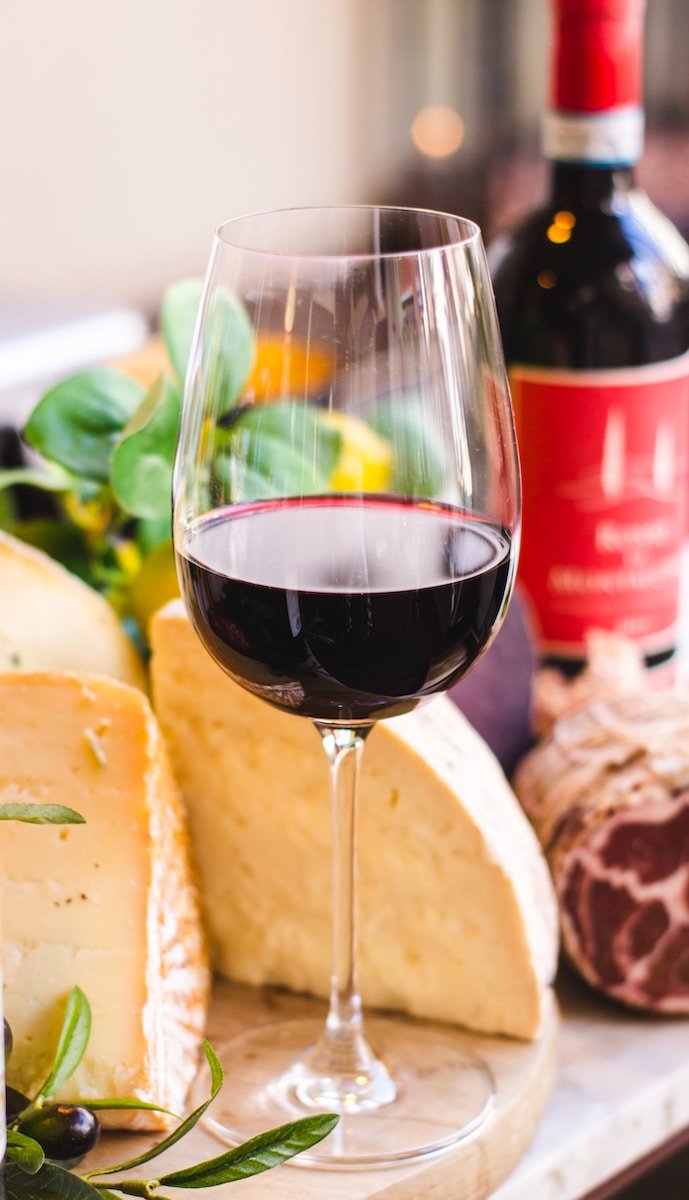 As the festive season approaches, there's no better time to start planning a feast where there is perfect harmony in pairing wine and…