For thousands of years, numbers have played a significant role in Chinese culture and associating fortune with lucky numbers is a local custom.
Even numbers are considered to be more auspicious than odd ones. Lucky numbers combinations are important in Chinese daily life and when they have to make decisions in business or in their private life, they will choose auspicious numbers to associate those decisions with good fortune.
For Chinese business people, number 8 holds meanings of prosperity, success and high social status, and they will happily pay more for a telephone number or a car plate which has number 8 included. A vehicle registration number with 8 was auctioned off for 5 million dollars in Hong Kong back in 1990.
When you receive gifts for New Year's celebrations or any other occasion, it is very likely to be in even numbers. An auspicious gift for your wedding or new home will have eight plates or eight cups. Depending on different lifestyle standards, resources, climate, geography, history, cooking techniques and mindsets, best things come in eight: "Eight Cuisines" of China (Anhui, Cantonese, Fujian, Hunan, Jiangsu, Shandong, Sichuan, and Zhejiang) or 8 Mansion Feng Shui.
Real estate agents will find it easier to sell an apartment on the 8th floor or a building which has number 8 on the front door. The pronunciation of number 8 sounds similar to the word 'Fa', which means to make a fortune. The Chinese history stretches back for thousands of years and while we are witnessing major changes, Chinese relocating to other shores, will take with them their traditional love for number 8.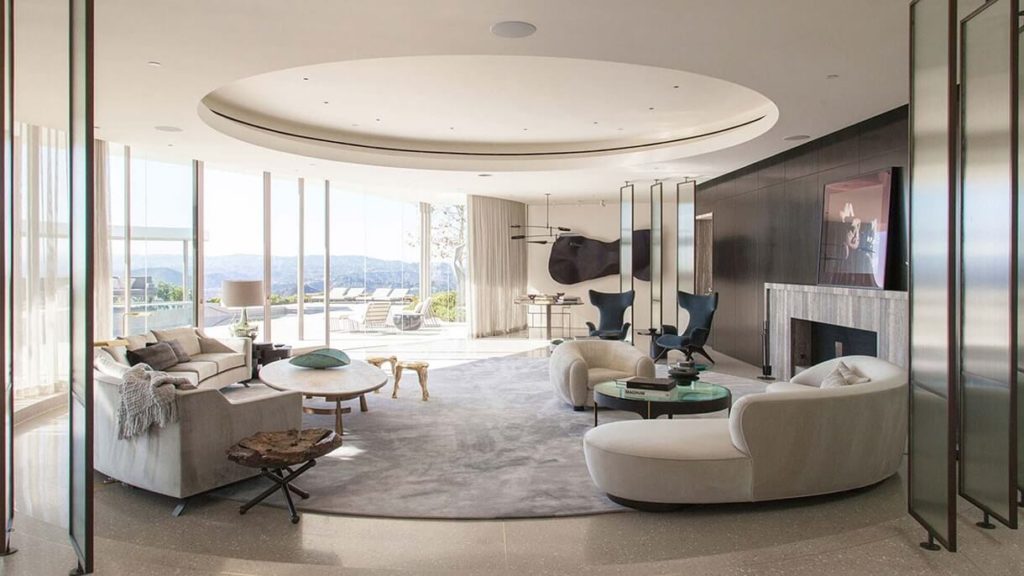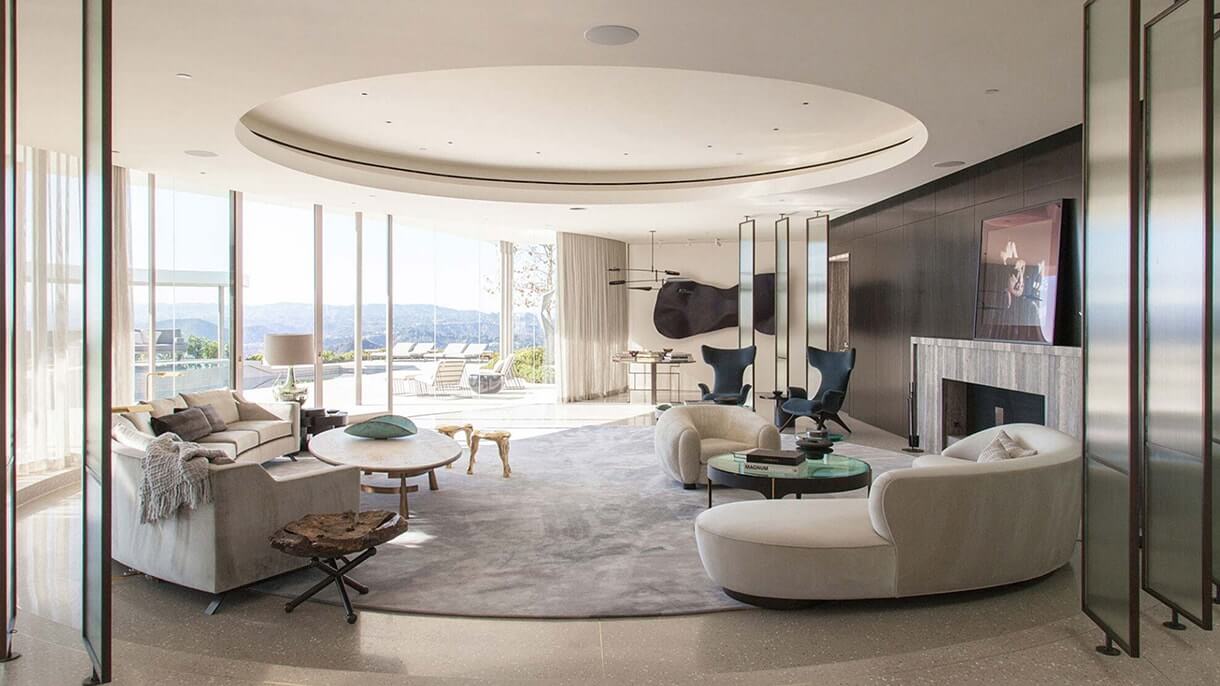 Finding Your Home's Feng Shui Facing Direction
To determine a home's facing direction you need a compass and perhaps your smartphone will have the app. The facing direction is NOT the same as your front door direction.
According to the 8 Mansion Feng Shui, a residence is divided into nine palaces (sectors), out of which, one is at the centre and the other eight correspond to the 8 magnetic directions, holding individual kind of qi (energy) which will influence the respective palace and the person living in it either favourably or unfavourably. Each direction is influenced by the harmonics of the qi from a given direction and can be in harmony or out of alignment to the direction of your own life. Deciding on the purchase of a residence, Chinese buyers want to know which of the cardinal and inter-cardinal directions, north, south, east, west, northeast, southeast, southwest and northwest, the property is facing. The front door must be located on the same side as the facing of the house but determining the facing and sitting directions of a property is a matter of understanding and applying any Feng Shui formula.
What are the 8 type of houses impacted by the auspicious directions ?
When buying a residence, a Chinese family will look to determine first if a location is auspicious, analyse their compatibility with the house and look for favourable and unfavourable directions for good health and academic success, productivity at work and relationships. Eight Mansions Feng Shui is one of the most popular methods to recognising sha (dangerous) qi (Ch'i) from any given direction, spotting bad land structure in a specific location, the four favourable and four unfavourable directions and locating the four auspicious and four inauspicious locations before buying a home.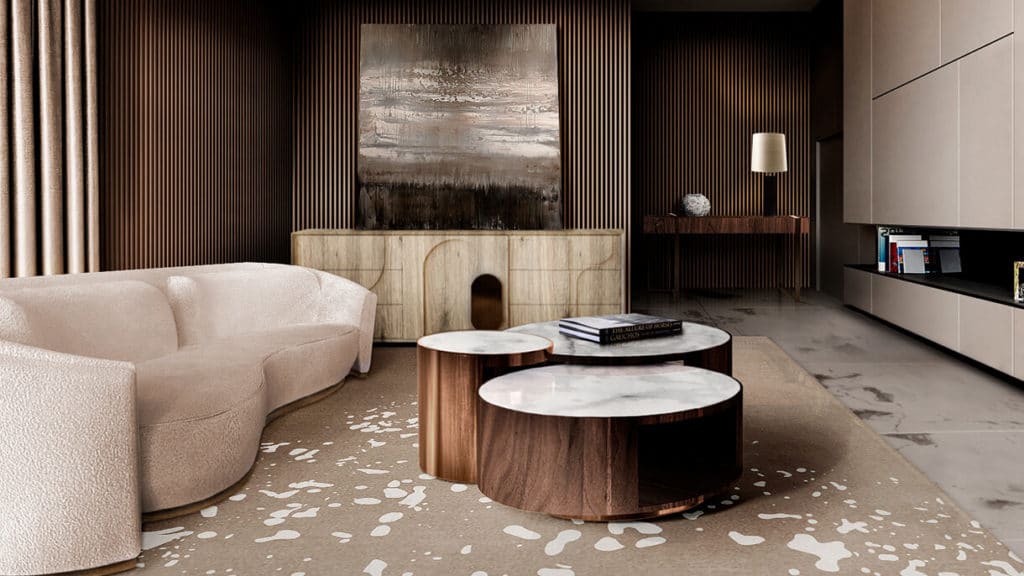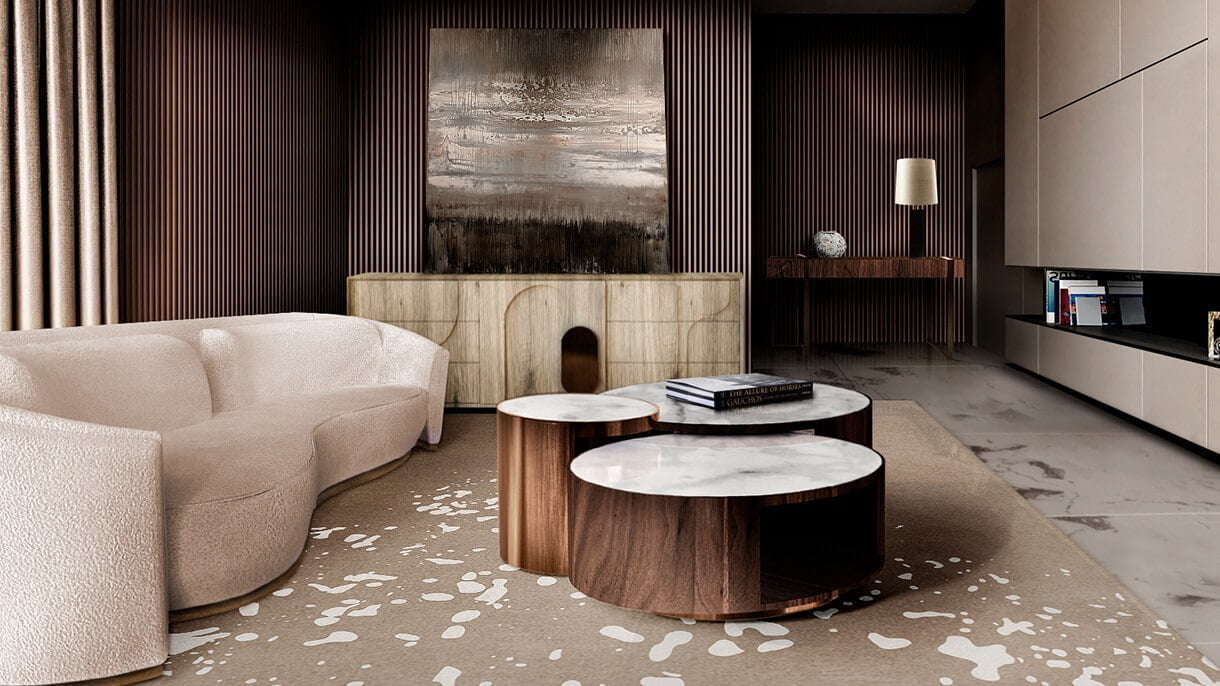 Depending on their position, there are eight types of houses, grouped into East House and West House
East House Group
Li House- sits south and faces north
Chen House- sits east and faces east.
Sun House- sits southeast and faces northwest
Kan House- sits north and faces south
West House Group
Chien House-sits northwest and faces southeast
Tui House- sits west and faces east
Gen House – sits northeast and faces southwest
Kun House- sits southwest and faces northeast.
What are the 8 type of houses impacted by the auspicious locations
The four auspicious locations are:
Sheng Chi ( The Breath of Life) attracts prosperity, vitality, good reputation
This is a good location for your front door and your personal best magnetic direction. It is advisable to locate your desk in your home office, and the bed in your bedroom, facing the door. When conducting a zoom call, or doing anything important, e.g. planning, interview, business negotiation or study for an exam, facing this direction you strive to succeed.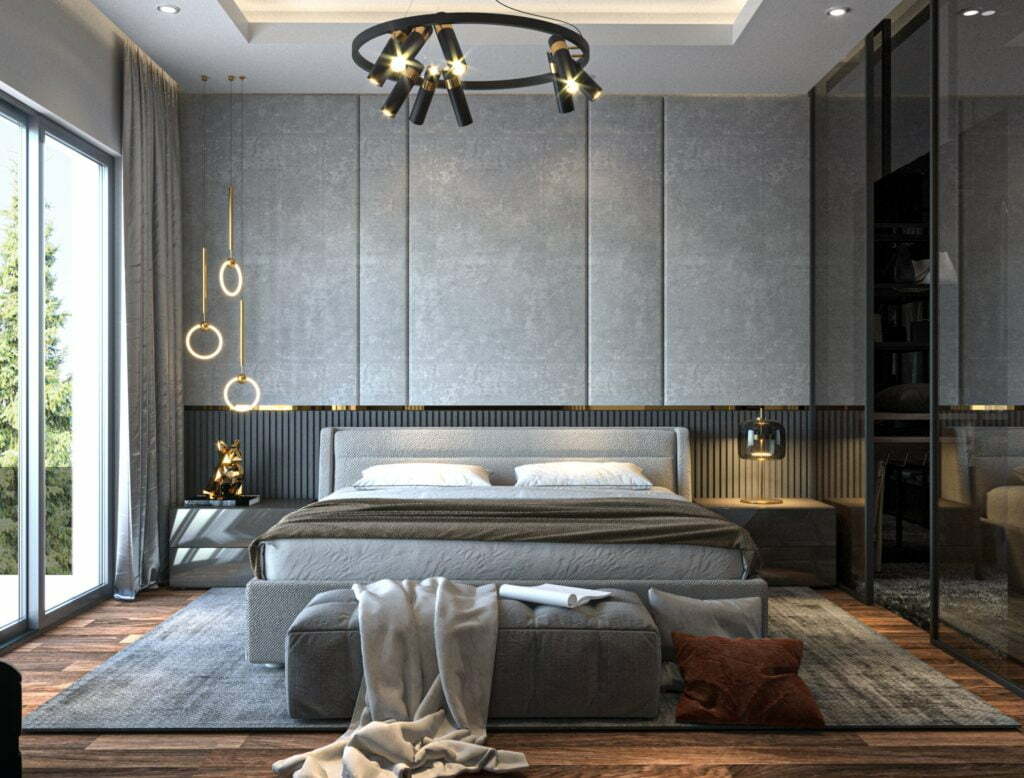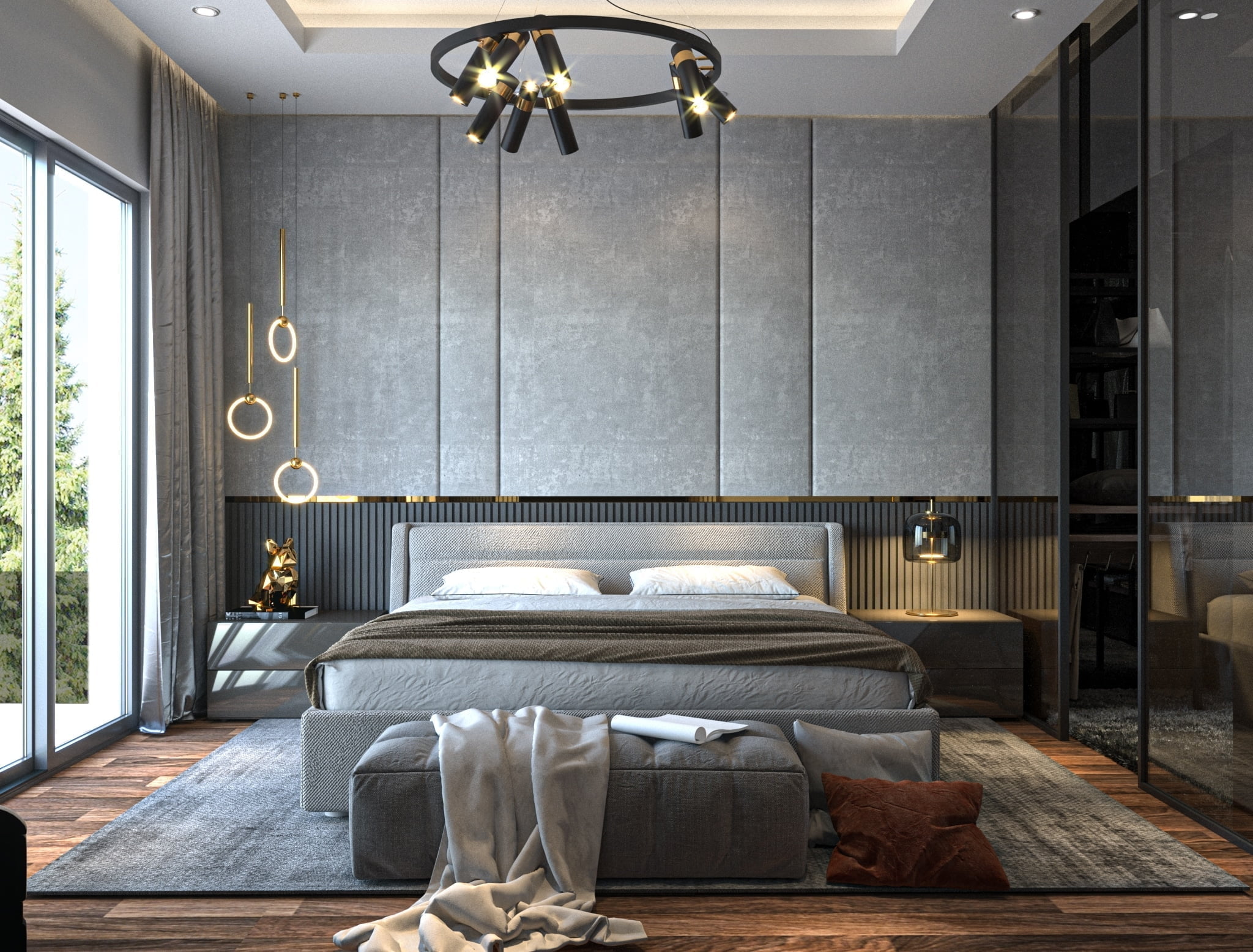 Tien Yi (Heavenly Doctor)
This magnetic direction fosters good health. Persons under this influence are patient, agreeable, appreciative as well as secure and confident in themselves. This is a good position to place your stove. Personally – this would be a good direction for the bed head to point when locating beds if health is the objective. (The crown of your head should point to this direction when you are lying down).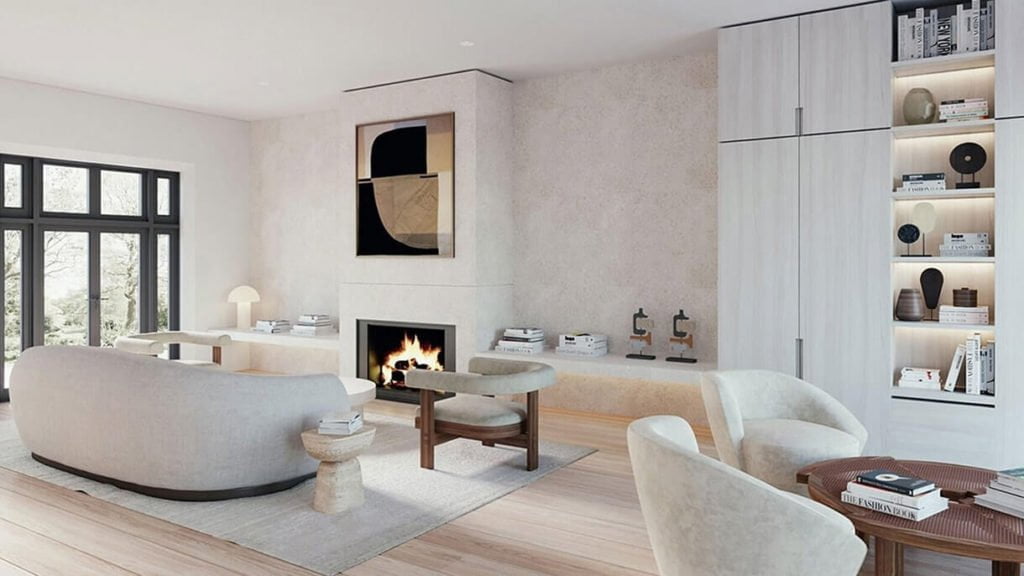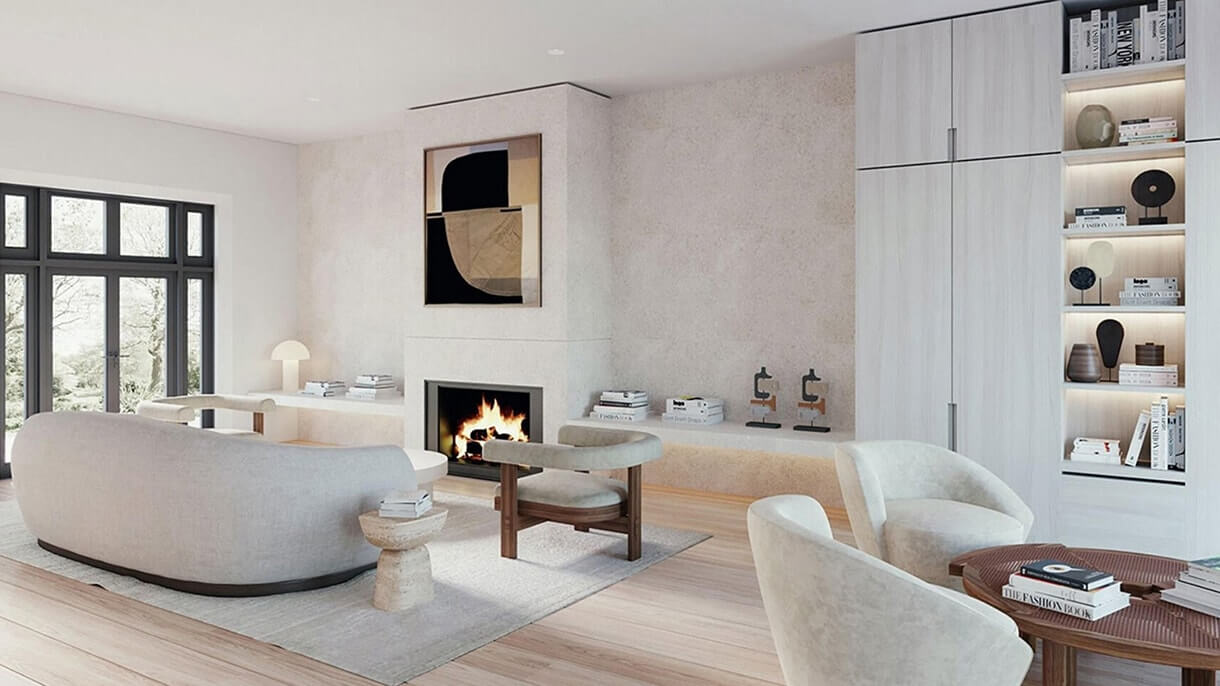 Yan Nian ("longevity and relationships")
Fu Wei ("overall harmony, peace and stability").