Women are natural change makers masters and learn to self correct their destiny as there is very little, if any real support for them to better their lives. Women see their destiny through a different lens than men. They interpret the requirements of destiny course correction differently. Studies show that women are relationship builders and results-focused collaborators. They are also able to draw on a wider range of experiences and perspectives, as mothers, daughters, sisters- which gives them a greater ability to find creative, compassionate solutions for their communities and allows them to effectively course correct their own destiny.
How difficult is to see what is not working for you and make the necessary changes to create a better life? Every woman's journey is different but women have the ability to dream big, make lasting changes, so their children could inherit a better, fairer society. In this article we looked into the easy steps that can help you course correct your destiny.
There is no greater agony than bearing an untold story inside you.

Maya Angelou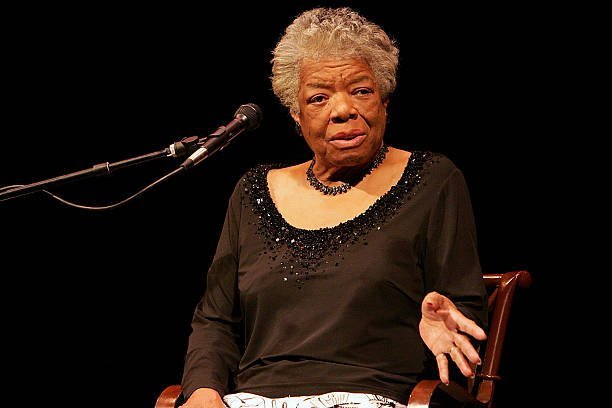 First, start asking yourself better questions. What do you want? What are your dreams and goals? What does your ideal life look like? Once you have a good understanding of what you want, you can start making changes in your life and move closer to that vision.
Second, it is important to take action towards your goals. Simply dreaming about what you want is not enough. You need to take concrete steps to make it happen. This may mean making some lifestyle changes, such as starting a new exercise routine or eating healthier. It could also mean taking steps towards your career goals, such as taking new classes, connecting with positive people or becoming a published author. Taking even small steps into action will help you move closer to your destiny.
Finally, it is important to trust your intuition and follow your heart. Women have a natural ability to sense when something is right. If something doesn't feel right about your lifestyle choices, change your habits, set boundaries and make the necessary changes. You know yourself better than anyone else, so trust that inner guidance system.
Making changes in your life can be scary, but it is also exciting. Embrace the change and trust that you are making the best decisions for yourself. You are the only one who can change your destiny, so make it a good one!
The most alluring thing a woman can have is confidence.

Beyoncé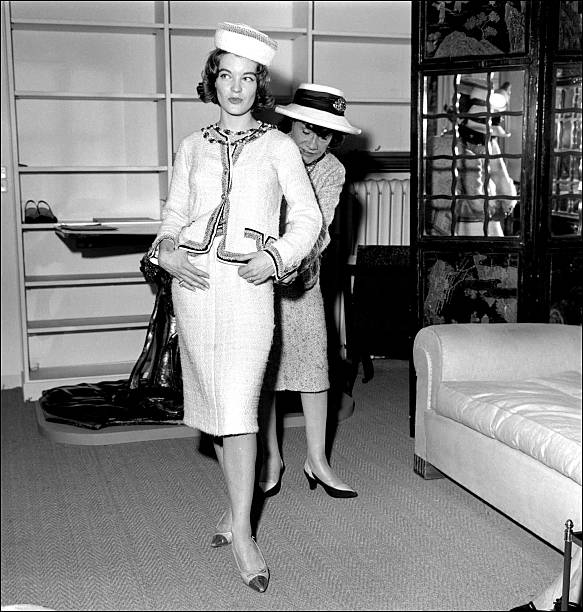 Why women are better at making change and course correct their destiny?
Women have a nurturing side that evolves with age and they feel usually responsible for their loved ones' wellbeing. When they course correct their destiny, they don't think of themselves but create a more positive future for those they care for and they love unconditionally. This is why when they make new, different choices, women are setting new goals, taking steps that are aligned with their nurturing side.
How do you change your destiny?
You can change your destiny by taking control of your life and making choices that are in line with your desired future. You can also take easy steps that will help you achieve your goals. Remember, you are the only one who can change your destiny!
When it comes to human dignity, we cannot make compromises.

Angela Merkel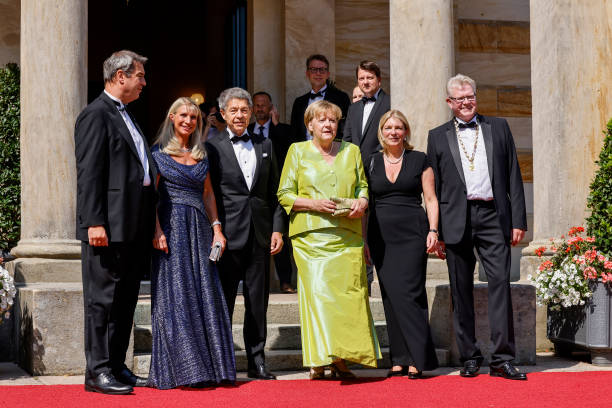 We all know that feeling when we realize we're off course. Maybe it's a small thing, like realizing you're headed to the wrong destination. Or maybe it's something bigger, like realizing your life is headed in a direction you don't want it to go. For women, making course corrections is a way of life. We're constantly evaluating our choices and making adjustments as needed. And we're usually pretty good at it.
There are a few reasons why women are better at making course corrections than men. First, we're more in tune with our emotions. This means we're more likely to realize the consequences of making a change. Second, we're not afraid to ask for help. When we realize we're off course, we'll reach out to our friends and family for guidance. Lastly, we're not afraid to make big changes. If something isn't working, we'll make whatever changes are necessary to get back on track.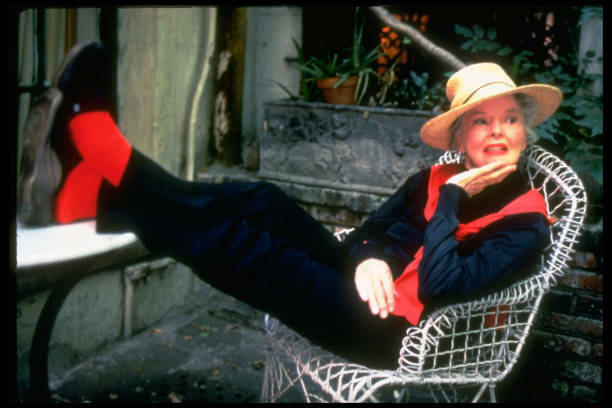 What is holding you back from making your destiny course correction?
If you're like most women, you're probably holding yourself back in some way or another. Whether it's your fear of failure, your perfectionism, lack of self confidence or support, there's always going to be something that stands in the way of making a good change in your life.
So how do you overcome these obstacles and make a course correction? Here are three tips:
Get clear on what you want
The first step is to get clear on what it is that you want to change. What is your goal? What would success look like? Be as specific as possible.
Identify the obstacle
Once you know what you want to change, the next step is to identify what's holding you back. Is it your fear of failure? Your perfectionism? Something else? Once you know what the obstacle is, you can start to work on overcoming it.
Take action
The final step is to take action. This means putting together a plan and taking small steps each day to move closer to your goal. It won't happen overnight, but if you stay focused and committed, you can make it happen!
Acknowledging that you need to make a change can be difficult, but it's important to be honest with yourself. Once you've acknowledged that you need to make a change, it's time to start planning your course correction.
"All women, everywhere, have the same hopes: we want to be self-sufficient and create better lives for ourselves and our loved ones."

Melinda Gates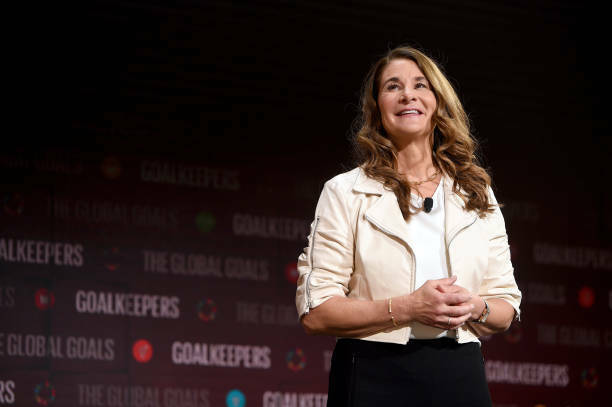 Think about what you want to achieve and what steps you need to take to get there. Make a list of the things you need to do differently and be specific. For example, if you want to manage your happiness better, decide which areas of your life need your undivided attention and what steps you will take to achieve what you want.
Once you have a plan, start taking action. Change doesn't happen overnight, so be patient with yourself. Just keep taking those small steps and remember, course corrections are a part of life – don't be afraid to make them!
The benefits of making a destiny course correction
We all know that feeling when we realize we've been heading in the wrong direction. Whether it's a minor misstep or a major life change, course corrections can be daunting. But as women, we are natural masters of course correction. We have an innate ability to assess a situation, identify the problem, become aware of your unique powers and attract more of what we want in life.
Get in touch with your intuition, love yourself more and start making some tough decisions, but trust that you have the strength to see it through.
Destiny course corrections are a natural part of life. There is nothing to be ashamed of, and making a change, big or small, accepting that you made the wrong choice doesn't mean you're a failure. On the contrary, it show that you're brave enough to admit when something isn't working and take steps in a better direction. So go ahead and make that course correction – your future self will thank you for it!
There are many examples of women who change history, revolutionised the social landscape, proving that women are the masters of change. Woman, just like you and me, have a unique ability to change destiny, and we do it with style and grace.
If you're looking to course correct your own destiny, remember that the change you are making will have a ripple effect and influence the women around you and the new generations of young women who will seek to transform their destiny in the future! Change is inevitable. Let it start with you!