Coronavirus anxiety may be shaking the Dow Jones and the stocks of global retailers, but the world heads into the high season, bringing people together, from Thanksgiving into Christmas and New Year's Eve with the promise of a fabulous Valentine Day at the end of this winter. After all, no winter survives springs.
Starved by social distancing throughout the year, Holiday celebrations this year mark the beginning of a new age, where women no longer think of the table seating or who is coming to dinner. Instead, the American woman is asking herself a different kind of question: Who do I become? If you are seeking a more fulfilling life, it is time to enrich your lifestyle. Find out what you need to know about yourself and start to re-imagine your home, your travels, your food and your wellness choices with a renewed love for life.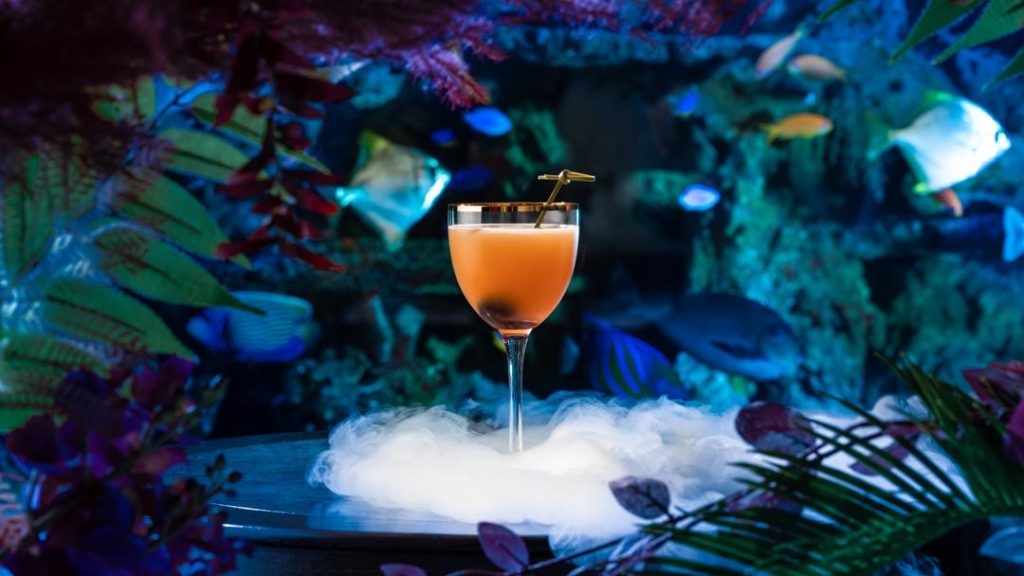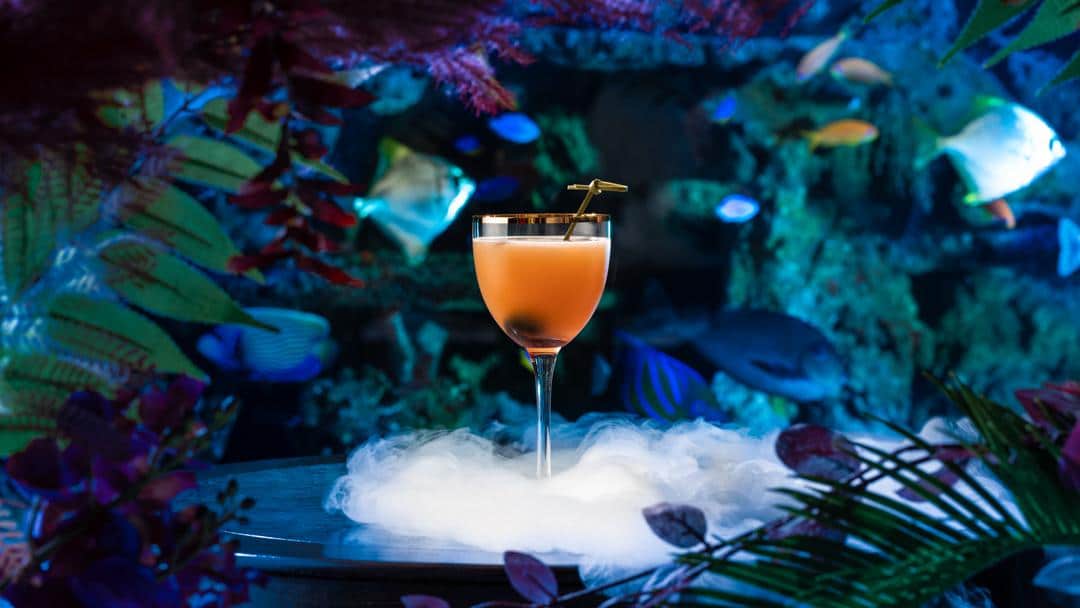 The Winter Edition brings you fresh inspiration to become a positive force during difficult times and unveils what you need to know about your lifestyle choices. Luckily, new alliances on our e- planet made luxury go global and now every American Woman could browse the e-shelves of luxury department stores and have unlimited access to faraway places without living in the comfort of their home.
With 2021 round the corner, we could only dream of a time when the travel bans are lifted and we are free to discover new places, experience destinations we visited before Covid-19 restrictions. Your American passport can take you to over 185 countries visa free ( page ). How far can you go? Vitamin SEE is packed with the best white beaches in the world! Every single one of these destinations is calling your name! ( page)
While re-thinking limitless possibilities, we are opening the door into cultural relevance, a destination that fulfills women's desires and dreams, but we also want to inspire you, and offer you unique, exclusive content curated for the Rich Woman America Magazine's readers.
We are delighted to feature the Queen of Wellness, Jennifer Nicole Lee, America's sweetheart, who graced the front cover of 93 magazines so far.
Once an overweight mom, Jennifer Nicole Lee is the ultimate fitness model, weight loss success turnaround story. She took control of her life, shedding over 80 lbs, leading her to become a best selling author of over 15 wellness books, inspiring millions of women who, just like Jennigfer did, dream to live life on their own terms.
If there's one way we could bring a sense of normality at the end of this year, it's through self care, soul searching, eating healthy food, and… cooking. We Included stories and features on a holistic lifestyle, health, travel, food and much more.
While there are tones of foods designed for showing off on a holiday Zoom party, learning how not to skip your breakfast is a simple, soul-soothing habit that could make every day as perfect as a Christmas morning ( page 96).
Was Christmas ever cancelled? It took an American best selling author, to re-imagined the way America keeps the festive lights on every winter.
If you want to create a luxury living room ( page 66) and have a Christmas to remember ( page 64), there are only "8 Easy steps to beat chaos and enjoy harmony during quarantine" ( page 60)Learn how to make the perfect cup of English Tea, and find out the do's and don'ts of a Royal Randes-vous- better be ready, if your love destination takes you across the pond…it happened before.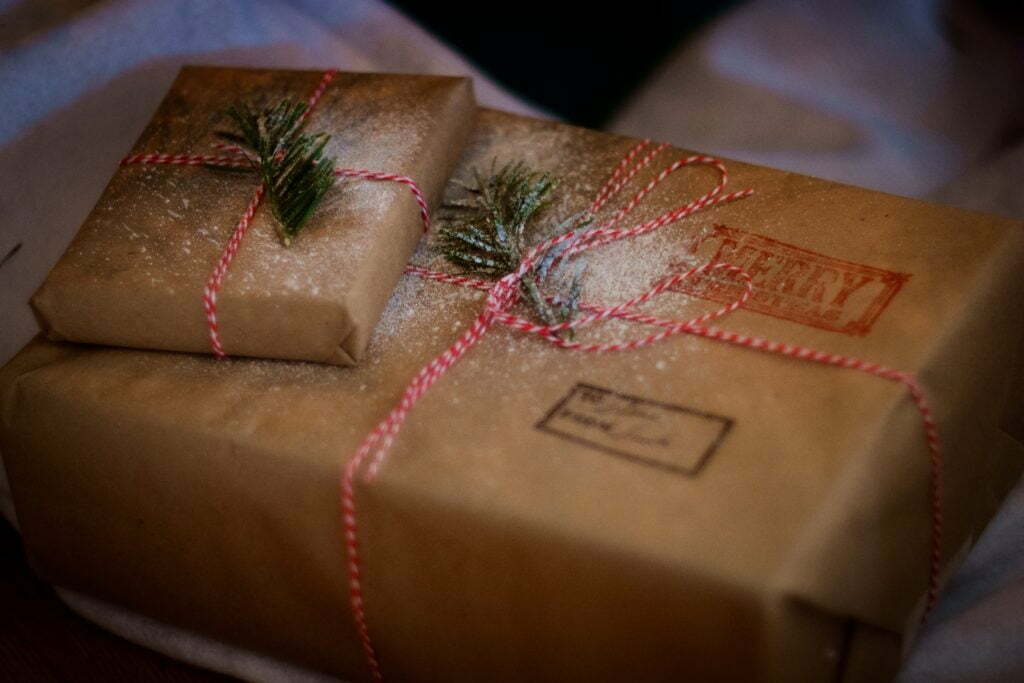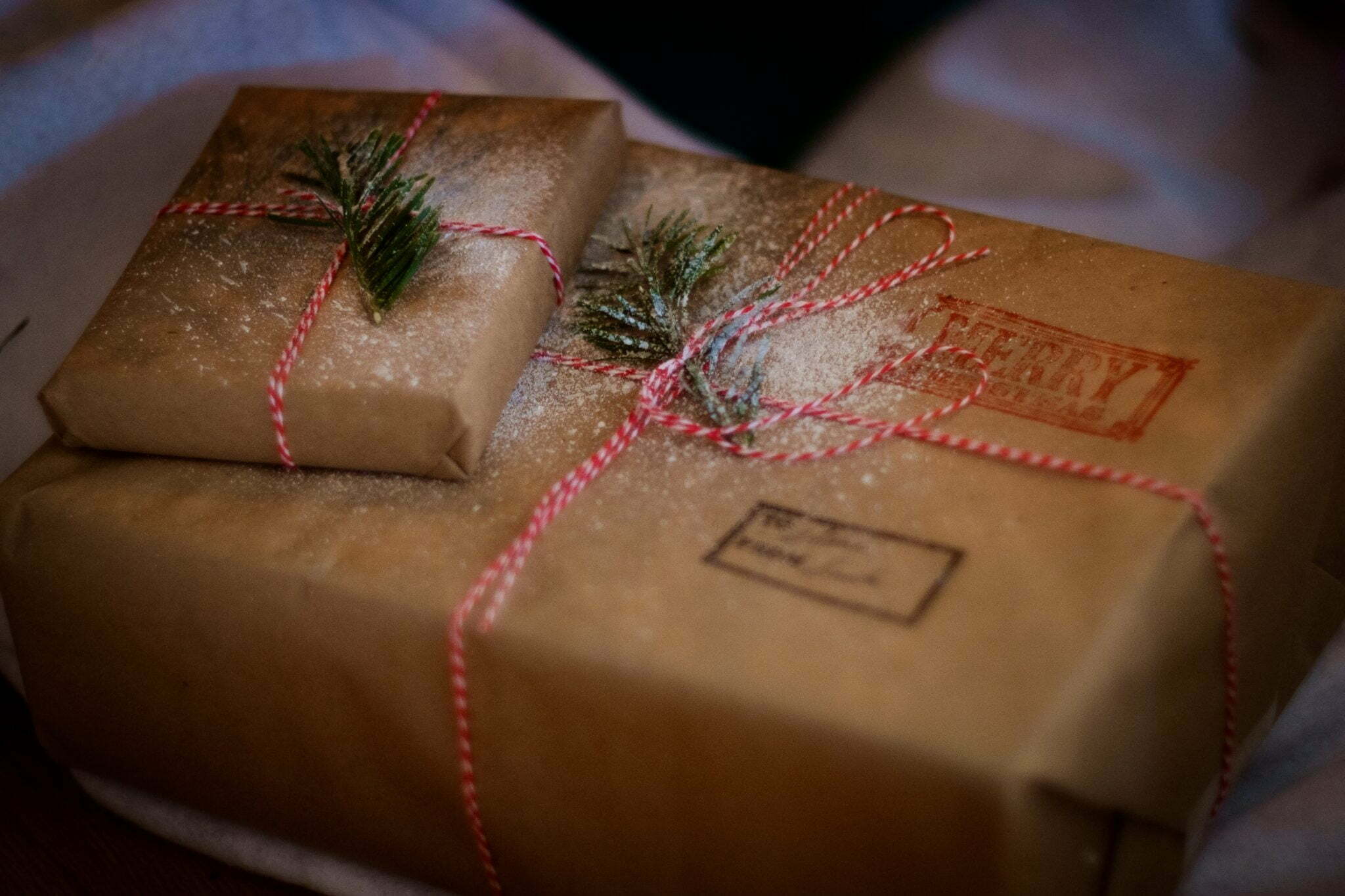 If by 14th February 2021 you are still single, you are not alone! Official sources from the census bureau tells us that one in every four people in America is currently living in one-person households- a staggering 36 million people! Demographers from Australia, Canada, China, Japan, South Korea and most European countries consider this to be an important social and economic shift that people don't like to talk about. In other words, it is not you, at least in 2020, we could definitely say- it's the pandemic.
What could you change in 2021? Maybe feed your Ex to the snakes?( page 243). Eat right and keep moving ( page 158). There are 15 delicious and easy healthy snacks to make at home ( page 158) unless you want to shake off the quarantine's jet lag and leave the house. 87% of American celebrated Thanksgiving already and while the turkey size was down from 22 pounds last year, to 10-15 pounds this year, food sales are well in excess of 12 billion.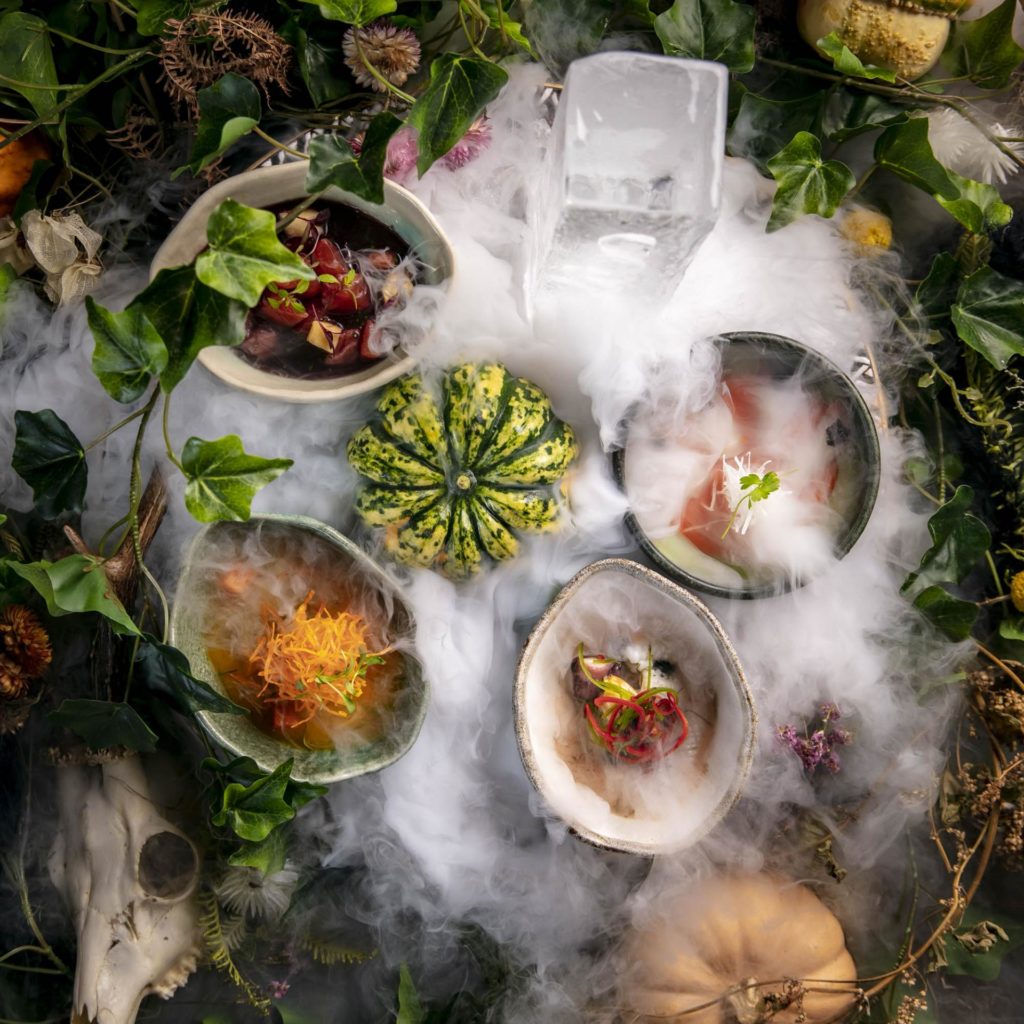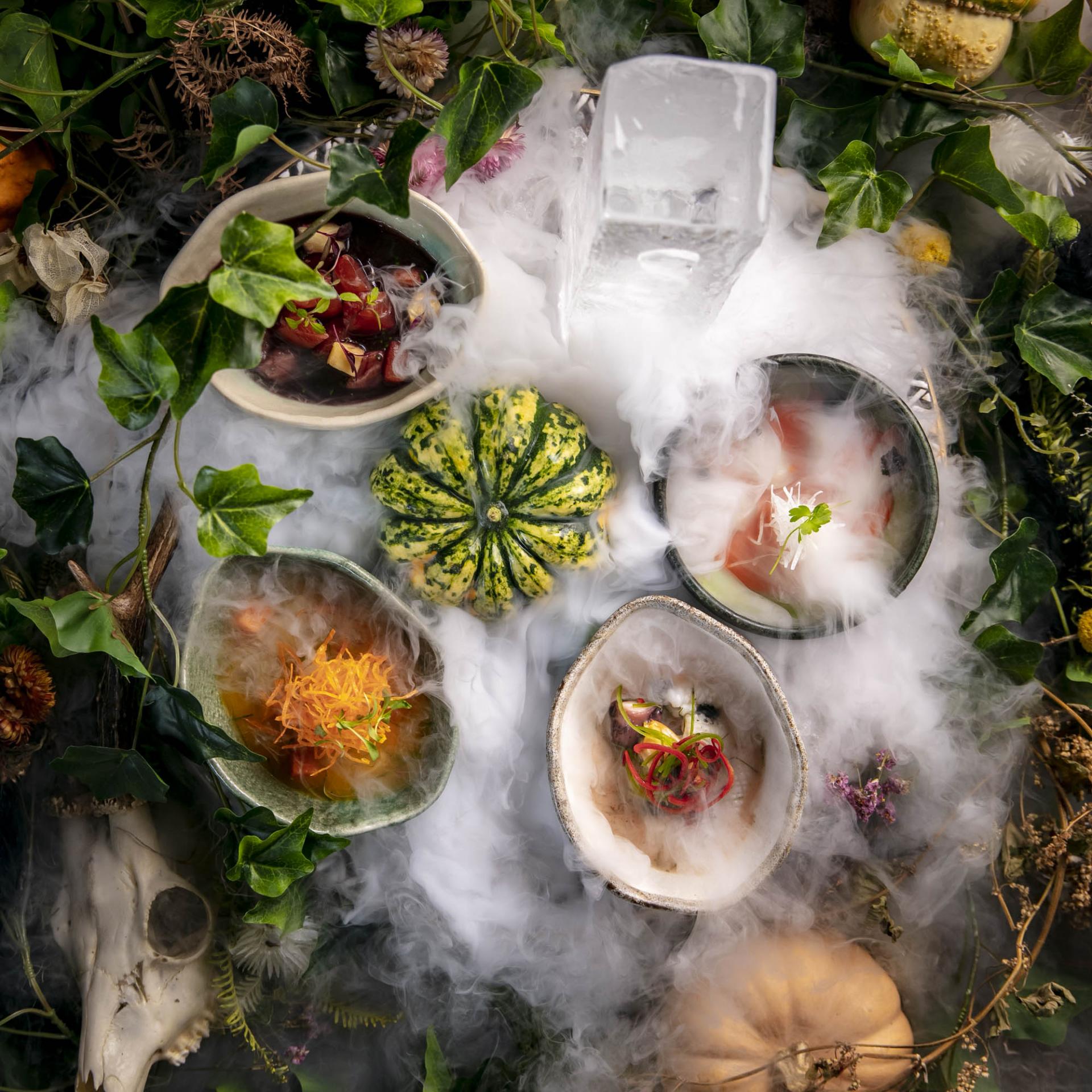 For most of 2020, the American woman was deprived of the experience of eating out. If you missed celebrating a night out, we went on a treasure hunt and curated a wish- list restaurants where the star of the table, the White truffle, is served until the first week in December but significant dishes are available this winter and beyond. Most of these restaurants are able to bring their finest food to your home this winter and we invite you to to salute them for feeding the nation. ( page 110)
If you want to "To Boost Your Resilience To Become A Happier and More Fulfilled Woman" ( page 180) or find " Ways to Balance Your Sleep Cycle and Stay Focused While in Self- Isolation" ( page 188), go to the Health and Wellness section,which abounds in luxury self care rituals, yoga solutions ( page 204) and tips to keep your mental health in top form ( page 200)
Living a double life is nothing new ( page 214) but there is power in sisterhood ( page 218). Changing the world we may dream about but only when we decide to unlock our full human potential ( page 210) and " Dare To Step Into Your Feminine Power" you could put your name on real wealth( page 230). If your secret destination is love or self love, or both, astrological insights could help you re-imagine the wonderful connection between YOU and the wisdom of the stars and planets above.
We encourage every American woman who dreams to re-imagine herself this winter, as challenging as it may be. Ultimately, the standards of your thinking determine the standards of your life. Now is the time to ask yourself: Who I want to become? This winter, every American woman could wait for a miracle, or become one, the expression of love and hope humanity is craving for.
Merry Christmas and a Happy New year!