When the cold weather gets the best of you, what could possibly prevent you from dreaming of a white beach and your next exotic destination? Must be a paradise kissed by the sun after your own heart, somewhere! Imagine yourself strolling along the white shores of sand and gathering loving memories. Where would you go? Until the travel ban is lifted we give you the Vitamin SEE, packed with the best white beaches in the world! Every single one of these destinations is calling your name!
North Shore of Oahu, Hawaii
Our editorial team had to agree that if we are announcing the best white beaches in the world, we must start with Oahu, Hawaii. The Sunset Beach and Waimea Bay are a stretch of coastal paradise, the mecca of surfing, known for big waves and professional surfing contests, snorkeling among colorful coral and fish and calm water. When back from the beach you could surf the shops, the Indie galleries, and Hawaiian plate-lunch spots filling Haleiwa town, or adventure into tropical gardens and pineapple fields.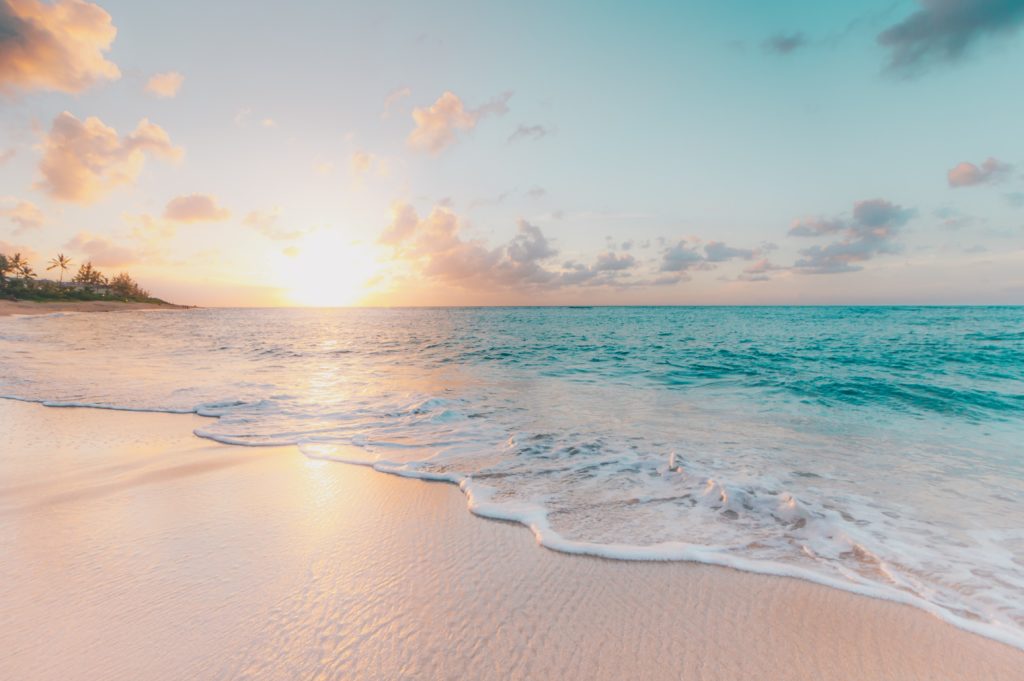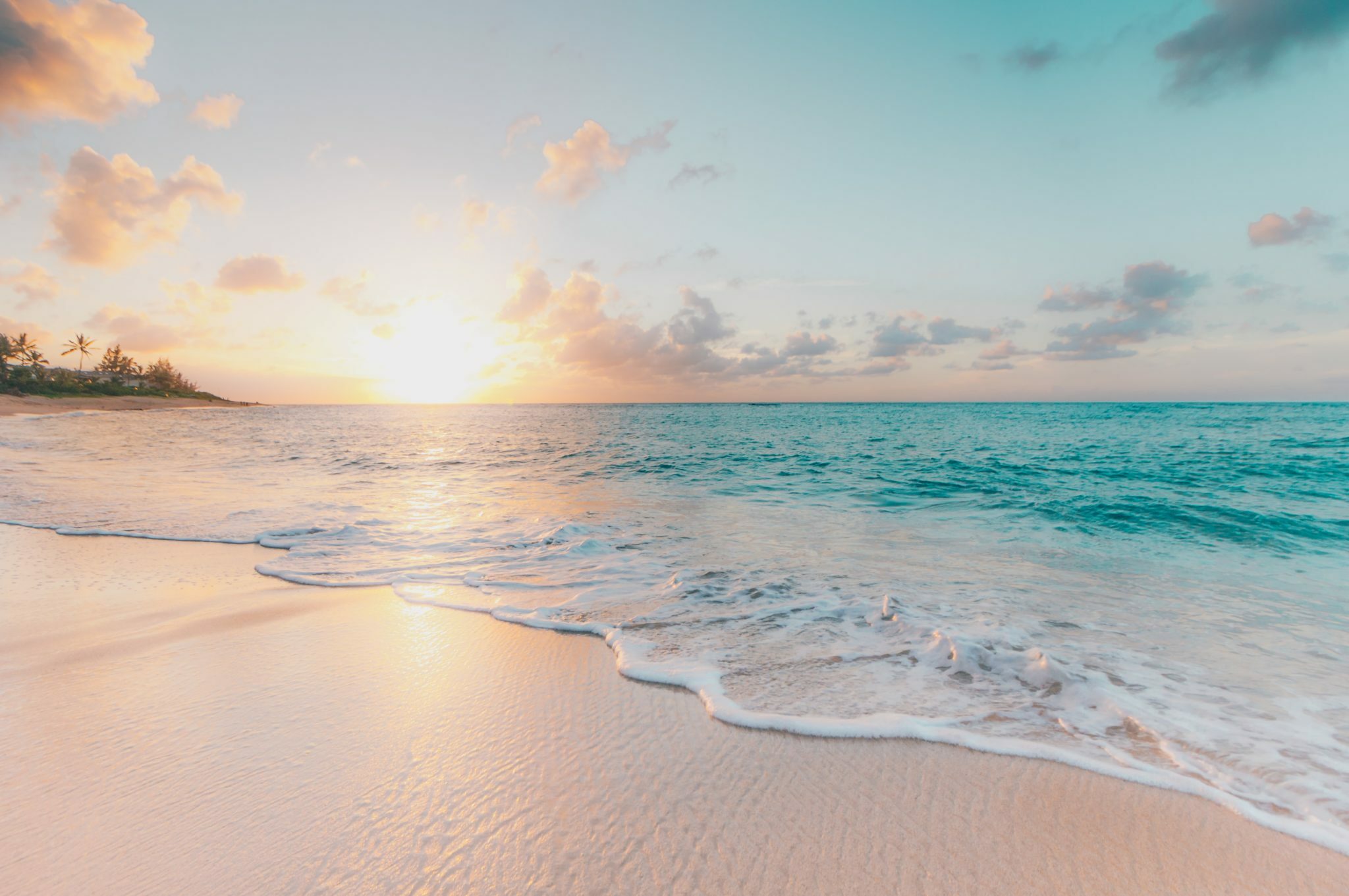 Bora Bora, Tahiti
The turquoise lagoon makes Bora Bora a superlative romantic suntrap. What could be better than being captive to this lavish natural beauty of a Polynesian island and its giant web of active break? Spoiled for choice, it will be hard to prioritize your time at the turquoise lagoon between long walks on the white sandy beach, sunbathe and swim or diving in the natural underwater park among fish and corals. Make sure you take a break before the midnight dinner on the beach. Matira Beach is an enchanting destination that can spark the magic in your life.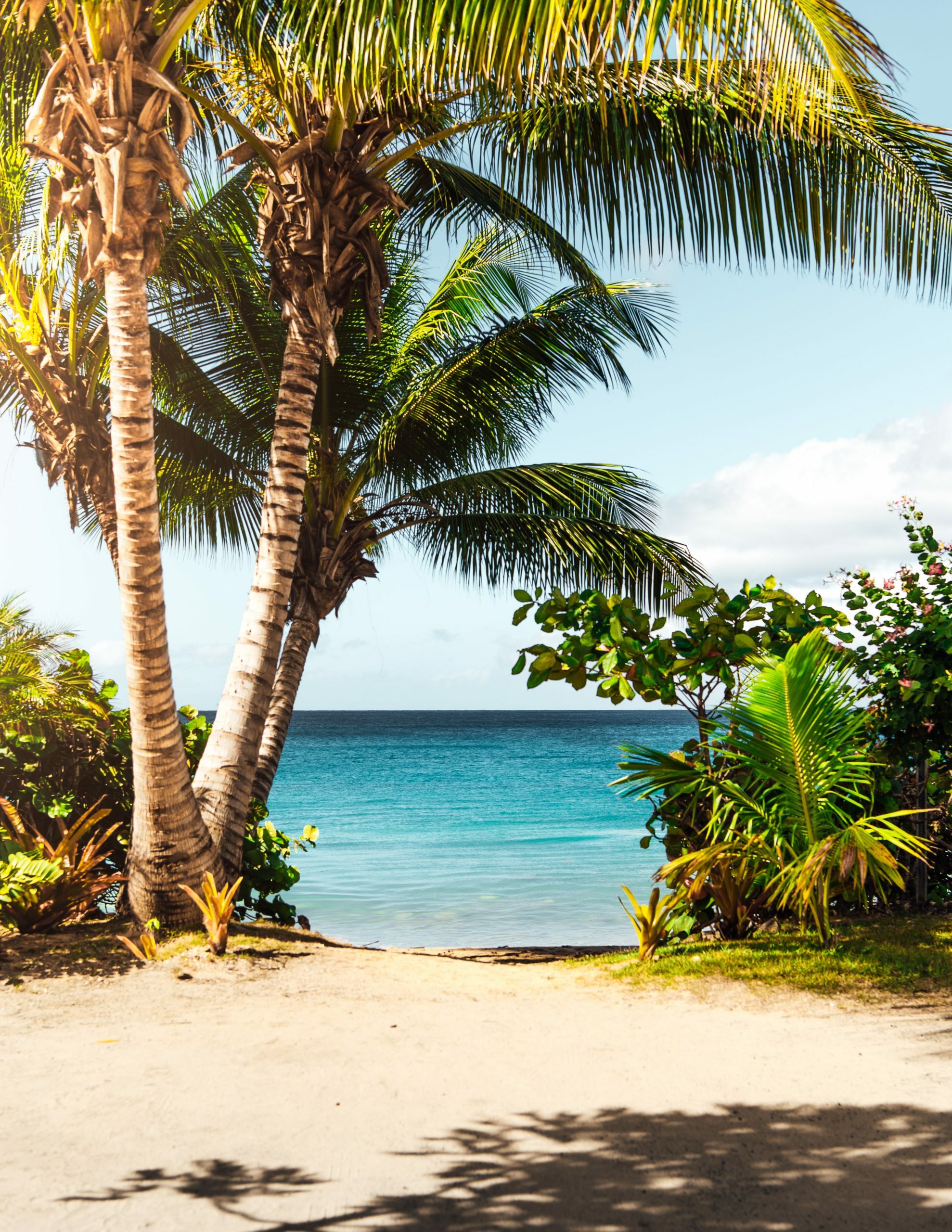 Nassau, Paradise Island, Bahamas
Words are not enough to capture the beauty of a tropical utopia, spread across 683 acres of pure euphoria. Nassau & Paradise Island are what the name tells you: paradise. While the beach calls for you to explore its serene beauty, there is a world of fine luxury in the unique culture and equally divine human heritage designed for your enjoyment. Local golf clubs, shops, hotels, restaurants could keep you mesmerized all day long just to lead you into the nightlife.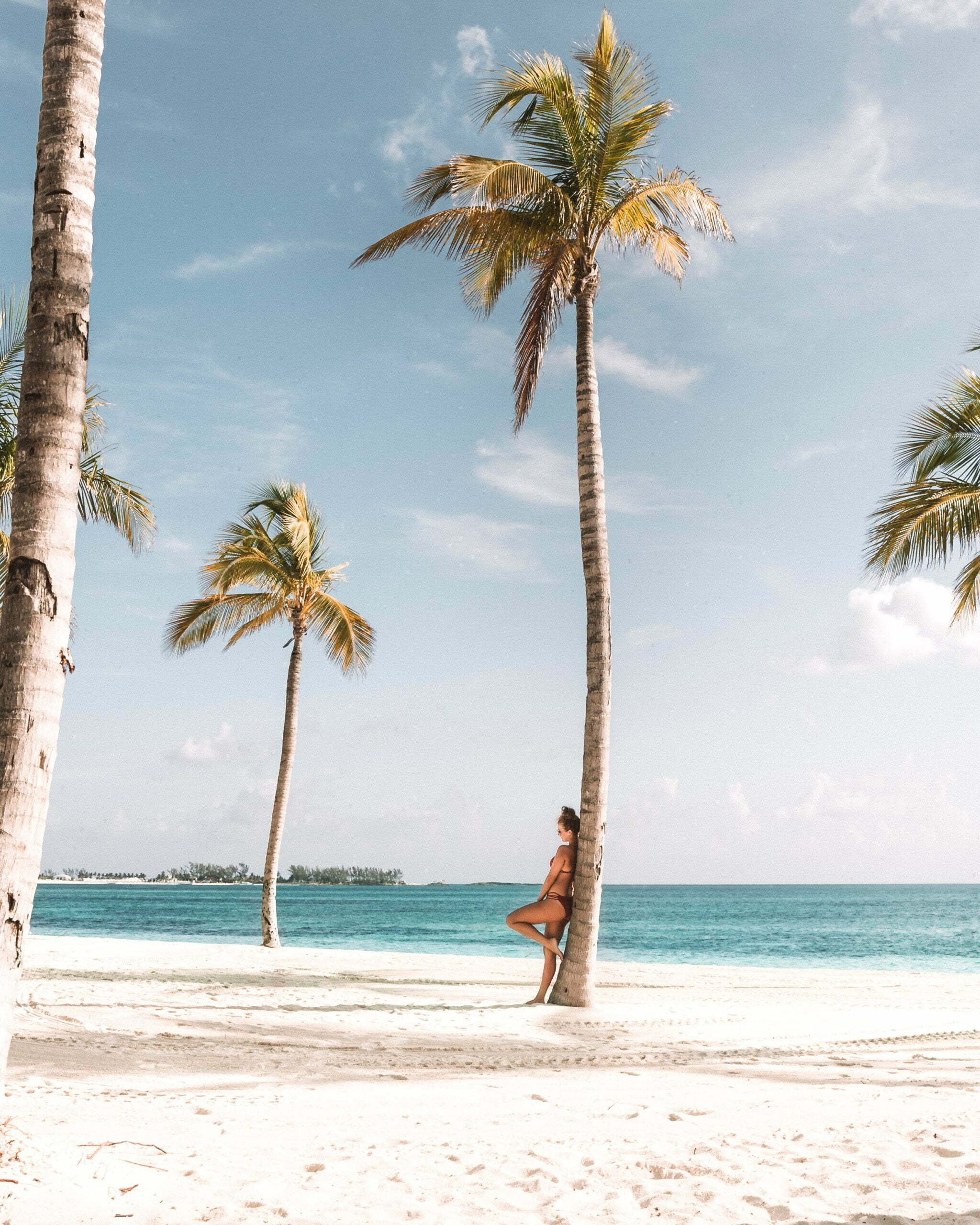 Saona Island, Dominican Republic
Seriously stunning, the white beach at Saona is a paradise surpassing your imagination. The Dominican Republic's largest coastal island, with a population of little more than 300 locals, Saona is part of the National Park of the East, memorable for the white sands, swaying palm trees and turquoise waters.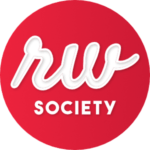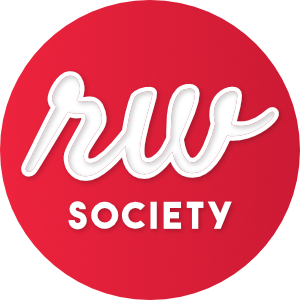 Rich Woman Society
The FIRST private Community of CONSCIOUS INFLUENCERS working on a blueprint for a better future.
Breathtaking sunsets, plate-crystal azure water, exotic drinks, Caribbean cuisine and bali beds are equally inviting and comforting. Luxurious Nature and fine luxury define this unique island, its delicate white sand and the forest of coconut palms which bent towards the sea, forming the perfect natural backdrop for your memories.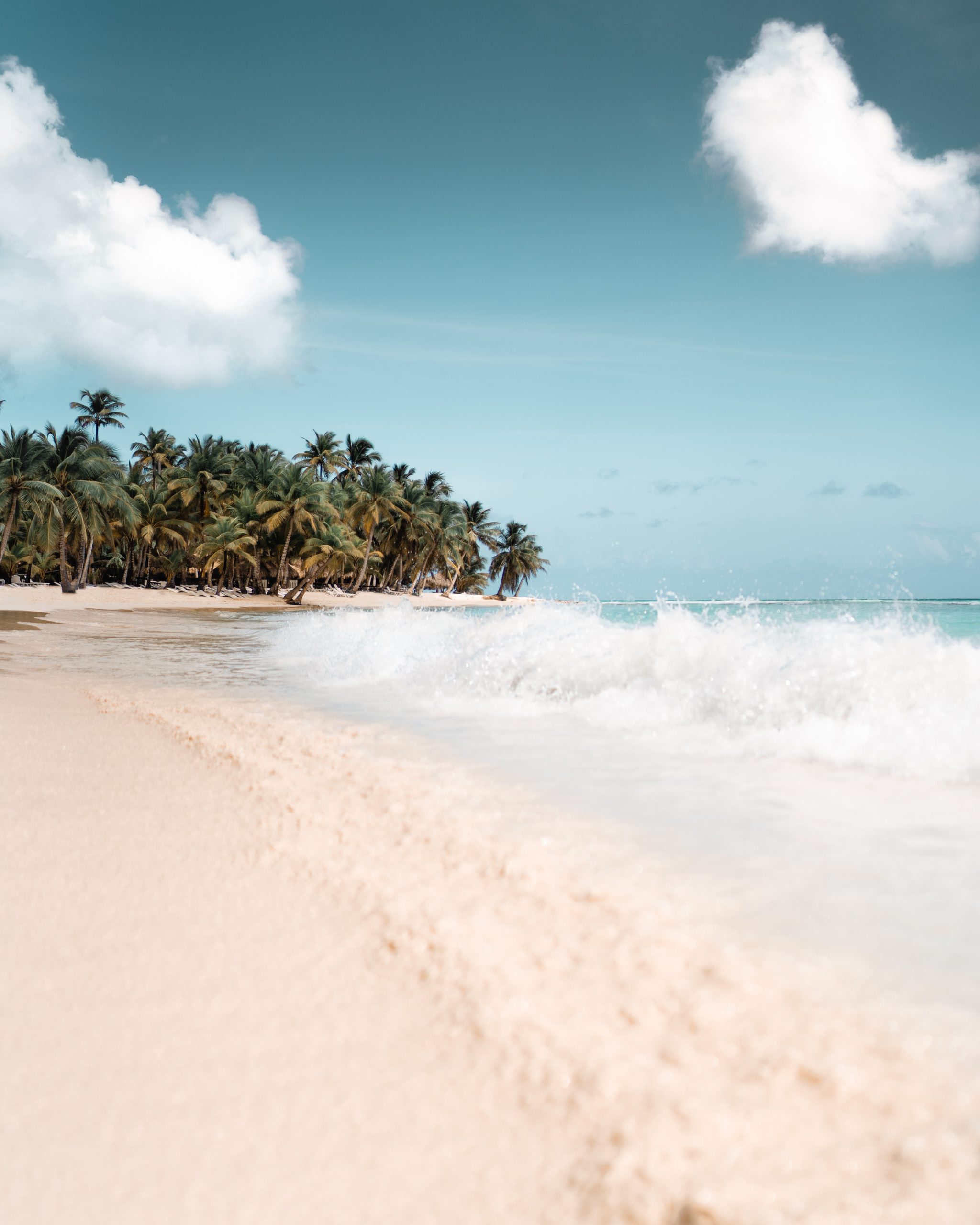 Bali, Indonesia
Beach life doesn't get any better that contemplating a beautiful sunset over one of the 25 beaches in Bali. Salty hair, sun-kissed skin and a good book, are all included in your paradise. What could be better than walk along these stretches of golden sand, and retire into a beach bar or back to your five-star hotel, footsteps away from the mirage of waves.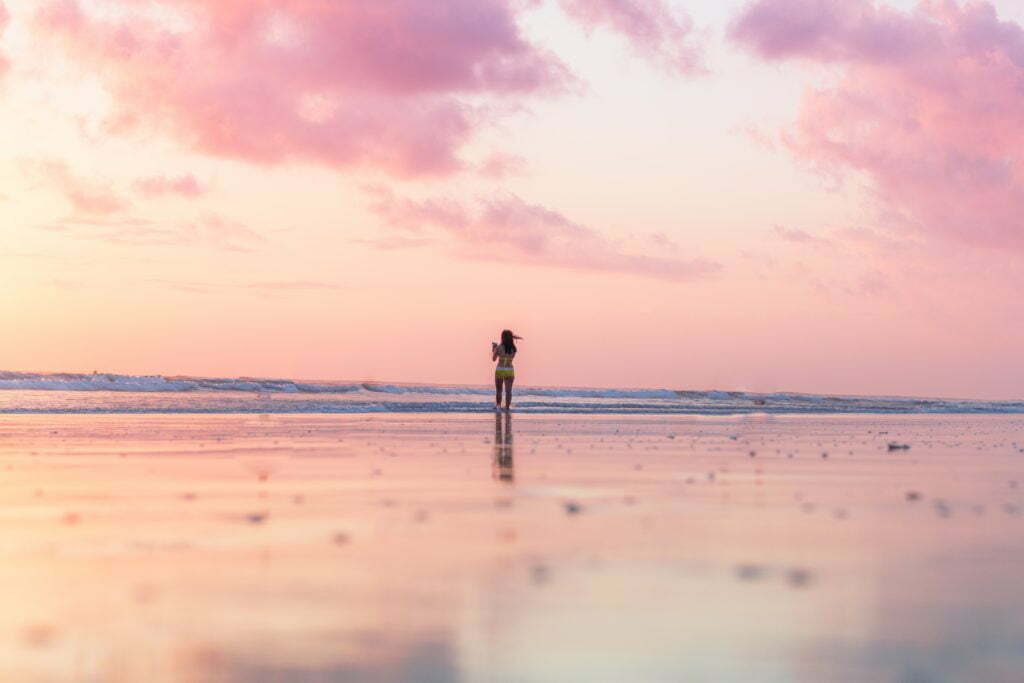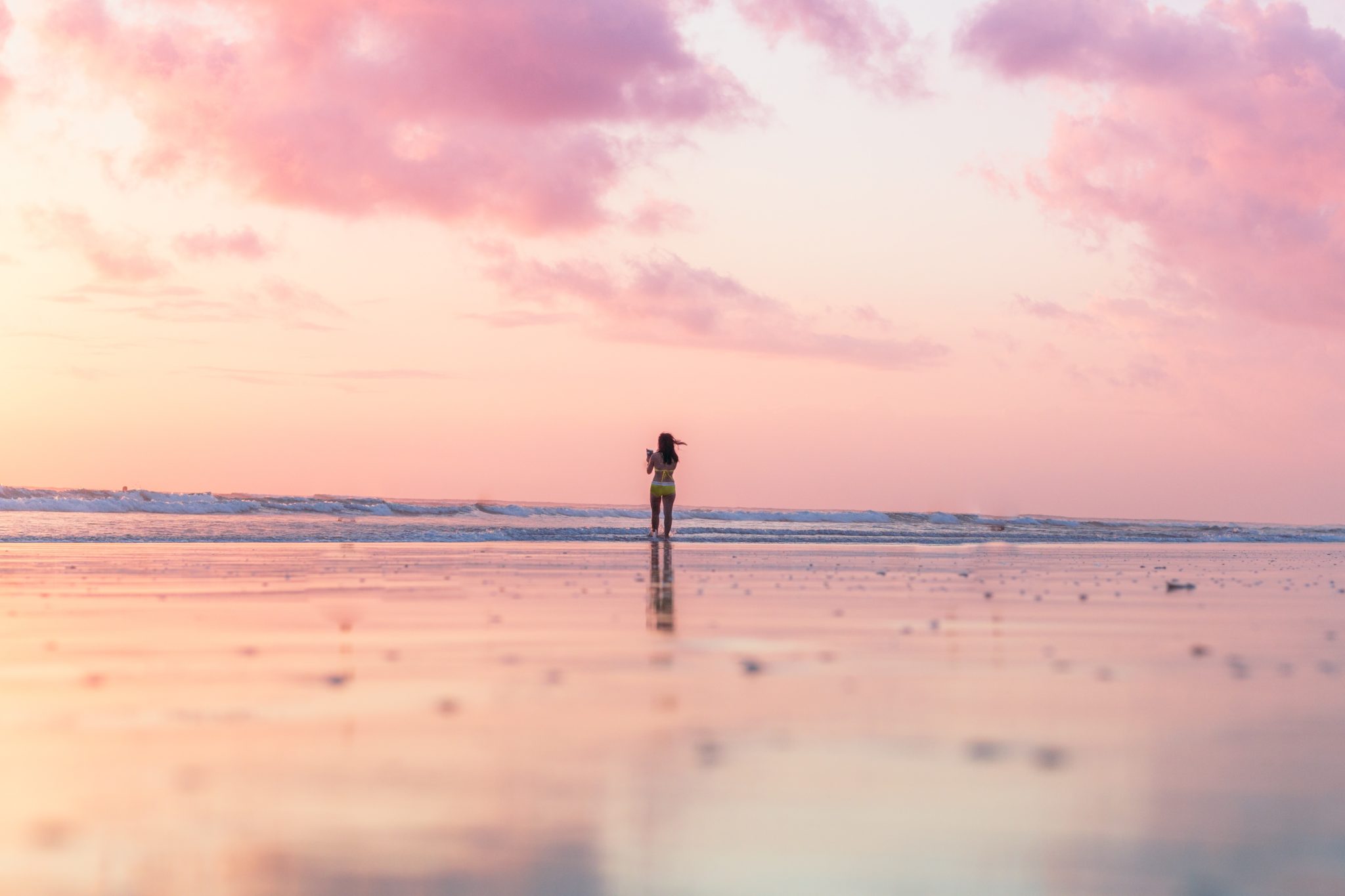 W Maldives, Himandhoo, Maldives
If you want to live the tropical dream, the beautiful lagoon in the W Maldives, is the right destination. Fully backed by the ocean breathtaking backdrop, its cool collection of vibrant, natural architecture is curated for perfect relaxation. Swim, snorkel or drift along and bask in the sunshine. Lounge, gaze and sigh in contentment at one of the overwater lagoon villas overlooking the breathtaking turquoise lagoon, or take a plunge from your deck.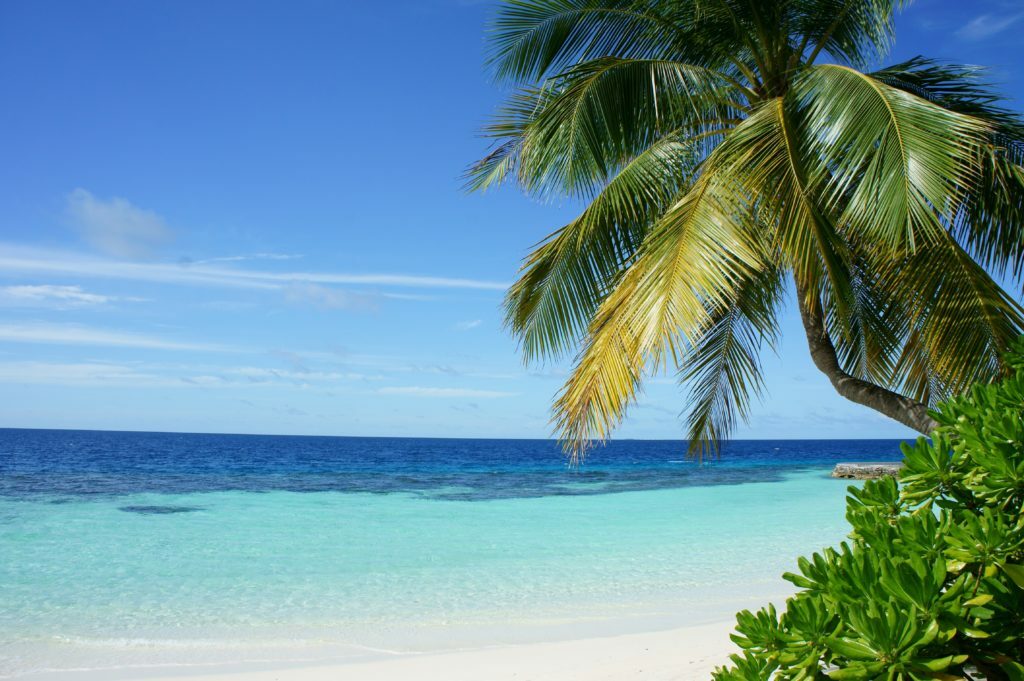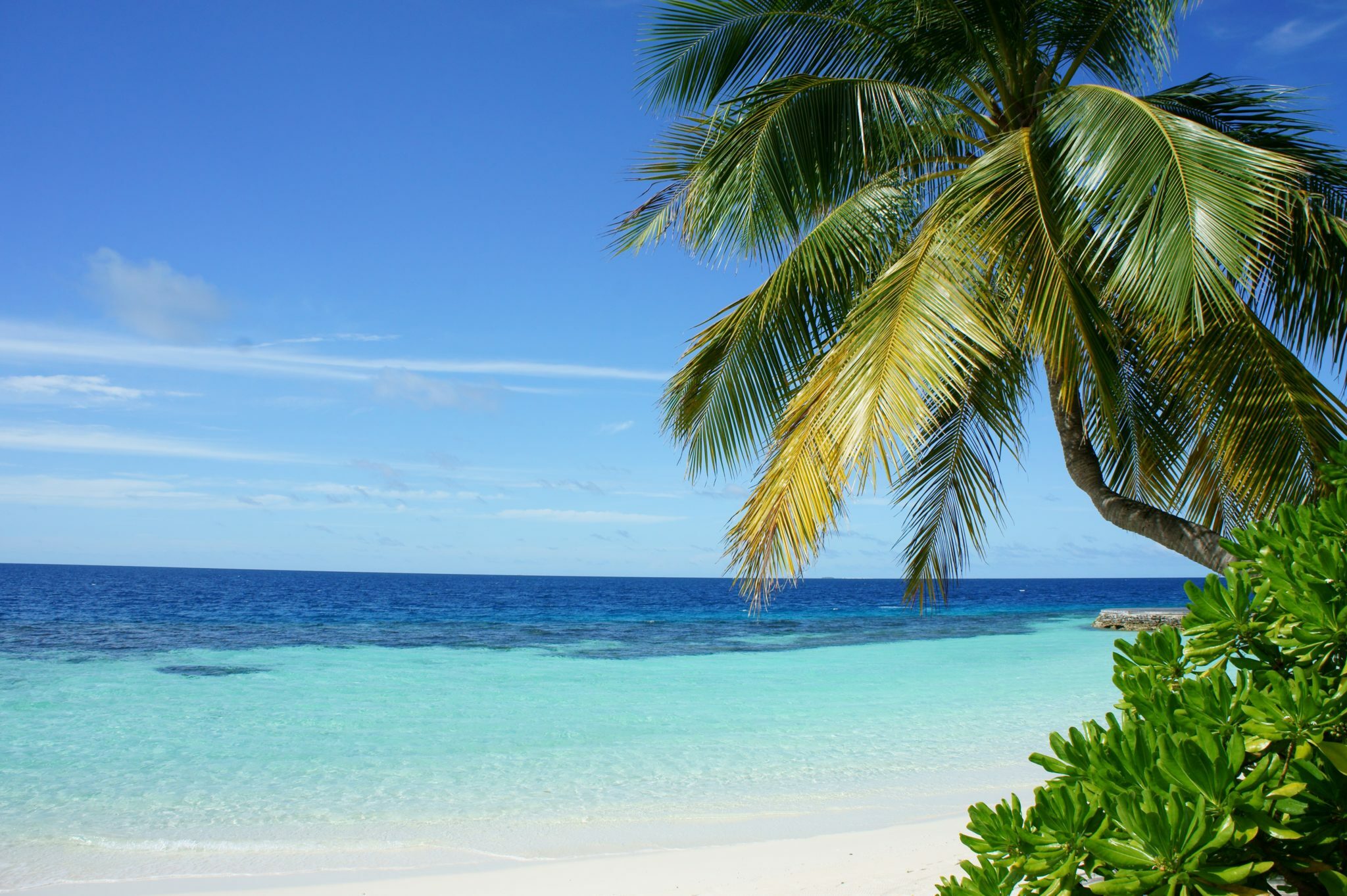 Cancún – Clear blue ocean washing on the sandy shore on a clear day
Roatan, Bay Islands, Honduras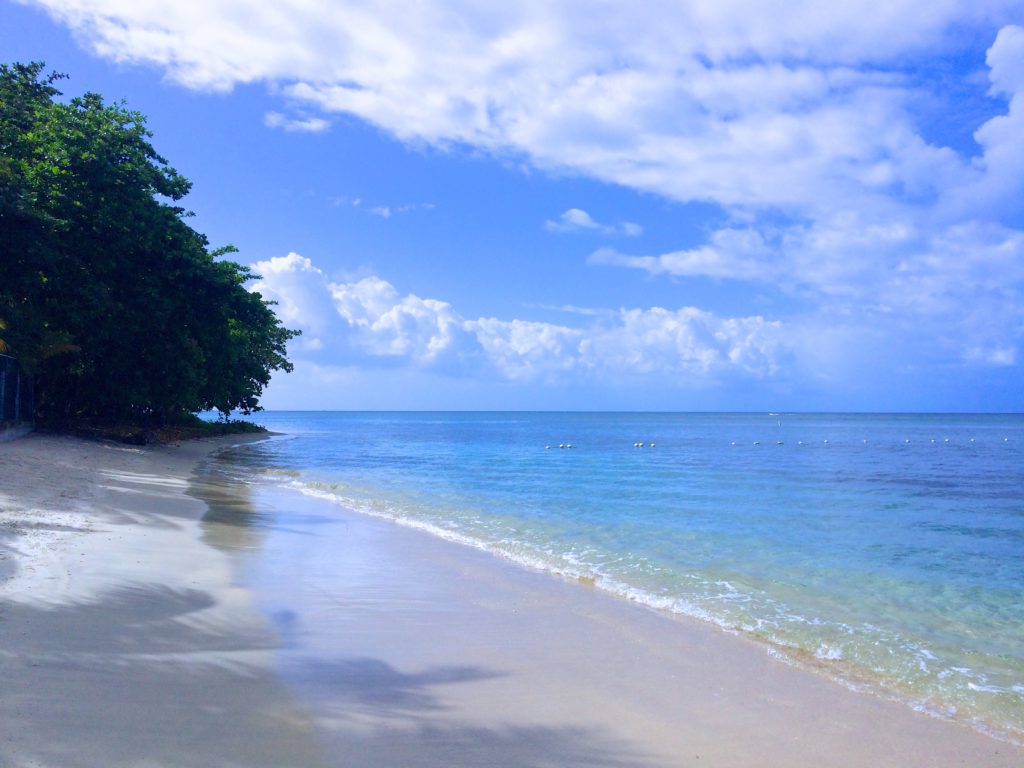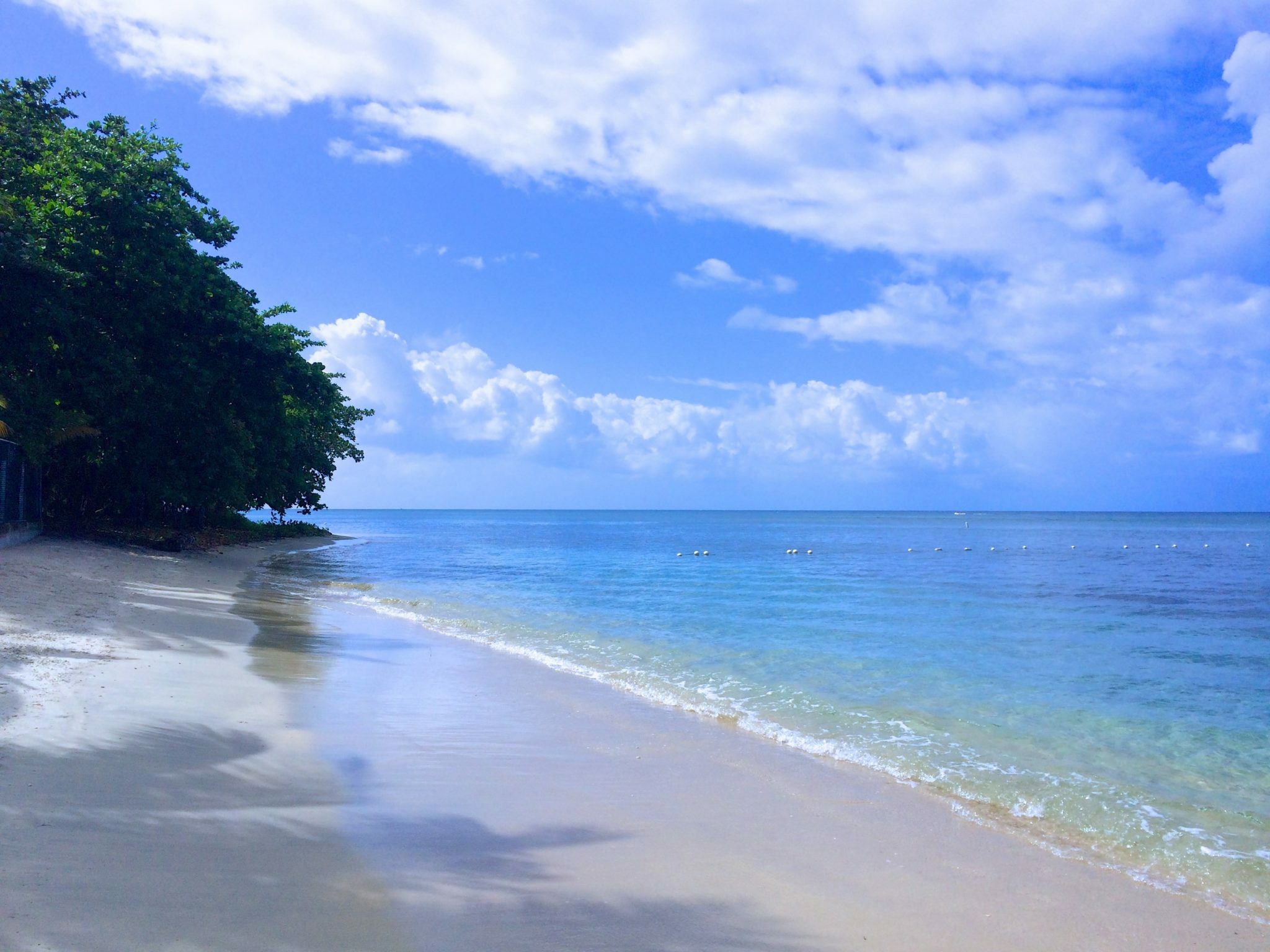 Trou Aux Beach
the Eden Garden could very well look like this strip of white sandy beach, a 35-hectare tropical garden, a turquoise lagoon with crystal-clear waters, on the north west coast of Mauritius. An idyllic setting where any girl dreaming her perfect wedding day, would enjoy dramatic sunsets and romantic breathtaking scenery. Awarded the World's Best Beach a decade ago, the 'Pearl of the Indian Ocean' offers vibrant, spectacular landscapes, snow white sands washed away by turquoise waters. A perfect gateway!