With 2021 round the corner, we could only dream of a time when the travel bans are lifted and we are free to discover new places, experience destinations we visited before Covid-19 restrictions. How far can you go?
Based on data from the International Air Transport Association (IATA), the latest Global Mobility Report released by The Henley Passport Index delivers an accurate insight into the possibility of moving around, confirming the countries you can visit without a visa.
If you are an American Woman your passport ranked 7th in 2020 and you have a list of 185 countries to visit Visa Free.
Where would you travel in the third decade of third millennium?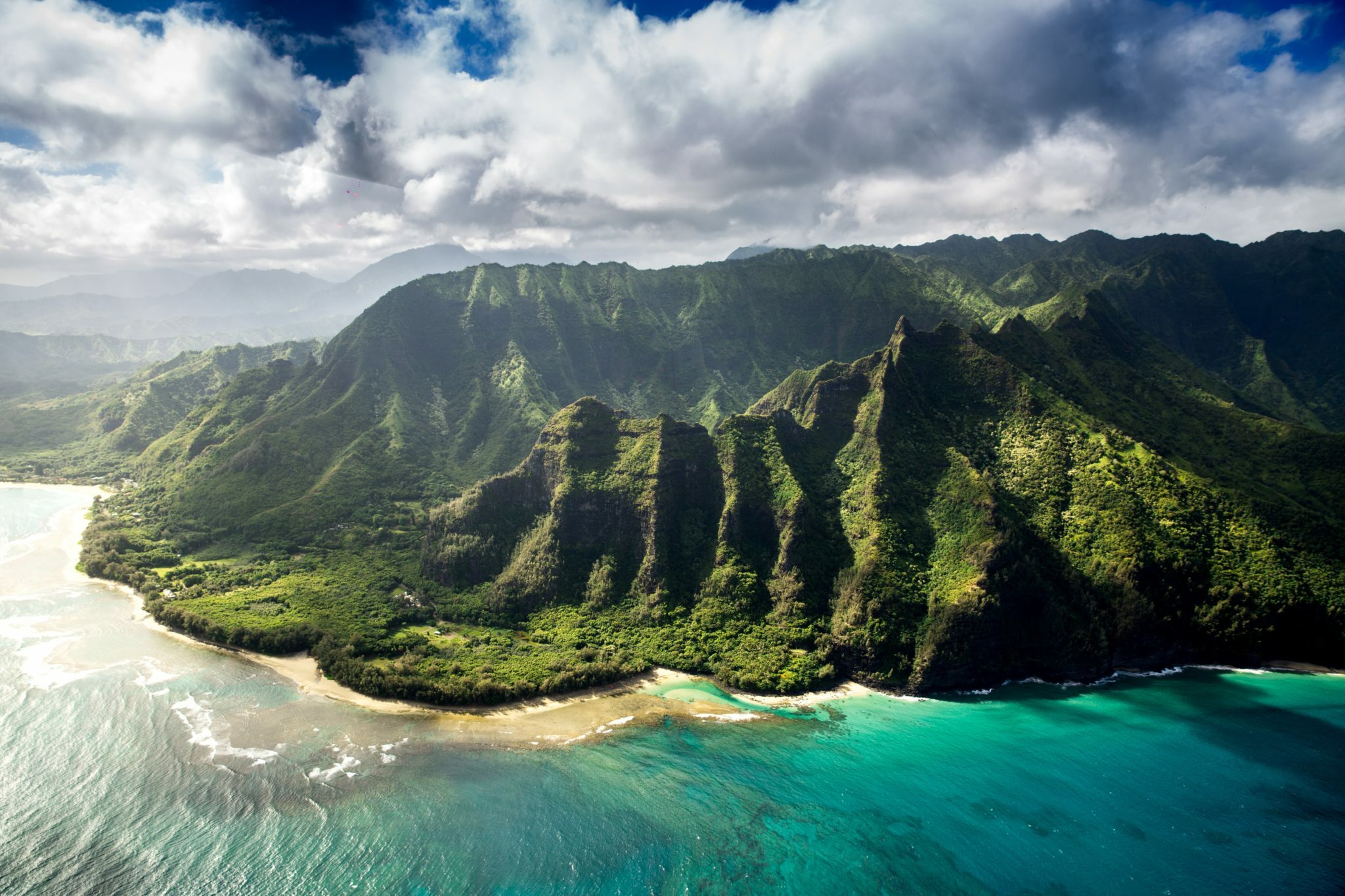 Perhaps you could try a smaller country, like the Republic of Singapore, a sovereign island city-state in maritime Southeast Asia, with four official languages: English ( lingua franca), Malay, Chinese, and Tamil; with English being the lingua franca. You could experience the beauty of multiracialism (enshrined in the constitution) which is shaping the local lifestyle, the education and welfare system and politics.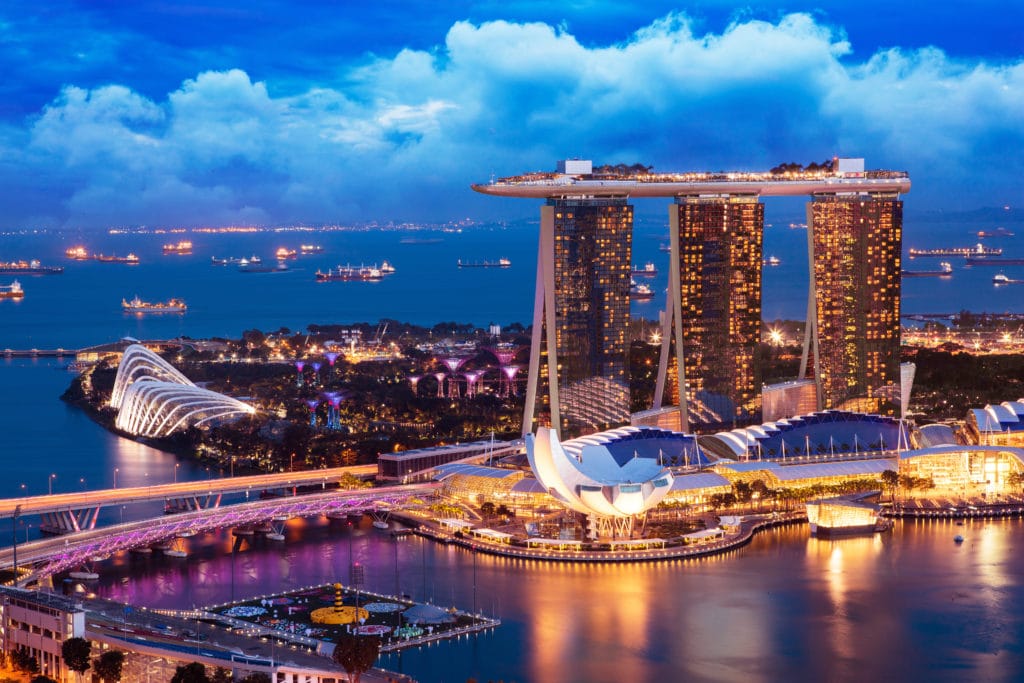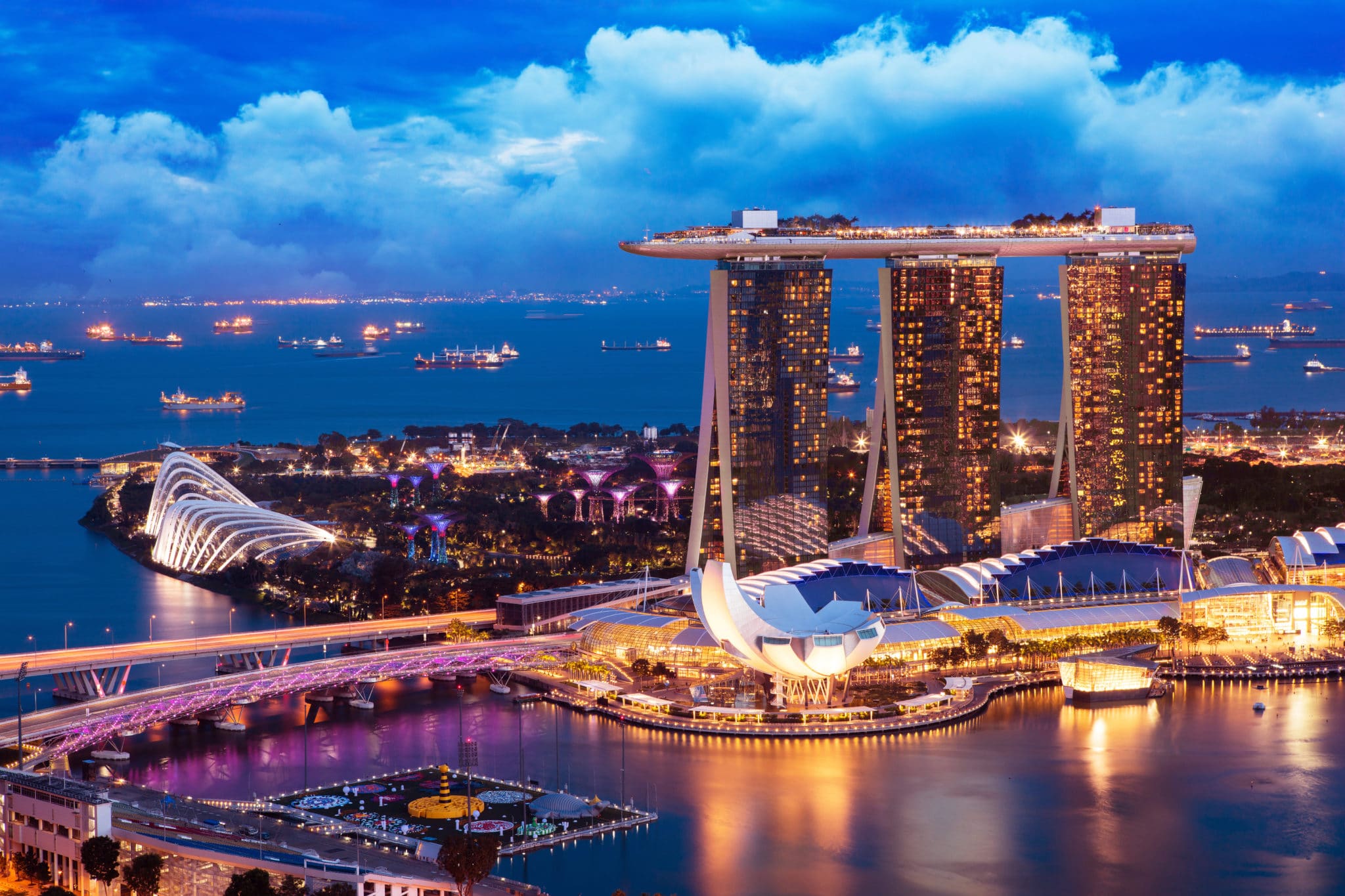 If you are a Canadian woman, your passport ranked 9th in 2020 and there are 183 countries where you can travel visa free. But with a country as beautiful as Canada, do you really need to travel abroad?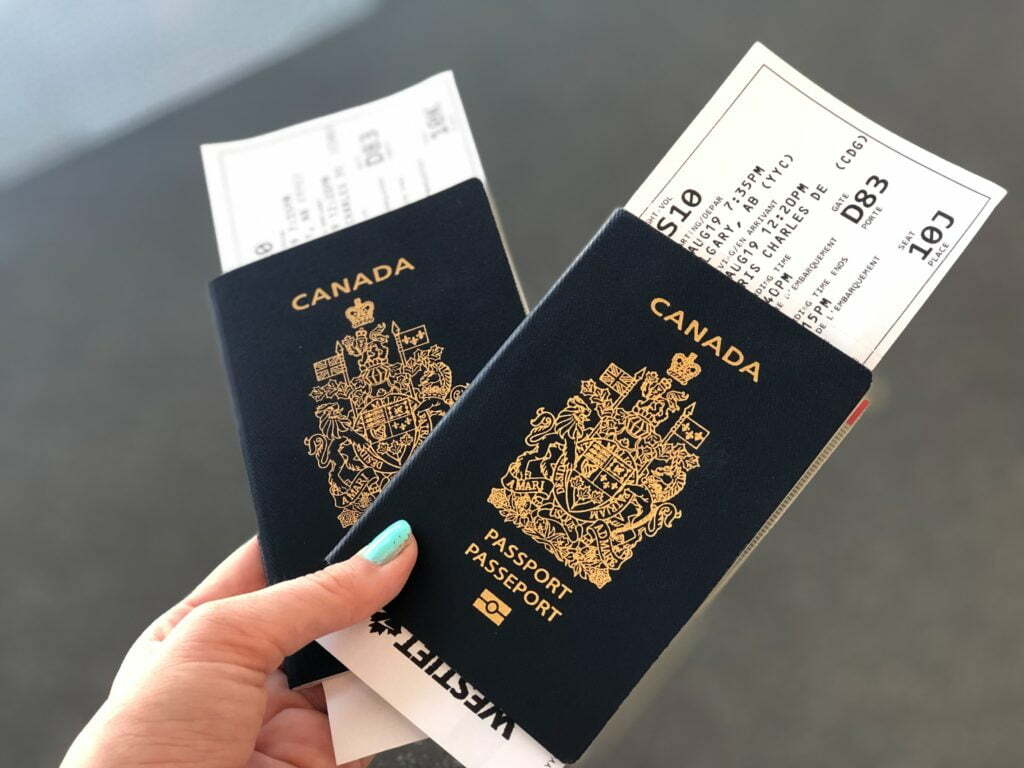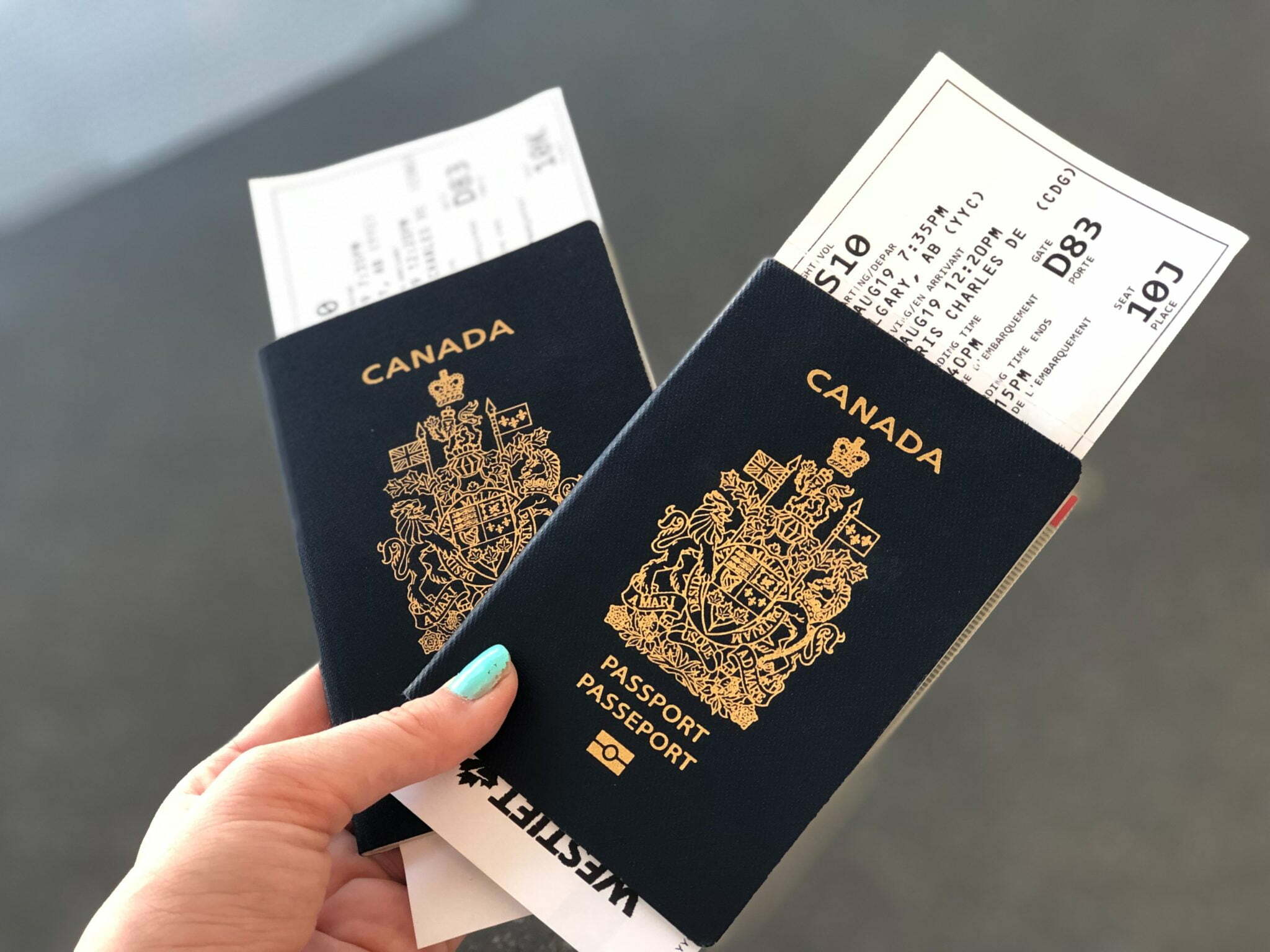 Our recent survey shows that Europe is always a great destination for women living in Canada.
If missing the sun, Portugal is bordering Spain and makes a great destination on the Iberian Peninsula. Salt cod and grilled sardines are national dishes, dating all the way back to the 16th century when its location on the Atlantic Ocean has influenced many aspects of trades as a powerful maritime empire. Wondering barefoot on the Algarve's beaches or walking the cobblestone streets in Lisbon, there is always the chance, or the danger, of falling in love with this destination and relocate. You will never know unless you try…
If you are a British Woman, your passport will take you visa free to 185 countries. Ranked 7th in 2020, after Japan, ranking 1st, for the last three years. Where would you go?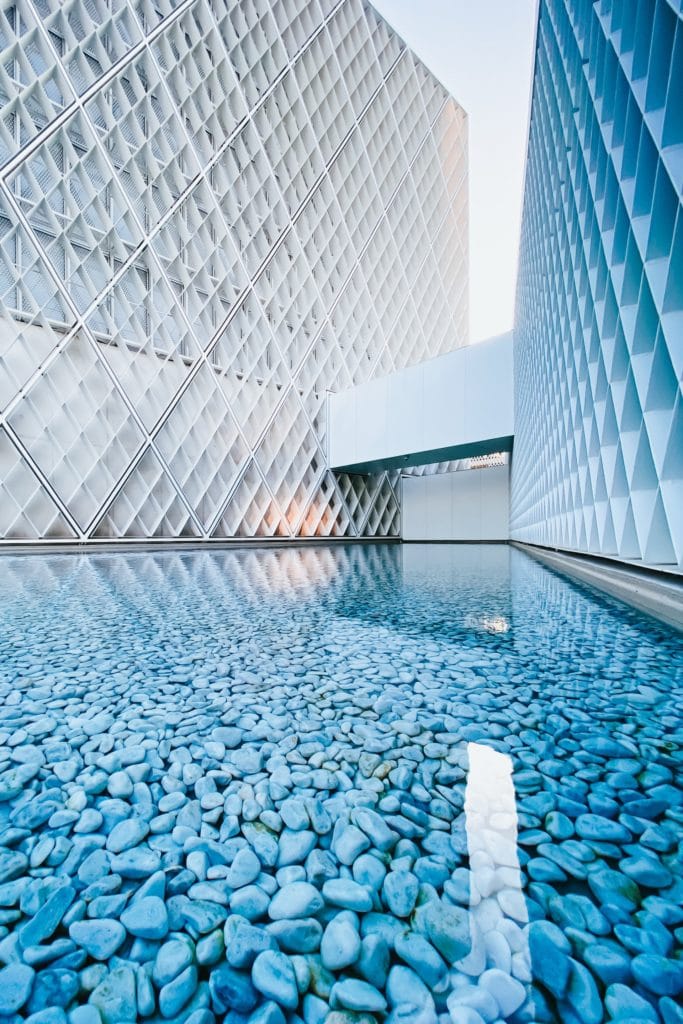 An Afghan Woman could only travel visa free to 25 countries, and a Woman born in Iraq is able to travel visa free in 26 countries. Here is the one mystery I struggle to understand: why is your next destination depending on your country of origins? Was it a choice you made before being born?