As I sit here sipping my morning coffee, I can't help but reflect on how much retirement has changed over the years. Gone are the days when it meant a quiet life of idleness, solitude and irrelevance. Today's retirees are reshaping this traditional concept of retirement in ways that are truly remarkable. As a retired executive who has had the privilege of observing this transformation up close, I am excited to share with you the inspiring journey of modern retirees who are saying "YES" to life in every way possible.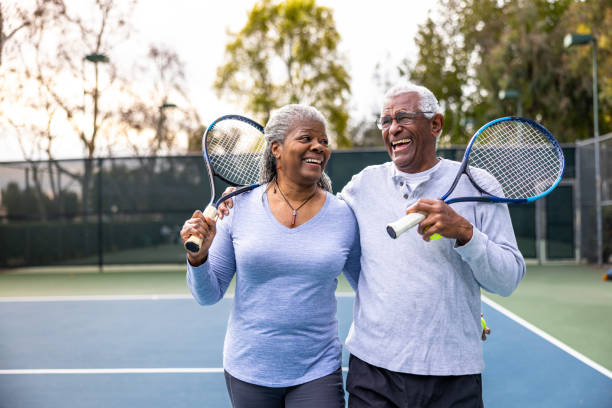 Breaking Free from the Old Mould
The old model of "Learn/Earn/Retire" no longer resonates with today's retirees. They refuse to live by default and instead choose to live life with purpose. The fears of old age, such as idleness, loneliness, irrelevance, invisibility, poor image, and illness, no longer dominate their thoughts. They have retirement and financial plans to secure good lifestyles. They have embraced a new mindset that focuses on possibilities for an active and productive final adventure, rather than the perceived digital clock's limitations, and they feel young at heart.
Longevity- a gift that keeps on giving
Longevity has bestowed upon today's retirees the gift of time and rewards to enjoy and contribute– a luxury that previous generations could only dream of. Armed with a strong will and inner energy, modern retirees are determined to make the most of their extended years. They understand that retirement is not a destination but a journey that can span decades.
Seizing Opportunities for Growth
With the advent of modern medicine, higher education, and technological advancements, retirees today have access to a wealth of opportunities. Many of them were well-paid professionals during their working years, giving them the financial security and resources to plan and live well in retirement. They are not content with simply resting; instead, they see retirement as a time to grow, learn, and give back.
Becoming Agents of Change
Modern retirees possess a unique combination of skills, gifts, and passions. They use this blend to offer innovative solutions to societal problems, mentor the younger generation, start small enterprises, or pursue self-employment. They continue to earn incomes, live fulfilling lifestyles, and, most importantly, contribute to society. Whether it's through philanthropy, volunteering, spiritual mission activities, or supporting charitable organisations, they are really becoming a premium in the workplace of life.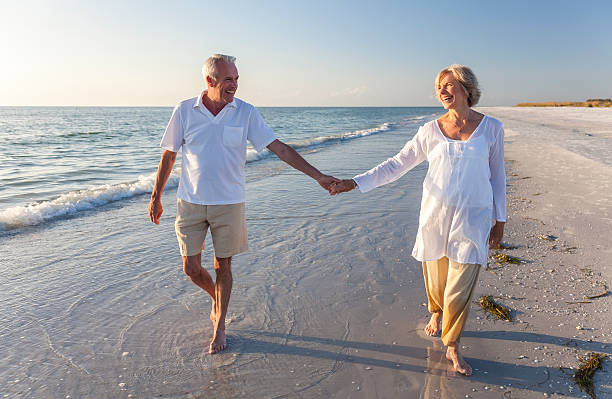 Nurturing Holistic Well-Being
Retirement is not just about nutrition and exercise for these retirees. Retirees understand the importance of nurturing relationships and building strong social capital. Their image management extends beyond appearances to how they are perceived in society, they engage in activities that make them feel young at heart. They purposely invest in these aspects, knowing that a well-rounded life is a fulfilling one.
Freedom to Choose Living Younger
Family life is a cornerstone of well-being for many retirees. It involves nurturing and maintaining meaningful relationships with family members, including spouses, children, and extended family. Spending quality time with loved ones, whether through family dinners, outings, or simply bonding at home, is a form of self-care that fosters emotional connections and provides an invaluable support system.
Engaging in volunteer activities is another dimension of self-care with profound benefits. Volunteering allows individuals to rejuvenate and contribute to their communities or causes they are passionate about. Research has shown that volunteering can improve mental health, increase self-esteem, and enhance overall life satisfaction. It's a fulfilling way to give back while also nurturing one's well-being.
Self-Employment (Small Business, Consulting, Coaching):
Self-employment offers a unique form of self-care for those who thrive in entrepreneurial roles. Small business owners, consultants, and coaches often have more control over their schedules and work environments. This autonomy can lead to increased job satisfaction and a better work-life balance. However, it also comes with its set of challenges, so effective self-regulation and self-care strategies, including time management and saying NO to reduce stress, are crucial for self-employed individuals.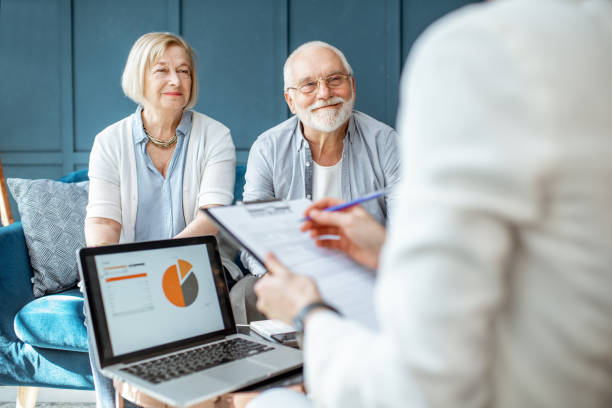 Writing, Speaking, Mentoring:
Engaging in creative or intellectual pursuits like writing, public speaking, or mentoring can be deeply fulfilling forms of self-care. These activities allow individuals to express themselves, share knowledge, and connect with others on a meaningful level. Whether it's journaling, delivering speeches, or mentoring the next generation, these activities impact lives, while contributing to personal growth and well-being.
Philanthropy and Spiritual Missions:
Philanthropy and spiritual missions involve giving back to society and the world at large. Whether through monetary donations, volunteer work, or participating in global initiatives, these actions provide a sense of purpose and fulfilment. Engaging in philanthropy or pursuing spiritual missions can be deeply enriching, offering individuals a chance to make a positive impact beyond themselves and are good for one's legacy.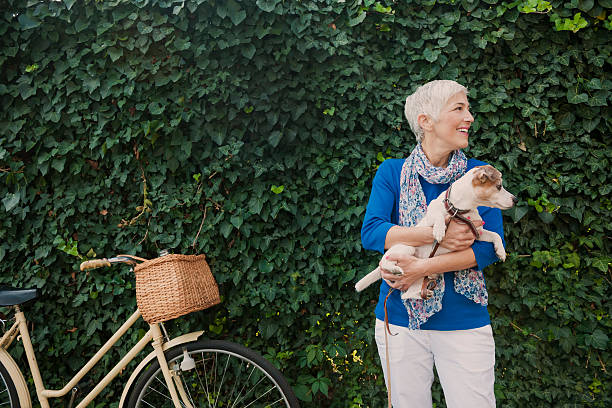 Exercise, Nature Walks, Galleries, and Museums:
Physical well-being is a vital aspect of self-care. Regular exercise not only promotes physical health but also enhances mental and emotional well-being. Activities such as hiking, biking, or practising yoga in natural settings connect individuals with nature, reducing stress and fostering a sense of tranquillity. Travelling for vacation, exploring art galleries and museums is another way to nourish the soul, allowing one to appreciate cultures, and creativity.
Research (to Solve Society Problems):
Many retirees today continue to sharpen their professional skills and engage in/advise or contribute to research to address societal issues. This is a form of self-care rooted in making a positive impact on the world. Whether it's scientific research, social analysis, or policy development, contributing to solutions for pressing problems can be highly rewarding. It allows individuals to align their passions and skills with meaningful work to benefit different generations.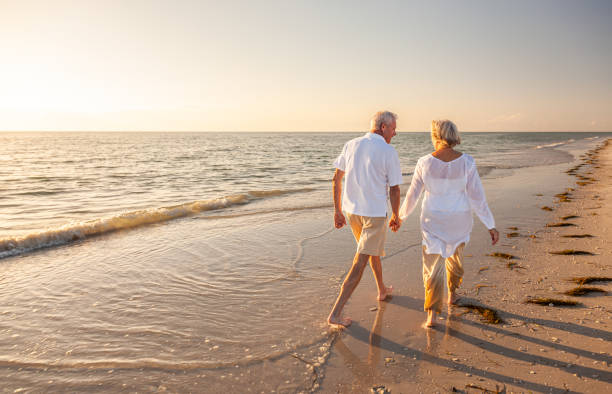 Travelling (Vacationing, Adventure, Exploration):
Travelling is a well-known form of self-care, offering knowledge, lasting memorable experiences and opportunities for relaxation, adventure, new relationships and personal growth. Vacationing allows individuals to recharge and disconnect from daily stresses. Adventure travel and exploration provide excitement and expansion of horizons and promotes an appreciation of different cultures, cuisines and ways of life.
Activism (Human Rights, Environment):
Engaging in peaceful activism, whether for human rights or environmental causes, is a powerful form of self-care rooted in a sense of justice and responsibility. Activists advocate for change and work toward creating a more equitable and sustainable world. This involvement can provide a profound sense of purpose and fulfilment.
Hobbies (Knitting, Cooking, etc.):
Engaging in hobbies is a timeless form of self-care that allows individuals to pursue their passions and interests. Whether it's knitting, cooking, painting, or any other hobby, these activities provide a creative outlet, and a sense of accomplishment, contributing to overall well-being.
Social Clubs (Dancing, Bowling, Golf) and Theatre:
Participating in social clubs and group activities offers a sense of community and belonging. Whether it's dancing, bowling, golf, or any other social club, these gatherings provide opportunities for social interaction, lots of laughter, and relaxation, nurturing emotional well-being.
Self-care is a multidimensional concept that encompasses various aspects of life, from personal and familial connections to individual pursuits and contributions to society. Recognizing the diversity of self-care practices and incorporating them into one's life can lead to a more balanced and fulfilling existence, promoting overall well-being and resilience in the face of life's challenges.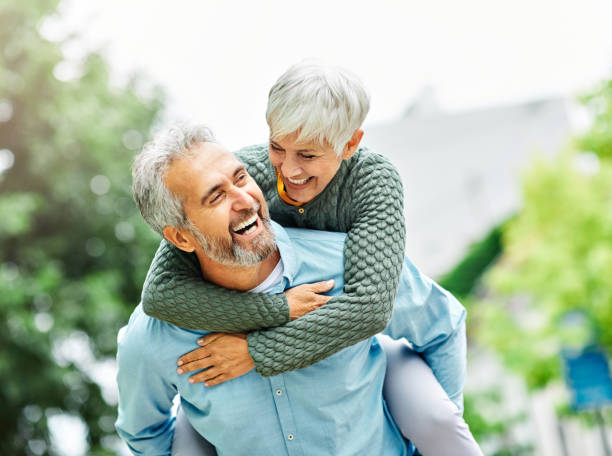 Take Away Thoughts
One of the greatest joys of retirement is the freedom to choose, self- regulation. Modern retirees are loving life and decide what aspects of life they want to continue with and what to leave behind. They know how to stay young at heart, rewarding themselves by indulging in activities they missed while they were in the workforce. They also maintain a keen focus on leaving behind a legacy that future generations can be proud of.
Today's retirees are rewriting the script on retirement. They are the architects of their own lives, crafting a future filled with purpose, impact, and fulfilment. As we witness this paradigm shift, we can't help but be inspired by their resilience, creativity, mindfulness and zest for life and youthfulness. Retirement is no longer a retreat; it's a launchpad for new adventures, and modern retirees are leading the way. So, let us all take a page from their book and say "YES" to life in all its glory.
About Mary Muduuli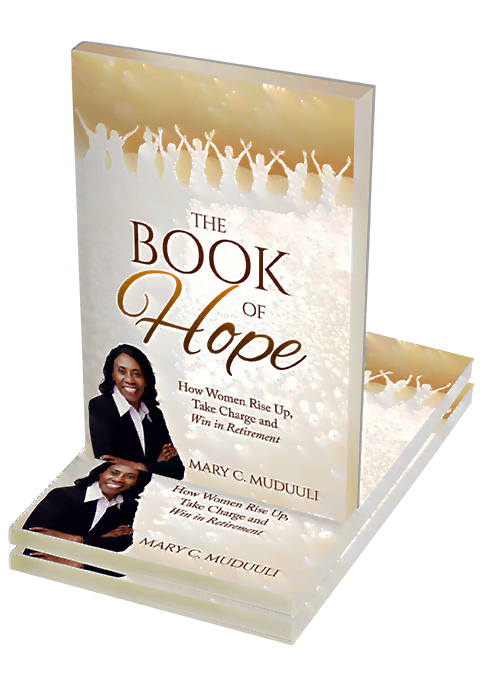 Mary's career in development economics spans over four decades, marked by significant roles at world-renowned institutions like the World Bank and the African Development Bank. Her academic and professional pursuits, which began in Uganda and extended to Canada and the USA, have always been underscored by a commitment to excellence and a drive to make meaningful contributions.
Beyond her professional success, Mary's heart beats for a different cause: the art of "living younger."
Drawing from her rich tapestry of experiences, from her roots in rural Africa to a fulfilling career and now a delightful retirement, she's become a vocal advocate for redefining the golden years. Mary firmly believes that retirement isn't the sunset of life but rather a new dawn, filled with opportunities, adventures, and learning.
Through her writings, insights, and personal anecdotes, Mary seeks to inspire a generation of both women and men. She encourages them to see retirement not as an end but as a vibrant phase where they can live their best lives, pursue passions, and make impactful contributions. Her message is clear: with the right mindset and tools, everyone can harness the essence of growing young, making their golden years truly golden.
Do you want to share your story and inspire our readers ? Know that every story is paving the way for a brighter, happier future.