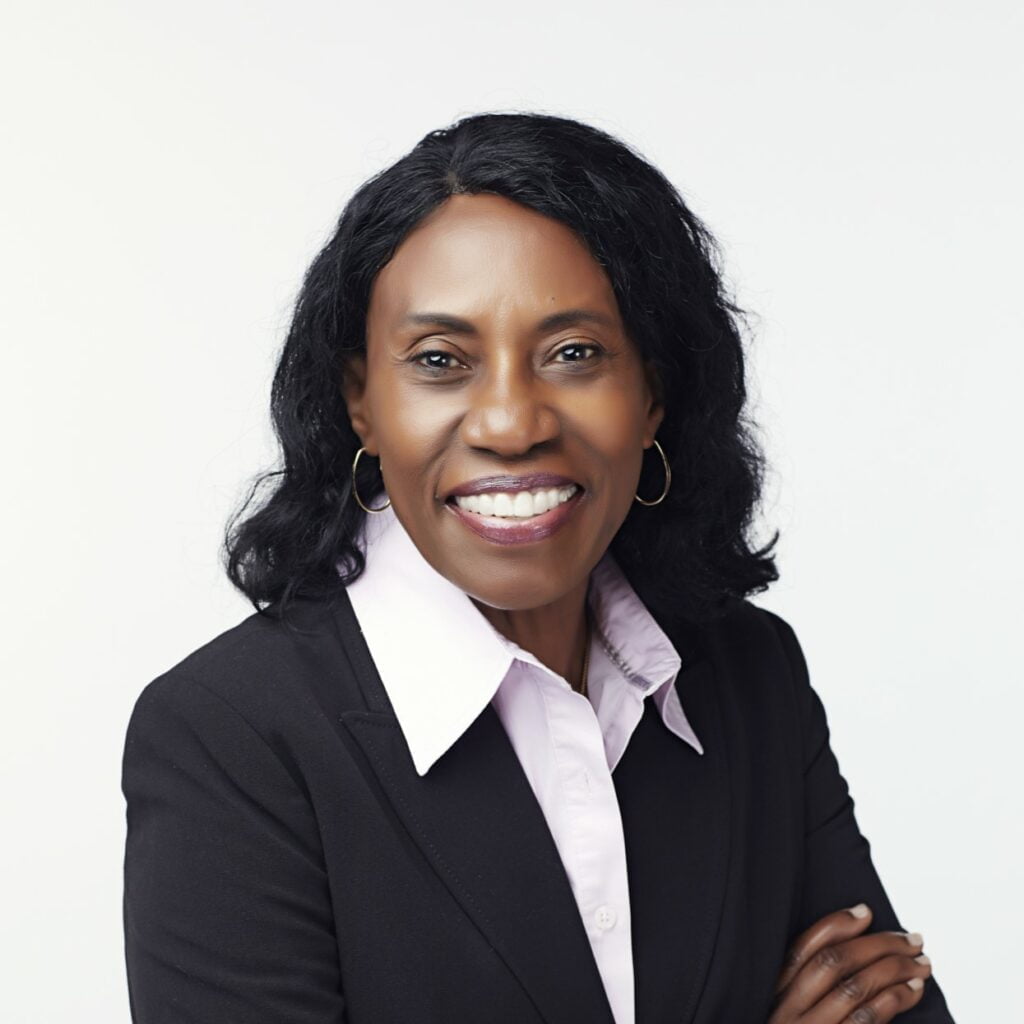 Mary Muduuli
Mary's career in development economics spans over four decades, marked by significant roles at world-renowned institutions like the World Bank and the African Development Bank. Her academic and professional pursuits, which began in Uganda and extended to Canada and the USA, have always been underscored by a commitment to excellence and a drive to make meaningful contributions.
Beyond her professional success, Mary's heart beats for a different cause: the art of "living younger." Drawing from her rich tapestry of experiences, from her roots in rural Africa to a fulfilling career and now a delightful retirement, she's become a vocal advocate for redefining the golden years. Mary firmly believes that retirement isn't the sunset of life but rather a new dawn, filled with opportunities, adventures, and learning.
Through her writings, insights, and personal anecdotes, Mary seeks to inspire a generation of both women and men. She encourages them to see retirement not as an end but as a vibrant phase where they can live their best lives, pursue passions, and make impactful contributions. Her message is clear: with the right mindset and tools, everyone can harness the essence of growing young, making their golden years truly golden.
---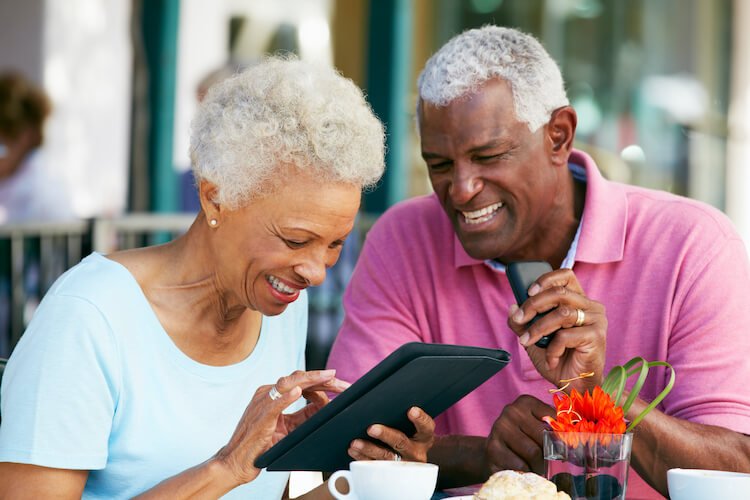 Retirement in the 21st century is experiencing a paradigm shift, often referred to as Retirement 2.0. This modern era of retirement is characterised…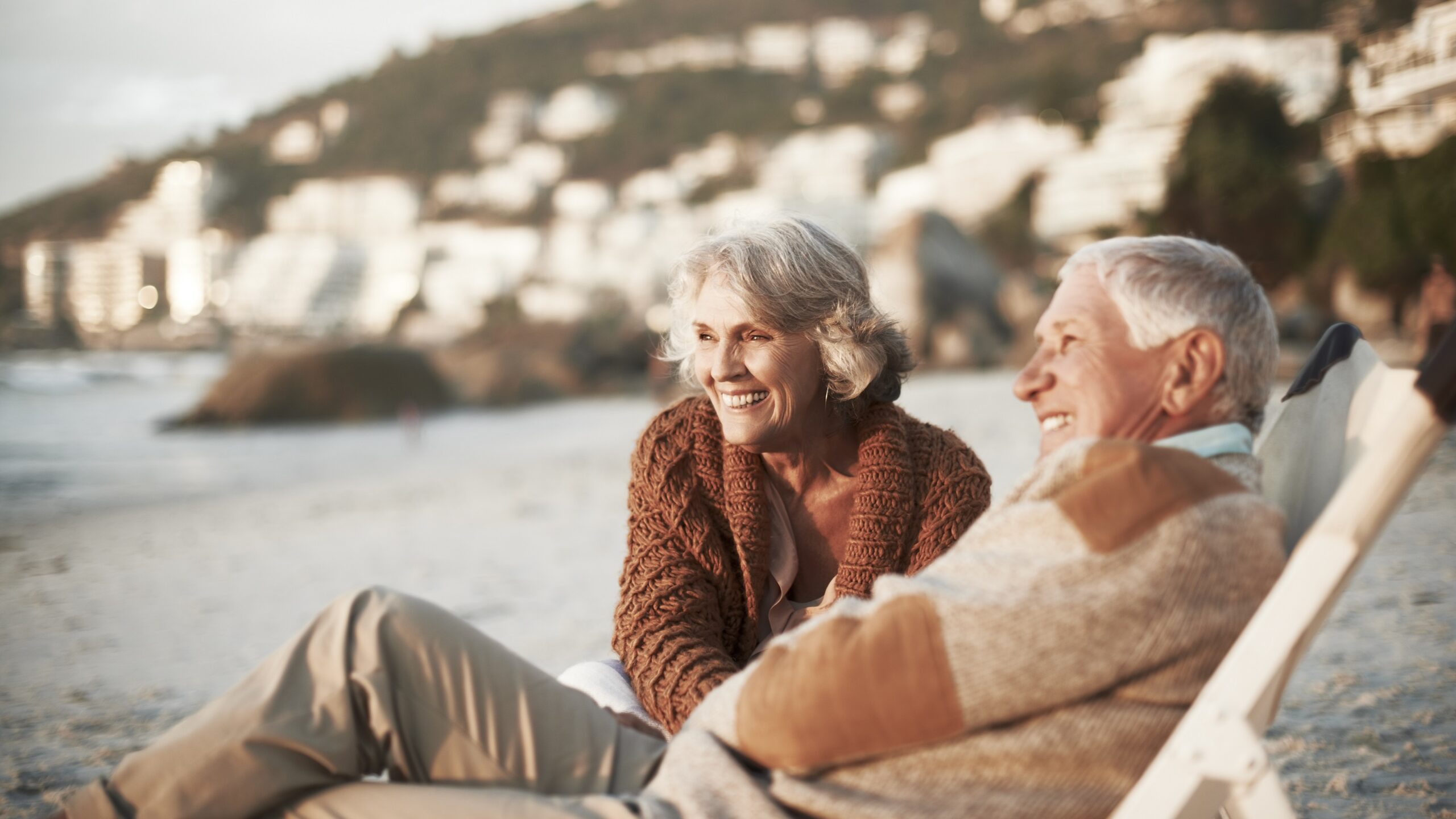 As I sit here sipping my morning coffee, I can't help but reflect on how much retirement has changed over the years. Gone…