In an ever-evolving world, the power of social change has time and time again demonstrated our ability to reshape societies, challenge the status quo, and create pathways to a brighter future. As we stand at the precipice of a new era, one marked by rapid technological advancements, environmental crises and an increasing need for social justice, the call for social change has never been more pressing.
Throughout history, transformative movements have risen in response to seemingly insurmountable challenges, defying expectations and altering the course of human civilization. From the French Revolution to the Civil Rights Movement and beyond, these groundbreaking events have served as testaments to the indomitable human spirit and our collective capacity for change.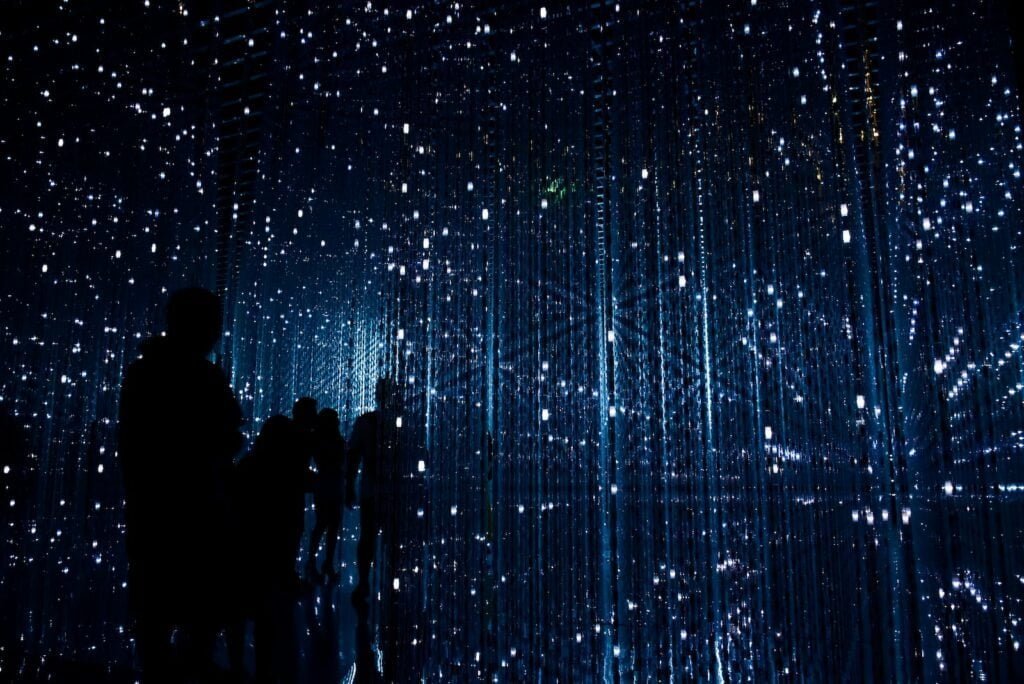 Now, more than ever, we must look to the examples set by the architects of past revolutions, drawing upon their resilience, determination, and unwavering belief in a better tomorrow. In a world where inequality and injustice persist, we must continue to advocate for the radical changes necessary to ensure the well-being and dignity of all people, regardless of race, gender, or socioeconomic status.
As we embark on this exploration of social change, we invite you to join us in envisioning a future where fairness, compassion, and progress reign supreme. Together, let us harness the transformative power of collective action, fueled by our shared hopes and dreams, and create a more just, equitable, and inclusive world for all.
The time for radical social change is now. Let us take up this mantle and work together to shape a future where everyone has the opportunity to thrive, and no one is left behind.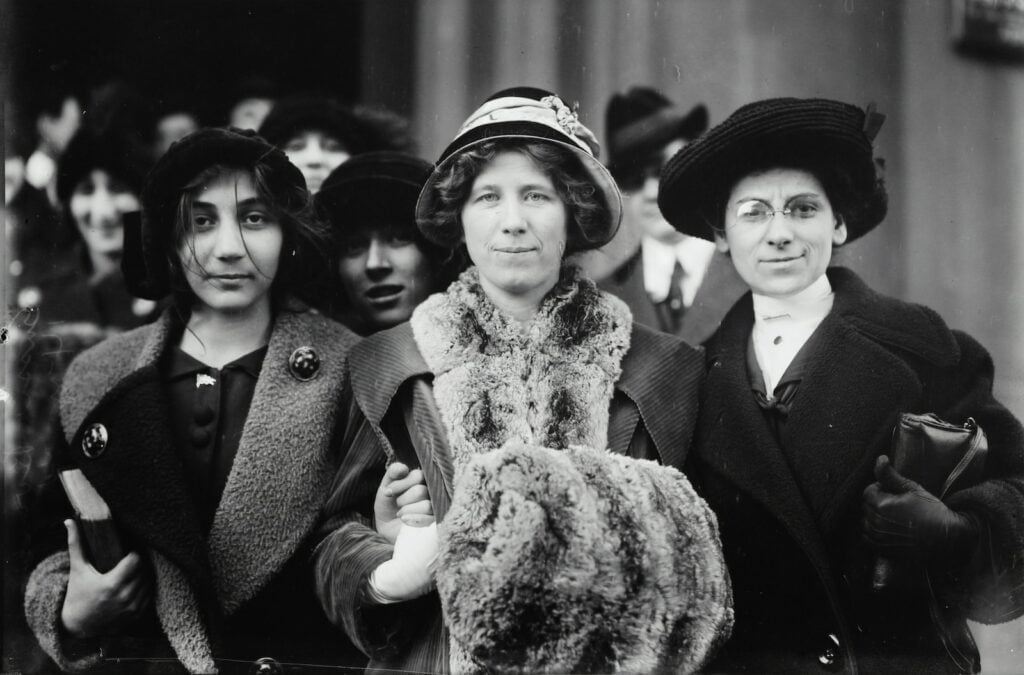 Ruth Bader Ginsburg (March 15, 1933 – September 18, 2020) was a pioneering American lawyer and jurist who served as an Associate Justice of the United States Supreme Court from 1993 until her death in 2020. Born in Brooklyn, New York, Ginsburg overcame numerous obstacles in her early life, including gender discrimination and the loss of her mother at a young age. Despite these challenges, she excelled academically, attending Cornell University and later Columbia Law School, where she tied for first in her class.
Ginsburg's career began in academia, teaching law at Rutgers University and then at Columbia Law School, where she became the first tenured female professor. During the 1970s, she emerged as a trailblazer in advocating for women's rights and gender equality. As the director of the Women's Rights Project at the American Civil Liberties Union (ACLU), Ginsburg argued and won several landmark cases before the Supreme Court that challenged gender-based discrimination and advanced the legal status of women in the United States.
In 1980, President Jimmy Carter appointed Ginsburg to the U.S. Court of Appeals for the District of Columbia Circuit, where she served until her appointment to the Supreme Court by President Bill Clinton in 1993. As the second woman to serve on the Supreme Court, Ginsburg continued her fight for gender equality and civil rights. Her majority opinion in the 1996 case, United States v. Virginia, struck down the male-only admission policy of the Virginia Military Institute, further solidifying the legal precedent against gender discrimination.
During her tenure on the Supreme Court, Ginsburg became known for her eloquent and fiercely-written dissents, which earned her the nickname "The Notorious R.B.G."—a reference to the late rapper, The Notorious B.I.G. Her unwavering dedication to justice and equality, along with her impassioned dissents, made her a cultural icon and a role model for generations of women and legal scholars.
Ruth Bader Ginsburg's legacy extends far beyond her legal accomplishments. She was a trailblazer who shattered barriers for women in law and an unwavering advocate for social justice. Her work has paved the way for a more equitable society and her life serves as a testament to the power of perseverance, intellect, and an unwavering commitment to one's principles. As we remember Justice Ginsburg, we are inspired to continue the fight for a more just and equal world in her honour.