Productivity is all about mindset. Your mindset plays a vital role in determining your achievements and success. You can make a big difference in the world around you by changing your mindset. Your mindset has an impact on your performance and personal productivity. It plays a vital role in how you deal with challenges and hurdles. You can achieve your goals even if you have limited time by having a productive mindset and thinking big. So, firstly you should know what a productive mindset is in detail.
What is a productive mindset?
Generally, there are two types of mindsets, fixed or growth. A productive mindset can be referred to as a Growth Mindset. People with a growth mindset believe they can learn or achieve whatever they want with little struggle. A productive mindset involves a deeper understanding of how clarity, confidence, vision, and focus impact your ability to get things done. When you have a productive mindset, you make the best use of your time, your energy, and your efforts. A person with a productive mindset can develop his/her abilities and talents with time.
Elements to develop a productive mindset:
Here are some of the elements of a productive mindset:
Vision:
There are situations when you decide to visit new destinations for vacation but, you don't exactly know the way or don't have any map or GPS but a vague idea of where it may be and you eventually take more time to reach your destination. The same situation occurs when you approach productivity without a vision. Visualization of your goals or desires helps you focus on your target and provides you with an idea of what the outcome would look like. Without that description in your mind, it would be very difficult to labor for a goal. Visualization provides you with a rough sketch of what you want to get.
Vision is the art of seeing things invisible to others.

-Jonathan Swift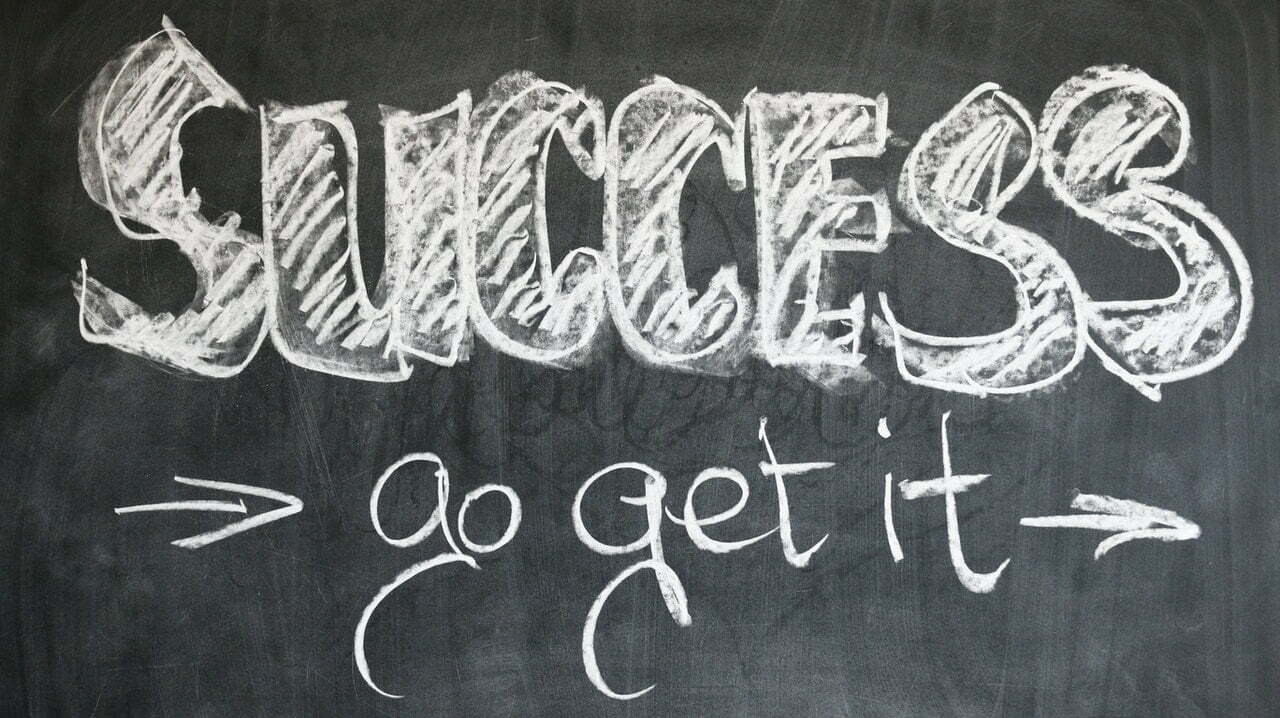 Self-confidence:
Self-confidence is an essential tool that helps you become more productive. It boosts your faith and helps you believe in yourself. Without it, you cannot reach your full potential. Lack in your confidence decreases your productivity and drains your energy. Most people don't know that your self-confidence is a secret tool to boost your productivity and make you more efficient. Your confidence helps the subconscious thoughts and actions inhibit your response. Lack of self-confidence is one of the most significant productivity drainers. You are more inclined to postpone if you have doubts or emotions of failing in your head. When we do something we are unfamiliar with, hesitation is simply a habit that seeks to keep us in a safe place. Those unpleasant feelings that arise are ones that we normally prefer to avoid. If you suffer from imposter syndrome, your self-esteem will suffer, and your output will suffer as a result.
List your positive personality attributes and then what you are good at in terms of your life, work, and family to boost your self-confidence.
Motivation:
Motivation drives us to make progress. As plants need sunlight to grow, we human beings need motivation in our day-to-day life to remain active and energetic. Motivation is a push we need to start our struggle towards a task or goal. A person with high motivation can be highly productive.
Positive self-talk:
Try to replace your negative self-talk with positive ones. Your words have a significant impact on your mindset and attitude. The words you consistently use will shape your density. Your words have incredible power they can brighten up your future or can be the total opposite. If you feed yourself with negative words you are intended to have a negative mindset. That will highly affect your productivity. If you keep repeating that you are not capable to execute a certain task you will end up developing that sort of mindset and that task will become impossible for you.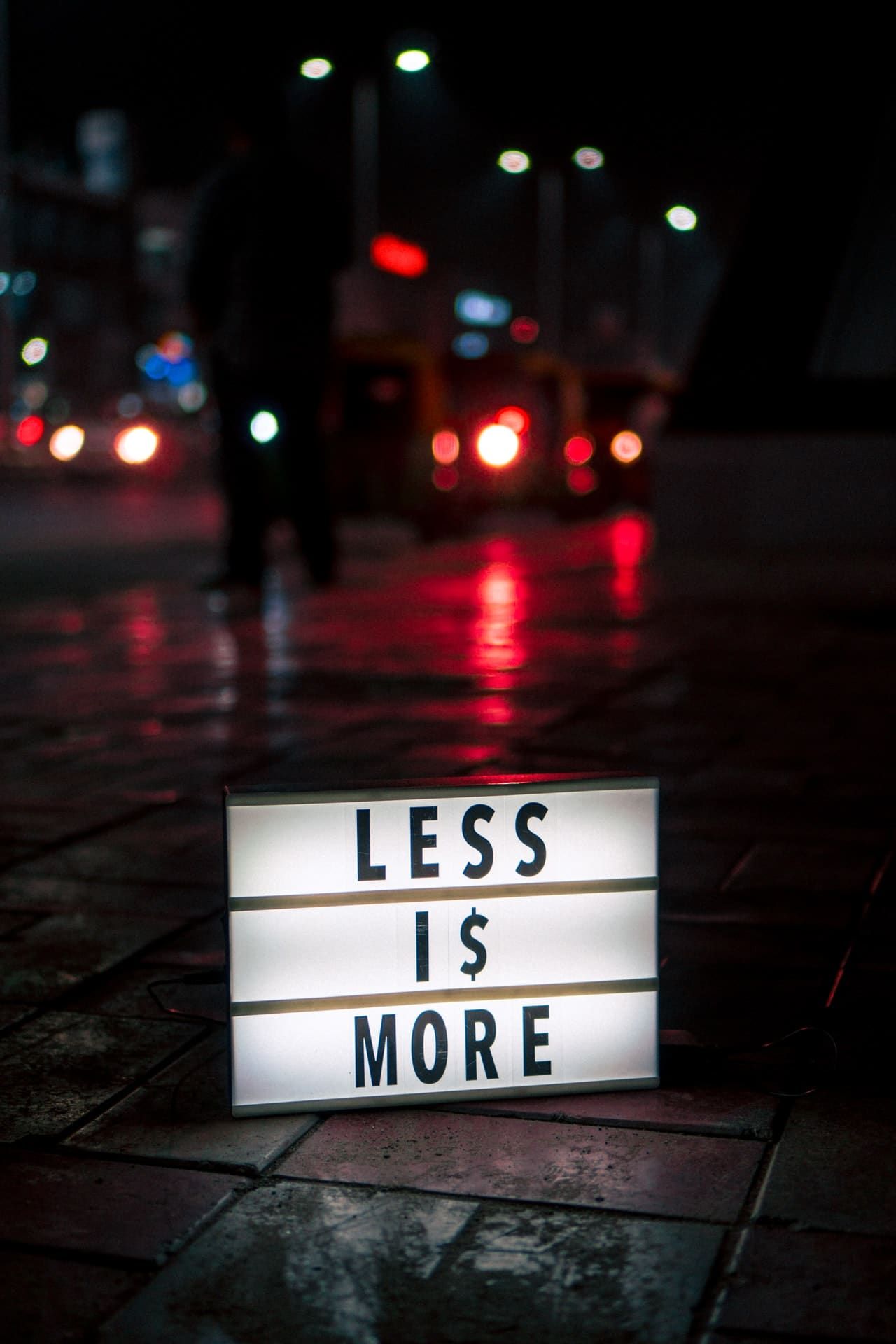 Appreciate small wins:
Every minor victory serves as a motivator to keep going.
When you're learning a skill that takes a long time to master, you should feel like you're making good progress all of the time. The majority of today's talents have an exponential learning curve, which means that beginning growth is moderate but accelerates over time. Whatever you chose to learn, use the small victories as checkpoints and return to them anytime you're feeling down to see how far you've progressed. You will eventually improve if you leave no room for self-doubt.
Maintain a Balance:
Finally, we must maintain balance to function well and get the most out of life. While achieving goals is crucial, we must also take time to rest and rejuvenate. Burnout and frustration can result from doing too much or pushing too hard on a single task.
Persistence:
Most things aren't easy to get by. Be willing to persevere in the face of hardship. To achieve your objectives, you must challenge yourself and persevere. Do not let circumstances, other people's opinions, or setbacks dissuade you from achieving your goals.
Learn from failure:
Failure is a possibility. Instead of shutting down in the face of defeat, you may open your mind to what a setback has to teach you. It is entirely up to you how you interpret failures, obstacles, and criticism. You can view these events through the lens of a fixed mindset, in which you feel inadequate and lacking, or through the lens of a growth mindset, in which you have the opportunity to stretch yourself and increase your abilities. It's your choice.
Conclusion:
If you have the right mindset you can easily achieve your goals and become more productive. We can establish a productive mentality by incorporating the above factors into our thought processes. We can also set ourselves up to achieve our goals more successfully, develop positive habits, and sharpen our minds to function at high levels. A framework is required to become a productivity practitioner. All of the insights you gain from hundreds of data points, YouTube videos, and research on work productivity will be useless if you don't have it.