Mother and Daughter legacy take us inside the glamour of Atelier Zuhra's haute couture and philanthropic cause.
As a little girl, Rayan Al Sulaimani always dreamed of glamour, inspired by a woman with a passion for majestic beauty, her own mother, who has always been her guiding light into haute couture. She always imagined that one day she would have her own couture house. When her mother Mousa Al Awfi launched Dar al Aufi boutique in Dubai, their clientele's imagination was captured by her elevated sense of glamour. Rayan remembers how back then, her mother was greeting the most beautiful women from Oman and the First Lady of Nigeria, Aisha Muhammadu Buhari who graced the evening.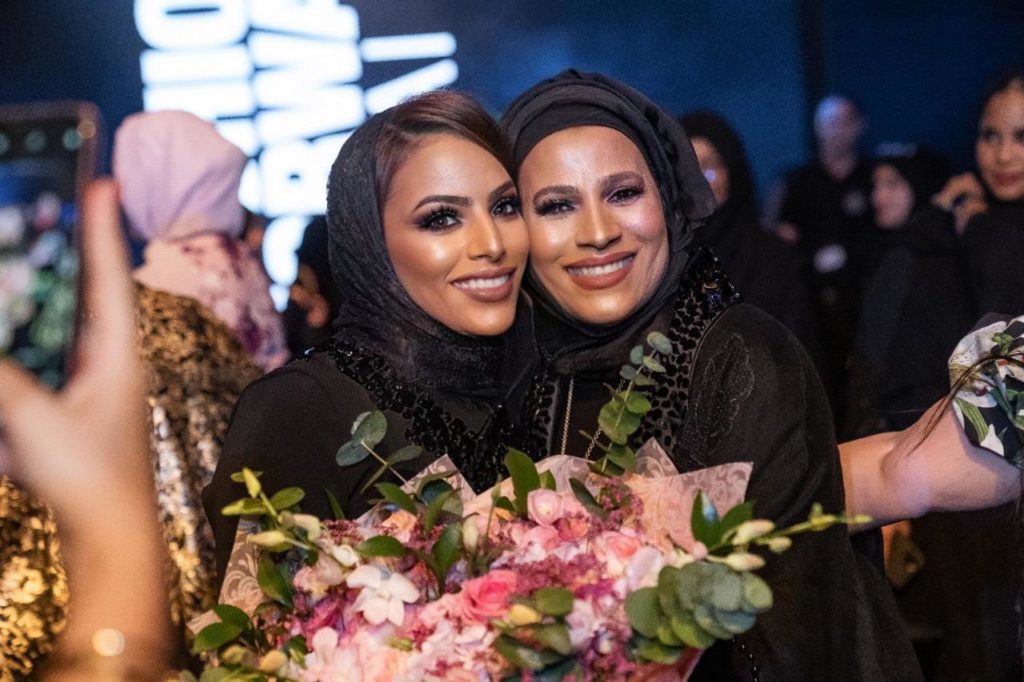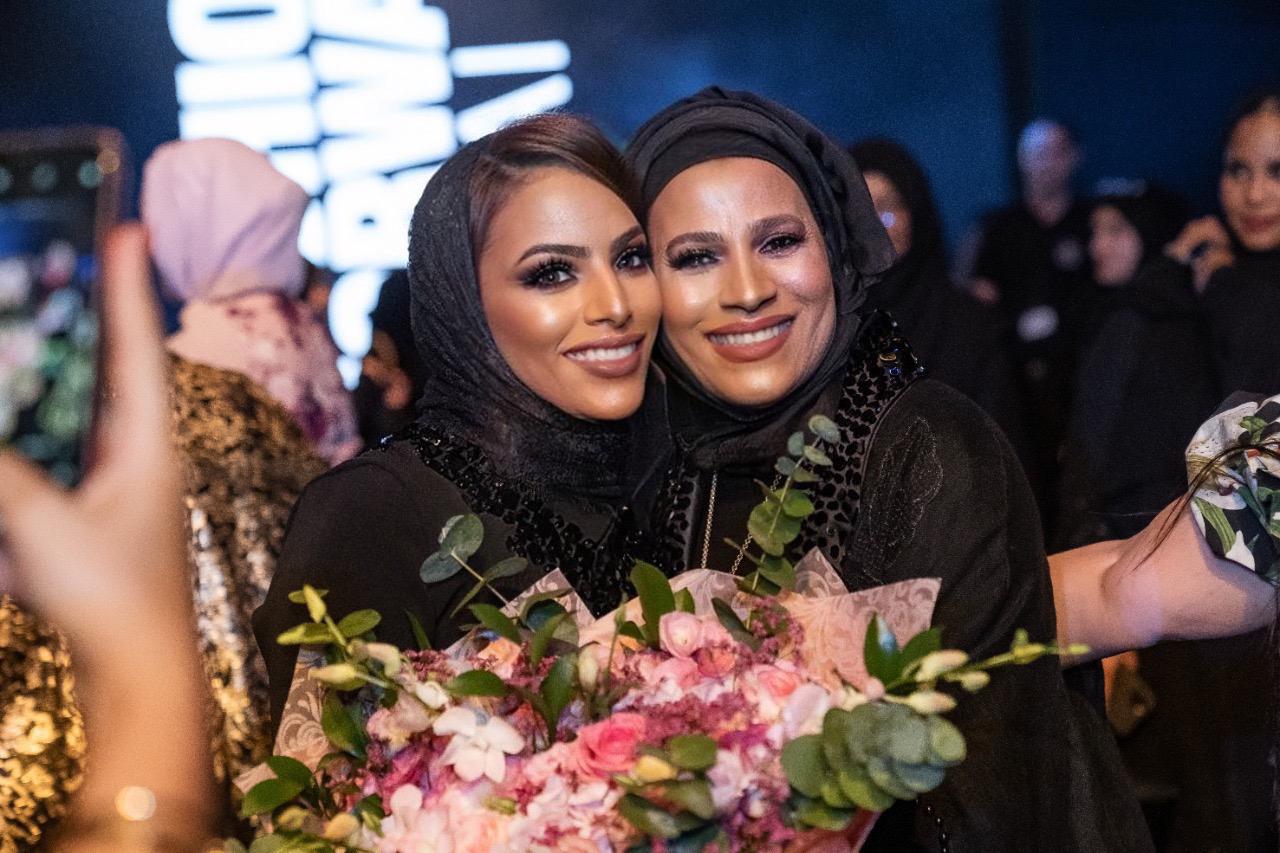 With a master's degree in chartered accounting from London, Rayan carries along a self-confidence instilled by generations of women before her who always dreamed of girls like her becoming the successful business woman she is now…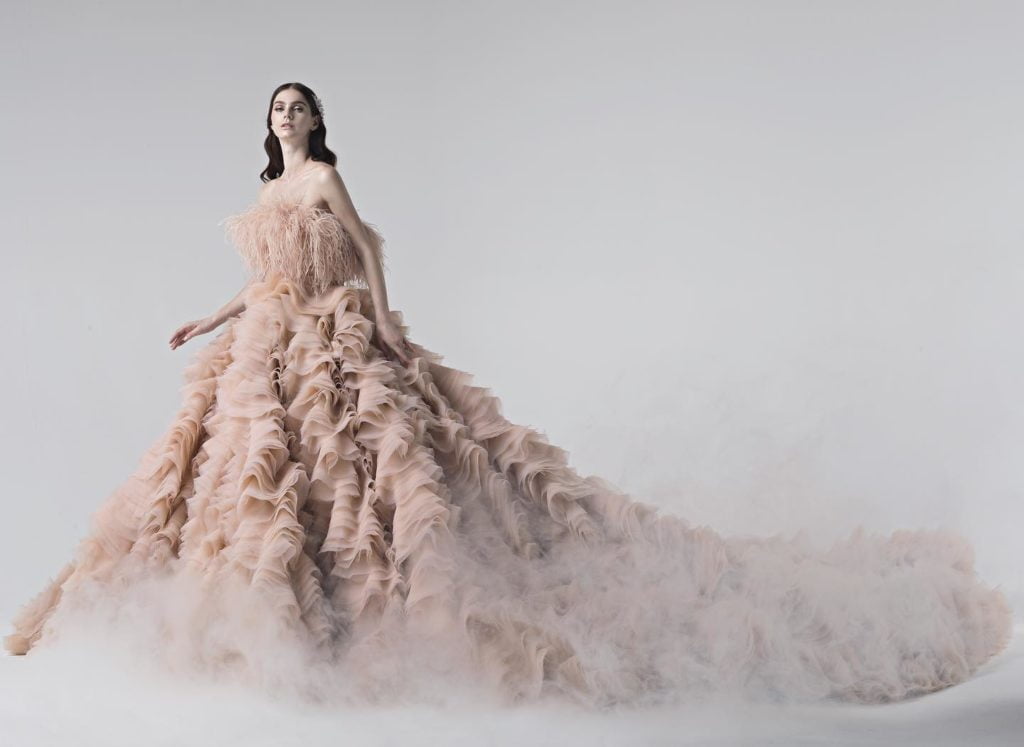 "A beautiful dress could change the way you see yourself, re-invent your life, like the Phoenix"
Atelier Zuhra showcased their collection 'The Immaculate Flight of the Phoenix' at the Royal Opera House, London in February earlier this year. It was a collection which will be remembered for entwined beautiful tailoring with modern innovation and couture. We ask Rayan and her mother who founded Atelier Zuhra, what inspired them to create luxury fashion and simultaneously help underprivileged women.
Who is contributing to the creative process for a new dress?
It is the effort of my entire team that contributes to the creation of a new dress.
WHAT YOU WEAR SAYS A LOT ABOUT YOUR PERSONALITY AS THE WAY YOU DRESS IS AN OPPORTUNITY FOR EXPRESSION.

Rayan Al Sulaimani, Atelier Zuhra
We are talking about the power of a wedding dress… Could a dress inspire a woman to re-imagine her life?
A woman's wedding dress is like her dream coming to life, it is so much more than just a normal piece of clothing. What you wear says a lot about your personality as the way you dress is an opportunity for expression. Whenever we design a dress, we have to create something beautiful which reflects both the woman's personality and the brand's aesthetic. At the end of the day, my main requirement is to put a smile on my client's face and make her feel special on the best day of her life.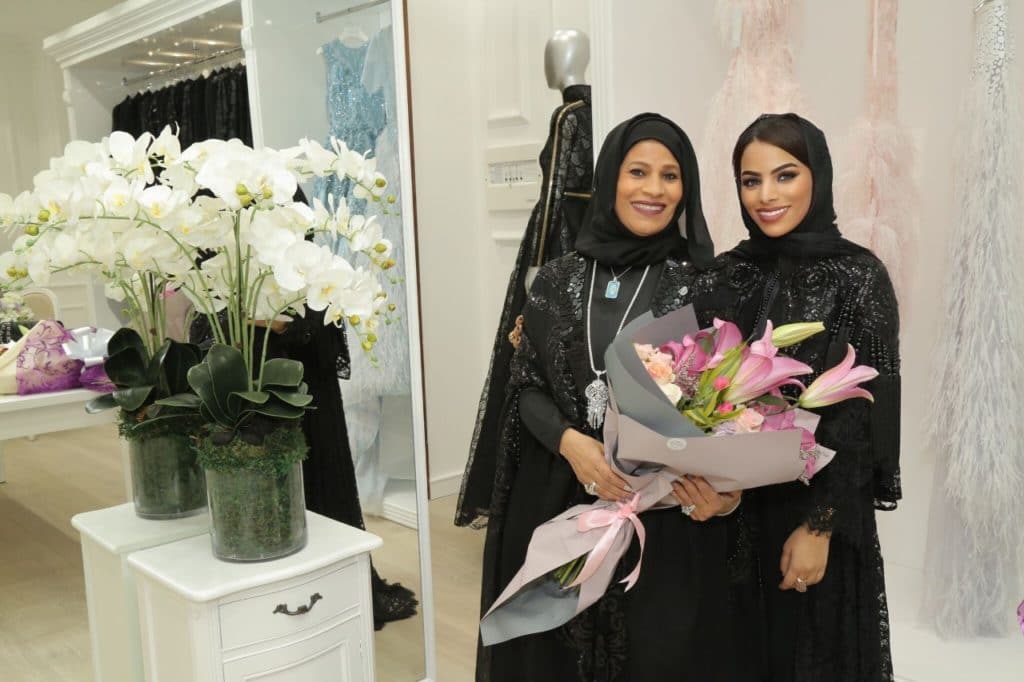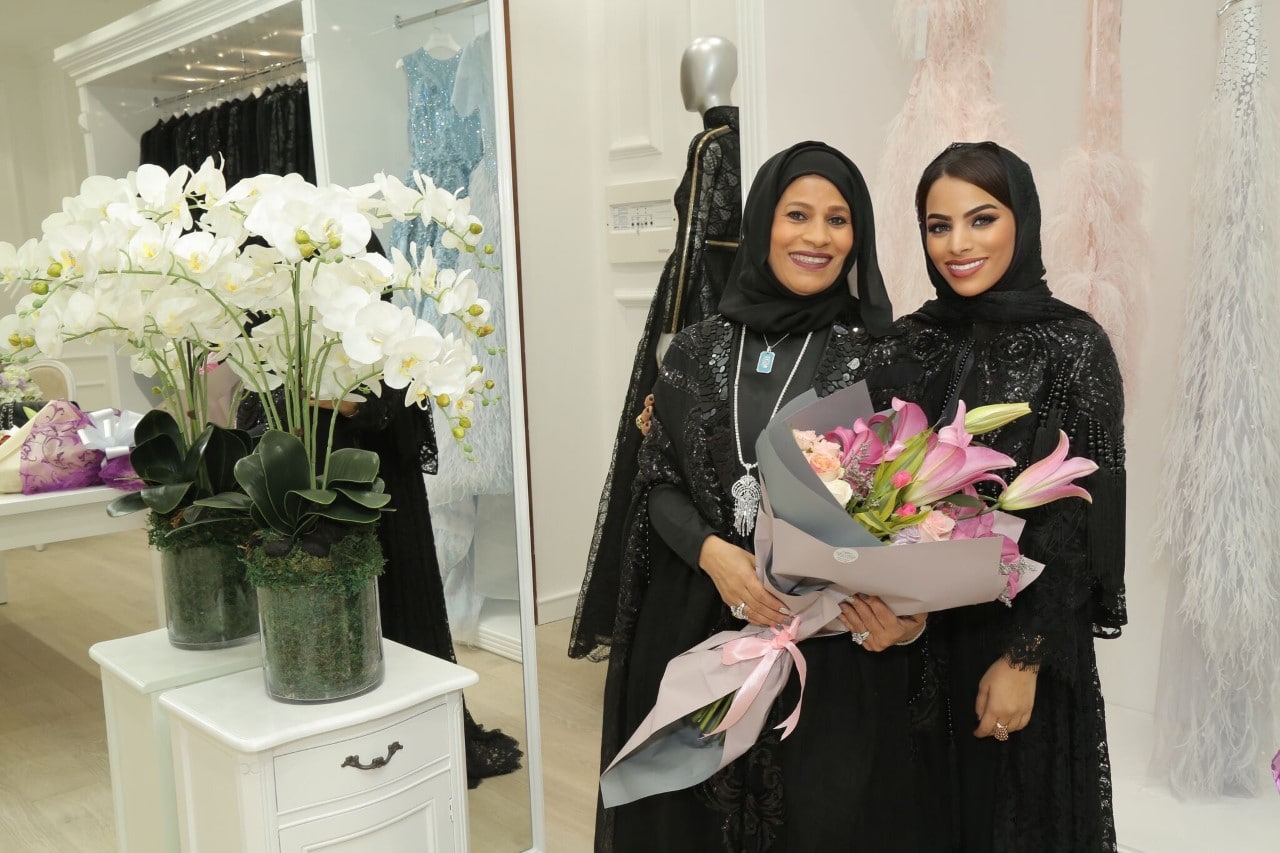 Since you have taken on the torch, what legacy has your mother left within the company?
My mother is the main source of the achievements behind Atelier Zuhra. She is full of aspirations and I've seen her fulfill every desire of her own. This continues to consistently inspire me to always do the best that I can. I want to expand the Atelier and take the business to the next level, and become a brand globally recognised. I would want people all around the globe to wear our clothes and make my mother very proud by living up to her expectations alongside my faith in God.
What have you learned from your mother and what are the changes you want to make to Atelier Zuhra in the next decade?
My mother has been my biggest source of inspiration in the field of fashion and design; she is the inspiration behind everything I create. We are working on new techniques and our approach is very universal in terms of our designs and ideology. I believe this will most certainly help us become recognised on a global platform.
Your latest creation, 'The Immaculate Flight of the Phoenix' launched at the Royal Opera House, London in February this year is a Collection to be remembered for entwined beautiful tailoring with modern innovation and couture. What experience inspired you to create such a dramatic symbolic association with the phoenix rising from the ashes?
The collection is called 'The Immaculate Flight of the Phoenix' and uses the imagery of the Phoenix, a powerful mythical creature, who is reborn over and over again. Therefore, this immaculate bird is symbolic of the idea that the end is only ever the beginning.
Mixing beautiful tailoring with modern innovation, in this collection we used a palette of black and grey representing the ashes. Alongside this we used lilacs and other ethereal playful colors which are associated with the rising sun and fire, illuminating it in the sky.
How do you spend your Mother- Daughter- together time?
We spend most of our time together reading books on fashion, watching movies that inspire us and also travelling to countries that help us draw inspiration for new collections.
What are your immediate philanthropic plans and for the next decade?
I recently donated to UNICEF a masterpiece dress at an auction for an underprivileged woman to wear on her wedding day. However, due to the current pandemic of COVID-19 many of my immediate philanthropic plans have been put on hold. But I will continue to take part in fashion shows, which donate money for good causes and will keep playing my part for society through auctions and charity donations. In the forthcoming year I plan to initiate my own charity project for underprivileged women—more details will be unveiled soon!