If you are home alone perhaps you wonder how to find love in the "cloud". You heard already "It must be someone out there who's perfect for you" or "It is never too late to find them." or "Don't worry, your ex wasn't right for you. Find your soulmate." Easier said than done. The singles' market is growing and dating becomes a very crowded place…but 'Love is in the air'. This is such an old expression and you are right to wonder what it really meant before the internet took over our way of life…
This article will discuss how to find love in the Cloud, as well as some helpful tips to ensure you're choosing a safe method of meeting someone new..
If you didn't find your Prince or Princess yet, the internet is full of dating websites that are designed to help people find love. Finding someone who is compatible with you online can be tricky, but there are some things you can do to make it easier.
There is an app for everything, but when comes to love, interenet is a big place to start. There are countless dating websites and apps that can help you find your soulmate, and all it takes is a little bit of time and patience.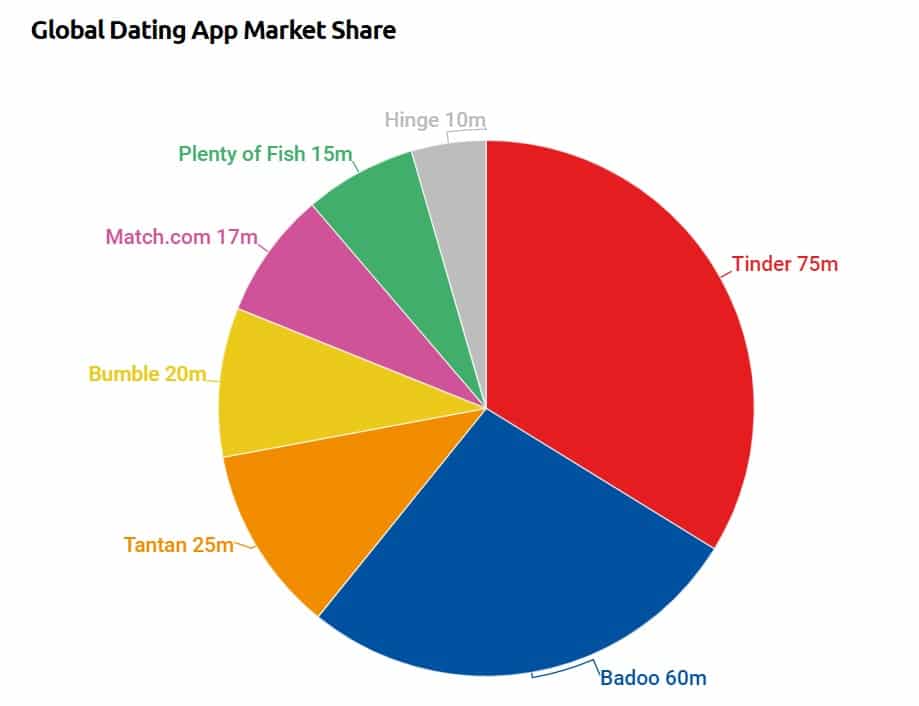 "Over 270 million adults worldwide used dating apps in 2020, almost double the number from five years ago. Some 39% of couples in the United States say they met online in 2019, a figure that is set to rise further in the coming years. The numbers are even larger among young adults, with 48% of 18 to 29 year-olds saying they have used a dating app or online site to meet people romantically. "
That means there are significant opportunities for dating agencies, with the projected market size for global dating to eclipse $8.4 billion by 2024. Yet, the online dating market is crowded, and success can be elusive.
Those dating agencies who like Eillen do crack the code can expect outsized returns. To ensure your dating experience is air-tight, her company created a platform designed to help you make the right choices so that your dating is safe, fun, and bespoke to your personal needs and dreams.
Studies performed by Cybersecurity firm Imperva revealed "28.9% of all modern web traffic could be attributed
to "bad bots," or automated accounts spamming misinformation, ads, and scams. In common with the wider bot economy, the 'bot as a service' mindset has seen fraudsters set up online bot stores also exist by the dozen, which offer bots that specifically target dating sites, allowing people with very little technical expertise to operate bots that can damage your app. Cybercrime due to dating apps has also surged: In 2019, the FBI received more than 467,000 cybercrime complaints that caused more than $3.5 billion in losses, according to the Bureau's annual 2019 Internet Crime Report. Approximately 19,473 of those were victims of confidence or romance scams."
What does it take to move the niddle in the Cloud?
Keep your profile up-to-date and interesting, share photos of yourself, and communicate clearly with potential matches. "You'll be sure to find someone who's compatible with you in no time!" So we are told…
Keeping your profile up-to-date and interesting so that potential matches will want to contact you are the first steps you can take when looking for love in the cloud. You should also share photos of yourself on the site; this makes it much easier for other users to get an idea about what they will look like if they meet in person. Finally, always communicate clearly! This way you won't have any misunderstandings or false expectations about each other before meeting face-to-face for the first time.
How to attract a Soulmate in the Cloud
If you're looking for a soulmate, the cloud is well populated. How easy is it to find someone who is compatible with you and has similar interests?
Cloud dating is no longer just for tech-savvy individuals. Finding your soulmate online has become more and more mainstream, with many people adopting the digital lifestyle without hesitation. But what about those who are still on the fence?
"The single biggest problem in communication is the illusion that it has taken place." George Bernard Shaw
Too often in your personal life, miscommunication happens. Miscommunications often lead to frustration.Communication will always make or break your happiness. This means not only being able to express yourself through words but also making sure that any photos or videos are appropriate and don't violate privacy laws. You'll also want to pay close attention to what kind of information other users share with you; this way there won't be any misunderstandings and you can make an assesmenton your next move.
Finding true love has never been so easy after all- all thanks to Cloud technology and daring entrepreneurs like Eillen!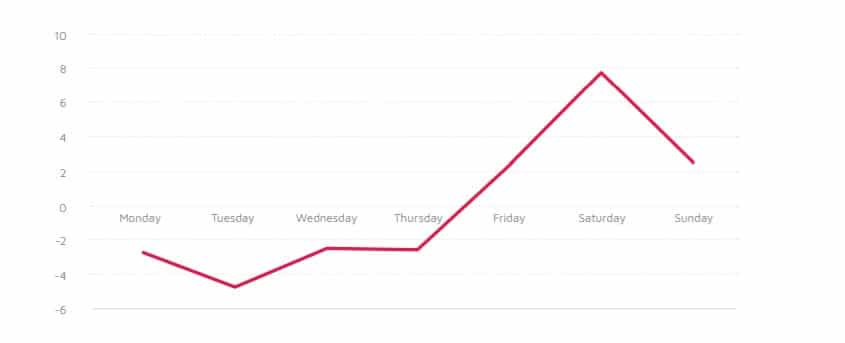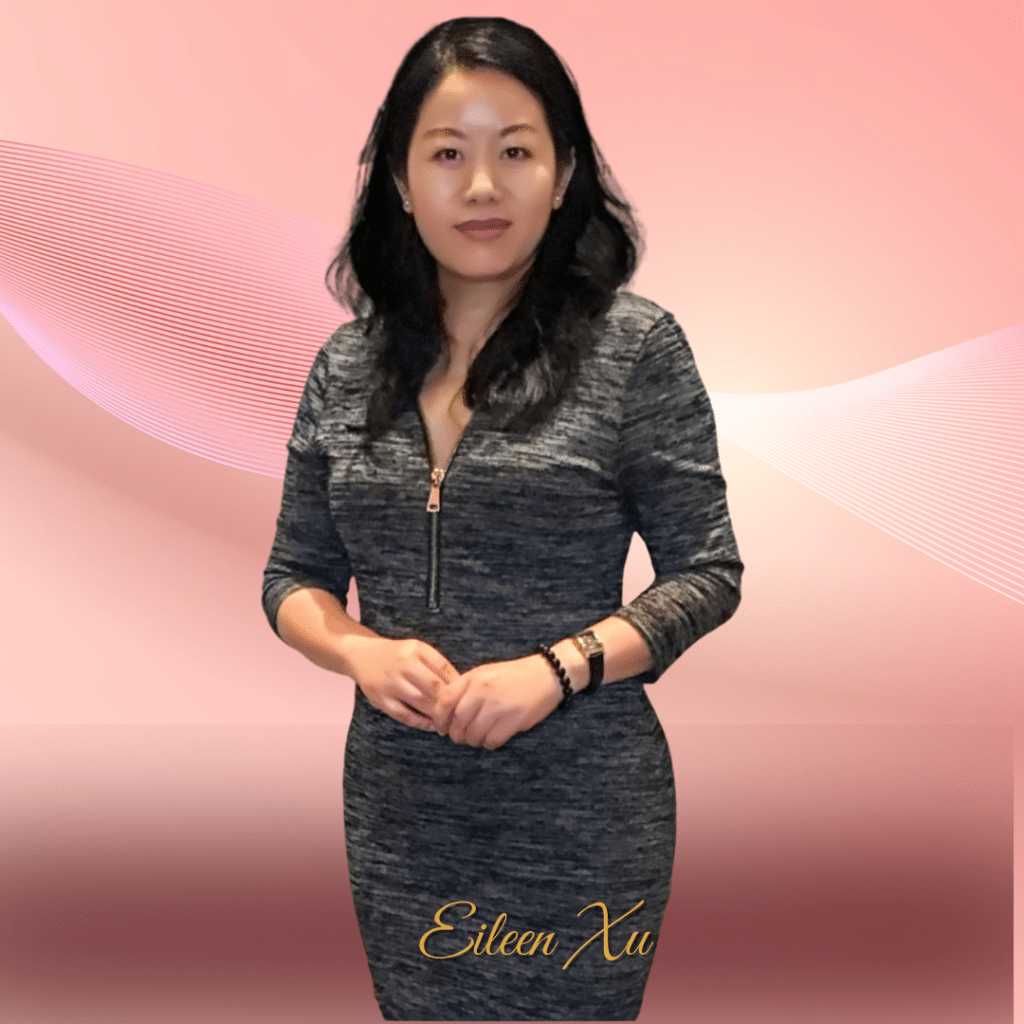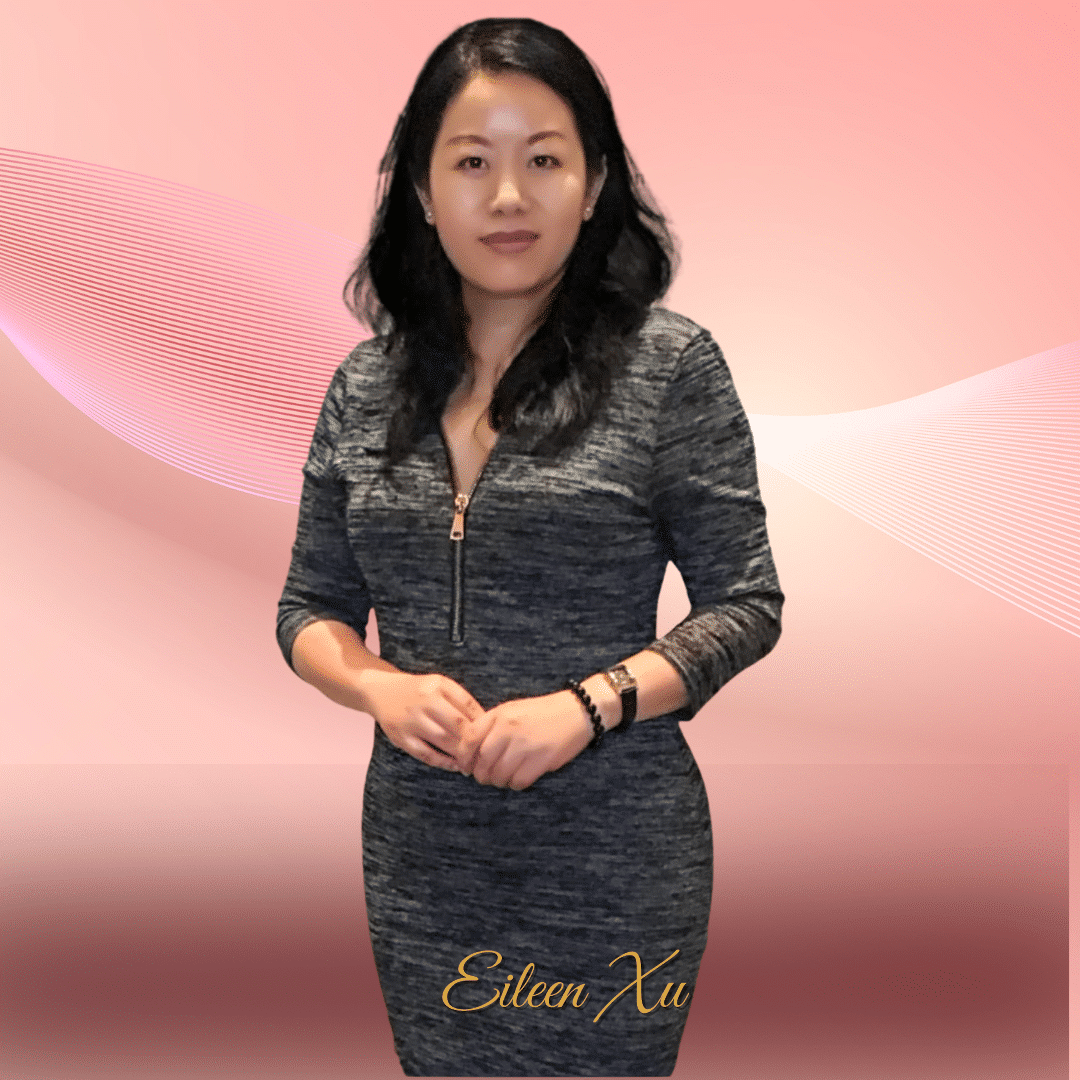 About Eileen Xu
Eileen Xu, Founder of HeHeMatch.com left behind her succesful career in banking after two dramatic car accidents. Falling from heaven to hell' she had no choice but re-imagine her life from ground zero.
Seeking love herself, Eileen created a matchmaking agency to enable single professionals to find soulmates and achieve happier, healthier and better work-life balance via patent-pending algorithms in AI, data science, matching methodologies, and trade secrets.
Leading a team of over a hundred dating specialists committed to provide everything that singles need to attract their soulmate, Eileen is now helping singles finding love in the cloud and turning their dream relationship into reality.