We live in a world where self-criticism and perfectionism are so rampant that self-compassion is not part of the conversation. But what if we told you that self-compassion is not a singular concept, but rather, a harmonious blend of two complementary forces, much like the ancient Chinese philosophy of Yin and Yang? By embracing both the nurturing, healing aspects of Yin self-compassion and the fierce, empowering elements of Yang self-compassion, we can unlock the full potential of self-compassion, fostering a more resilient and compassionate sense of self.
Research has shown that individuals who practice self-compassion experience lower levels of anxiety, depression, and stress . Scientists linked self-compassion to increased happiness, optimism, and resilience, helping us to face life's challenges with grace and strength.
Join us on this inspiring journey as we explore the Yin and Yang of self-compassion, delving into the latest research from positive psychology, and offering practical guidance to help you cultivate a balanced and empowering approach to self-care.
Self-compassion is an essential aspect of emotional well-being. It involves the ability to be kind, understanding, and accepting of oneself during times of struggle and imperfection. In this article, we will explore the concept of self-compassion through the lens of the ancient Chinese philosophy of Yin and Yang, focusing on the balance between two complementary aspects of self-compassion: the Yin, which is nurturing and gentle, and the Yang, which is courageous and growth-oriented.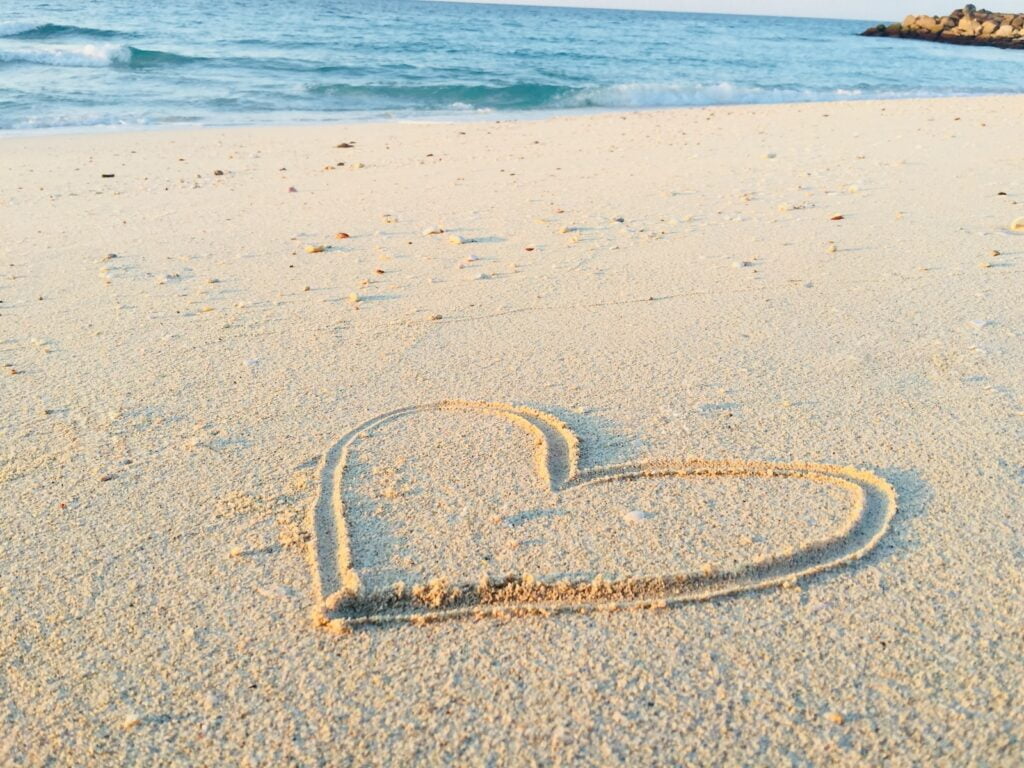 Table of Contents
The Yin of self-compassion
The Yin aspect of self-compassion encompasses the more nurturing and gentle elements. These components are vital to creating a safe space for emotional healing and personal growth.
Self-kindness involves treating yourself with the same warmth, understanding, and care that you would offer to a loved one. It means being gentle with yourself during difficult times, forgiving your mistakes, and recognizing that nobody is perfect.
Mindfulness is the practice of being present in the moment, observing your thoughts and feelings without judgment. In the context of self-compassion, mindfulness helps you become aware of your suffering, allowing you to respond with kindness and understanding rather than ignoring or suppressing your pain.
The Yang aspect of self-compassion focuses on the more courageous and growth-oriented elements. These components help you face challenges head-on and encourage personal development.
Self-courage means standing up for yourself, acknowledging your needs, and setting healthy boundaries. It involves facing your fears and embracing vulnerability to foster growth and resilience.
A growth mindset refers to the belief that you can develop through self-awareness, learning and self-discipline. In the context of self-compassion, a growth mindset encourages you to view challenges as opportunities for growth rather than as threats or failures.
The interplay between Yin and Yang finding balance in self-compassion
A balanced approach to self-compassion involves recognizing and embracing both the Yin and Yang aspects. It means cultivating the ability to be gentle with yourself while also having the courage to face challenges and pursue personal growth. This balance is essential for fostering emotional well-being and resilience.
The Ripple Effect of Self-Compassion
When you practice self-compassion, its benefits extend beyond your own emotional well-being. By cultivating a balanced approach to self-compassion, you are more likely to develop empathy, understanding, and kindness towards others, creating a ripple effect of compassion in your relationships and community.
Self-compassion can be viewed as a harmonious blend of two complementary forces: the feminine and the masculine, or in the context of Chinese philosophy, the Yin and Yang (Neff & Germer, 2018). Neff's theoretical model (Neff, 2016) outlines three core components of self-compassion: self-kindness, common humanity, and mindfulness of suffering.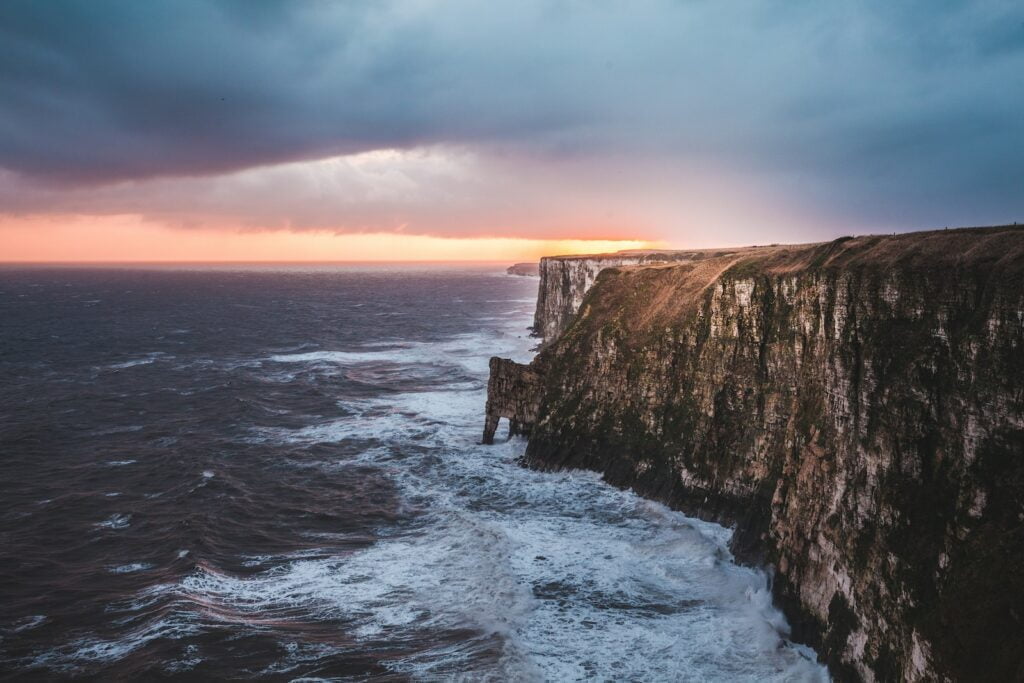 The Yin of Self-Compassion: Nurturing and Healing
Yin self-compassion is characterized by gentle, nurturing, and healing elements. Self-kindness in this aspect means soothing and comforting oneself in times of suffering. Common humanity reminds us that pain is an inevitable part of the human experience, and mindfulness encourages us to be aware of and open to our pain and suffering. Embracing the Yin side of self-compassion allows us to begin the process of transformation and healing.
For instance, a woman experiencing burnout at work might embody Yin self-compassion by drawing a hot bath and playing relaxing music at the end of a stressful day.
Yang self-compassion, also known as fierce self-compassion, represents the more courageous and powerful aspects. In this context, self-kindness manifests as standing up for oneself and protecting one's well-being. Common humanity involves solidarity with others who have experienced similar hardships, and mindfulness allows us to clearly see the truth of our situation. Yang self-compassion is a source of inner strength and resilience (Neff & Germer, 2018). Taking the example of the woman facing burnout, Yang self-compassion would involve speaking up to her boss about taking some time off or reducing her workload.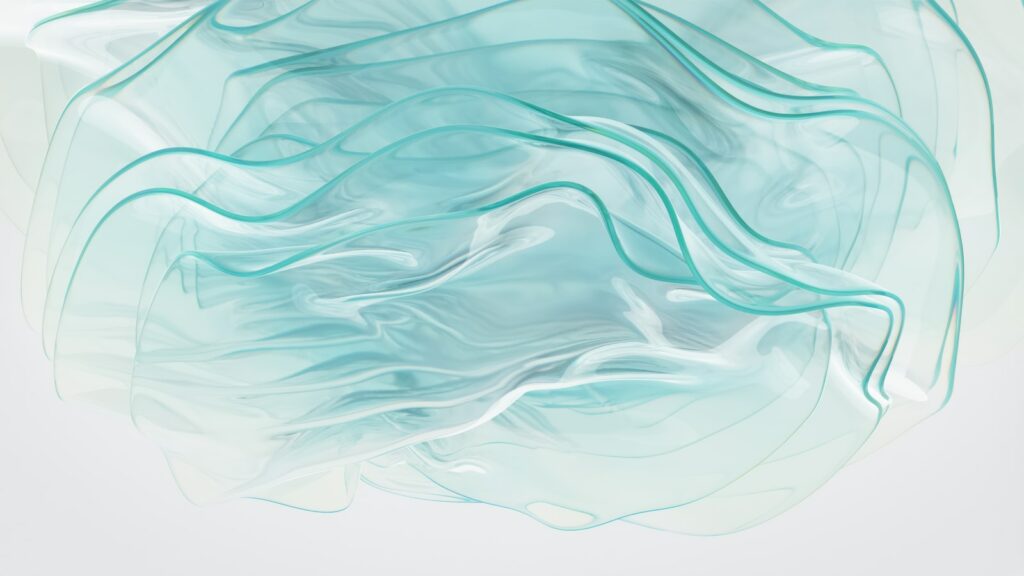 A Balanced Approach: Cultivating Both Yin and Yang Self-Compassion
While many therapeutic exercises focus on nurturing the Yin aspect of self-compassion, it is vital to explore and develop both Yin and Yang self-compassion for a balanced and empowering approach to self-care. By embracing the Yin's gentle nurturing and the Yang's fierce strength, we can foster a more resilient and compassionate sense of self.
When we embrace self-compassion, we not only nurture our emotional well-being but also set the stage for adopting a growth mindset. A growth mindset, coined by psychologist Carol Dweck, is the belief that our abilities, intelligence, and talents can be developed and improved through dedication, learning, and perseverance (Dweck, 2006). By fostering self-compassion, we create an environment that encourages personal growth and the pursuit of our full potential.
When we practice self-compassion, we are more likely to develop a growth mindset for several reasons:
Overcoming the Fear of Failure: Self-compassion allows us to view failure as an opportunity for learning and growth, rather than as a personal flaw. When we treat ourselves with kindness and understanding in the face of setbacks, we reduce the fear of failure, which can be a significant barrier to personal development.
Embracing Vulnerability: A growth mindset requires embracing vulnerability and stepping out of our comfort zones. Self-compassion provides us with the emotional safety net needed to face our fears and take risks, knowing that we will be gentle with ourselves regardless of the outcome.
Resilience and Perseverance: Self-compassion helps us build resilience in the face of adversity, making it easier to bounce back from setbacks and continue striving for growth. By acknowledging our common humanity and the universal nature of imperfection, we become more equipped to face challenges head-on and persist in our personal development journey.
Enhanced Motivation: Self-compassion promotes intrinsic motivation, a powerful driving force for personal growth. When we are kind to ourselves, we are more likely to engage in activities and pursue goals for their inherent value and enjoyment, rather than seeking external validation or avoiding failure.
Here are some practical tips for nurturing self-compassion and fostering a growth mindset:
Reframe Your Self-Talk: Pay attention to your self-talk, particularly during times of struggle or failure. Replace self-critical thoughts with kinder, more compassionate messages, reminding yourself that growth and learning are ongoing processes.
Embrace the Learning Process: Approach new challenges and experiences with curiosity and a willingness to learn. View setbacks as opportunities for growth, and embrace the idea that everyone, including you, is continuously learning and evolving.
By integrating self-compassion and a growth mindset, we create a powerful synergy that encourages personal growth, resilience, and emotional well-being. This balanced approach can lead to a more fulfilling, authentic, and empowered life.
If you want to share your story and inspire our readers with your wisdom and expertise, know that every story is paving the way for a brighter, happier future.