September is the mellow month of more gentleness and the allowing of change. We have come through the turbulent eclipses of the summer and learnt much about adapting, cooperating and taking care of our community and our bodies. We can reflect now on the changes that have occurred globally since March and understand better how we are truly interconnected. August saw a shift on 22nd from the Sun's full height of expression in its natural home of Leo, into the harvest time of Virgo – until 22nd September. This is now the time for mentoring ourselves better and establishing new routines in all areas.
Trail blazing Mars is still in Aries till next year – you can see it late at night in the east – and on 10th it goes retrograde (until 14th November,) encouraging us to harness the spiritual warrior within and be strategic and intuitive with reactions. The Full Moon in Pisces is at 6.22 am (British summer time) on 2nd September and the New Moon in Virgo is at 12.00 pm on 17th September. The former is timely for bringing plans and intentions to completion and manifestation, and the latter for seeding ideas, wishes and commitments.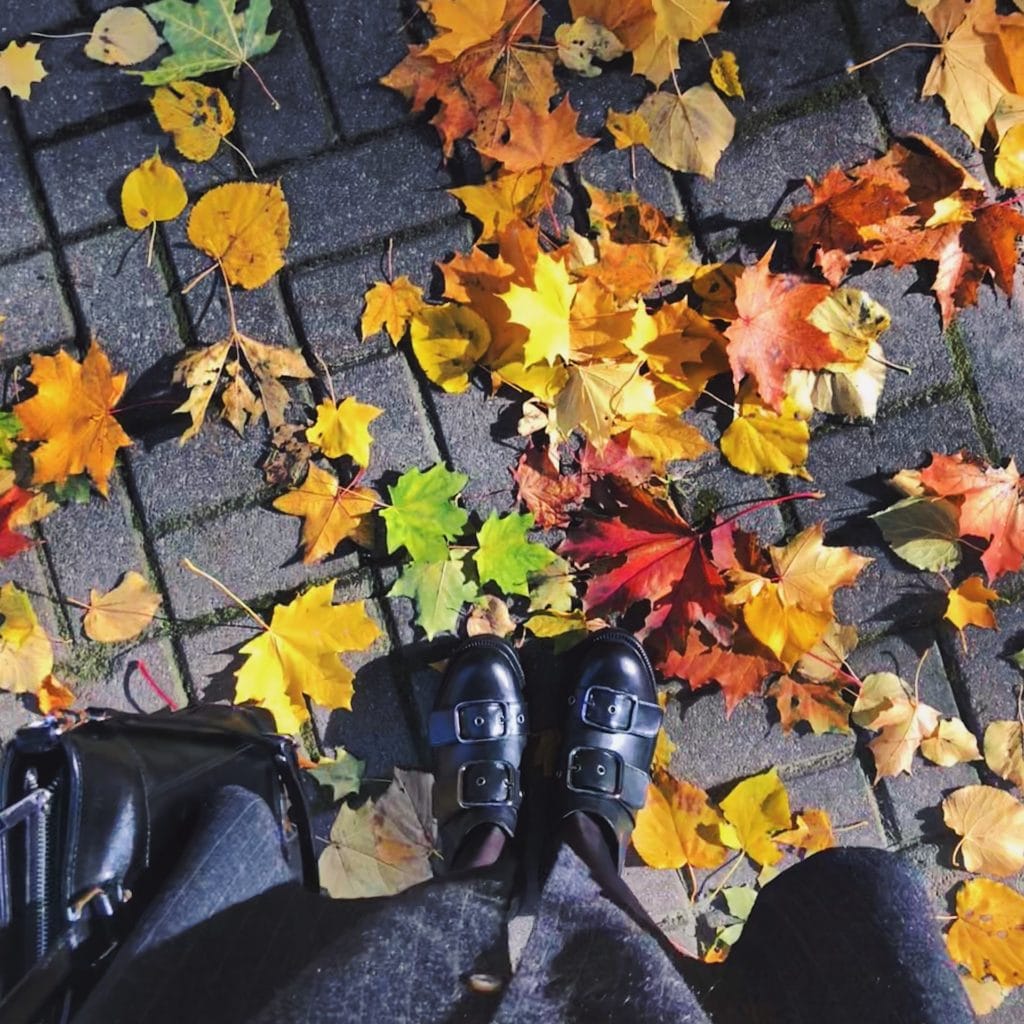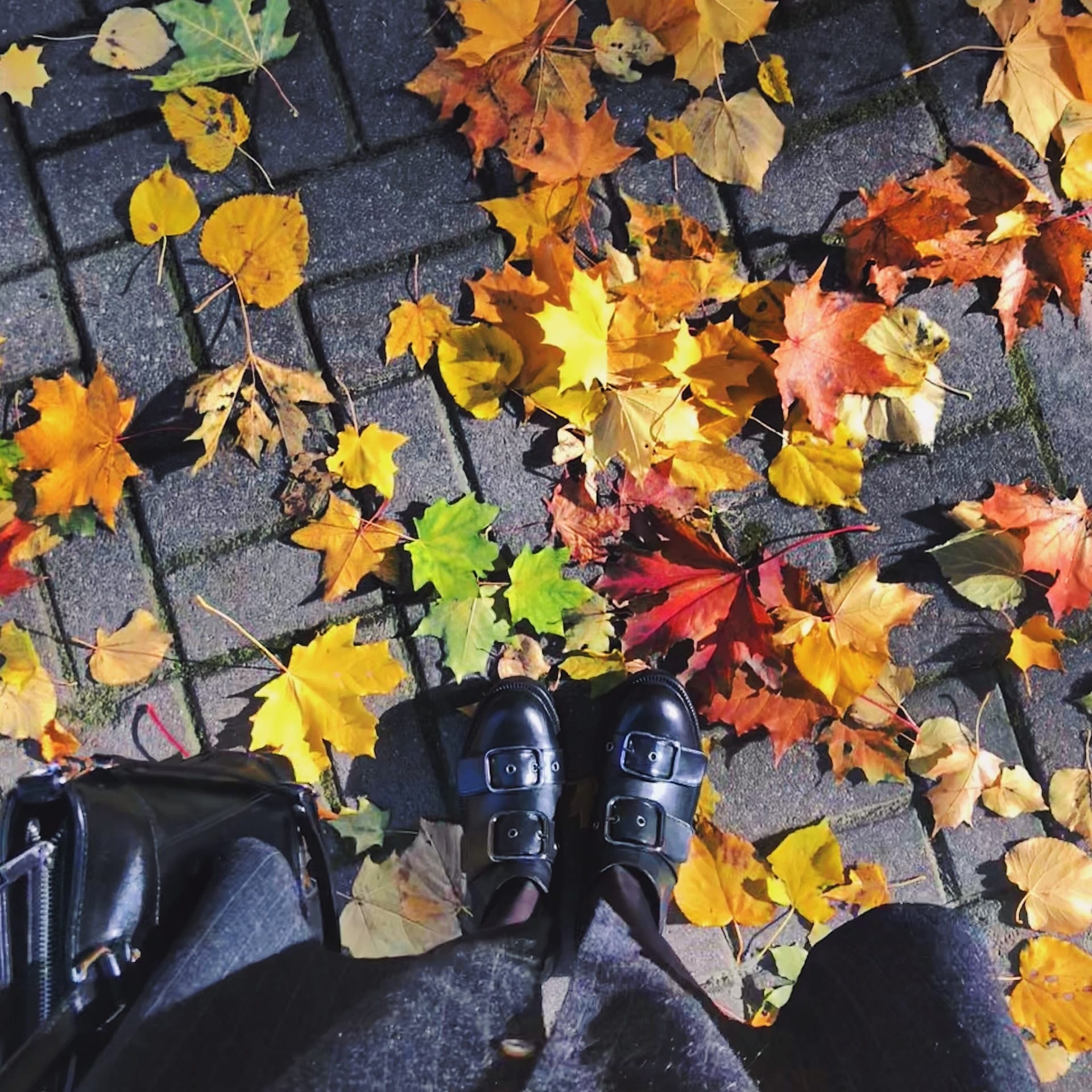 FIRE SIGNS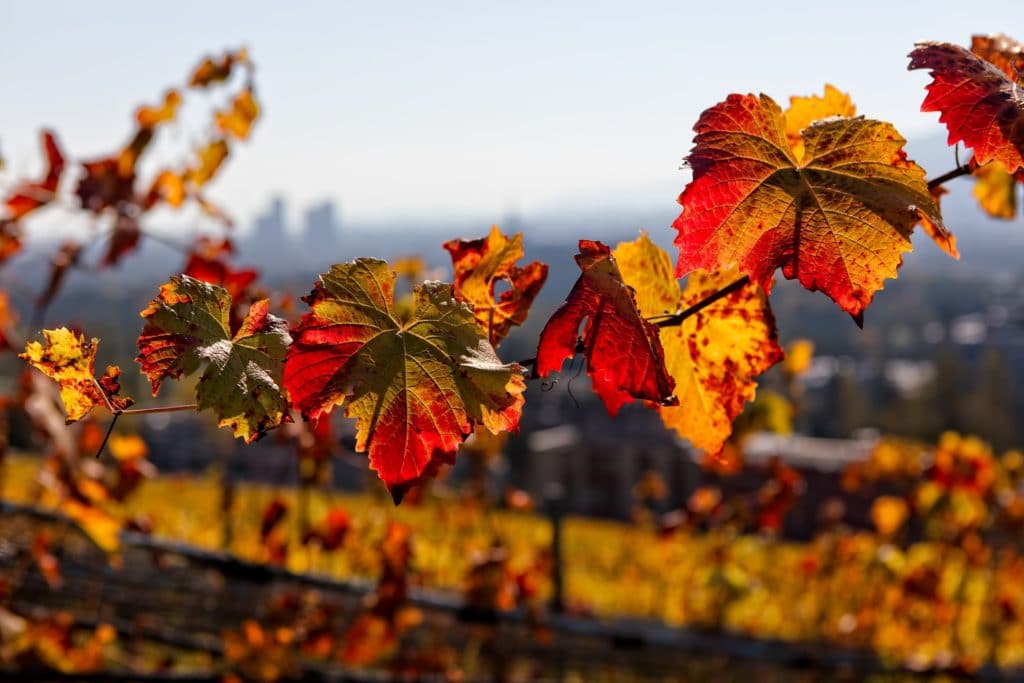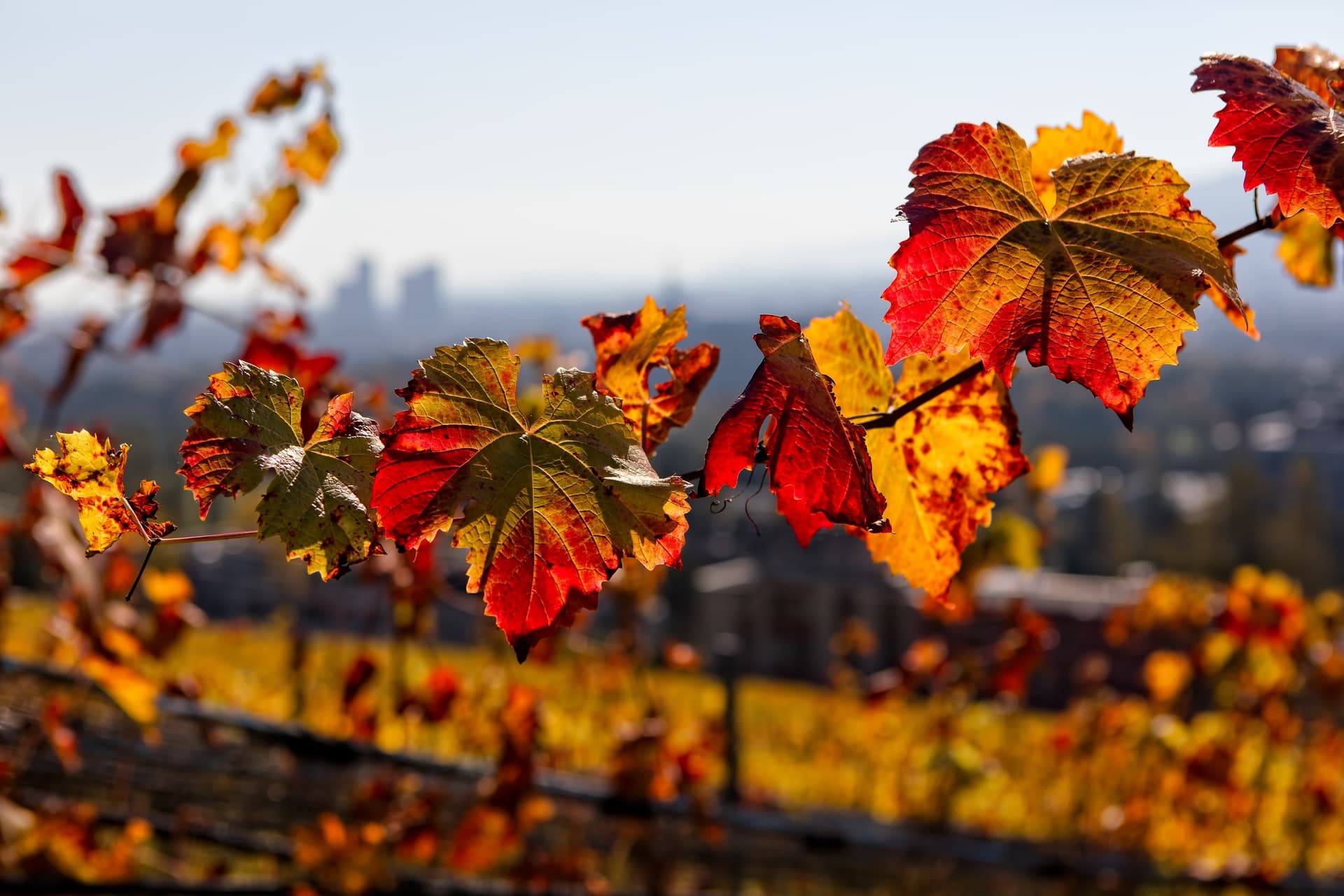 EARTH SIGNS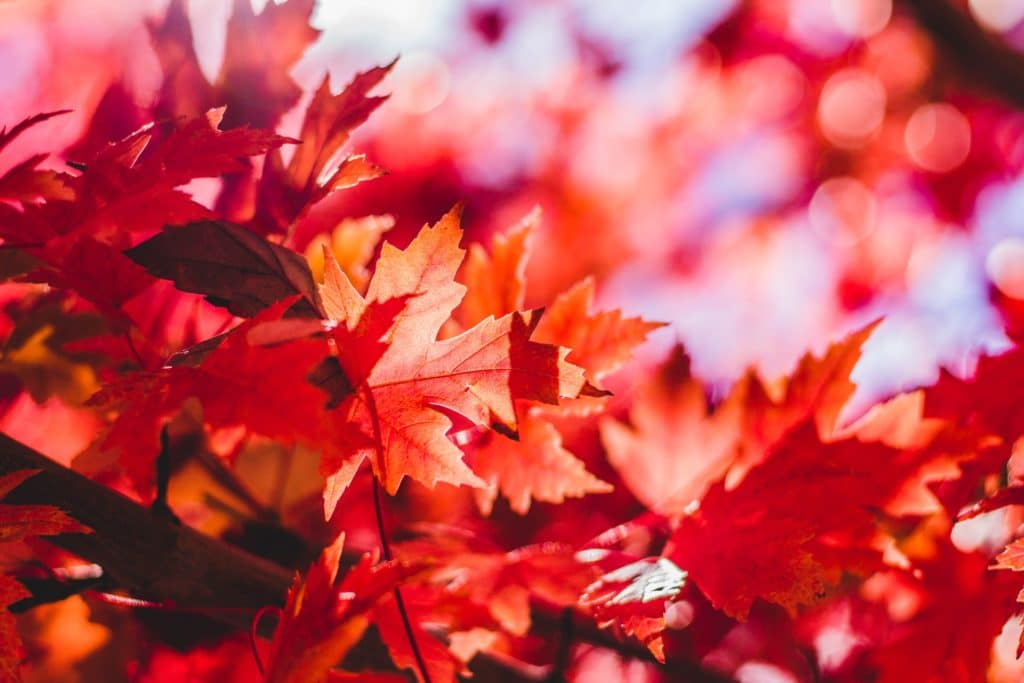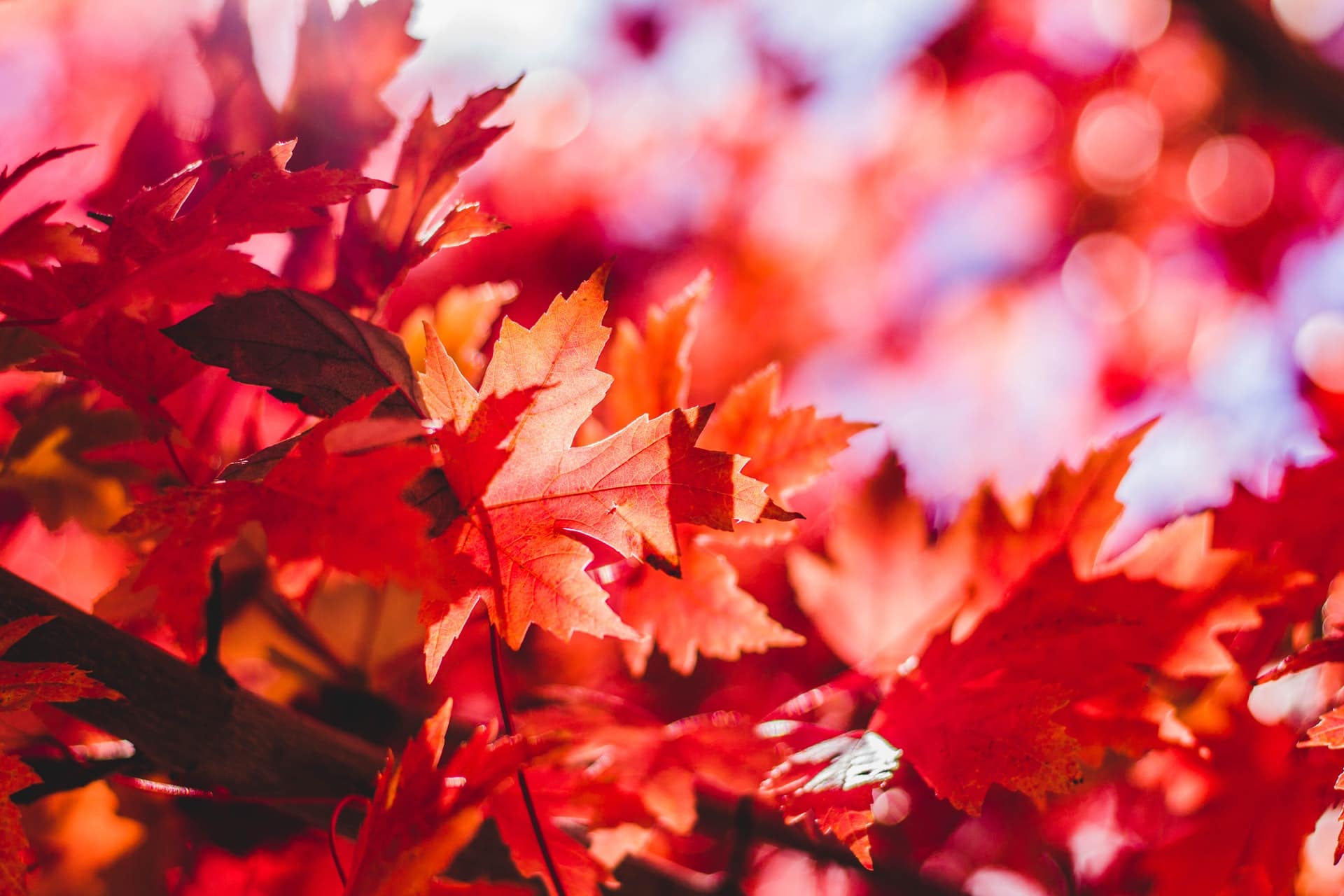 AIR SIGNS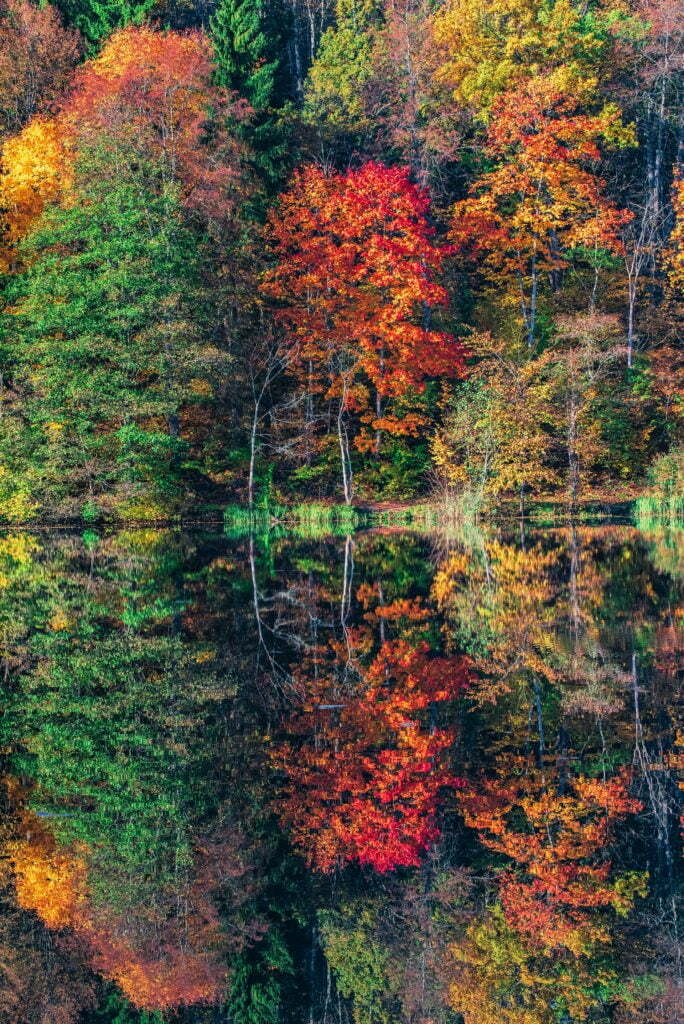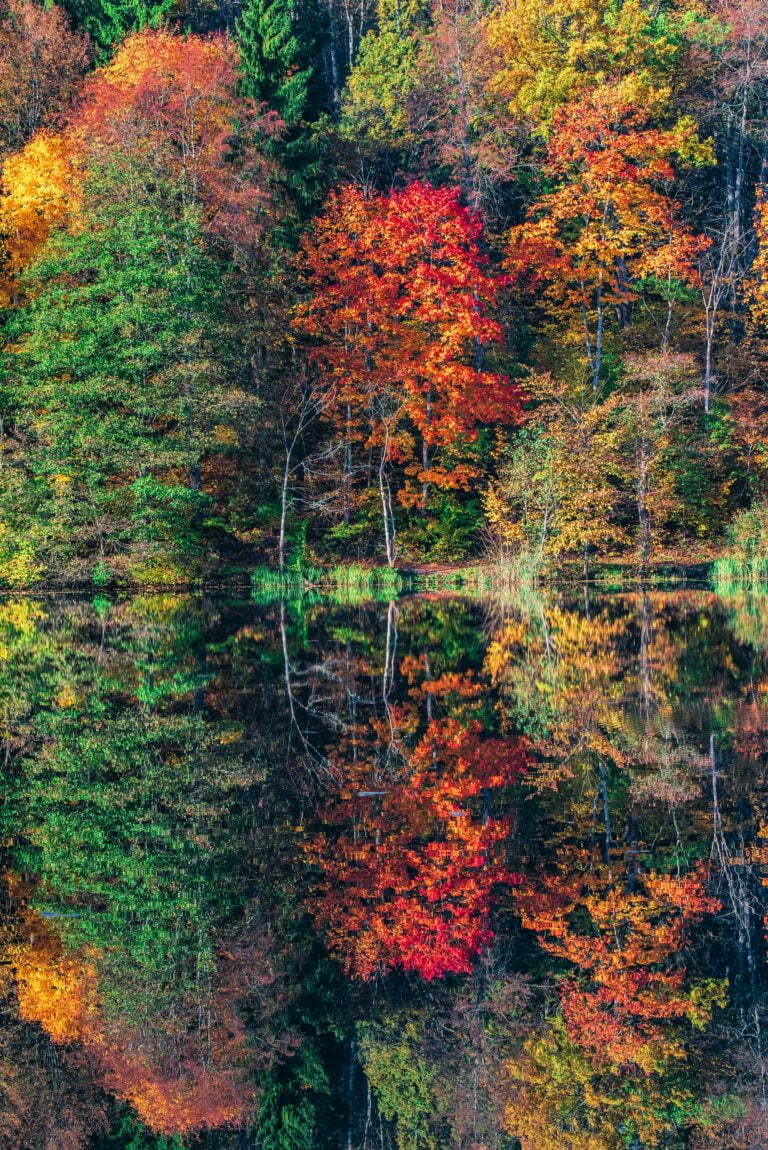 WATER SIGNS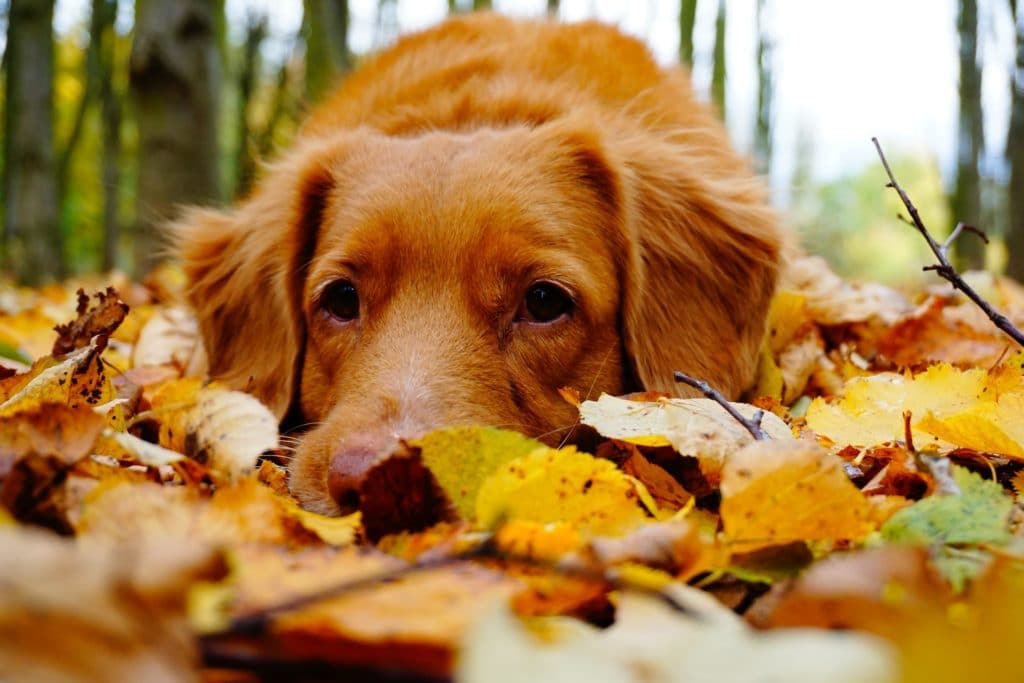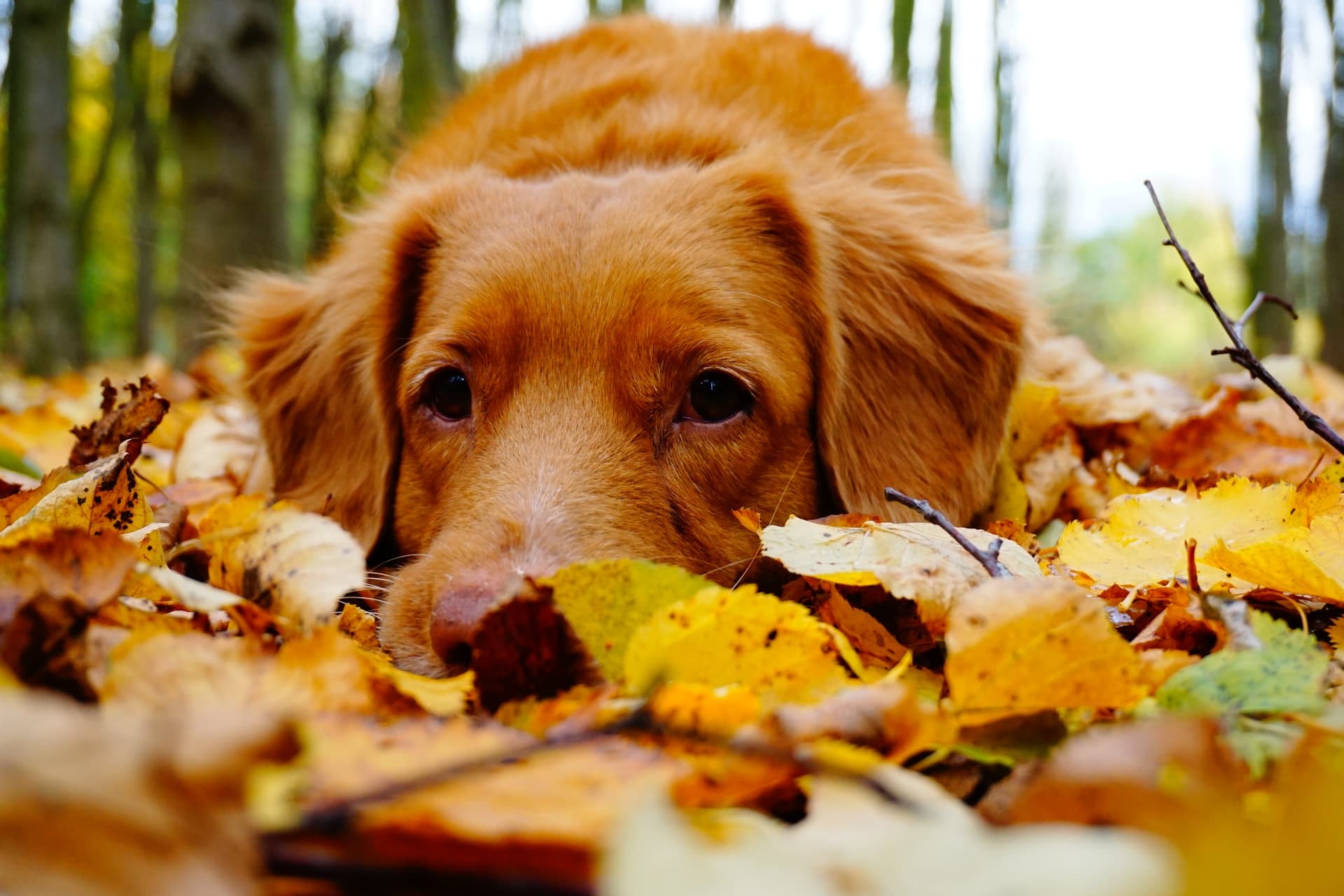 Keep Well and be kind to yourself and others!
Ysanne