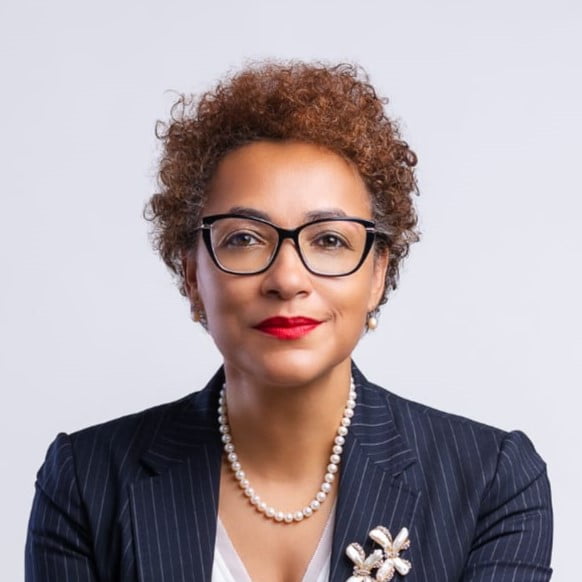 Eva Rosa Santos
Eva Rosa Santos is deeply passionate about leadership, with a particular emphasis on Women Leadership and Gender Equity. Holding a degree in Social and Organisational Psychology, Eva has dedicated over 25 years to the realm of Human Resources. Recently, she ventured into entrepreneurship, focusing on Leadership, especially female leadership and gender equity, serving as a Leadership Facilitator.
An international speaker, coach, and mentor, Eva is the driving force behind initiatives like Female Leadership in Angola and CRH – Human Resources Community. She is the creator of the INSPIRA method, designed to elevate the capabilities of those aspiring to be leaders. For over a decade, Eva has been a contributing writer for various national and international publications. In April 2023, she celebrated the release of her book, "My Book That Is Your Book – We All Have A Voice!"
At the heart of Eva's philosophy is the belief that everyone possesses a unique voice that deserves to be heard. Based in Angola, she has been actively working towards bridging the gender gap, advocating for more opportunities for women in leadership roles, and ensuring they have the platforms to effect meaningful changes.
Outside her professional endeavours, Eva cherishes her roles as a mother, daughter, and wife. She enjoys travelling, immersing herself in different cultures, painting, and reading. Central to her philosophy is the importance of genuine relationships, trust-building, and the continuous exchange of knowledge.
---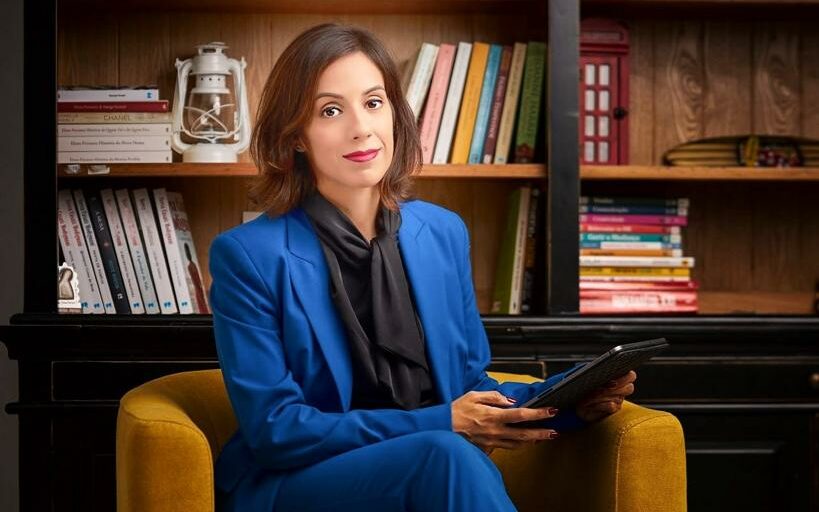 We Can All Sow Seeds to Improve Our Reality In a recent interview with Lucia de Palma, a prominent advocate for gender equality…