There's much debate over what brings happiness. Is it a state of mind that can be achieved through positive thinking? Or is it something that we need to actively pursue? The answer may lies somewhere in between. While it's true that happiness comes from within, it's also important to take actionable steps to create a happy life. This could include things like spending time with loved ones, doing things you enjoy, and making meaningful contributions to your community. By taking both internal and external factors into account, you can create a more well-rounded approach to happiness.
Living intentional is a key part of being successful, but it's not difficult to create daily routines to enrich your life and be happier. In this article, we'll share eight daily routines successful women practice to enrich their life and be happier.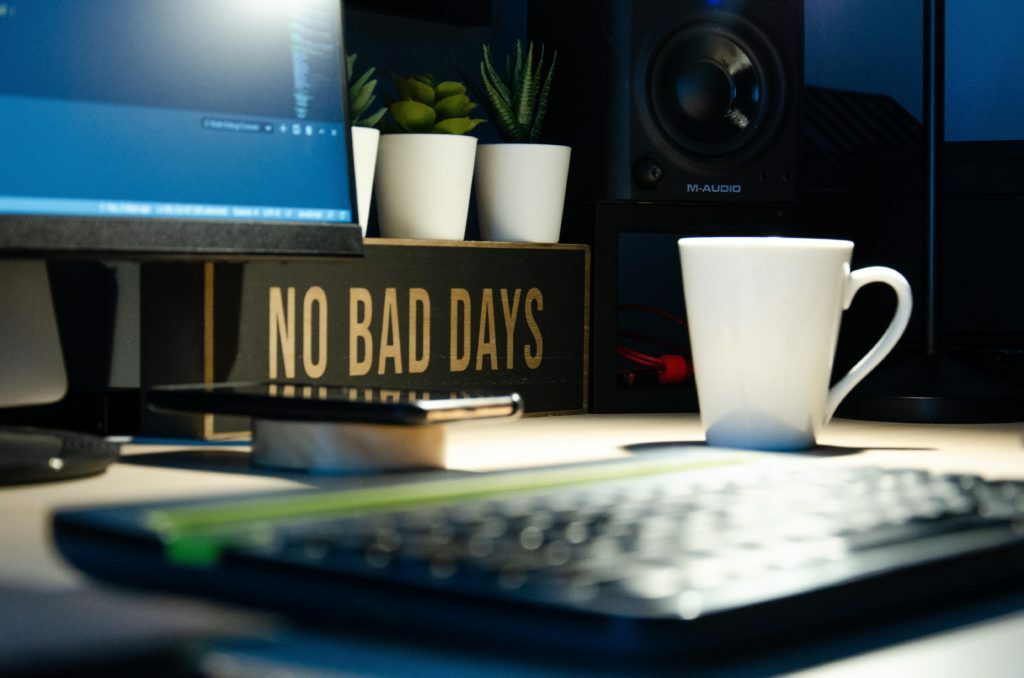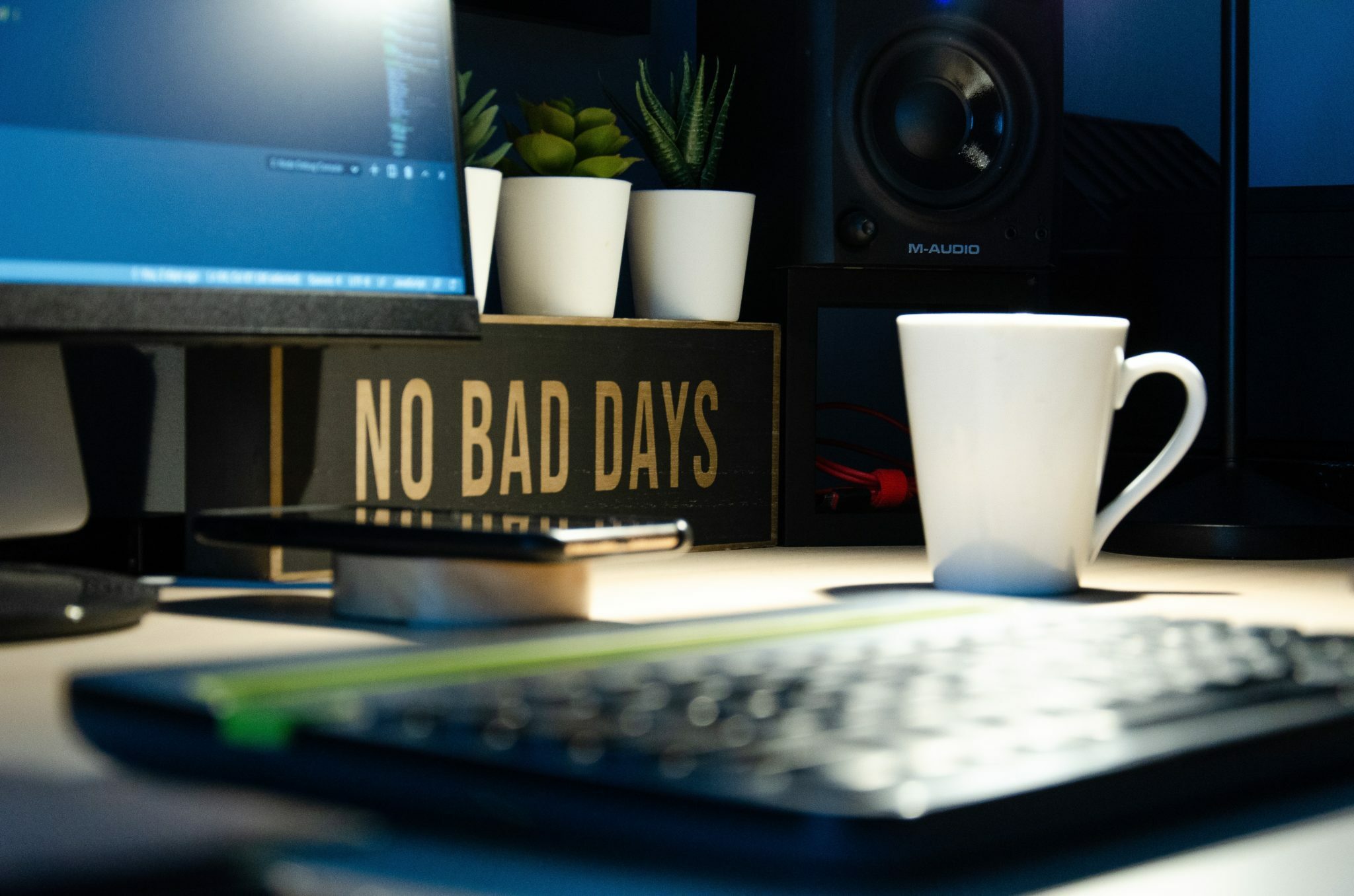 1. Women who wake up early have a happier life
1. Wake up early: Waking up early is a key part of many successful women's daily routines. It allows them to get a head start on their day and get things done before the rest of the world wakes up. Exercise, walks, runs, or any other form of physical activity helps to improve energy levels and mood. keeps them focused and motivated.
When you wake up early you have time for reading, taking a relaxing bath, or doing anything else that brings you joy. Maybe you miss your loved ones and connecting with friends or family on a daily basis really helps to keep you feeling safe, supported and loved.
2. Successful Women make healthy lifestyle choices
1. Exercise: A daily routine of exercise is essential for any woman who wants to be successful and happy. Exercise releases endorphins, which have mood-boosting and stress-reducing effects. It also helps to improve sleep quality, which can further reduce stress levels. Exercise can also help to increase energy levels, giving you the motivation you need to tackle your goals.
2. Healthy eating: Eating healthy foods is another important part of a successful woman's daily routine. Eating nutritious foods helps to improve energy levels, concentration, and overall health. It can also help to boost mood and reduce stress levels. When you feel good physically, it is easier to feel good mentally and emotionally as well.
3. Zen Moments: It is also important to remove yourself from the business of the day and have regular moments of calm and serenity for yourself every day. This can be time spent relaxing, pursuing a hobby, doing something that you enjoy or simply doing nothing to clear your mind. This time is crucial for reducing stress and recharging your batteries. When you take care of yourself, it is easier to take care of everything else in your life. Imagine you are in an airplane and you need to put your oxygen mask first to be able to help others.
4. Positive relationships: A positive outlook on life is essential for any woman who wants to be successful and happy. When you focus on the positive, any relationship can flourish and creating a good relation with yourself, brings a new perspective on who are the people you really want in your life.
3. Successful Women practice 'me time' to re-charge their energy daily
Make time for yourself. One of the most important things successful women do is make time for themselves. They know that taking care of their own needs is essential to maintaining their success. They make sure to schedule in time for themselves every day, even if it's just a few minutes. This allows them to relax and recharge, so they can be at their best when they need to be.
Another important thing successful women do is stop and celebrate their achievements and others, as they work towards lofty goals. They know what they want to achieve and they create a plan to make it happen. They are always working towards something, even if it's just a small goal but celebrating helps to keep them motivated and focused on what's important.
It is crucial to have regular "me time", like a tea break, going zen or enjoy spa moments away from your desk as health is essential to your success. Eat healthy foods, get enough exercise, and get adequate rest. This helps you to stay healthy and energized, so you can be at your best when you need to be.
You could have time by yourself or join a club or community where you surround yourself with positive people. Finally, make sure to take some time for yourself every day, with or without reason. Whether it's reading your favorite book, going for a walk, or taking a yoga class, taking some time to relax and recharge will help you be happier and more productive.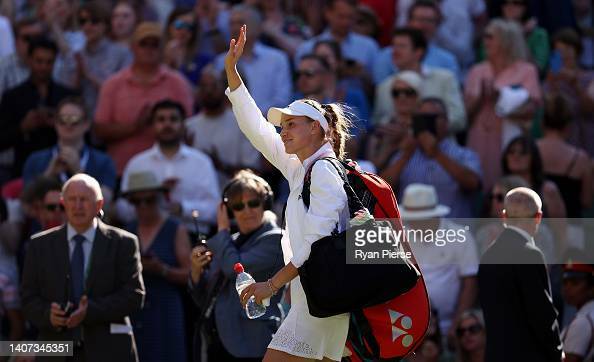 4. Successful Women know that consistency is key to a happier life
Every successful woman sets these goals and then takes action to achieve them but consistency is their secret sauce. Getting a promotion at work, or a more general goal, such as becoming happier and more fulfilled, is no different.
Achieving any goal requires focus and dedication. A successful woman doesn't just sit around and wait for things to happen – she makes things happen. Be aware that there will be setbacks along the way, but don't let them stop you from achieving your goals. Putting one foot in front of the other, taking action, whether that means taking classes to improve your skills or networking with people who can help you achieve your goals on a daily basis, getting one step closer to your destination.
Finally, a successful woman celebrates her accomplishments. Once she achieves a goal, she takes the time to celebrate her success. This helps her to stay motivated and inspired to continue working towards her goals.
5. Successful women remain positive in any circumstances
Starting your day with a positive attitude is one of the best things you can do to set yourself up for success. When you wake up, take a few moments to think about what you're grateful for and what you're looking forward to today. It is like being an artist in front of a blank canvas and choosing the right colours for your masterpiece. This will help you start your day with a positive mindset and set the tone for the rest of your day. Any stressors along the way will be just another challenge that you are ready to overcome with flying colours.
Another important part of having a successful day is setting realistic goals for yourself. If you have too many things on your to-do list, it can be overwhelming and easy to get discouraged. Prioritize your tasks and focus on taking small steps that will lead you closer to your goal. Setting easy goals will give you the confidence to adventure into loftier goals along the way. Ask yourself: What is the best thing you can do right now with minimum effort?
It is not easy to enrich your life, but feeling happier is worth making an effort and be disciplined.
6. Connecting with nature helps successful women be happier
Connecting with nature is one of the most important things successful women can do to enrich their lives and be happier. Spending time in nature allows you to clear your mind, relax, and recharge. It can also help you to get some perspective on your life and what's important to you.
There are many ways to connect with nature, such as spending time in your backyard or taking a walk in a nearby park. You can also try activities like hiking, camping, or fishing. No matter how you choose to connect with nature, make sure you take the time to do it regularly. It will make a big difference in your overall happiness and well-being.
7. Giving back makes women feel abundant
Giving back is one of the most important things successful women can do to enrich their lives and be happier. When you give back, you help others and feel good about yourself. It's a win-win situation!
There are many ways to give back. You can volunteer your time, donate money to causes you care about, or even just help out a friend in need. Whatever you do, make sure it's something that comes from the heart.
Giving back doesn't have to be a big commitment. Even small acts of kindness can make a difference in someone's life. So next time you're feeling down, try doing something nice for someone else. It just might make your day a little brighter too.
8. Successful women practice self love unapologetically
Women who love themselves are happier and more successful. When you love yourself, you take care of yourself. You eat healthy foods, exercise regularly, and get enough sleep. When you love yourself, you also make time for things that make you happy. You pursue your hobbies, spend time with friends and family, and do things that make you feel good.
Women who love themselves are confident and comfortable in their own skin. They know their worth and they don't settle for anything less than they deserve. Loving yourself is the foundation for a happy and successful life. If you don't love yourself, everything else will be harder to achieve.
Conclusion
Happiness is a state of mind that can be achieved through different means. For some people, happiness comes from acquiring material possessions or accomplishments. Others find happiness in spending time with loved ones or helping others. Some people are simply happy with the simple things in life, like a sunny day or a good cup of coffee. No matter what brings happiness to someone, it is important to remember that it is a state of mind that can be achieved by anyone.
There you have it, 8 daily routines that successful women have to enrich their life and be happier. I hope this article has given you some food for thought on how you can improve your own life. Remember, it's not about changing who you are, it's about becoming the best version of yourself. So start today, and make these routines a part of your everyday life. I promise you won't regret it!
Waking up early, getting moving, setting goals, making time for yourself, connecting with loved ones, eating healthy foods, taking care of your health, and giving back are all important things that successful women do to enrich their lives and be happier. If you want to be successful and happy, make sure you're doing these things too!