If setting an intention is drawing a map of where you wish to go to feel the true power of being human, could kindness be the driving force behind your reason for being? At a time when our lives are so busy and filled with stress, it can be hard to remember to take time to reflect on what the power of positive intentions can add to our short existence. We have jobs to do, deadlines to meet, commitments to deliver but how often do we actually take the time to think about living intentionally and being kind?
Living with positive intentions is a conscious decision to be kind not only to others but to yourself, exploring your true self. It means actively practising self-awareness in all that you do. It requires commitment on your part but ultimately leads to greater understanding of what makes you happy, peace of mind, better relationships, with kindness at the heart of your lifestyle.
In this article, we will explore ways of living positive intentions in order to create an overall sense of well-being for yourself and those around you. We are looking into the real meaning of kindness and the power of positive intentions, as the facets of the same karmic coin. If without positive intentions, there is no map, and you're just driving down a road with no destination in mind, setting a positive intention is about remembering that you are born human and kind and the most natural thing is to be both, human and kind.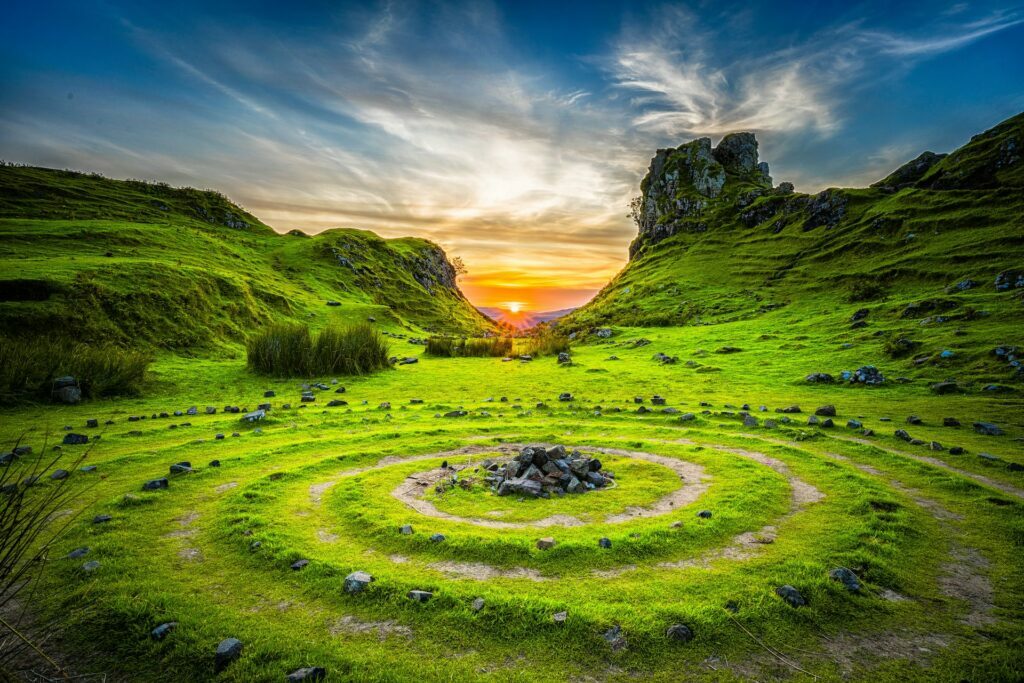 The Power of Positive Intentions
When it comes to manifesting our desires, setting positive intentions is key. Your intentions are like seeds that you plant in the garden of your mind, and just as a seed needs care and light to grow every day, so too do your intentions. The better you take care of them, the more likely they are to blossom into something beautiful that you can't even imagine right now.
The power of positive intention lies in its ability to align us with our highest purpose. When we set an intention, we open ourselves up to limitless possibilities and potential. We connect with our deepest desires and begin to move in the direction of our dreams. By setting positive intentions, we plant the seeds for a life that is rich with meaning and fulfillment.
Positive Intentions the fabric of The Law of Attraction. The Law of Attraction is often misunderstood. It's not about getting what you want, it's about attracting positive energy, while bringing positive energy everywhere you go. When you live with positive intentions, you naturally attract good things into your life. The key is to be authentically yourself and to stay focused on your positive intentions.
Be kind to yourself and others, and the universe will reciprocate. That's the law of attraction in action. It's simple but powerful. If you are not kind to yourself, how can you possibly be kind to others? When you live with positive intentions, everything in your life falls into place. You attract what you are meant to have, and everything else fades away.
Creating Positive Intentions
When it comes to setting positive intentions, there are a few things to keep in mind. Your intentions should be something that you really want to achieve. For example, it's not enough to simply say that you want to be happier – you need to identify what will make you happy and set your intention accordingly.
In addition, your intention should be specific and realistic. Vague intentions are more likely to get lost in the shuffle of everyday life and forgotten altogether. If you want to stick with your intention, make sure it's something you can reasonably work towards.
Finally, remember that setting a positive intention is only the first step – you also need to start moving towards achieving it. Simply intending to be happier won't make it happen – but when you align yourself, meaning the whole of you: your emotions, beliefs, values, actions , your calling, only then your positive intentions will become reality.
When you live with positive intentions, you re-programme yourself to be more kind and loving to those around you and yourself. When your intentions are focused on the good you can do for yourself and others, this creates a more positive energy and bring clarity on your reason for being, which in turn makes us nicer people, reminds us that being human is not enough, we are born to be both, human and kind.
Positive intentions attract more positivity into our lives. We feel happier and more fulfilled because we are living in alignment with our values. We make the world a better place by radiating kindness and love. When you set an example for others around you, being intentional, you are taking responsibility for your own next step.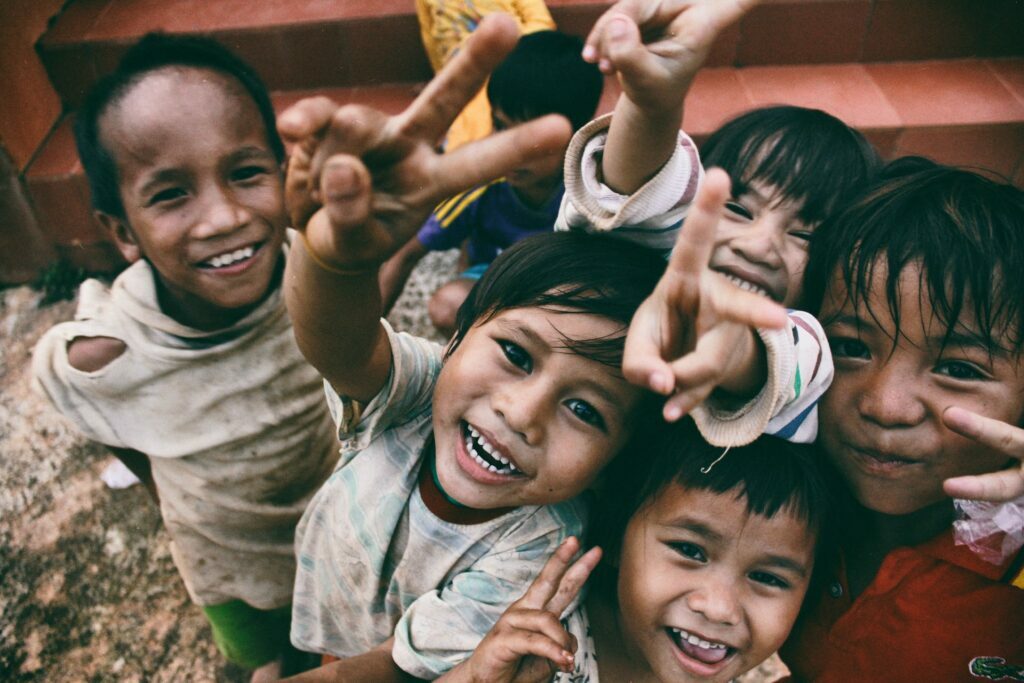 You are the human kind. Be both.
In a world that is increasingly fast-paced and competitive, it is easy to forget the importance of being kind. Kindness is one of the most important qualities that make us human. It is what sets us apart from other animals and makes us able to empathize with others.
When you are kind, you show compassion and acceptance for your own wellbeing and others. More and more people are sharing their own story to inspire others, is their own way of giving away their unique talent, their love and light, filling with kindness and positive energy the void that modern society created. Each one of us is the moving part of a large picture, the tomorrow of humanity. We are part of the same energetic reality, even each one of us is unique in every way. Kindness is often defined as giving without expecting anything in return. In fact, only giving makes you feel abundant.
It can be easy to get caught up in your own life and problems and forget about what are you here for, what is your reason for being. There is too much violence, injustice, discrimination in the world and social conditioning is a very dangerous tool that mass media and most of social media is using the alleviate kindness, the very birth right you are born with.
Thousands of books are already written on kindness but without the power of positive intentions, we will distance more and more from practicing kindness. What is the real meaning of kindness without practicing kindness with no reason?
There are many ways to be intentionally kind. We can perform acts of service, like volunteering or helping a neighbor. We can express our gratitude or appreciation for someone. We can simply offer a smile or words of encouragement to someone who looks like they could use it.
Any act of kindness, no matter how small, can make a big difference in someone's life – including your own. But the reality is that being kind is very difficult when you are not being treated with kindness yourself. What happens when there is no one else there to be kind to you? Is this when you brake the flow of positive intentions and the good vibes are lost in the mix of things around you? Kindness could only be activated by positive intentions within.
To experience the true power of humankind, setting positive intentions is drawing a map, and being kind is the superpower, the driving force for your goals and visions. In the absence of positive intentions, there is no map, and you are just driving down a road without a destination. Setting a positive intention is not about blaming the leaders who failed us, the parents who did not show up for you when you needed them or the neighbour next door. Kindness is about about remembering that you are born the human kind. Being both, human and kind, is not complicated, it doesn't require extra effort, it your private superpower and it comes naturally for you and me equally.