Psychological factors play a significant role in shaping our sense of self-trust. Among these factors, our upbringing, personal experiences and cognitive processes work together to either strengthen or weaken our trust in ourselves.
Our upbringing, including our family environment and the values instilled in us, can have a lasting impact on our self-trust. A nurturing and supportive environment encourages the development of self-confidence and a strong sense of self-worth. On the other hand, a childhood filled with criticism, unrealistic expectations, or neglect can result in diminished self-trust, as individuals may struggle to believe in their own abilities and instincts.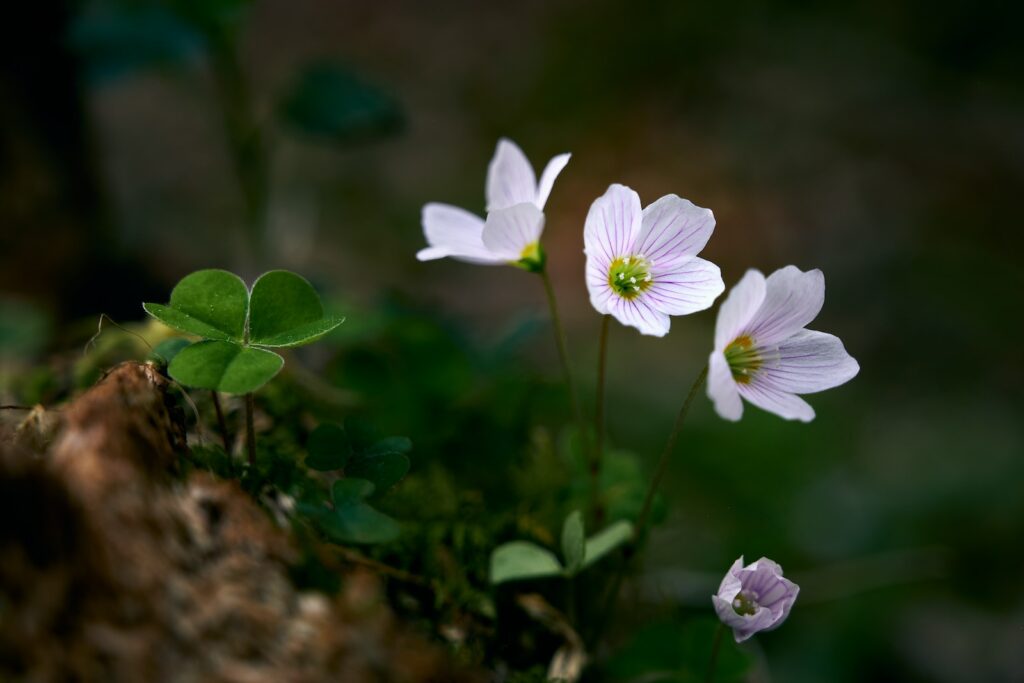 Personal experiences also contribute to our self-trust. Positive experiences, such as successes, achievements, and validation from others, can bolster our trust in ourselves. Conversely, negative experiences, such as failures, setbacks, and criticism, can erode our self-trust if we internalize these events as reflections of our worth or abilities. It's important to remember that our self-trust is not solely determined by external events, but by how we interpret and learn from these experiences.
Cognitive processes, such as self-talk and cognitive biases, can greatly influence our self-trust. Self-talk refers to the internal dialogue we have with ourselves, which can be either positive or negative. Positive self-talk can reinforce our self-trust, as we remind ourselves of our strengths, accomplishments, and ability to overcome challenges. Negative self-talk, on the other hand, can undermine our self-trust, as we focus on our perceived flaws, limitations, and potential for failure.
Cognitive biases, such as the confirmation bias and self-serving bias, can also affect our self-trust. The confirmation bias refers to our tendency to seek out information that confirms our pre-existing beliefs, while disregarding information that contradicts them. In the context of self-trust, this bias can lead us to focus on evidence that supports our doubts and fears, while ignoring our successes and accomplishments. The self-serving bias, on the other hand, involves attributing our successes to our own abilities and efforts, while attributing failures to external factors. While this bias can protect our self-esteem, it can also hinder our self-trust by preventing us from taking responsibility for our actions and learning from our mistakes.
By understanding the psychological factors that influence our self-trust, we can take steps to address and overcome these barriers, empowering ourselves to embrace our inner light and truth with unwavering confidence. This process involves cultivating a nurturing and supportive internal environment, reframing our personal experiences, and challenging our cognitive processes to foster a strong sense of self-trust and resilience.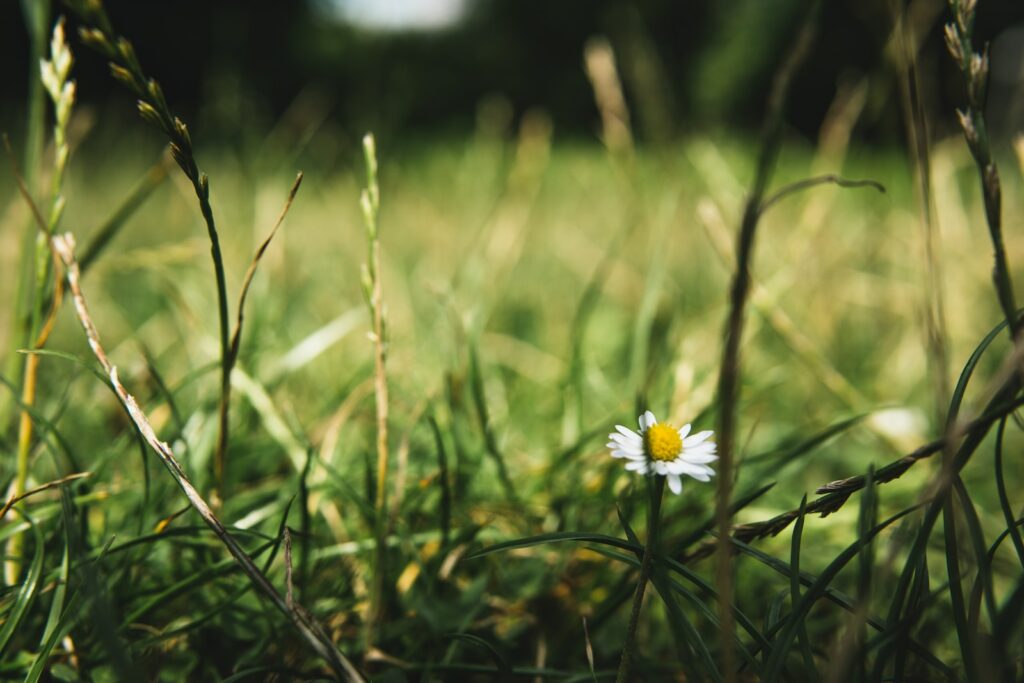 Rebuilding self- trust, embracing awareness and clarity
Trust in oneself is an essential foundation for personal growth and well-being. However, life's challenges and experiences can sometimes shake our trust in ourselves, leaving us hesitant to make decisions and overly reliant on others' opinions. Rebuilding self-trust is a journey that requires introspection, self-compassion, and persistence. In this article, we will explore various strategies to help you reconnect with yourself, restore your confidence, and cultivate a strong sense of self-trust that will empower you to navigate life's complexities with grace and resilience.
Exploring Your Values: The Guiding Light of Self-Trust
To begin rebuilding trust in yourself, it is essential to explore your core values and beliefs. By understanding what matters most to you, you can make decisions that align with your authentic self, fostering a sense of self-trust and integrity. Reflect on your passions, principles, and priorities, and use these insights to guide your choices and actions.
Setting boundaries: self-respect
Establishing and maintaining healthy boundaries is a crucial step in rebuilding self-trust. By setting boundaries, you demonstrate respect for your own needs, feelings, and limits, which in turn, reinforces your trust in yourself. Learn to assertively communicate your boundaries and stand firm in upholding them, even when faced with resistance or pressure from others.
Developing your skills: a path to self-reliance
Investing in your personal and professional growth can bolster your self-trust and enhance your sense of self-efficacy. Identify areas in which you would like to develop or strengthen your skills, and seek out opportunities to learn and grow. As you build your competencies, you will feel more confident in your abilities and more trusting of your own judgment.
Listening to your need and making time for self-care
Attending to your physical, emotional, and spiritual needs is vital for nurturing self-trust. Make time for self-care activities that nourish and rejuvenate you, such as exercise, meditation, or spending time in nature. By prioritizing your well-being, you signal to yourself that your needs and feelings are valid and deserving of attention, fostering a strong sense of self-trust.
Cultivating self-compassion to heal
Rebuilding trust in yourself requires practicing self-compassion and understanding that everyone makes mistakes and encounters setbacks. Instead of being harsh and critical, treat yourself with kindness and empathy as you navigate the journey of self-discovery and growth. Recognize that self-trust is a process that takes time, patience, and perseverance, and give yourself the grace to learn and evolve along the way.
The journey to rebuild trust in oneself is a deeply personal and transformative process. By exploring your values, setting boundaries, developing your skills, attending to your needs, and cultivating self-compassion, you can strengthen your connection with yourself and foster a powerful sense of self-trust. This newfound confidence and self-esteem will enable you to face life's challenges with resilience and grace, allowing you to embrace your inner light and truth with unwavering conviction.
Do you want to share your story and inspire our readers with your wisdom and expertise? Know that every story is paving the way for a brighter, happier future.