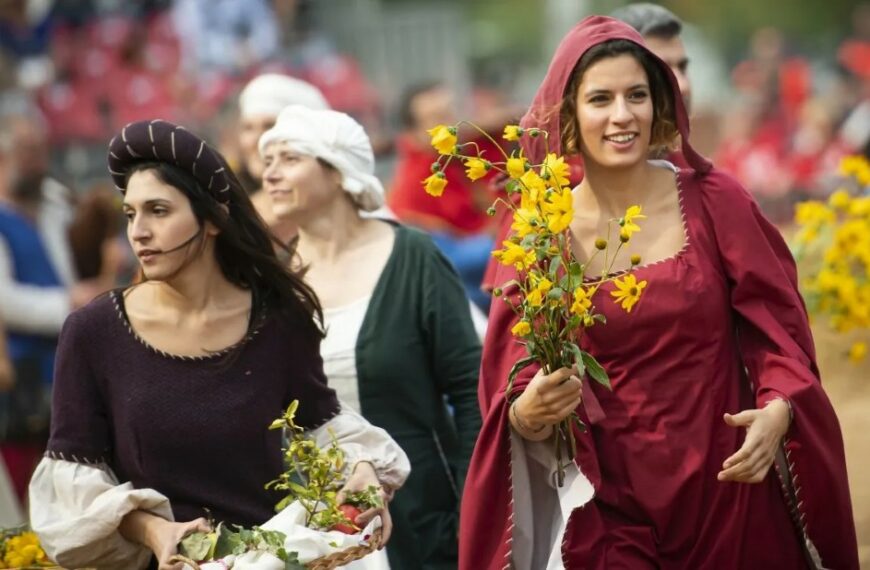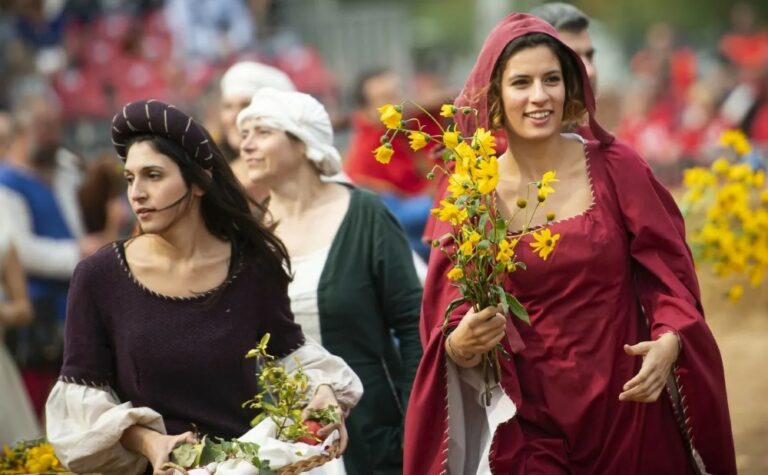 Truffle hunting is not just a tradition; it's a sustainable practice that respects and preserves the environment. In the lush, green hills of the Piedmont region in northern Italy, a…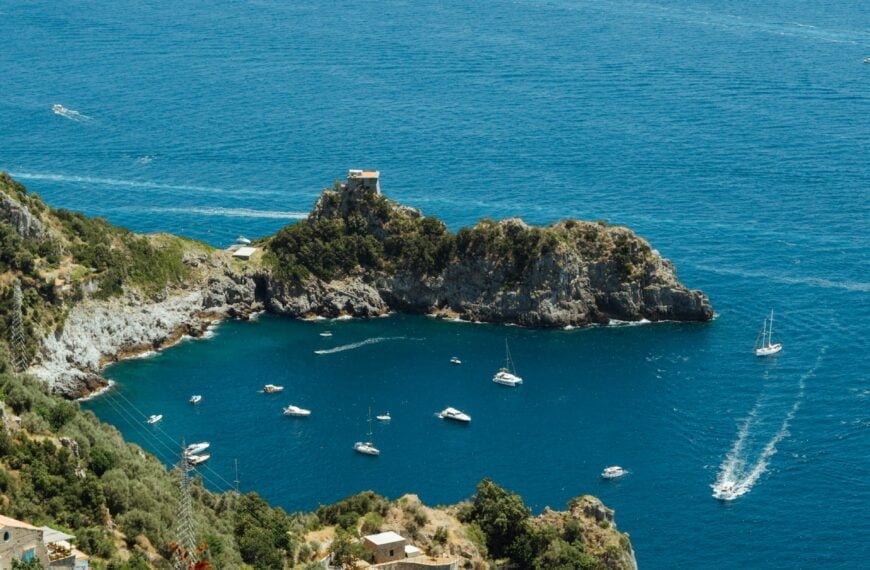 If you ever travel to Italy, you might want to follow the footsteps of our last trip. Beyond the breath-taking views and the sun-drenched beaches, the Amalfi Coast offers a…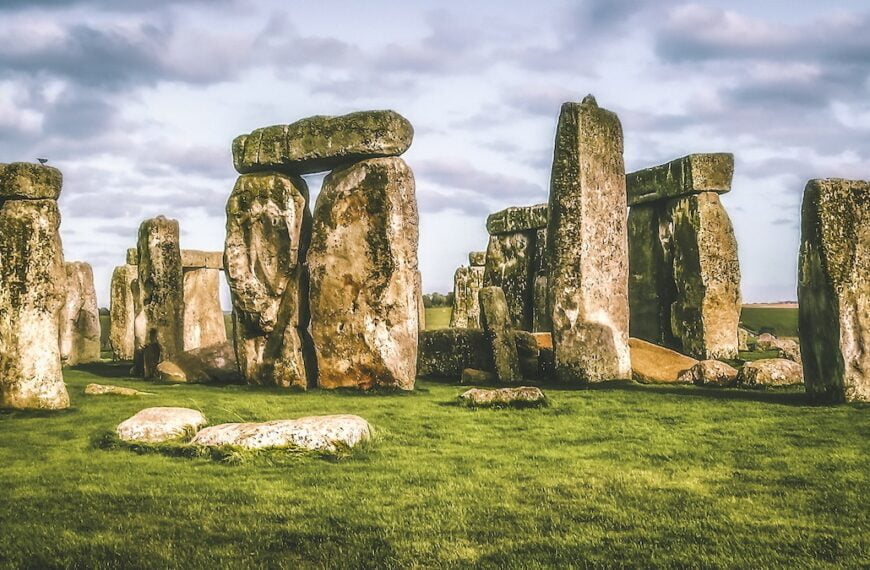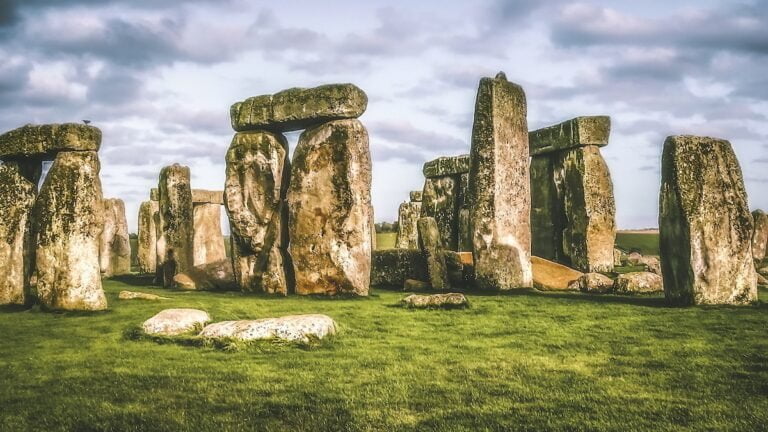 We have a rich history of summer solstice celebrations, largely centred around the prehistoric and fascinating monuments Stonehenge. Rising from the rolling plains of Wiltshire, this ancient stone circle has…
Newsletter Updates
Sign up for the latest articles, straight to your inbox.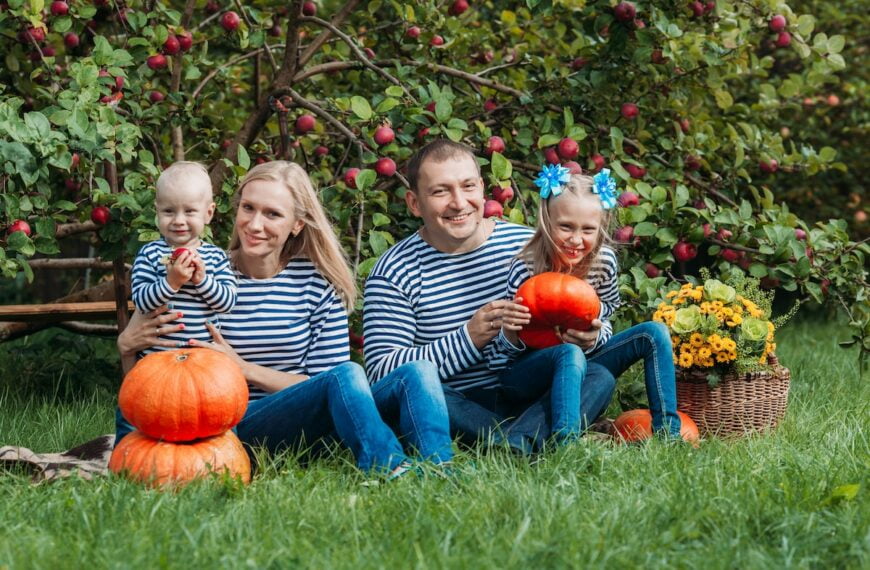 Building a happier and more fulfilling parent-child relationship is a universal aspiration for parents. The bonds between parents and their children are essential for the emotional well-being and development of…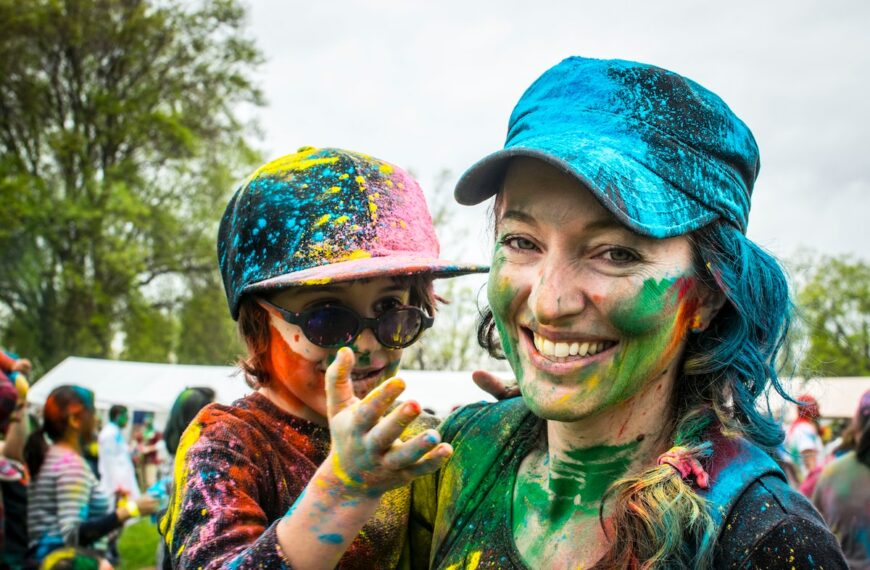 Parenting is one of the most important and challenging roles one can undertake. Every parent wants their child to grow up to be happy, confident and successful. But how can…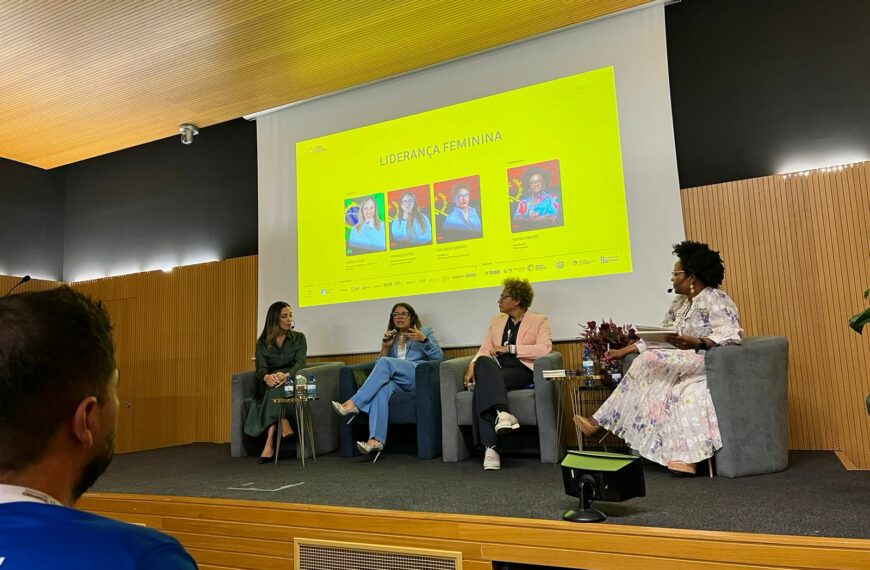 Halfway to 2030, the world is failing women and girls. We are far or very far from the 2030 targets. Deeply rooted biases against women, manifesting in unequal political representation,…
Discover more great reads!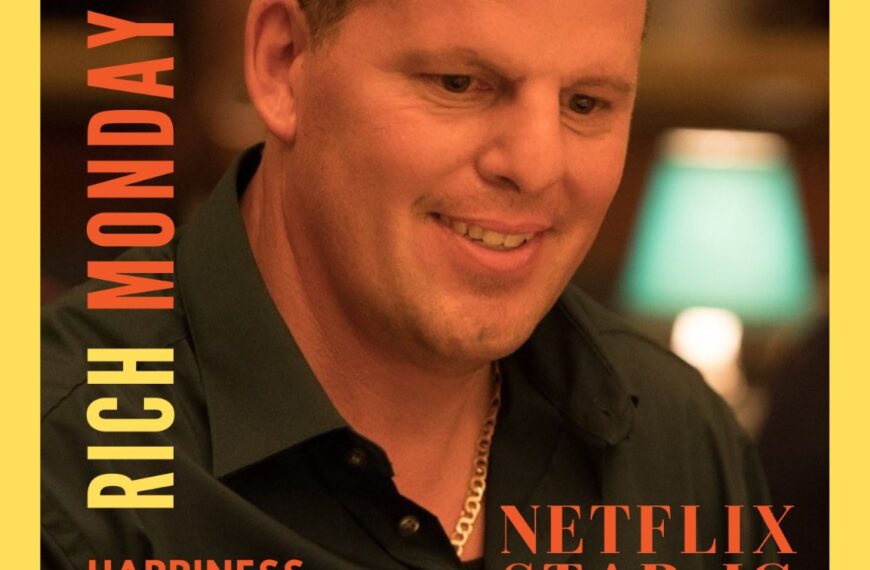 Life was on cruise control and seem to be going in the right direction. What if your ability to do those simple tasks suddenly and without warning was taken from…