Every day, we hear the heart-wrenching news of yet another shooting, another life lost to the relentless epidemic of gun violence. As we navigate the challenging landscape of 2023, a chilling statistic has emerged: the number of shootings has outnumbered the number of days in the year. This is a jarring reality, a stark reminder that our communities are at a crossroads, that urgent action is needed to address this escalating crisis.
The first thought that comes to mind, is the tragedy of mothers witnessing their child being sacrificed to gun violence. As we celebrate Mothers' Day we want to invite to support a great cause led by Ceiba Chavez Fridge Art Fair and Pr and Arts Agency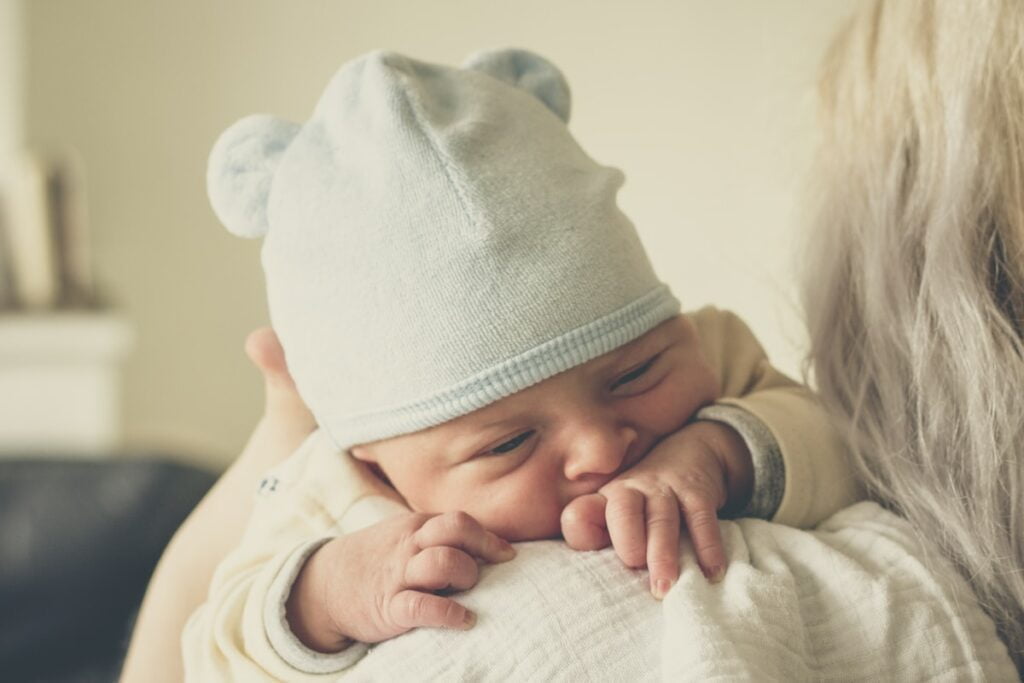 The heart of a Mother: turning tragedy into triumph to stop the gun violence epidemic
From a recent article on BBC we learned that "More recent data out of the US suggests that gun ownership grew significantly over the last few years. A study, published by the Annals of Internal Medicine in February, found that 7.5 million US adults became new gun owners between January 2019 and April 2021. This, in turn, exposed 11 million people to firearms in their homes, including 5 million children. About half of new gun owners in that time period were women, while 40% were either black or Hispanic."
On Mother's Day, we gather to celebrate the love, strength, and resilience of mothers worldwide. We honour their selflessness, their courage, and their enduring love that becomes our guiding light. Yet, amidst the flowers, cards, and warm wishes, we must also remember a group of mothers who bear an unimaginable burden. These are the mothers who have lost their children to the harrowing epidemic of gun violence.
For these mothers, every day is a testament to their strength and resilience. They wake up to a world that is forever changed, a world where their child's laughter has been replaced by silence. Yet, they continue to endure, their hearts beating with a love that will never fade.
The first thought that comes to mind is the profound tragedy of these mothers having to witness their children's lives cut short. The pain, the sorrow, the emptiness left behind is something no mother should ever have to experience. Yet, this is a reality for far too many mothers in our communities today.
But, in the face of this unbearable loss, these mothers exemplify a resilience and courage that is nothing short of extraordinary. They channel their grief into action, transforming their personal tragedies into a powerful force for change.
Consider the brave mothers behind the Mothers Against Gun Violence movement. Dealing with the devastating loss of their own children, they have turned their personal grief into a public campaign for change. Their heartrending stories serve as a stark reminder of the urgent need for action, pushing us to confront the reality of gun violence and to take tangible steps towards a safer future.
Let's also remember the mother who sits down to sew a piece of clothing into a memorial quilt, each stitch a testament to her enduring love for a child lost. Or the mother who lends her voice to a song that calls for an end to violence, her words echoing the hopes of mothers everywhere for a world where their children can live and grow in safety.
This Mother's Day, as we celebrate all mothers, let's remember these extraordinary women. Let's honour their strength, their courage, and their undying love for their children. Let's stand with them in their fight for a safer world, a world where no mother has to sacrifice her child to violence.
And let's commit ourselves to action. Because every mother, everywhere, deserves to live in a world where her child can grow up safe and free. Let's make this not just a hope, but a reality, for every mother, for every child. Let's turn our words of celebration into deeds of change, in honor of all mothers, and in memory of all the children they have loved and lost.
Because in the heart of every mother is a love that can move mountains. And together, with this love, we can transform the world. On this Mother's Day, let's honour this love, and let's make a promise – a promise to end the violence, a promise to safeguard our children, a promise to make every mother's love count.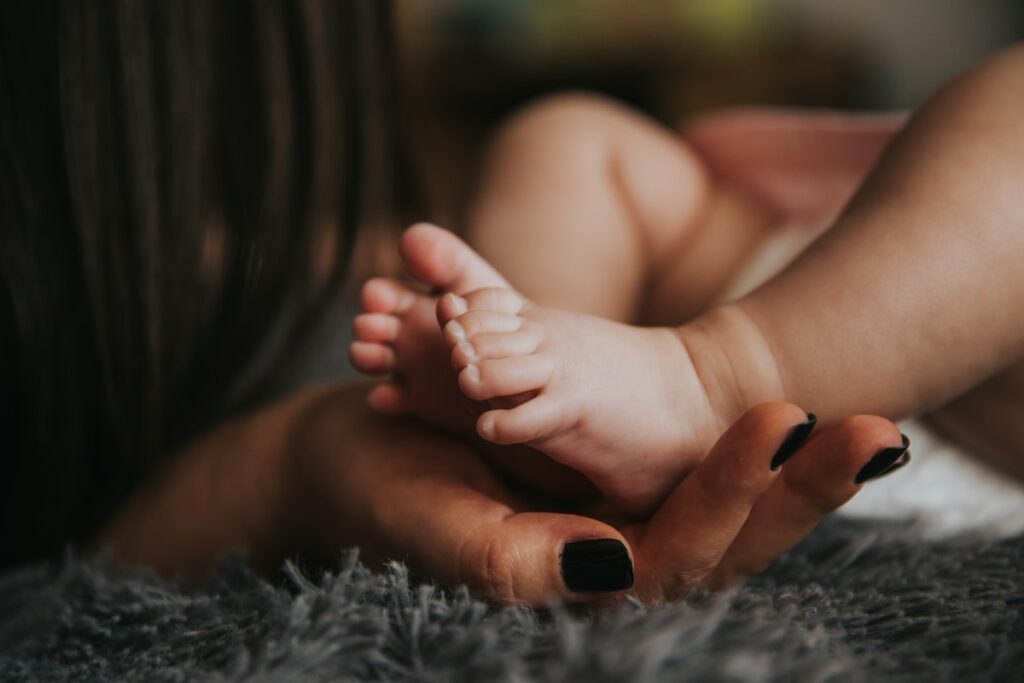 But in the midst of this darkness, a beacon of hope and healing has risen, illuminating the path towards change: The 'Code Blue' art exhibition.
'Code Blue' is not just an art exhibition. It's a ground-breaking fusion of technology, storytelling, music, and fine arts, all assembled under the banner of STEAM (Science, Technology, Engineering, Arts, and Mathematics). The intention behind this remarkable initiative is to offer a means of healing through art therapy, and to inspire policy change through an immersive experience tied to current events.
The exhibition is a result of the tireless efforts of the Mothers Against Gun Violence, led by founding director Debra Gillipise, and the pioneering work of muralist Natalie Derr and interdisciplinary artist Raoul Deal. Their tireless efforts to confront this devastating issue head-on, through art, gives voice to those affected by gun violence and offers a medium for shared healing and solidarity.
The soundtrack of the exhibition, Sarah Fierek's soul-stirring single "Code Blue", resonates with the undercurrents of this poignant movement. Fierek's generous donation of a portion of the song's earnings to Mothers Against Gun Violence and GunMark provides tangible support to this invaluable cause.
'Code Blue' also introduces us to the innovative work of Sephida Artis-Mills, the CEO and co-founder of GunMark. This is a unique solution to the gun violence epidemic. It aims to implement safety mechanisms that protect citizens, promote gun safety responsibility, and ultimately, mitigate the incidence of gun violence.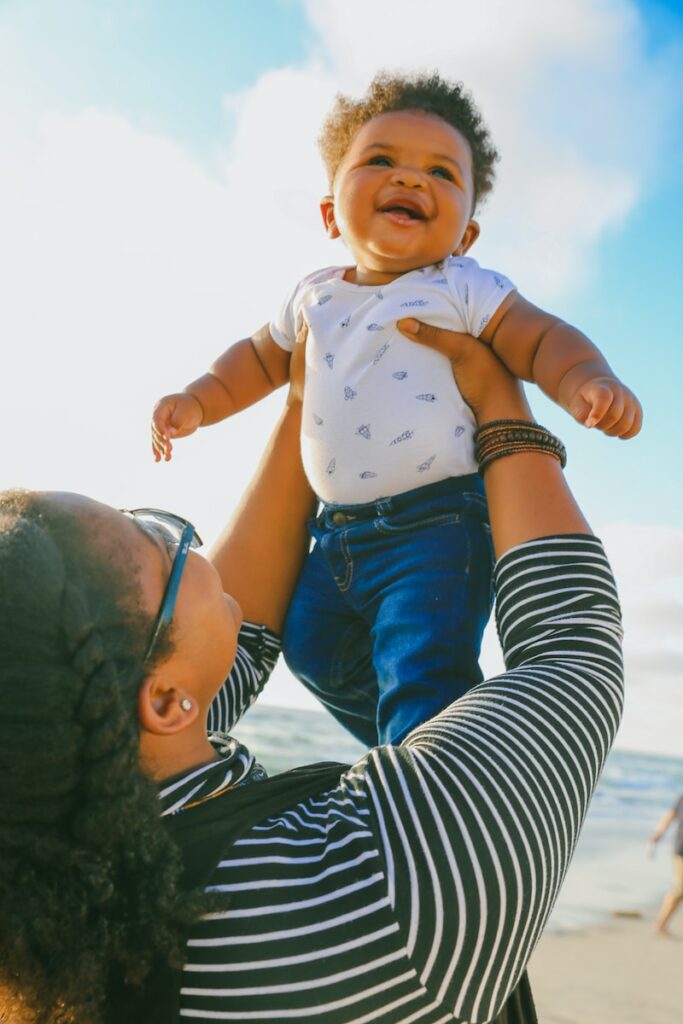 We also recognize the insightful contributions of former NAACP President Khadija T. Muhammad, whose guidance has been invaluable in launching the nationwide tour of 'Code Blue'.
In essence, 'Code Blue' is a clarion call to each one of us. It is an invitation to heal, to learn, to change. And as we navigate through the trials of 2023, it reminds us of our collective strength and resilience, of our shared commitment to a safer, more compassionate world.
We are now at a crucial juncture. The success of the 'Code Blue' exhibition and the launch of GunMark technology largely depends on the support of sponsors and donors. By contributing to these initiatives, you are not just investing in an exhibition or a technology, but in the promise of a safer future, in the healing of our communities, and in the transformative power of collective action.
Let us rally together to turn this tide of gun violence around, to transform this tragic narrative into a story of triumph and resilience. Let us stand together, for every life is precious, every community is worth protecting, and every effort, no matter how small, can spark a monumental change.
In the face of adversity, let us rise together. Join us. Be part of the 'Code Blue' movement. Together, we can heal, we can change, and we can triumph.
Do you want to share your story and inspire our readers ? Know that every story is paving the way for a brighter, happier future.