Welcome To The Rich Woman Social Network
A private community of Conscious Influencers.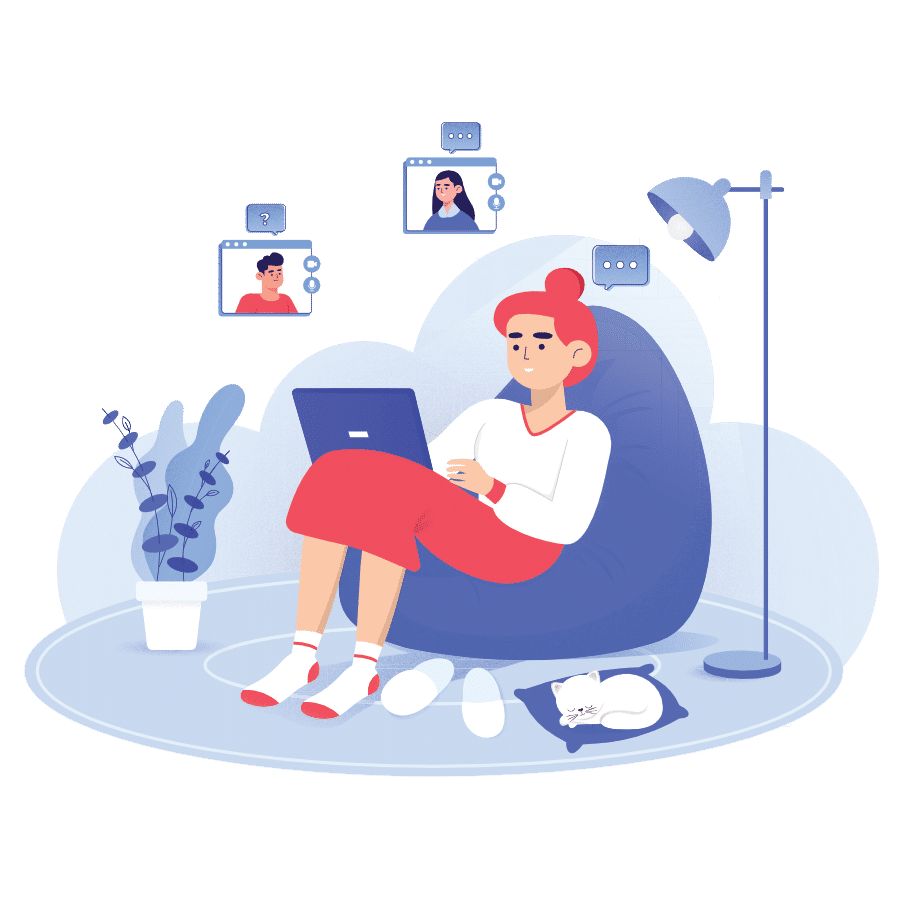 A safe place where you can expand your vision beyond social media, make meaningful connections with people you can trust, join forces and grow together as a private community.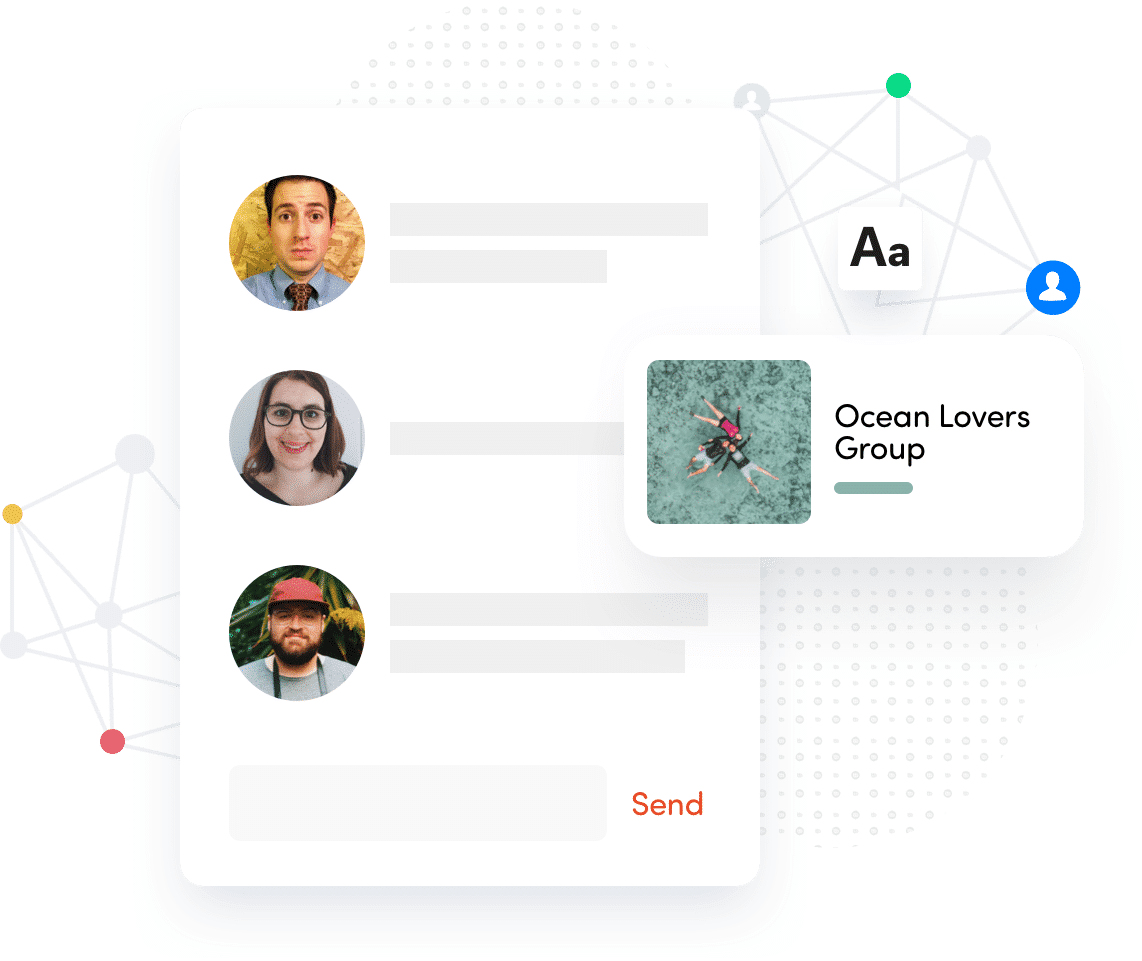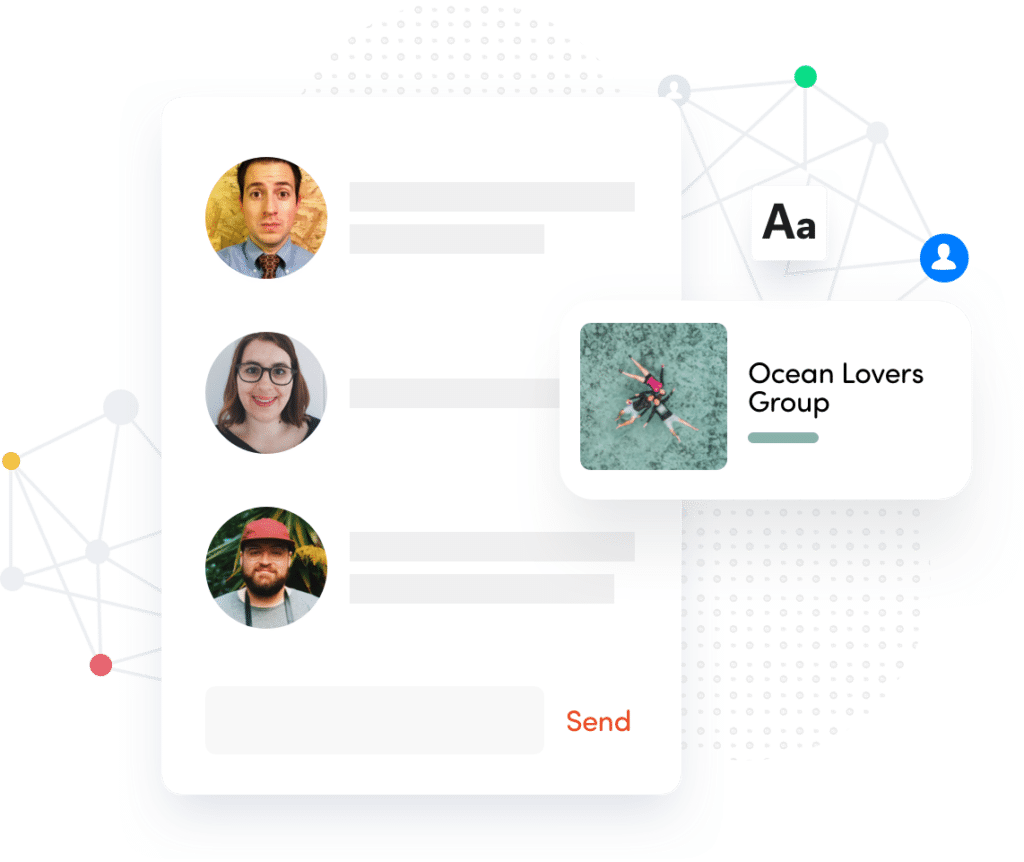 Organise around shared interests and professions with community groups, events and forums, just like Facebook.
Control group privacy settings and invite members or keep it open for everyone.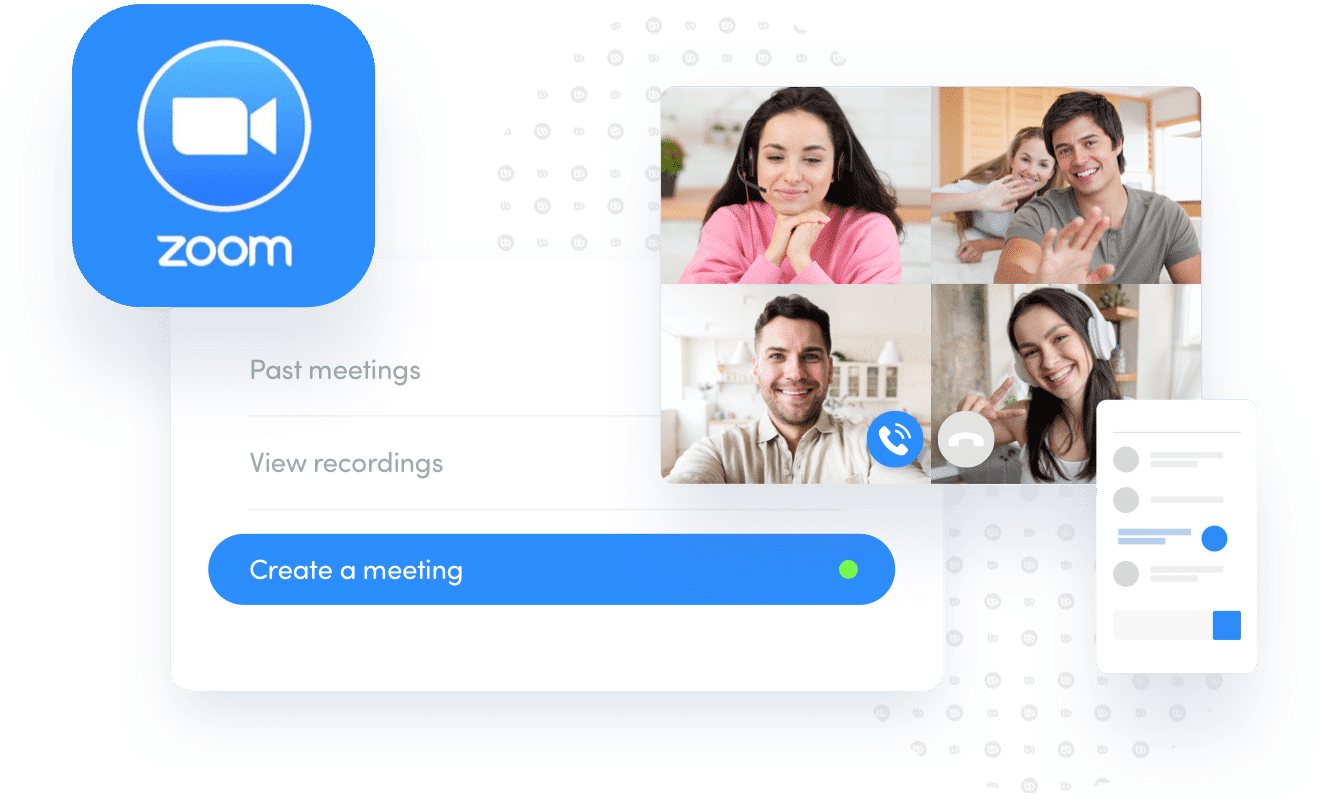 Create and host Zoom meetings within groups, view upcoming meetings, past meetings, watch recordings, and more.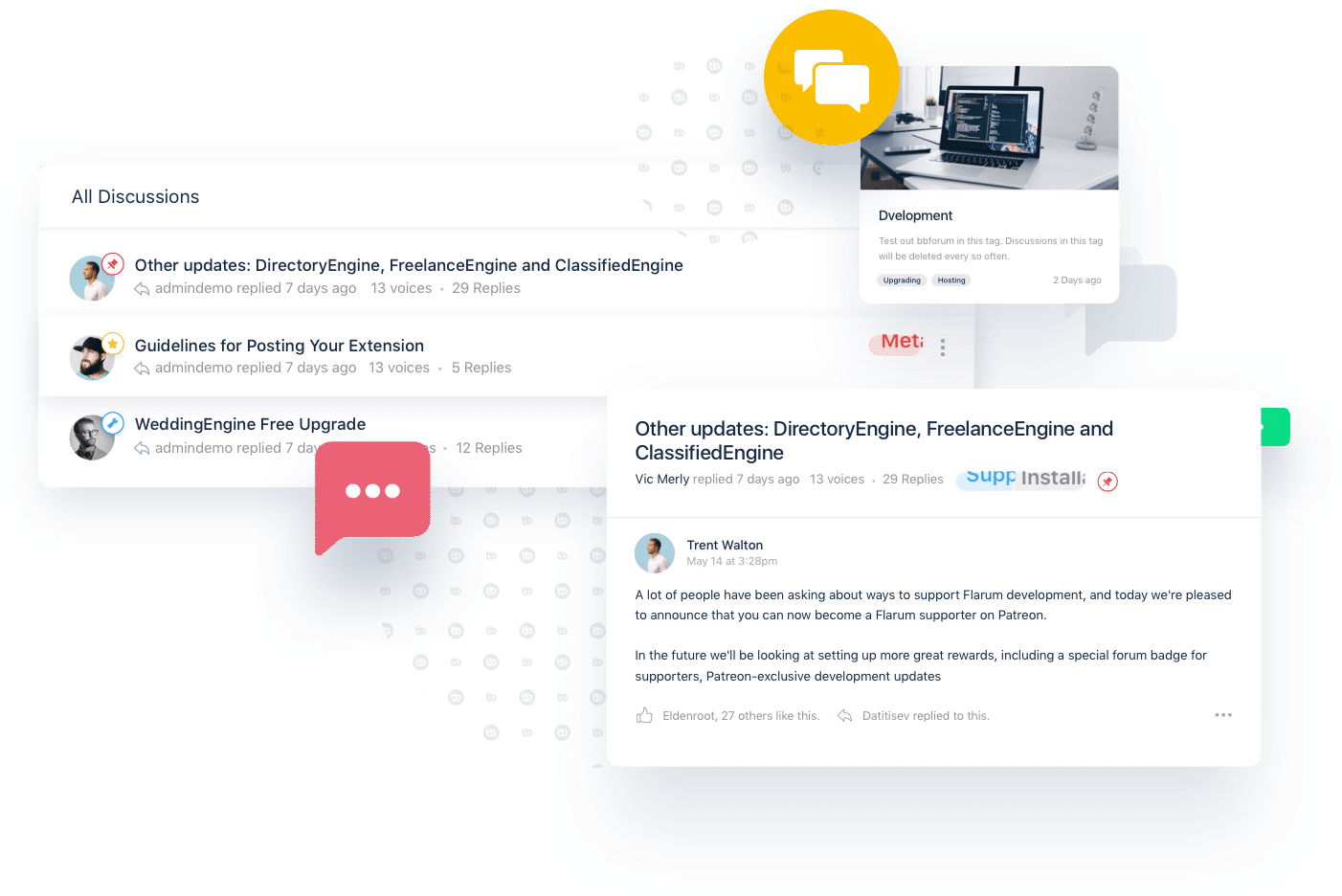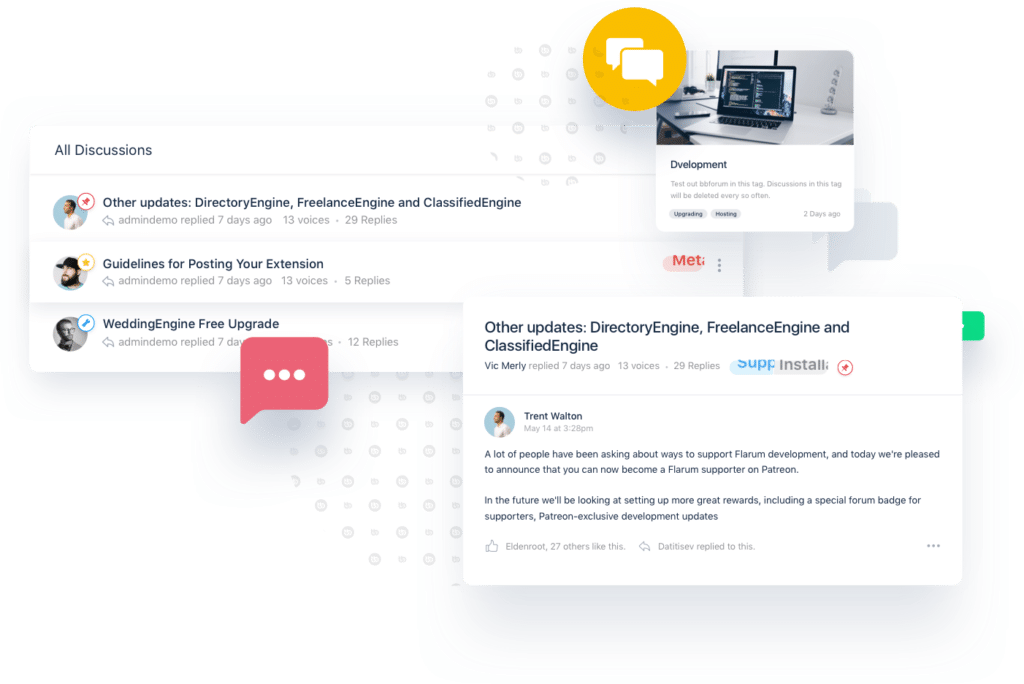 Join discussions with fellow members or create new forums around your interests.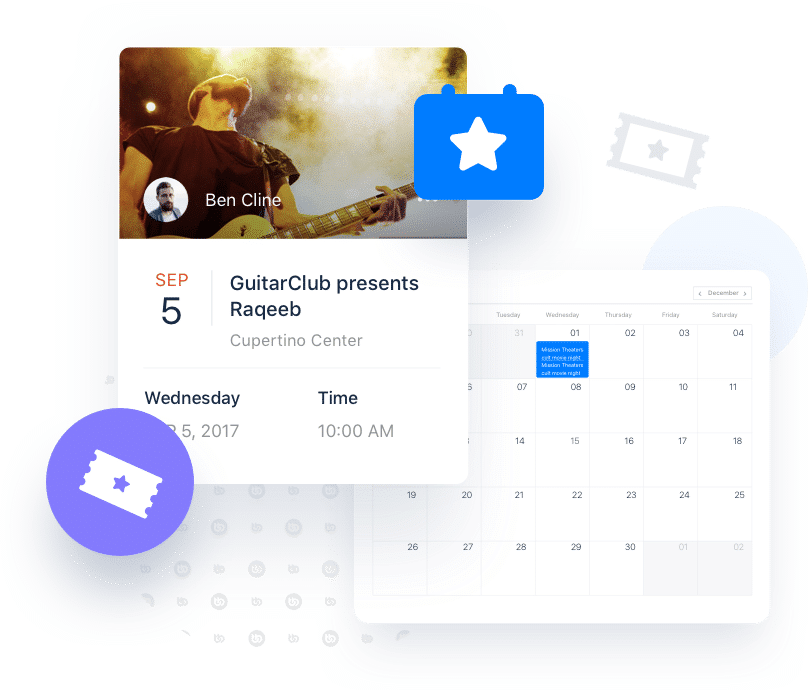 Take groups one step further with community events. Create your own events or attend events created by other members.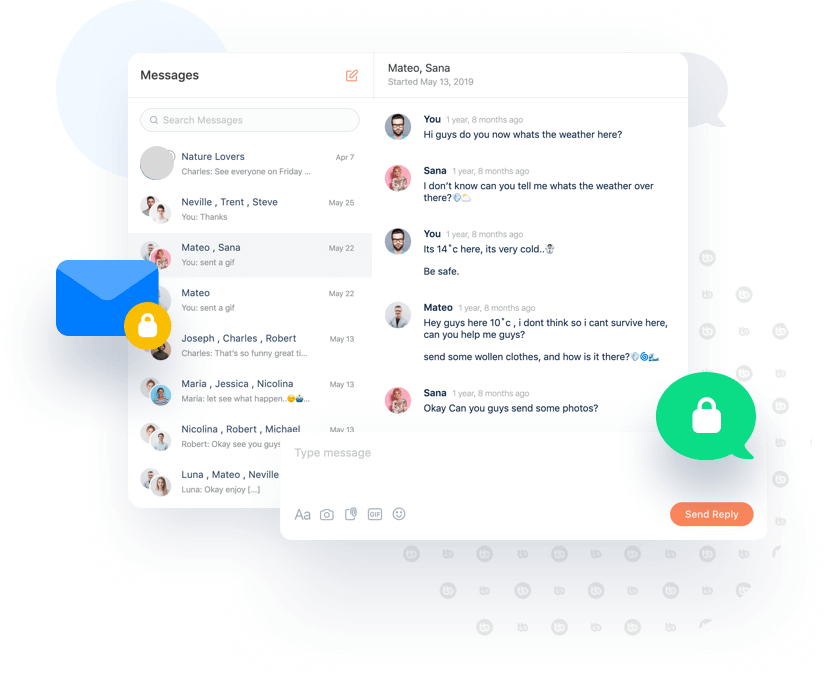 Easily communicate with group members via direct messaging. 
Say goodbye to trolls, spam and questionable data practices.
Community Regulated - Members who spam or troll can be quickly removed from the platform when they receive 5 blocks from fellow members.

Absolutely no ads (EVER)

- Members will never been shown ads of any kind on our platform. 

Your Data Is Never Sold

- As a private social network, your data is kept safe and secure and is never sold to advertisers.
Post jobs and requests and exchange/barter services with fellow members.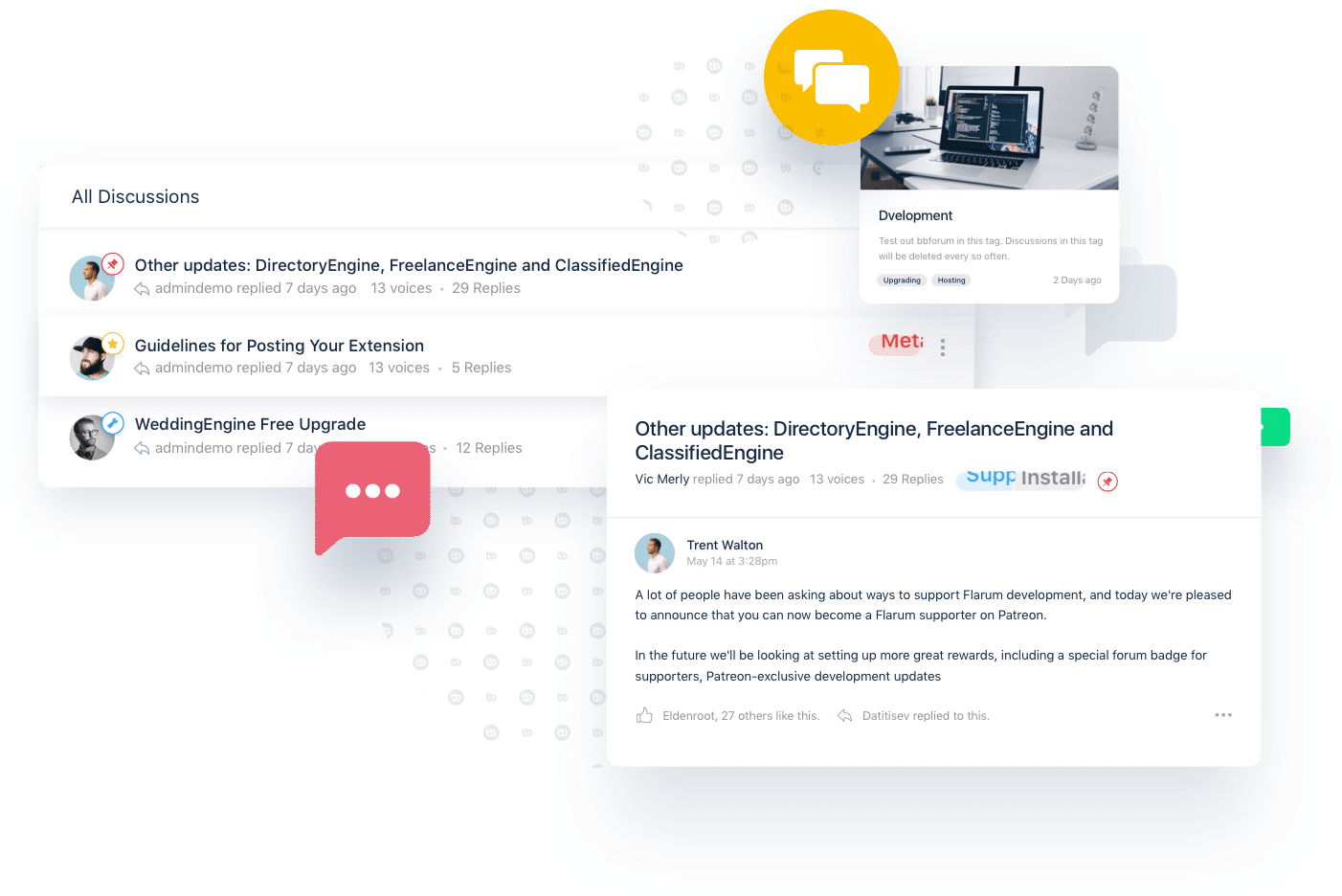 All the tools you need to connect and grow.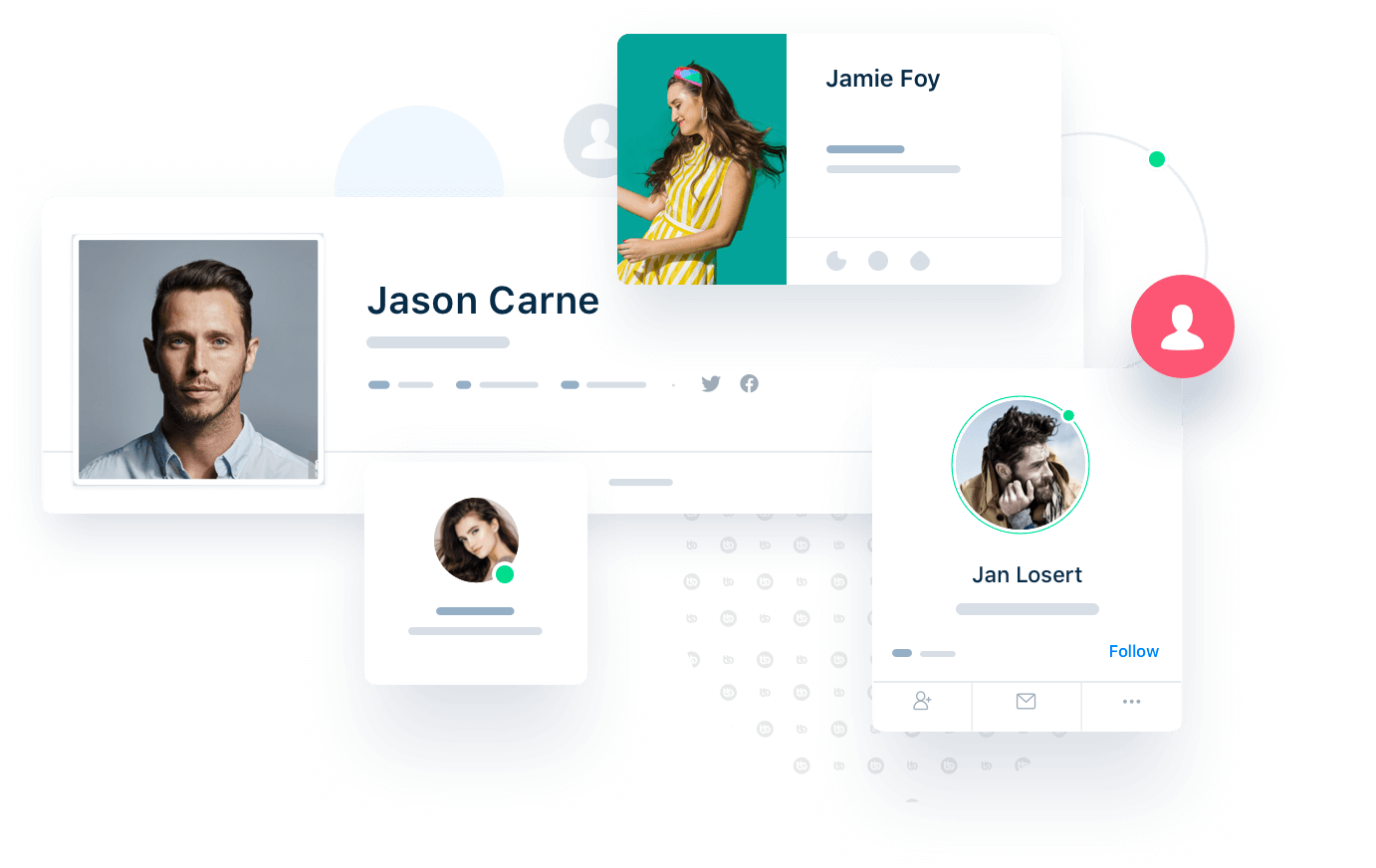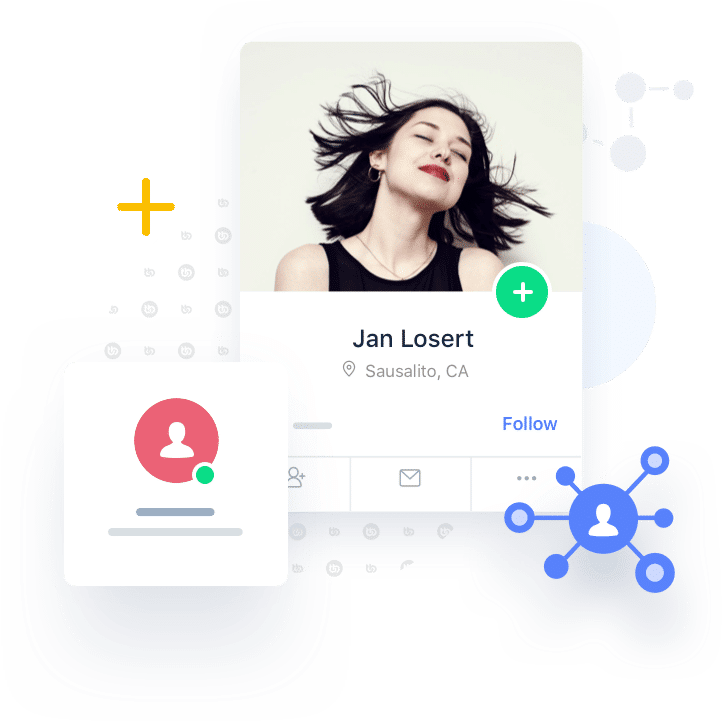 Make meaningful connections with members. Add them to your friends list and follow each other.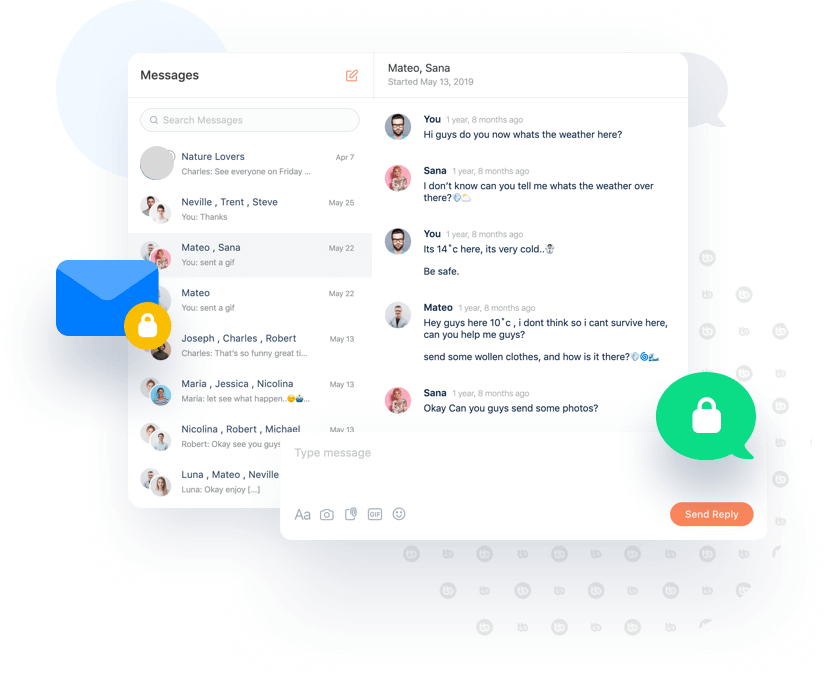 Send/receive private messages to other members. Add images, videos and photos and communicate securely.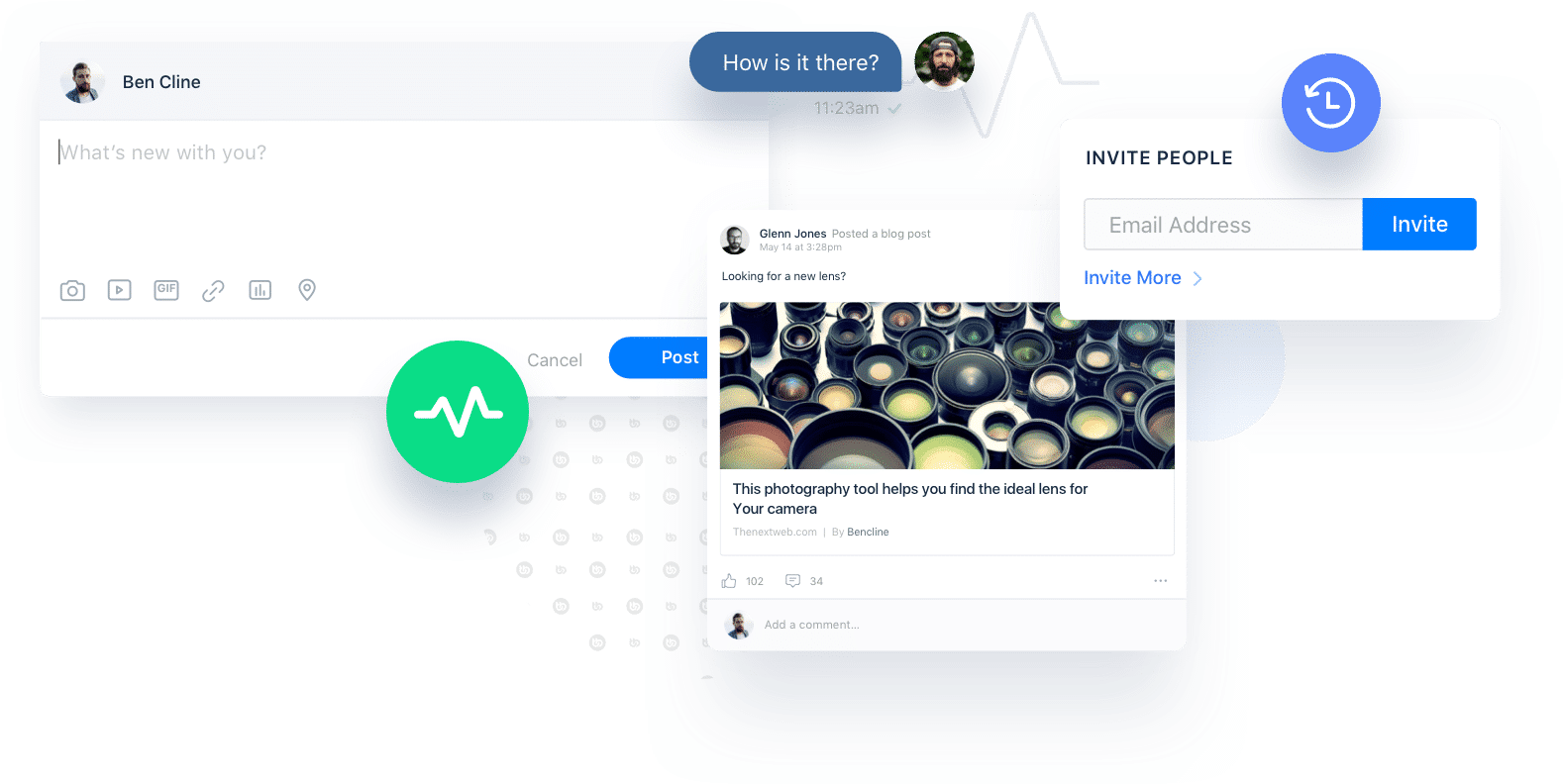 Global, personal, and group activity feeds with threaded commenting, direct posting, @mentions, #hashtags, and optional email notification.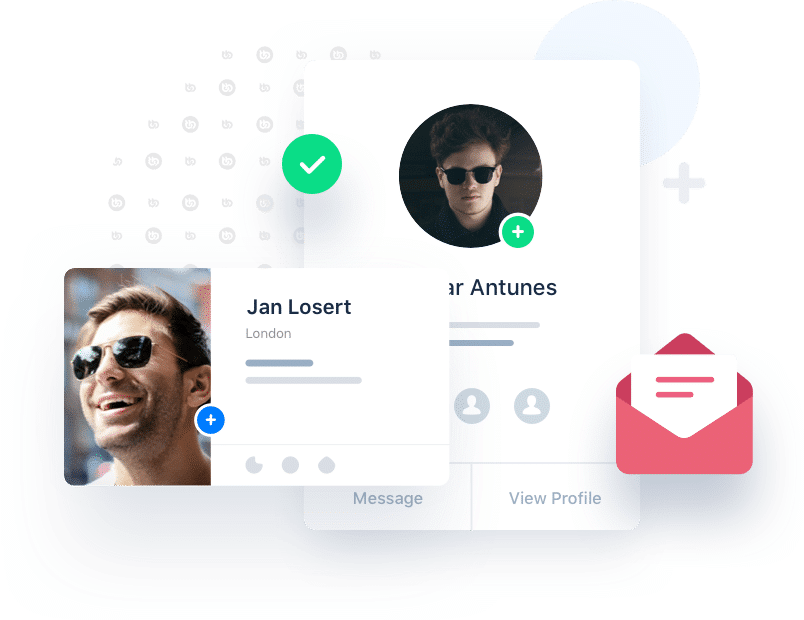 Invite other's to join and receive and earn for each referral.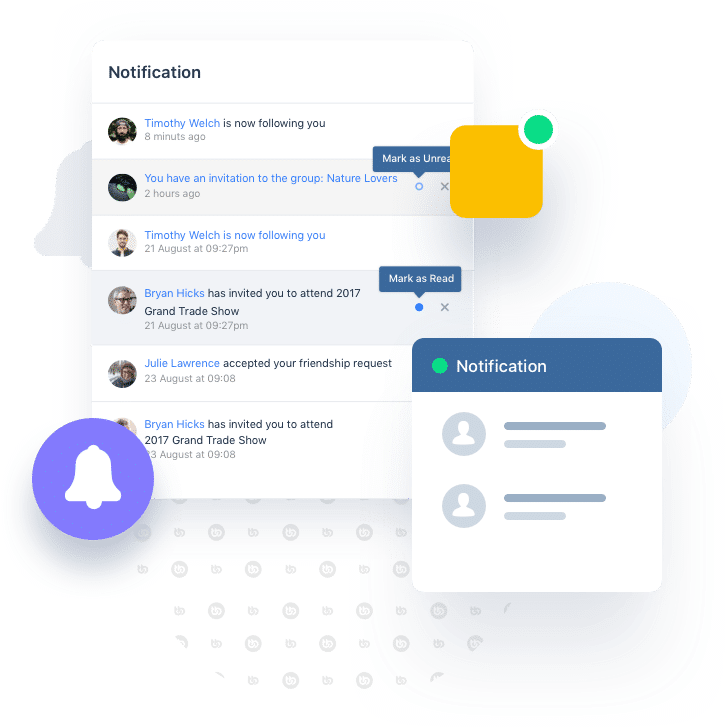 Get notified when your connections message or mention you in comments and customise what notifications you receive.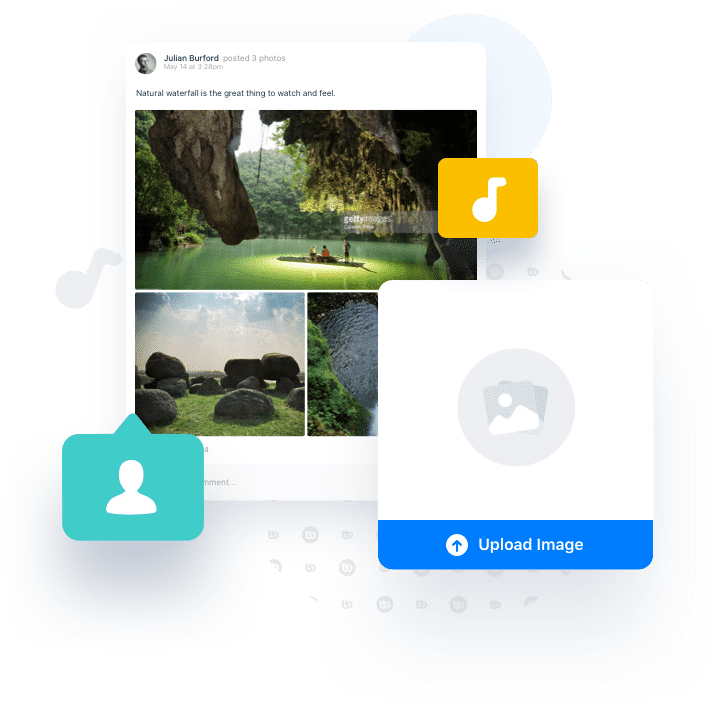 Share photos, videos and documents with your connections, in groups and private messages.
Write and publish your articles on the Rich Woman Magazine website. Share your knowledge or run interviews.