The role of gratitude in life is to provide us with a positive outlook. It allows us to see the good in people and situations, even when things are tough. When we express gratitude, we are acknowledging all the good that we have been given. This can help us to attract more good into our lives. Gratitude also allows us to let go of resentments and grudges. Instead of holding onto negativity, we can focus on what is good. This can lead to improved relationships and a overall happier life.
From better sleep to stronger relationships, there are countless benefits to being grateful. And according to a new study, gratitude may even change the way your DNA functions.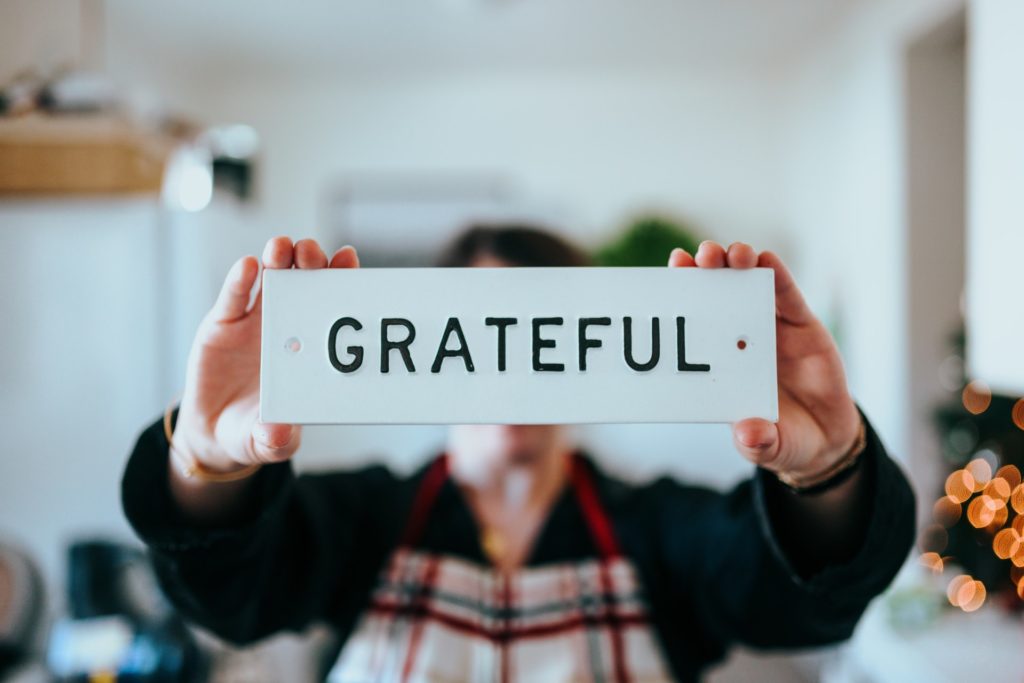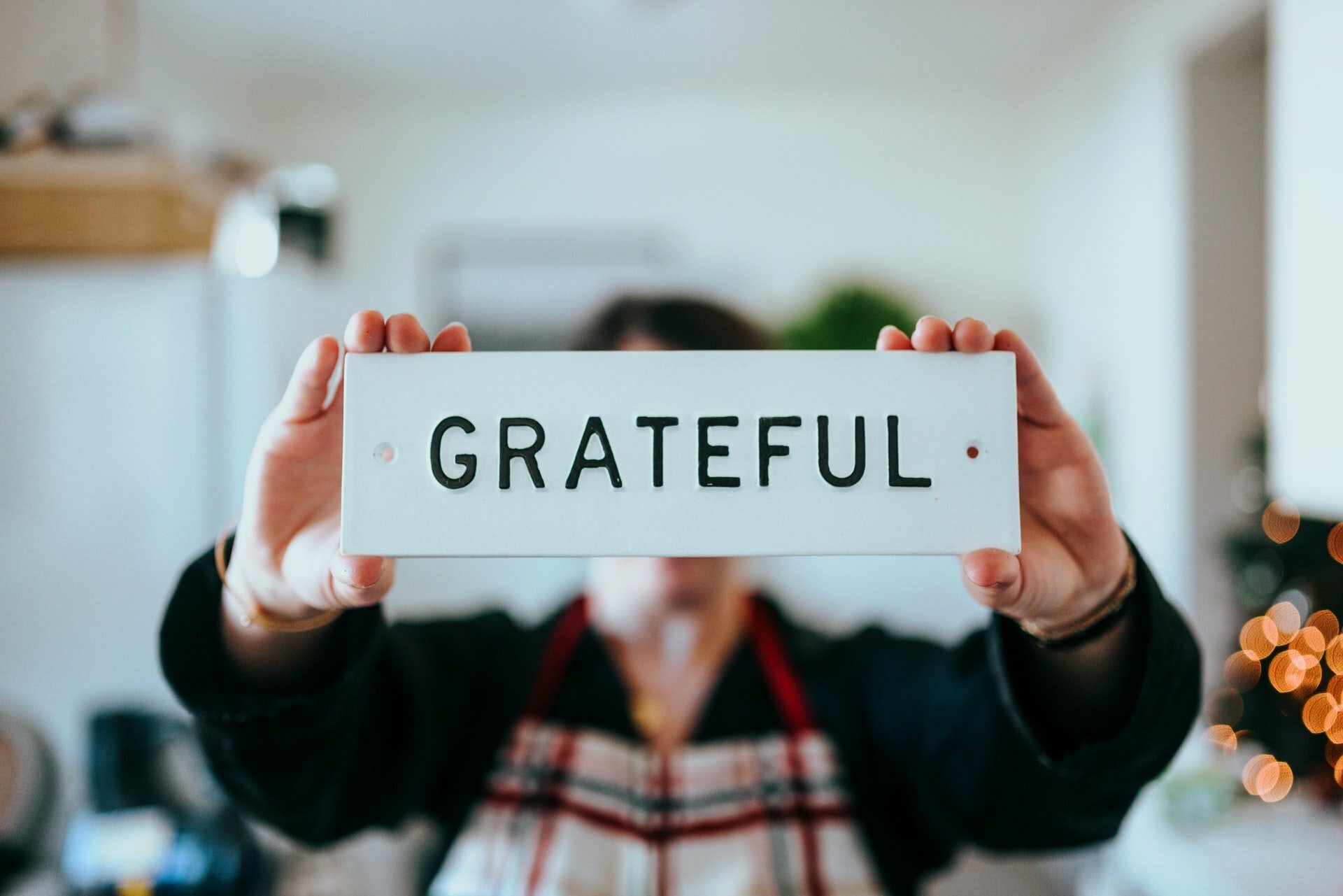 What is gratitude and what changes in your life for better?
Gratitude is the quality of being thankful and appreciation. It is a recognising and acknowledging the good in your life. Gratitude can transform your life by opening the door to more relationships, improved health, greater joy, and a host of other benefits.
Gratitude is simply the act of appreciating what you have instead of always longing for what you don't have. You might think that you don't have anything to be grateful for, but if you take a step back and really look at your life, there are probably many things you can appreciate.
It can be easy to take the good things in your life for granted, but when you stop and think about all that you have to be thankful for, it can totally change your perspective. Gratitude has been shown to boost happiness, reduce stress, improve sleep, and increase self-esteem.
If you're looking for a way to improve your life, start by practicing gratitude. It's simple, free, and the benefits are well worth it!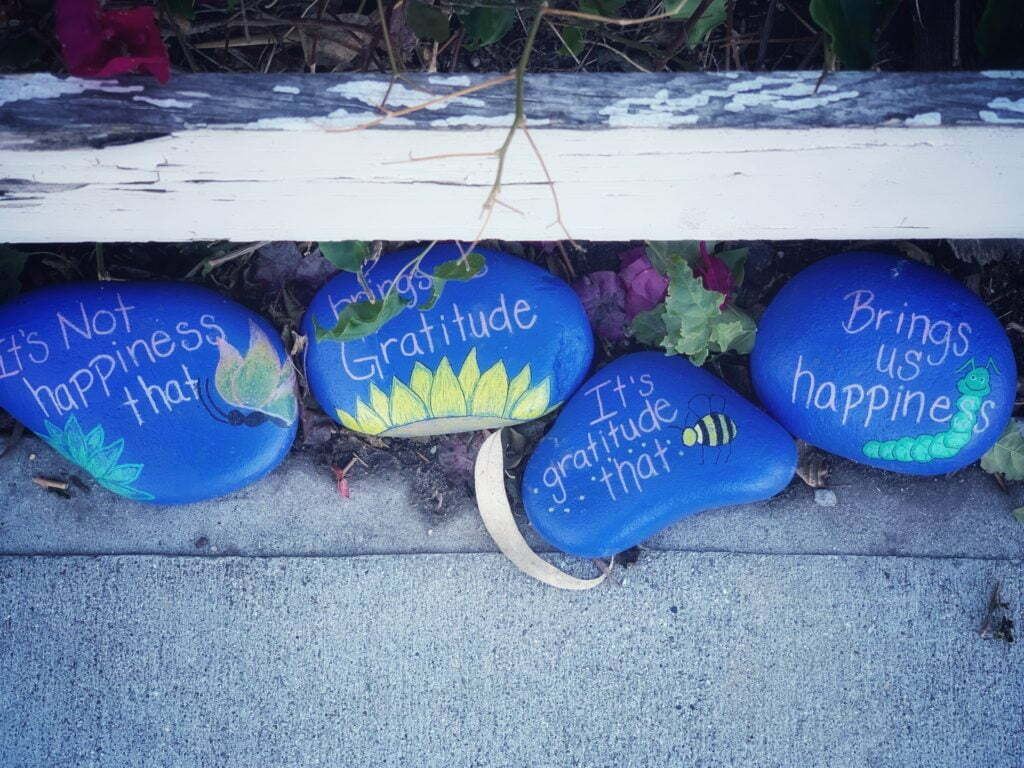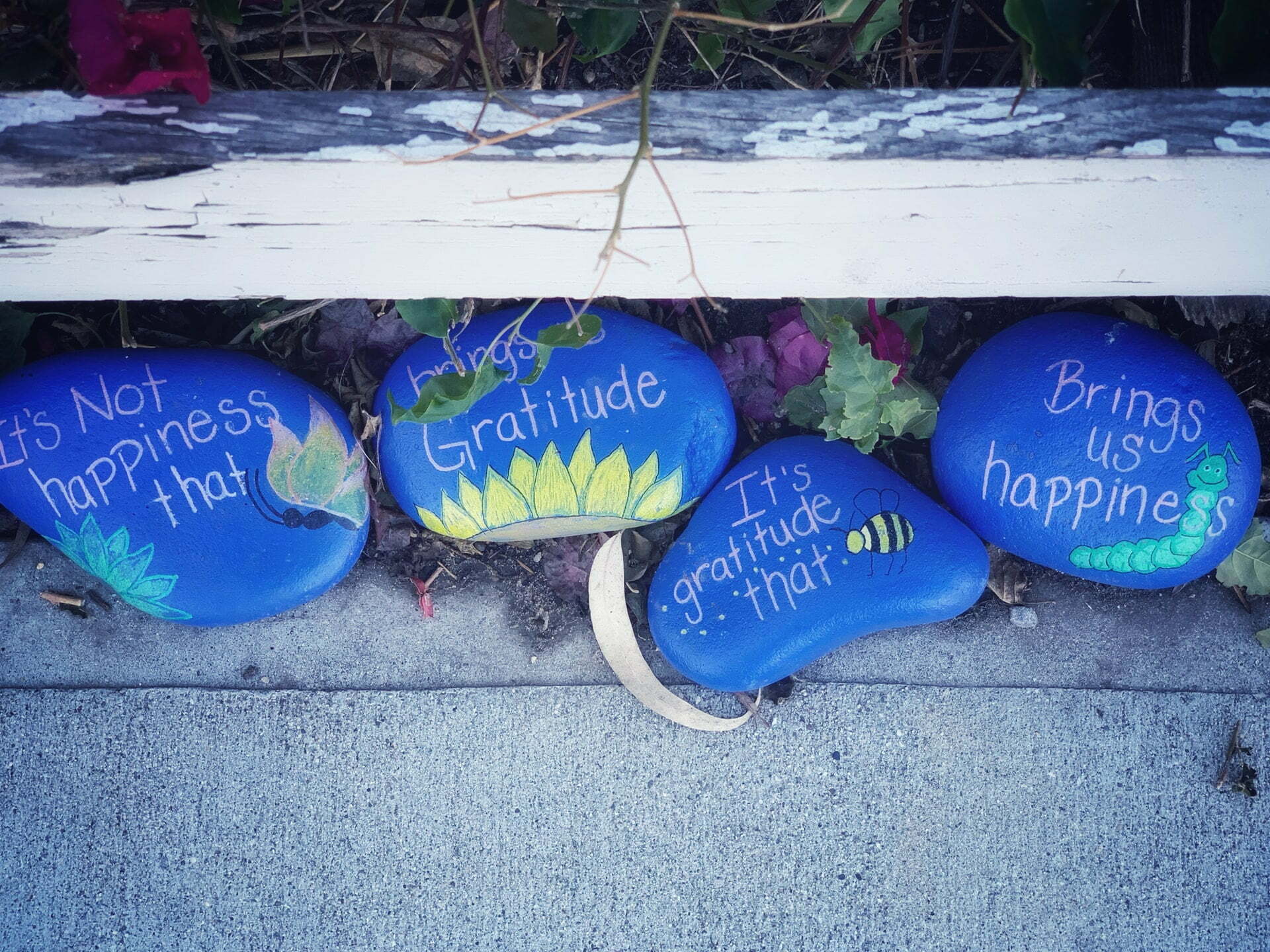 How to incorporate gratitude in your life?
Gratitude is one of the most powerful emotions we can feel. It has the ability to change our lives in profound ways. When we are grateful, we open ourselves up to more happiness, love, and joy. We also become more resilient in the face of adversity and better able to cope with stress. feeling grateful also allows us to see the good in other people and situations, which can help us build stronger relationships. Finally, gratitude has been linked with better physical health. People who practice gratitude tend to have lower blood pressure and longer lifespans.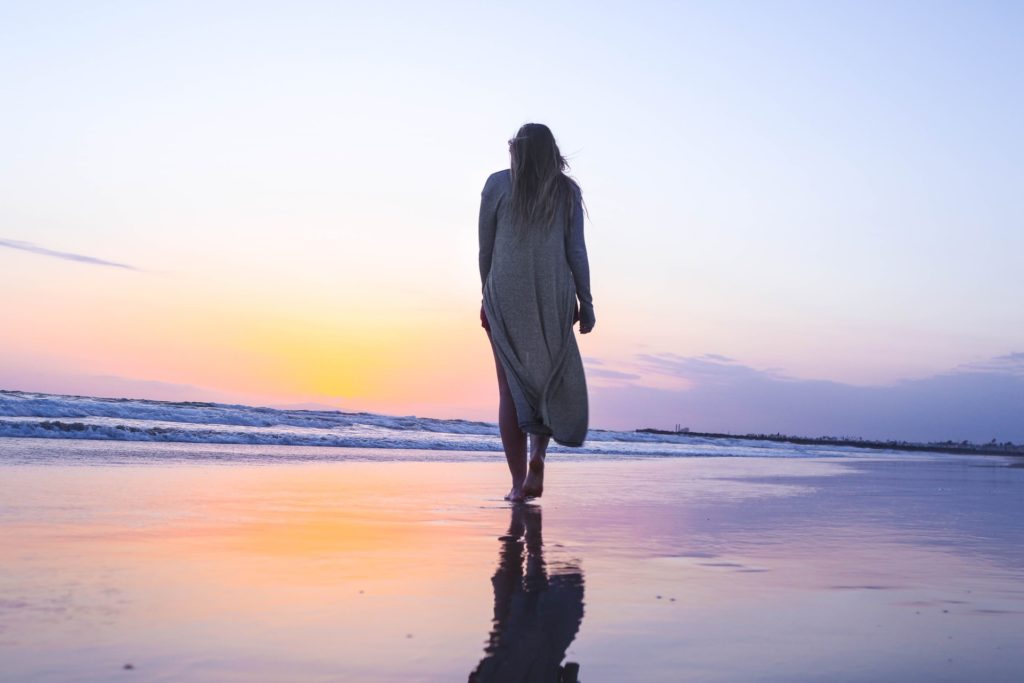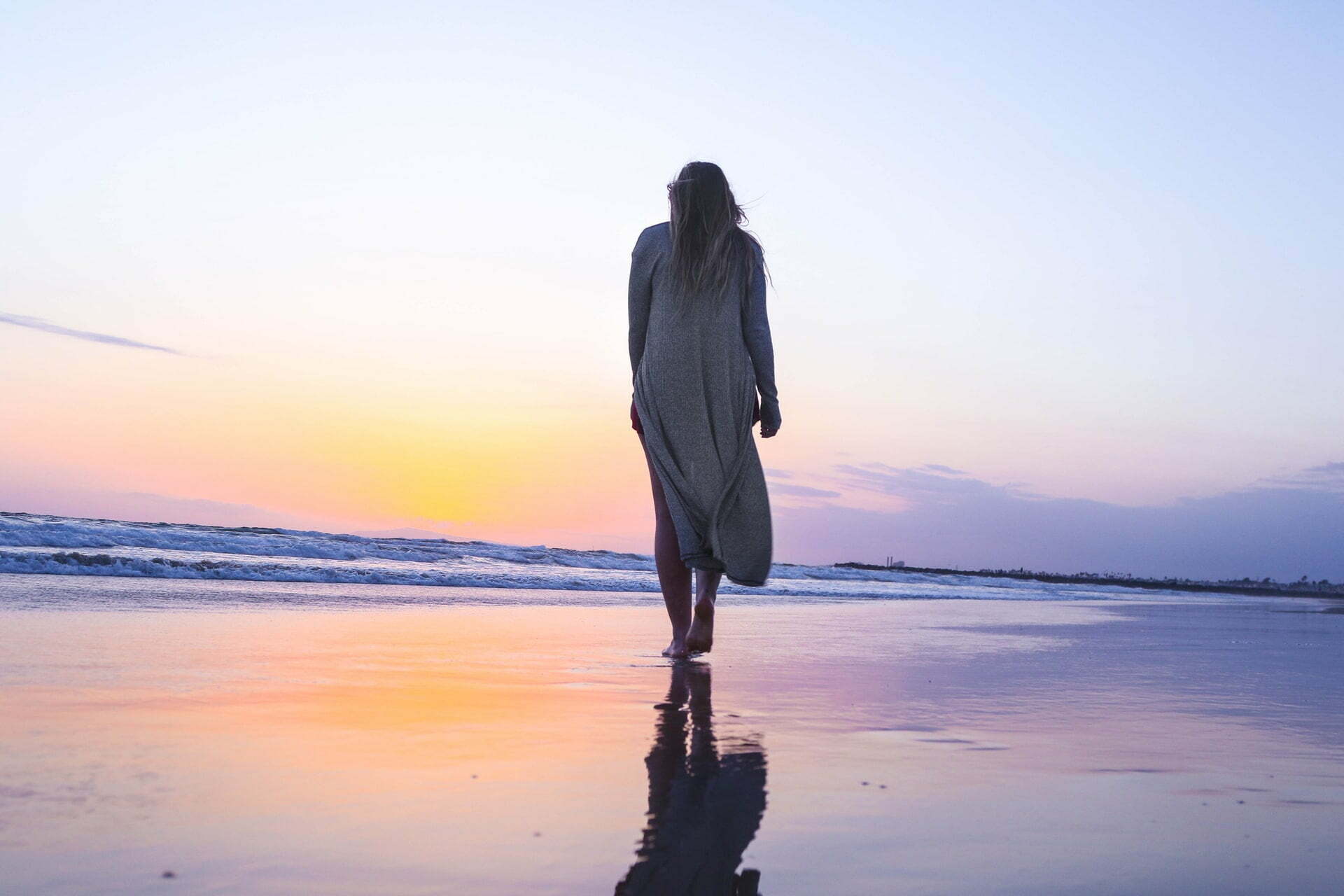 So how can you start incorporating gratitude into your life? One way is to keep a gratitude journal. Each day, write down three things you are thankful for. This could be anything from your health to a kind act someone did for you. Another way to cultivate gratitude is to perform random acts of kindness.
Doing something nice for someone else without expecting anything in return is a great way to boost your own happiness levels. You can also try meditating on gratitude or practicing mindfulness. Simply paying attention to the present moment and all the good things in it can help increase your overall sense of well-being. Start incorporating gratitude into your life today and see how it can change your outlook for the better!
What are the benefits and positive effects of gratitude?
Gratitude is a powerful emotion that can have a profound effect on your life. When you are feeling grateful, you are automatically in a positive state of mind. This positive state of mind can lead to a number of benefits, including improved physical health, mental wellbeing, and increased happiness and satisfaction with life.
Gratitude has been shown to boost the immune system and improve cardiovascular health. It can also help to reduce stress levels, anxiety, and depression. Gratitude has even been linked with better sleep quality and longevity.
Practicing gratitude on a regular basis can help you to appreciate the good things in your life, even when times are tough. It can also help you to build positive relationships and foster a more positive outlook on life. If you're looking for ways to improve your life, start by practicing gratitude today.
How to practice gratitude and change your life
When it comes to gratitude, the old adage "practice makes perfect" rings true. The more you express gratitude, the more natural it will become. If you're not used to thinking about all the good in your life, it can be tough to start. Here are a few tips to help get you started:
1. Keep a gratitude journal. Each night before bed, write down three things you're grateful for that day. It can be something as simple as "I'm grateful for my bed" or "I'm grateful for my health."
2. Express your gratitude out loud. Whether you're thanking a friend for their help or telling your partner how much you appreciate them, vocalizing your gratitude is a powerful way to make it more real.
3. Get creative with it. If writing or speaking isn't your thing, get creative with how you express your gratitude. Draw a picture, make a collage, or even bake a thank-you cake!
4. Pay it forward. Showing kindness and appreciation to others is a great way to practice gratitude. Hold the door open for

If you're not already practicing gratitude, I hope this article has inspired you to give it a try. Gratitude has the power to change your life for better in so many ways, from improving your mental and physical health to making you happier and more successful. Why not give it a shot? You have nothing to lose and everything to gain.