When you are feeling blocked, it is often because you are carrying around old, unhelpful energy. This can manifest as feelings of stuck-ness, resentment, and even anger. If you are feeling blocked, it may be time to cleanse your energy field and release the old baggage you are carrying around.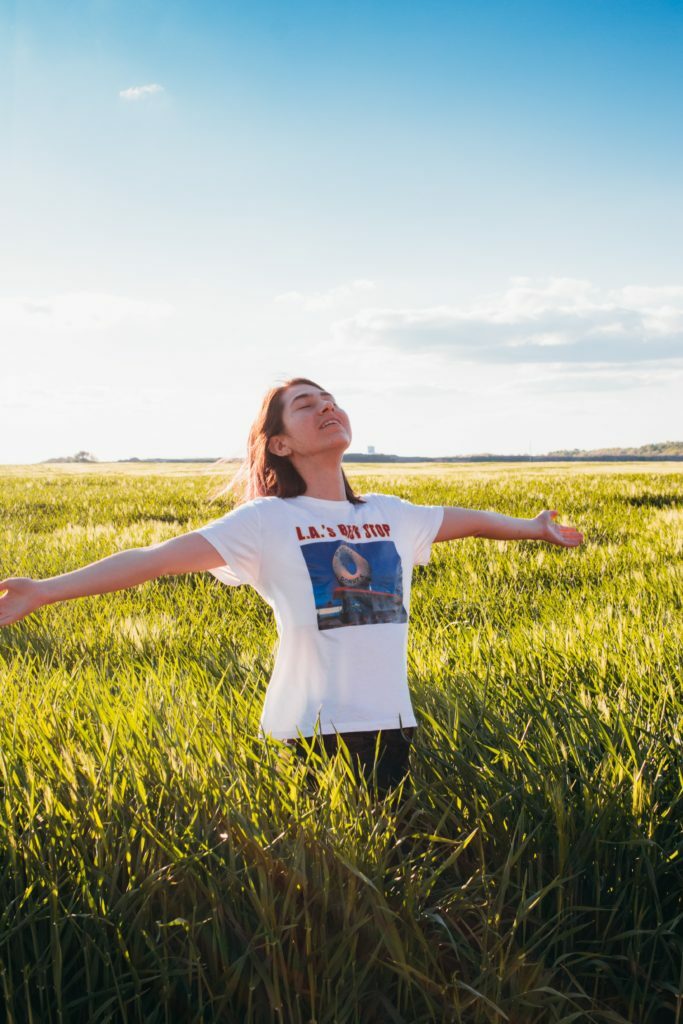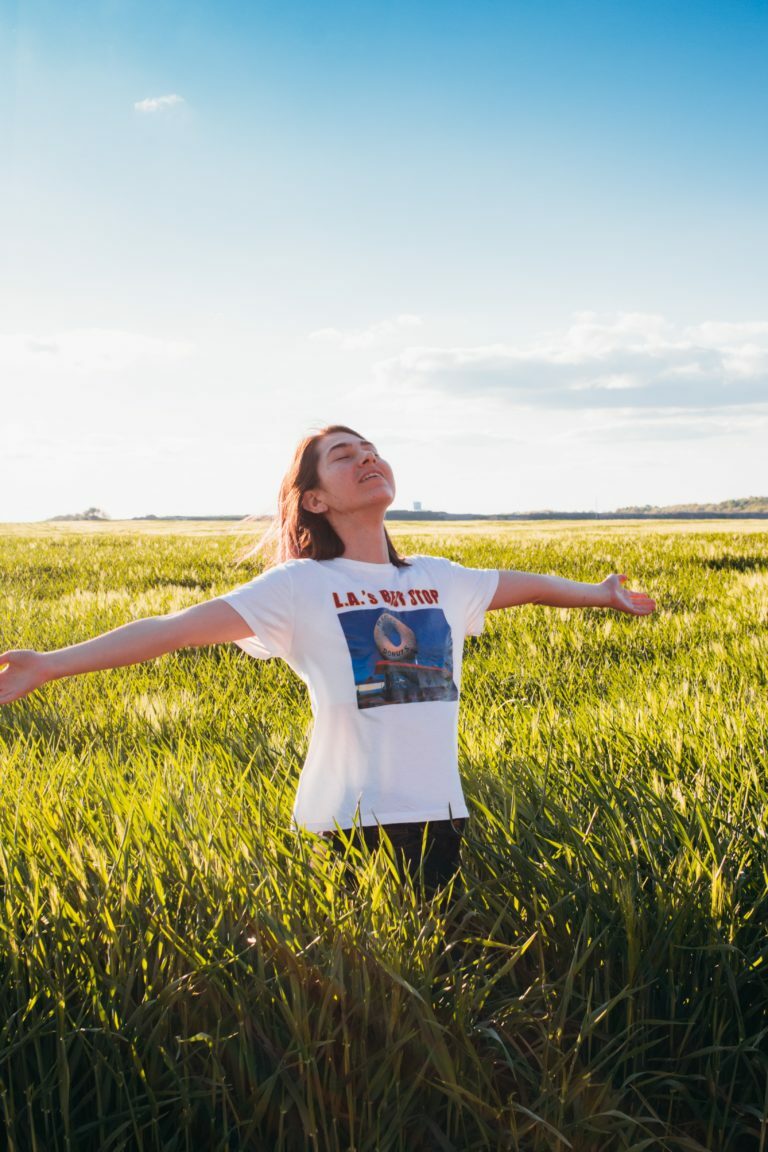 What is blocked energy?
Blocked energy is when your spiritual energy is unable to flow freely. This can happen for a variety of reasons, including negative thoughts and emotions, energetic attachments, and even physical blockages in your body. When your energy is blocked, you may feel stuck, sluggish, and unfulfilled. You may also find it difficult to connect with your higher self or your guides.
There are many ways to clear blocked energy. Some people use energy healing modalities like reiki or acupuncture. Others use crystal therapy or sound healing. You can also simply use your own intention and visualization to cleanse and release any stagnant energy.
If you're not sure where to start, try spending a few minutes each day meditating on light and love. Focus on filling your body with White light until you feel completely cleansed and rejuvenated.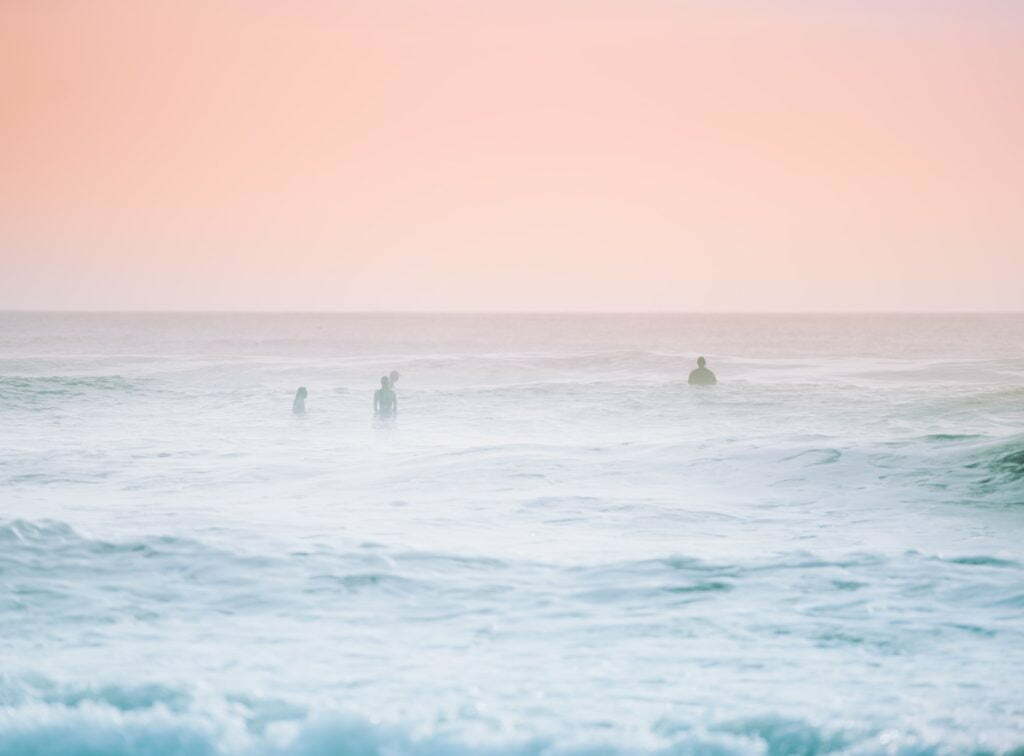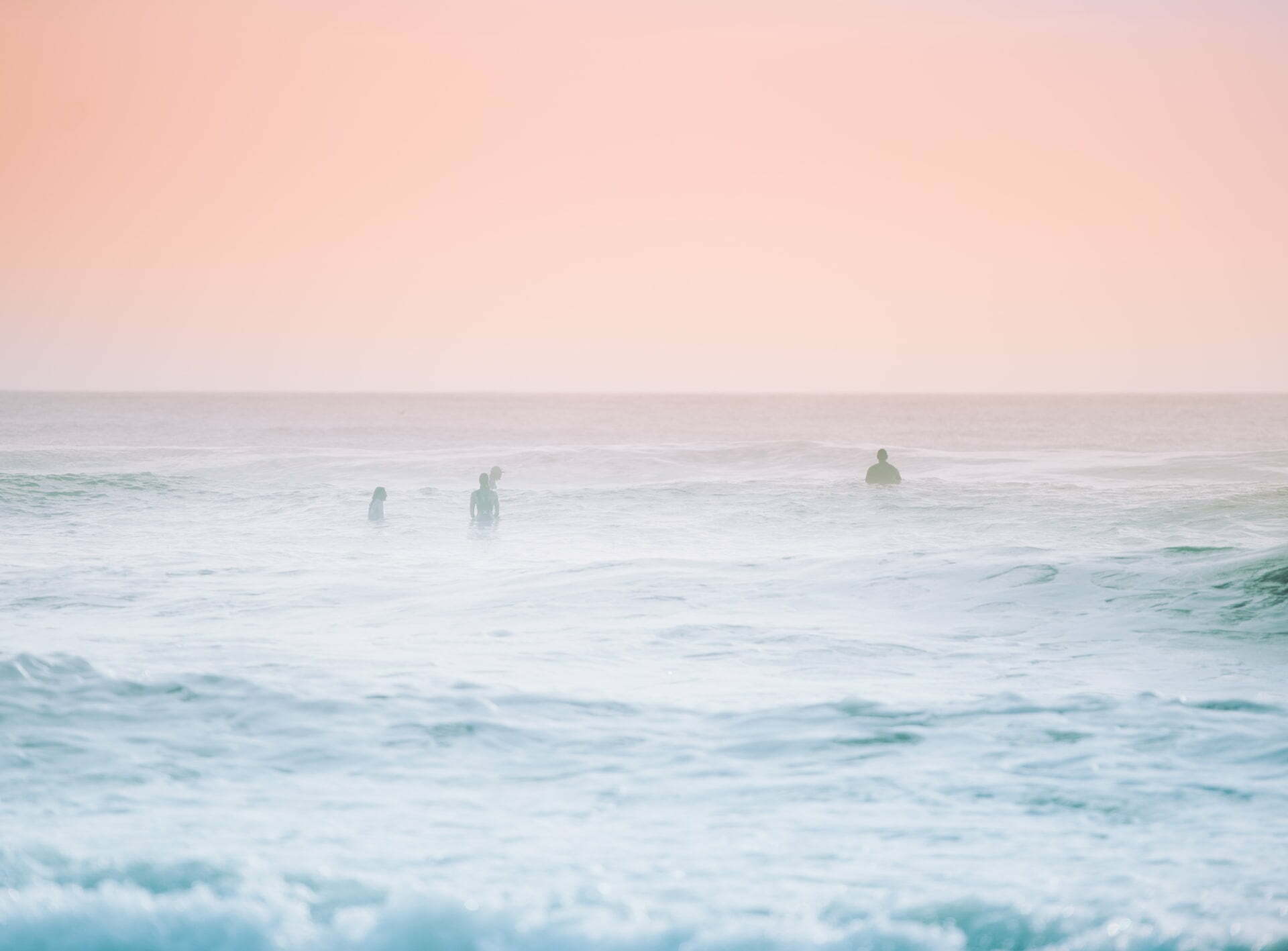 Causes of blocked energy
There are many possible causes of blocked energy. Some common causes include:
– holding onto resentment or anger towards someone
– not forgiving yourself for past mistakes
– living in the past and not letting go of old hurts
– being closed off to new experiences or people
– negative thinking patterns
If you find yourself feeling stuck or blocked in some area of your life, it may be worth exploring if there is some underlying cause of blocked energy. Once you identify the cause, you can then start to work on clearing it and opening yourself up to more positive energy flow.
Symptoms of blocked energy
If you're feeling stuck, bogged down, or just plain "off," it might be due to blocked energy. Just as our physical bodies can become blocked, so can our energy. And when our energy is blocked, it can lead to all sorts of unpleasant symptoms.
Here are some common signs that you may have blocked energy:
1. You feel disconnected from your body and/or your emotions.
2. You feel like you're in a fog or running on autopilot.
3. You feel stuck in negative patterns or behaviours.
4. You have trouble sleeping or you sleep too much.
5. You're exhausted all the time, even though you're getting enough rest.
6. You have aches and pains with no apparent physical cause.
7. You get sick often or recover slowly from illness.
8. You feel anxious, depressed, or irritable for no reason.
9. You have difficulty concentrating or making decisions.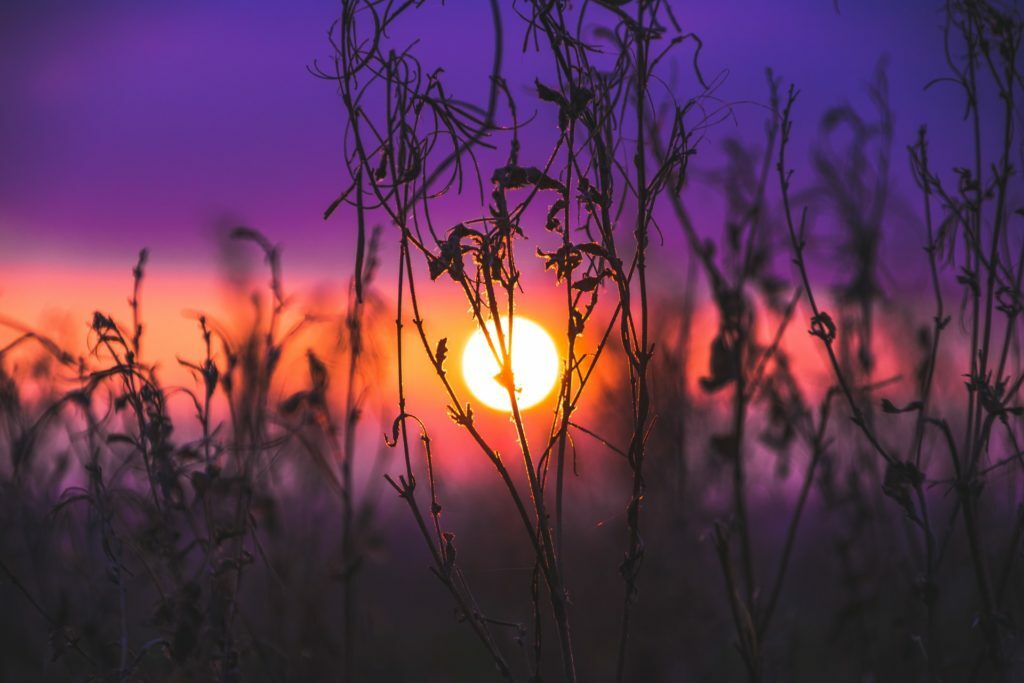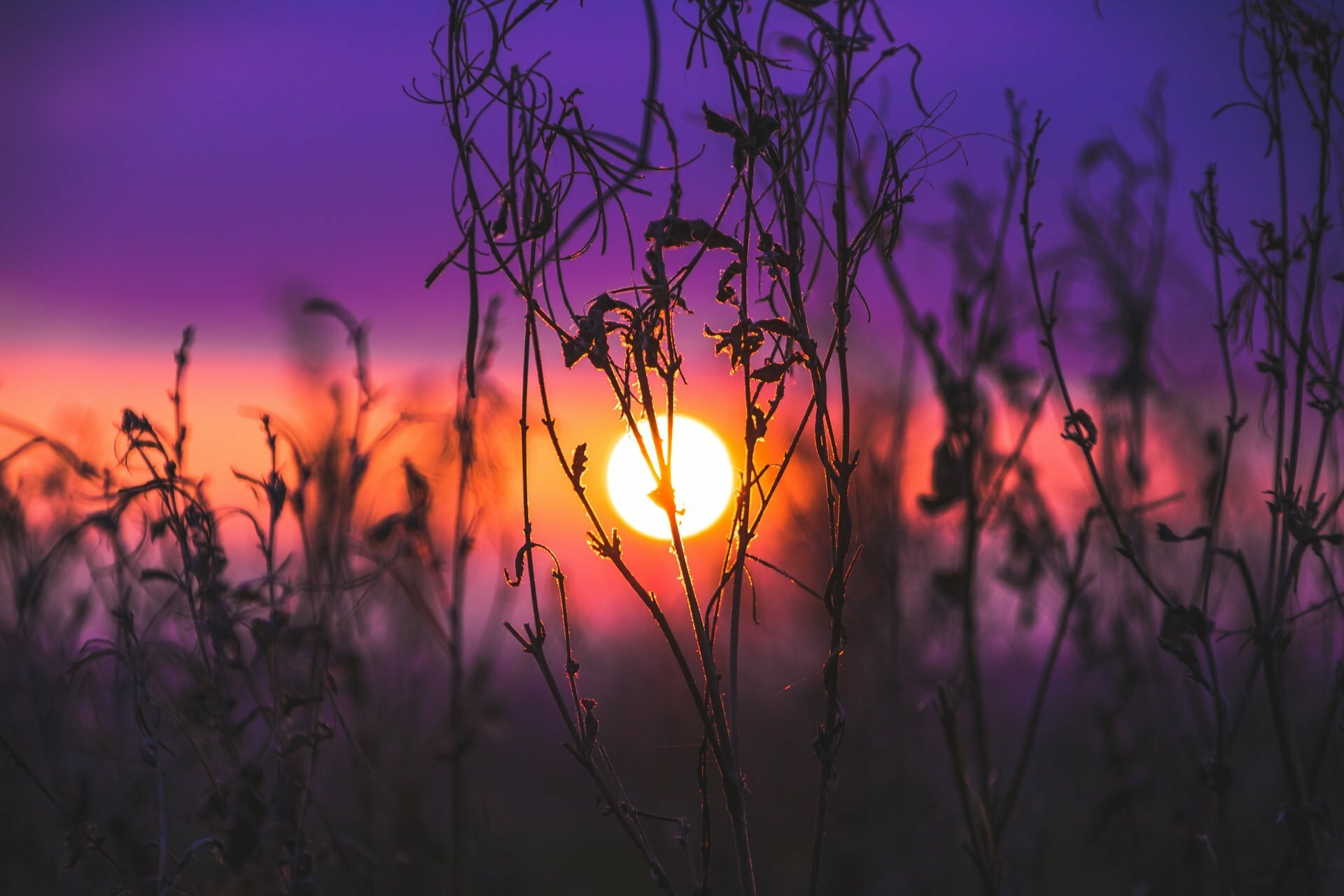 How to clear blocked energy
If you're feeling stuck or blocked in any area of your life, it's likely that you have some blocked energy. This can manifest as physical pain, emotional trauma, relationship problems, or even financial difficulties.
Fortunately, there are some simple things you can do to clear this energy and get yourself moving again.
Here are four tips for clearing blocked energy:
1. Identify the source.
The first step is to identify where the blocked energy is coming from. This may be a past trauma or event that you haven't fully processed, or it could be something more current like a stressful job situation. Once you know where the energy is coming from, you can start to release it.
2. Visualize the blockage being released.
One powerful way to clear blocked energy is to visualize it being released from your body. See the blockage dissolving and flowing out of you, leaving you feeling lighter and more free. You can do this visualization exercise anytime and anywhere – at work, during your commute, or even before bedtime.
3. Use affirmations.
Another helpful tool for clearing blocked energy is to use positive affirmations. Repeating positive statements about yourself reinforces them into your being and rewires your brain. Bringing that mind, body, spirit cohesion that is sooooo important.
4. Sound Healing.
Sound healing is an effective way to clear blocked energy. You can use sound healing by listening to relaxing music, singing or chanting mantras, or even using specific sound frequencies with a tuning fork. What I love about sound healing is that you don't need to do anything. You don't need to speak, move, think – you just lay! And the energy knows where to go!
If you find yourself feeling blocked or stuck in any area of your life, it might be time for an energy checkup. By understanding what might be causing your blockages and learning how to clear them, you can open yourself up to a world of possibilities.