Philip Colbert launches Lobsteropolis City and the Lobster Land Museum in Decentraland, curated by Simon de Pury
Forget Cubism, this is artistic expression and experience on another level. With the rise of the NFT,  the digital art movement is now a tidal wave, and so many new ideas are possible. Never before has  a generation been able to so radically shift artistic possibilities, it's the perfect storm. For me  Decentraland was the best second life platform to house Lobsteropolis.

Philip Colbert
This June (30), British contemporary artist Philip Colbert reveals LOBSTEROPOLIS CITY, his first fully digital exhibition, opening within the 'metaverse' of Decentraland – seeing the artist's lobster universe evolve into its latest iteration. This marks the most ambitious and largest-scale single artist  venture to be seen in Decentraland to date.  
An open-source Virtual Reality world built on the Ethereum Blockchain, Decentraland is a place to explore and experience through a unique avatar, or even create your own piece of the universe. Set across 57 Land Parcels in the district of Lobster Land, Lobsteropolis City is partnered with Vegas City, one of the largest districts within the Decentraland metaverse.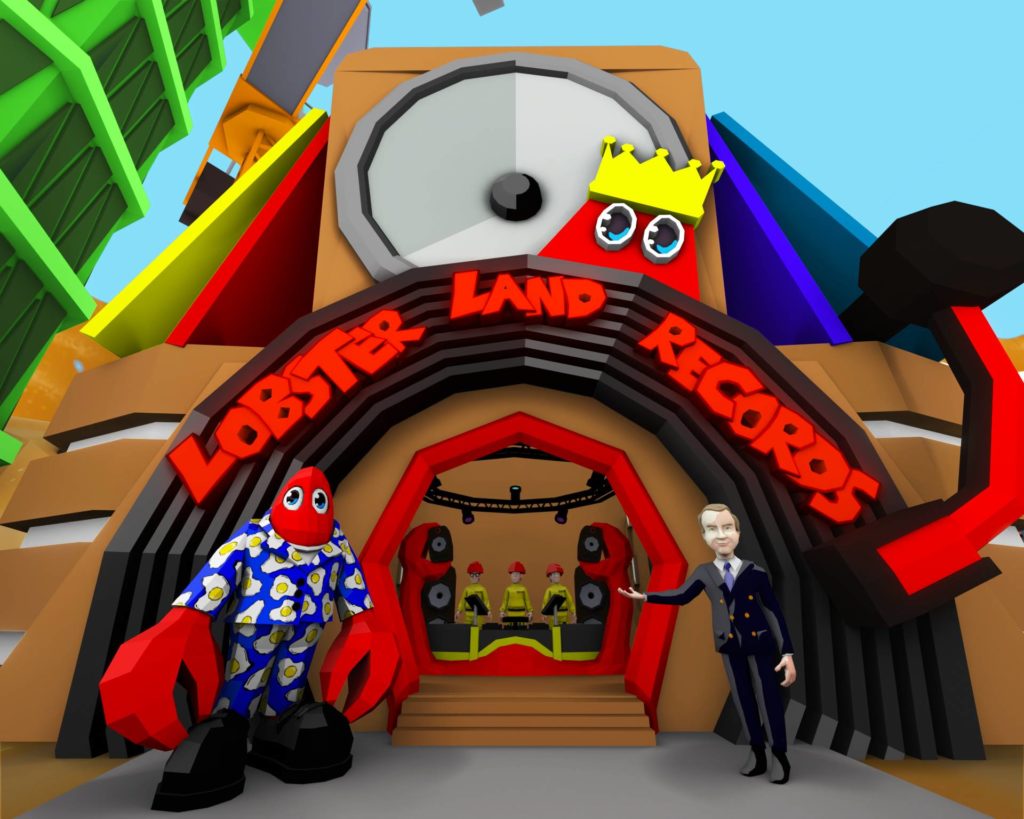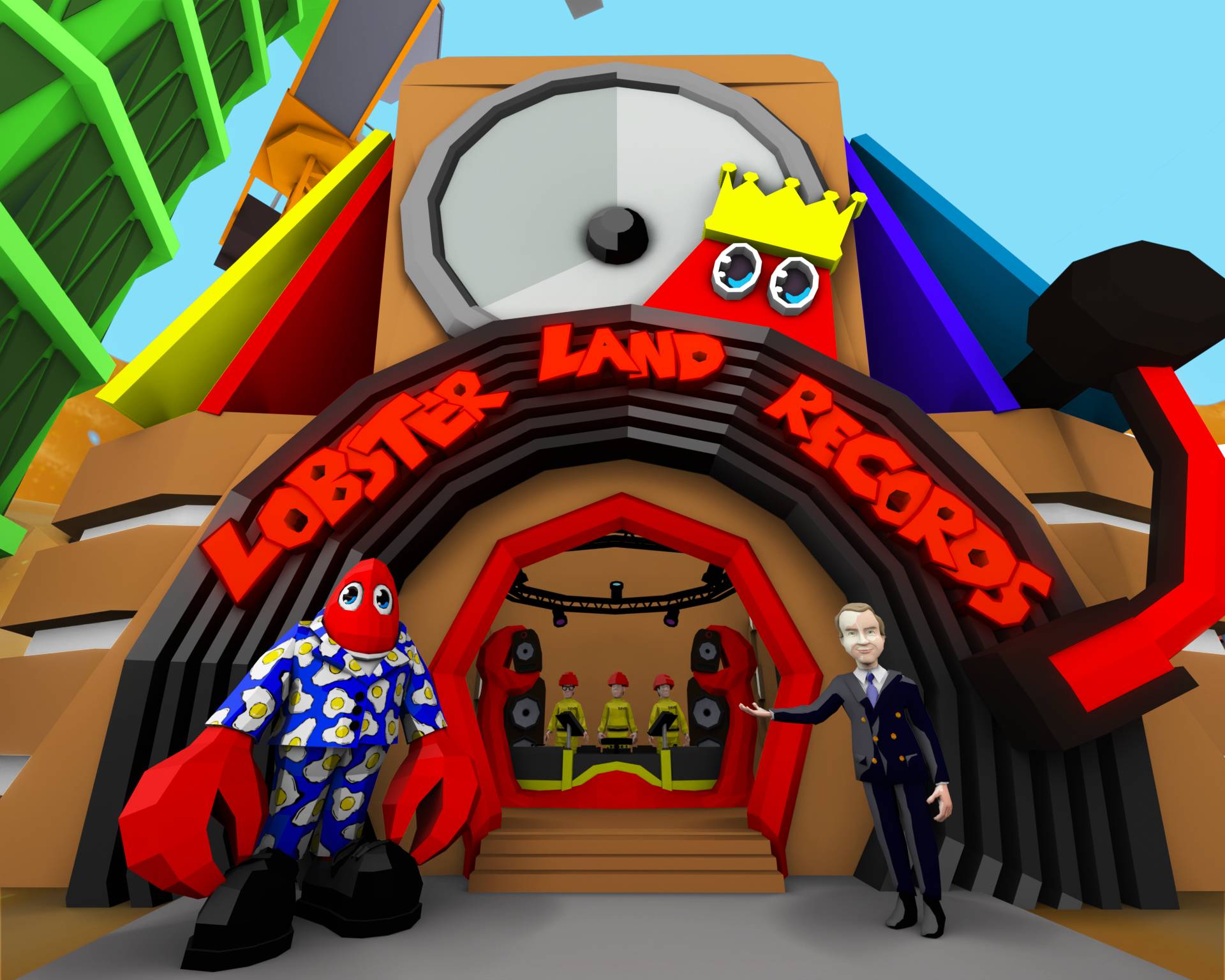 Curated by globally renowned art auctioneer and dealer Simon de Pury at the Lobster Land Museum, the exhibition includes a series of NFT works available exclusively with NFT platform Super
Rare. These include Colbert's iconic past works Cryptofixtion and Lobster Fountain, alongside new unseen NFT works.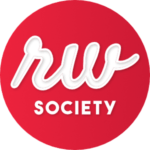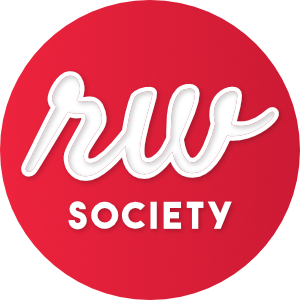 Rich Woman Society
The FIRST private Community of CONSCIOUS INFLUENCERS working on a blueprint for a better future.
The opening of LOBSTEROPOLIS CITY will take place on Wednesday 30 June, and to mark the  event at the Lobster Land Museum, Simon de Pury will also be hosting his first Decentraland auction. Central to the auction is a new NFT artwork created in collaboration with legendary American New  wave band DEVO – a hybrid artwork and musical performance titled LOB-STER DE-VO. 
In this work Colbert further explores the role digital ideology is playing in the re-birth of a more digitally orientated era for humanity, and the defining role art plays in such times – at the same time paying reference to the use of 3 crucifixions in DEVO's iconic music video 'Through being cool' in 1981.
DEVO will also perform a live DJ set at Lobster Land Records store next door to the Museum for the launch event on 30 June.
Colbert has been building Lobsteropolis City over the last three years, with composite elements  having appeared in international museum shows and through gaming, video and virtual reality  platforms. These have included his 2020 Saatchi Gallery exhibition, which opened with a lobster  robot-only launch in response to the Covid-19 pandemic, and Lobster Land at the Modern Art  Museum in Shanghai. This new project, therefore, marks a logical evolution in Colbert's innovative,  ongoing engagement with the digital possibilities of art. 
"The project is the most ambitious digital show and artist's world I've seen yet, it could really inspire  new creative possibilities for the platform. We love Philip's work, and the way his artistic world has  developed so well digitally, we believe it will create a new immersive art phenomenon. Rather than  just presenting a typical show, Colbert has created a whole world for the viewer to experience. The  possibilities here are endless."

James Ashton, CEO of Vegas City
British Contemporary Artist, Philip Colbert
Born in Scotland and living and working in London. Colbert is often referred to as the "godson of Andy Warhol". Colbert has created a global following for his cartoon Lobster persona and his  masterful hyper pop history paintings. His work powerfully explores the patterns of contemporary  digital culture and its relationship to a deeper art historical dialogue. "I became an artist when I  became a Lobster" says Colbert. 
Graduating with an MA in Philosophy from St. Andrews University, Colbert's work has received international acclaim in museums and galleries worldwide for his energetic new approach to painting and pop theory. Following on from early Pop painters such as Richard Hamilton, Roy Lichtenstein and James Rosenquist. Colbert's paintings cross high art themes from old master paintings and contemporary art theory with everyday symbols of mass contemporary culture, all  narrated through the eyes of Colbert's cartoon Lobster alter ego. He has been championed as a  contemporary Pop master by art world figures such as Charles Saatchi & Simon de Pury. 
World Renowned Auctioneer and Art Dealer, Simon de Pury 
Auctioneer, art dealer, curator, photographer and DJ, Simon de Pury is one of the leading figures in the art world. Renowned for his legendary performance on the auction podium, which have earned him the moniker "the Mick Jagger of auctions", as well as his deep and longstanding knowledge of the global marketplace, de Pury is the preeminent international auctioneer and advisor.
Currently de Pury is the curatorial driving force and Artistic Director behind Newlands House in Petworth, West Sussex, a new gallery specialising in modern and contemporary art, photography and design. de Pury has also collaborated with British luxury brand Asprey to create de Pury @ Asprey, a new space for special exhibitions hosted at Asprey's private rooms above their flagship Bond Street store in London.
As an active charity auctioneer, it is estimated that de Pury has raised several billion dollars for a number of charities and cultural institutions over the course of his career including amfAR, Elton John AIDS Foundation, Leonardo DiCaprio Foundation, MTV Staying Alive and the Prince Albert II of  Monaco Foundation, among others. His book The Auctioneer: Adventures in the Art Trade was  published in Spring 2016, offering a behind-the-scenes look at the multibillion-pound world of  international art dealing. 
Museum Opening Wednesday 30 June, with live DJ set from Devo To access, click here: https://play.decentraland.org/?position=-103%2C147