Get a behind the scene peek at the #covershoot for Rich Woman Magazine with none other than the stunning Anna Cortesi!!!
The first interview of this Blue Zones Conversations series is Lifestyle Nutrition Coach, @anna.cortesi from Cyprus. Anna is the Editor in chief of Healthy Woman Magazine. As a clinical nutritionist who specializes in the psychology of eating and the female body, she is passionate about teaching women how to transform their body and new ways of thinking through personalized nutrition that suits their working hours, eating habits and overall lifestyle.
Gifted with the looks of a Greek goddess and the kindness of an abundant heart, Anna is wrapping in her arms the tragedy and epic beauty of this world.
We hope you can see that too, because she is indeed, a Blue Zones' Goddess.
Read full interview in the Cyprus Winter Edition available exclusively from our online store.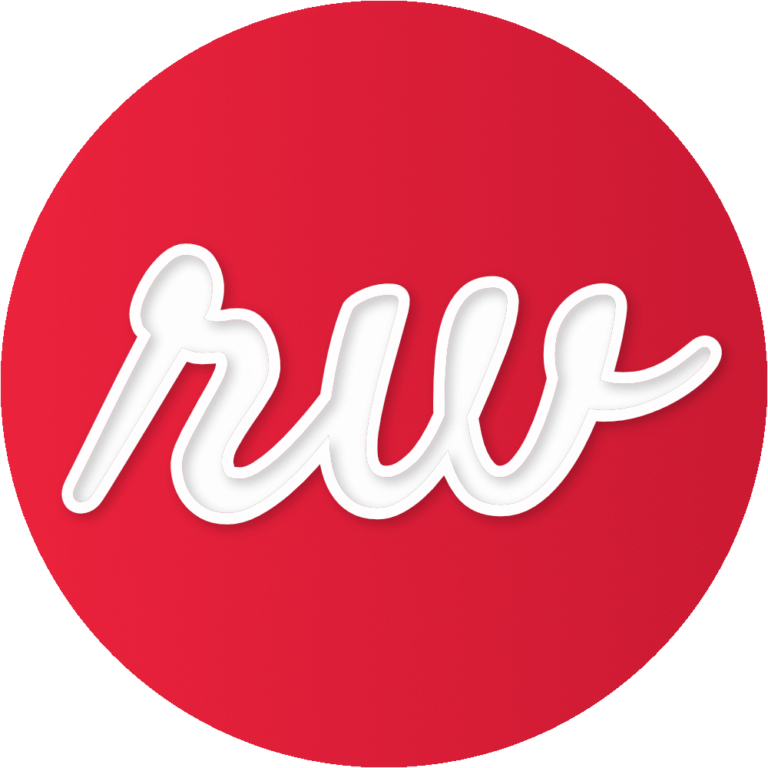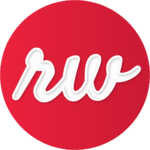 Rich Woman Society
The FIRST private Community of CONSCIOUS INFLUENCERS working on a blueprint for a better future.
Follow Anna Cortesi on on Instagram: https://www.instagram.com/anna.cortesi/