In a fast moving, loud, crowded world, craving for human connection is a reflection of the void we feel in our modern lifestyle.
Human connection is what shapes us, and without it, we can become lost, stuck somewhere at the center of a void, and it can be hard to come back.

Ella
Sometimes it takes one picture, a single still image, to stop and make a meaningful connection with yourself or total strangers. It is mesmerizing to look at an image that conveys a meaningful, essential message, a message that connects you with something from the outside world that resonates with you, a message that a thousand words would struggle to describe.
The art of photography is designed to create connection and desire; images not only have this magic which makes people feel they are part of something bigger than themselves but capture the present moments- soon to become memories.
I have this picture of my mother in my mind, the image of woman who lights up a room when she enters: you feel her, not just see her. On reflection, I wish I was able to capture THAT image of my mother when I was a little girl.
Dad is a paramedic, who puts the needs of others first. When I was a young girl, I felt protected by my parents and my older brothers; I felt loved. We had a happy home in rural Australia, but we took the strength of our connection for granted.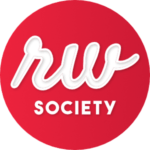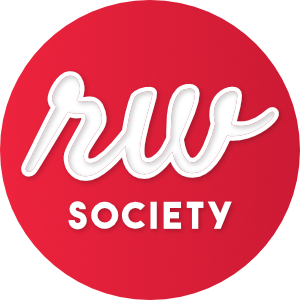 Rich Woman Society
The FIRST private Community of CONSCIOUS INFLUENCERS working on a blueprint for a better future.
I was sixteen when my parents divorced, and our family connection broke. None of us dealt with it well, but it became one of the most significant points in my life. The separation of our parents left me confused, insecure, heartbroken, and searching for re-connecting with the past through ways that were harmful and unhealthy.
I decided to leave Australia and go into the unknown traveling; it was the bravest and the best thing I ever did. I became a global citizen and discovered there is more to life; each day was another chance for more connections to make, meet more people to love.
By all standards, age eighteen is a young age, too young to know who you want to spend the rest of your life with, but I knew when I met my now-husband that I'd met my soulmate. Our bond was immeasurable, so we threw caution to the wind. We are still connected, still journeying together, and learning from each other.
My work as a photographer connects me to people in a meaningful way. Over the years I learned to listen, leave my ego behind and dive head-first into the story that needs telling – not my version of it, but my clients' story.
I believe we learn from everyone we meet, the good and the bad, and when you connect with good people, you connect with their story.
Before I became a photographer, I worked in the Mental Health industry. I spent ten years forming connections and advocating for the needs of vulnerable adults.
The people I encountered were in the depths of darkness, dealing with complete disconnection from reality and struggling to hold onto some aspect of their life as it once was. At the root of their heartache was the shame they felt for themselves. Many had mental illnesses so extreme that they could not fathom how to make their loved ones proud of them again.
I spent thousands of hours listening, consoling, and working with the delicate emotions they held inside. The work was never complete, but I helped people on the long road to recovery. Sadly, it was also a journey that overwhelmed many who took their lives to stop the noise and relentless suffering.
Connecting with people when they needed it most didn't feel like a job to me; it was more like a life mission. During this decade of my life, I learned to listen while playing my part in normalising imperfection and breaking down the stigma around mental health.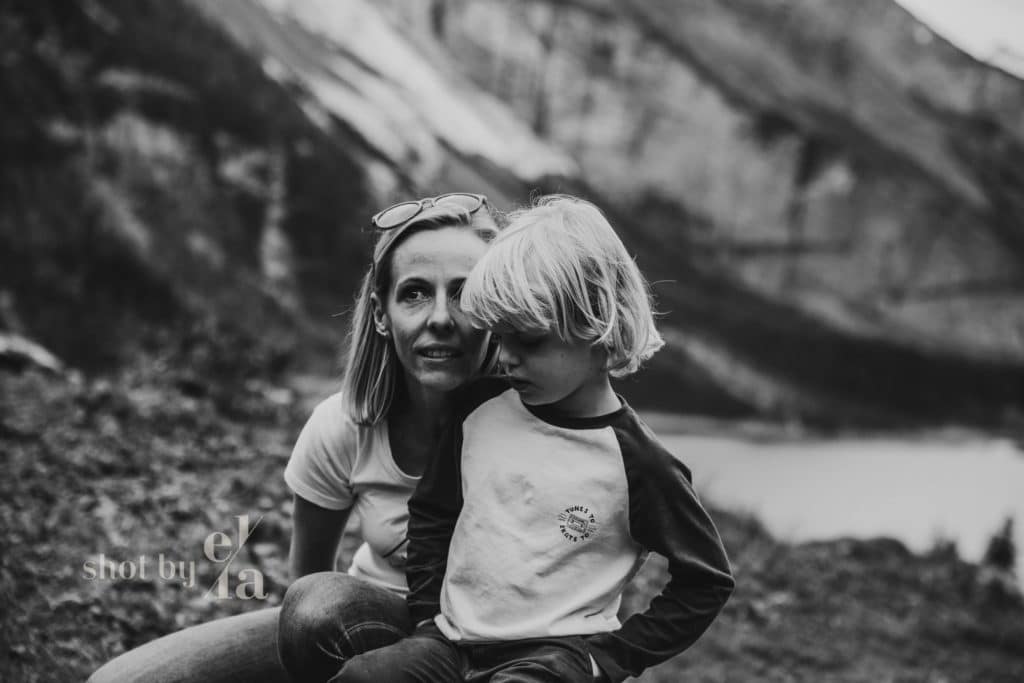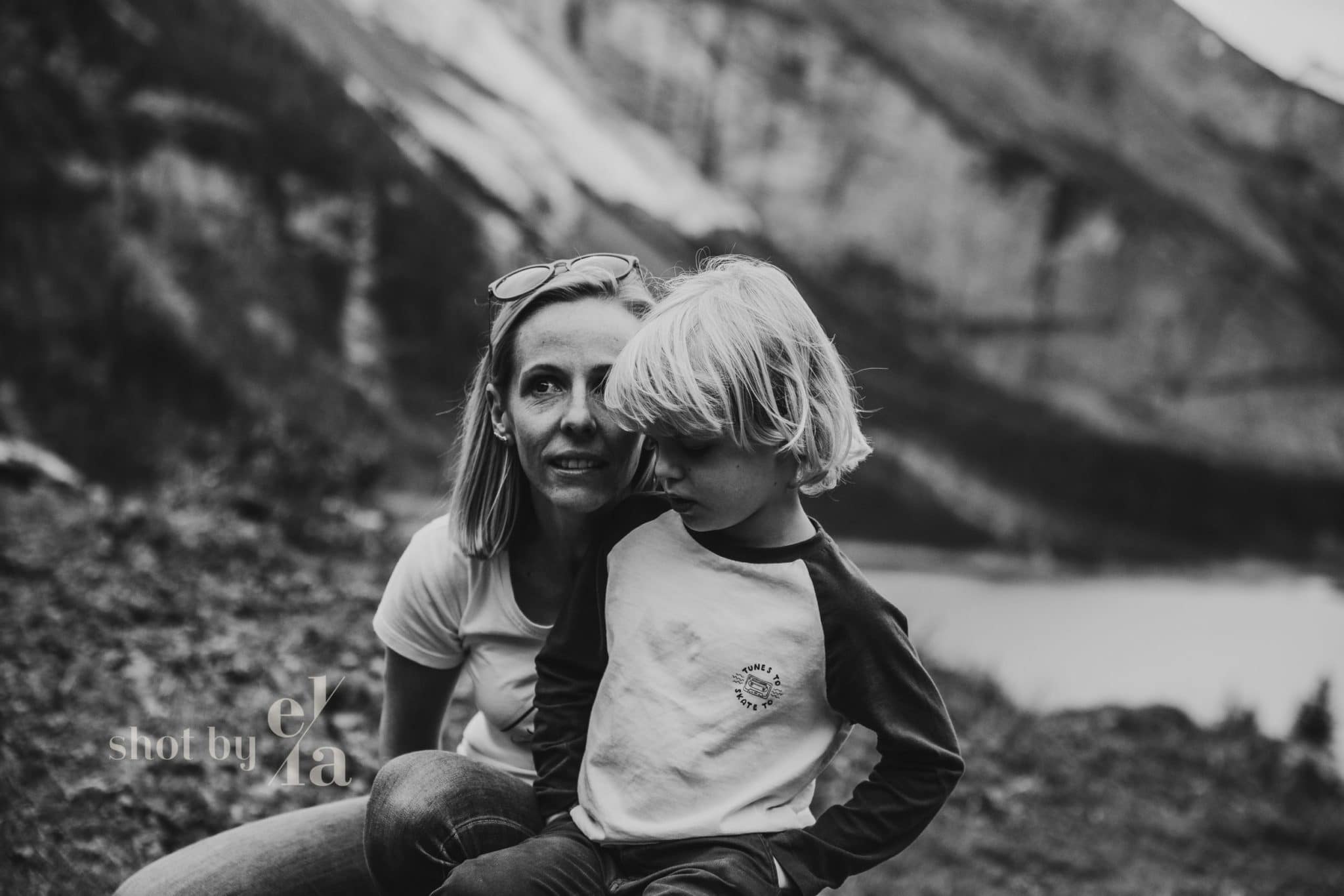 The birth of my first son led me to make some lifestyle changes, and the chaotic nature and emotional demands of my work became a lesser priority. I stepped away, and I spent the first year of his life connecting with him and working out who we were together and as individuals.
I became a mother and felt a great sense of joy, and although I had my son, I couldn't shake the lifelong dream of being a foster parent. The decision to have more children felt inevitable, so we took the plunge, and during this time, we met many broken little souls who were craving human connection.
As a family, we contributed to their learning about kindness, love, patience, and nurturing. Throughout this time, we opened our home to social workers and other people's children so that we could connect with people struggling through a broken system. We did our best.
I feel deeply about the connections I make with each and every person I have worked with and I connect in meaningful ways with people through the stories I capture for my photography business. I think of myself as a mere vessel for the message of truth and honesty in their story, and as a reflection of the stories I learn along the way.
I've captured beautiful moments at weddings, of families and businesses, and I love it all. But the project that has stayed with me longest was photographing babies who had died during or shortly after birth. I volunteered my photography skills to honour and support the grief of parents who lost their babies.
This was indeed one of the most incredible things I could do for grieving parents. It was my job to capture the essence and give my best shot. My role wasn't to connect with their grief and take it on board, but to honour it and make it shine through their suffering. I focused on delivering the best images I could capture, so their connection with their baby will stay alive. 
Throughout my life, I have sought a human connection with people, and I try to represent their situation or personality best. I love to create unique images that tell a story or display the milestone you are documenting. Human connection adds value to the void of modern life – our work, the world, and each other.