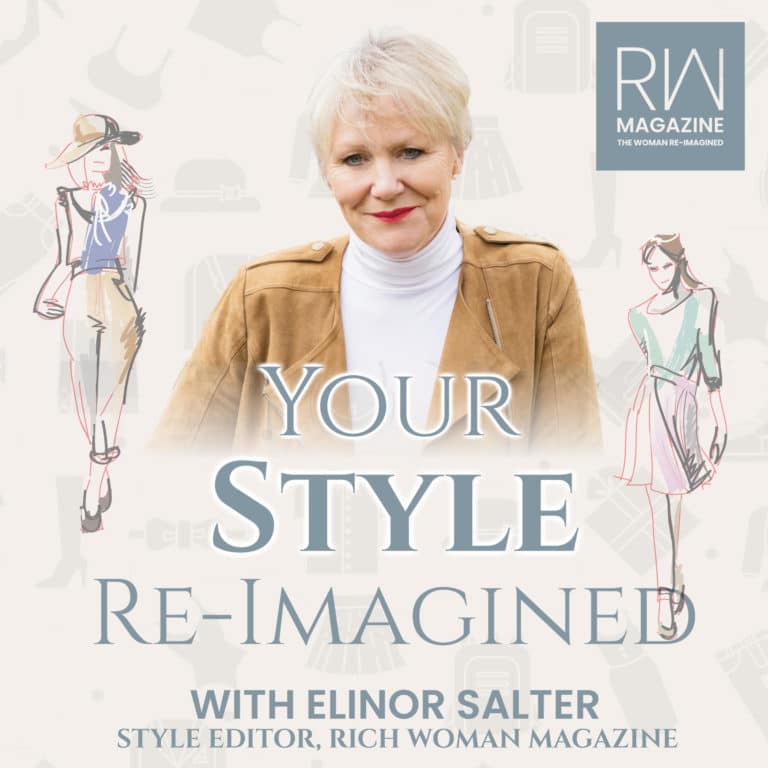 Your Style Re-Imagined
By Rich Woman Magazine
The key to exude confidence when you create your signature life style isn't following all of the latest fashion trends but reflecting who you truly are. But what if you don't know what your style is? If you want to create your signature style or want to use your existing wardrobe with confidence, keep listening! Style Editor Elinor Salter is traveling around the world interviewing designers, stylists and influences to find out how their designs ideas, inspiration can impact your style and self confidence.
by Rich Woman Magazine
VIP Guest: Angela Quaintrell. Angella brings together a personal selection of talented young designers to AQ MARKET.
She has over 30 years experience in high fashion retail. Quaintrell was the head buyer at luxury department store Liberty for fourteen years and was one of the first to buy McQueen at the earlier stages of his career. She currently works with young designers and growing fashion companies to develop their business models and selling strategies, working with LCF in London and Dubai and with the CFE in London and Jakarta. She also lectures at Instituto Marangoni.
Quaintrell is a mentor to young emerging designers from the Vauxhall Fashion Scout programme and MA students at the London College of Fashion, she has mentored Peter Pilloto, marques Almeida, Grace Wales Bonner and Molly Goddard amongst many others.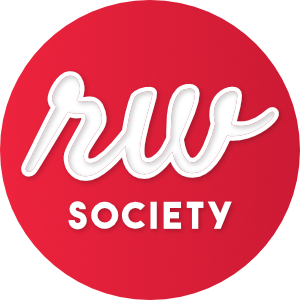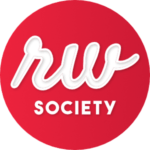 Rich Woman Society
The FIRST private Community of CONSCIOUS INFLUENCERS working on a blueprint for a better future.
She is also advisor to the British Fashion Council showcasing fund.
Today you will have an insight into
her long career
her passion for mentoring emerging designers
The legend behind Alexander Mcqueen
Angela has studios in London and Paris, where she mentors emerging designers and introduces them to buyers and to the public. She lectures at many of the top fashion schools in the UK, speaks German and French and is an absolute fount of knowledge in the fashion world.
I am sure you will find her as fascinating as I do – so let's dive in!
This Episode is Sponsored by MTN Press
Style Editor Elinor Salter is an internationally celebrated stylist, known for her holistic approach to Fashion. In her Rich Masterclass, Elinor teaches you how to find your personal style and build a signature midlife style, all bespoke to your unique personality and lifestyle. Passionate about helping women find who they once envisaged they would be, Elinor breaks down the solution for great style into easy steps, from building a capsule wardrobe to exuding confidence day in, day out. A certified and licenced Stylist, Elinor believes that style can not be bound by age, trend or shape. but instead is about sensuality, femininity, passion, confidence.
When you purchase Rich Woman Magazine Subscription, Your name/ Brand will be mentioned during the next episode for 6 consecutives weeks Please share and come back for more amazing stylish encounters from the world of couture, style and beauty and get to know designers, manufacturers and trendsetters. https://richwoman.co/rich-masterclass/your-style-renaissance/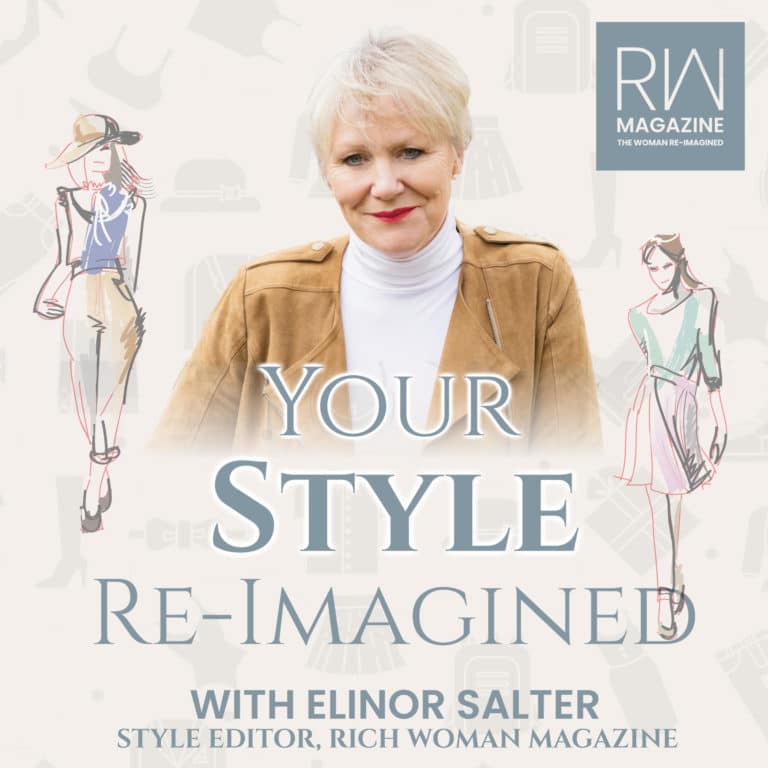 Search Results placeholder