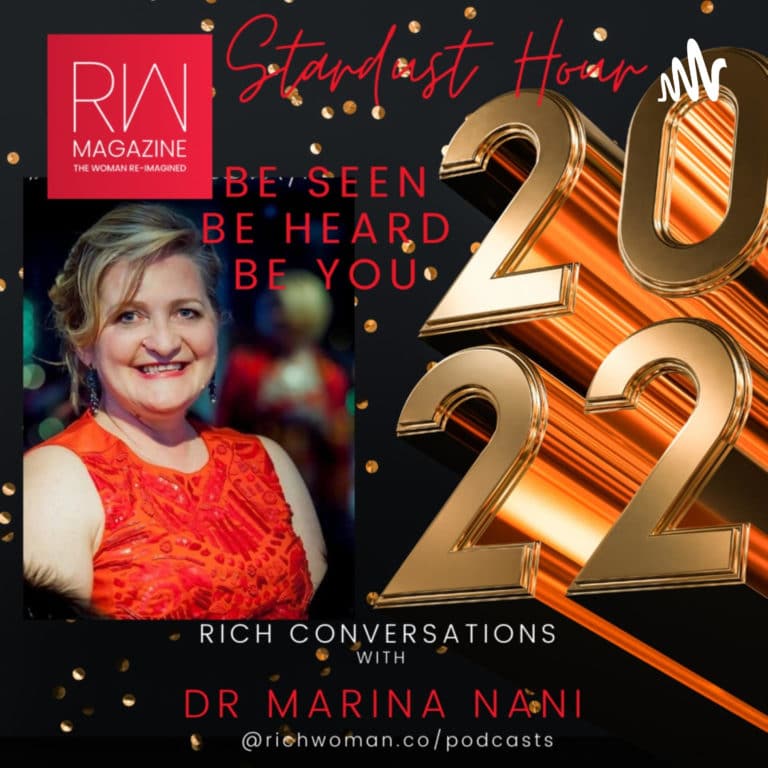 The Stardust Hour
The Stardust Hour is a magnifying glass into philanthropic minds, here you could learn about female talent, the divine feminine, women's leadership , genius and creative energy. Step into each inside story with an open mind so you too can re-imagine who you could be next. Join your host, Dr Marina Nani for a show packed with timeless, inspiring and thought provoking insights into incredibly talented women who are shaping the world and re-imagining themselves in the process.
The original Stardust Show ( 800 shows+) re-branded into The Stardust Hour
Join if you dare to Re-Imagine your destiny!
There is no greater agony than bearing an untold story inside you- Maya Angelou
This Episode is brought to you my MTN Press with thanks to the Rich Woman Magazine Club and the team of Moderators
Rich conversations with international authors and authors to be about how to monetise your story and how your story creates your future: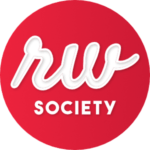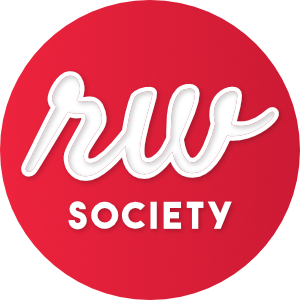 Rich Woman Society
The FIRST private Community of CONSCIOUS INFLUENCERS working on a blueprint for a better future.
Author Frank Soonius, The Netherlands; Michelle Thompson, Australia; Sapphire, Canada
How do you create your own reality and design your future? Where do you begin? Writing a book, sharing your story, it seems to be the best step forward. Statistics show that 5,500 new book titles are released every day. Self published authors are struggling to attract the millions of readers they imagined would read their book. Some are willing to go the extra mile, authograph their books, go on book tours but is that going to make them visible?
Will you really monetise your story or it will be another distand dream?
About the Host Dr Marina Nani
Free from press prejudice, Dr Nani specializes in multi media brand journalism, creating inclusive newsrooms, supporting professional women with brand positioning and compelling narratives. Working with Luxury Influencers, VIP's, Elite Women's Clubs, high net worth individuals, luxury brands, corporations, sustainable fashion designers and creatives with the ultimate aim to diagnose and close the gender Gap. Editor in Chief of Rich Woman- The Woman Re-Imagined Group of Publications and Rich Man Magazine, the co-founder of Sovereign Magazine- Business, Tech, Finance, Dr Nani created the First Private Network of Conscious Influencers- a safe medium for women and men to discover and share their passion, their wisdom, their unique talent and celebrate the divine feminine together, while becoming brand evangelists. If you dare to Re-Imagine your destiny, become visible, attract ideal clients instead of chasing them, you are in the right place!
Learn more: www.RichWoman.co/join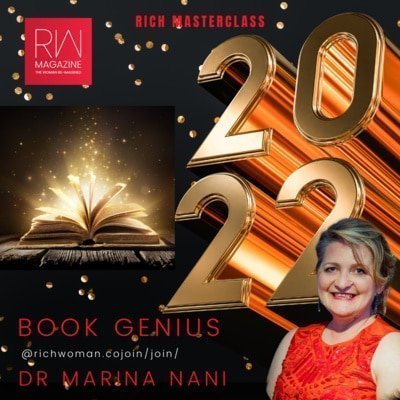 Search Results placeholder