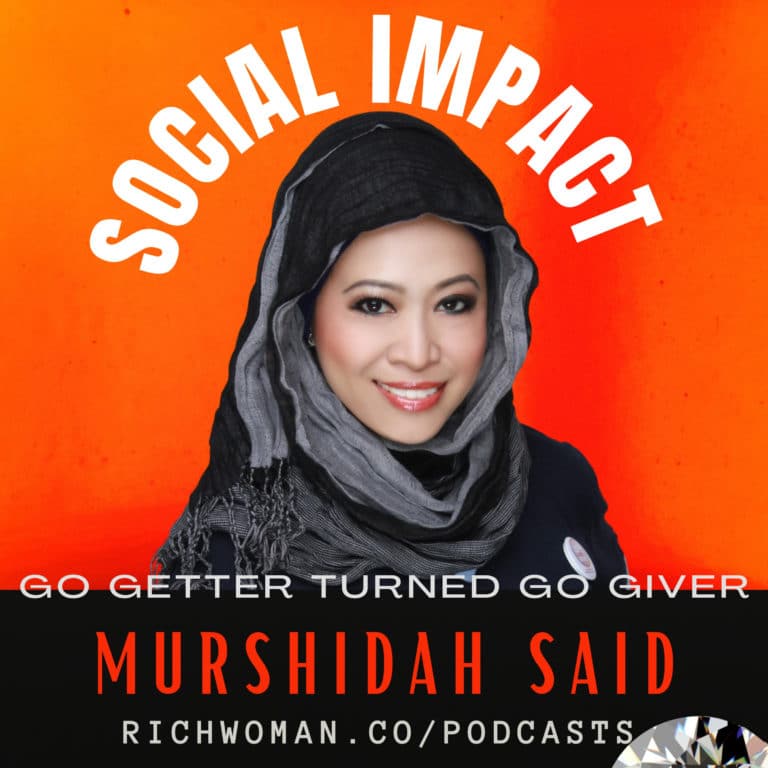 Social Impact
Social Impact – From Go Getter to Go Giver
This podcast is broadcasted LIVE on Rich Woman Magazine Clubhouse. Join the conversation and take part in live Q&A's with hosts and guests. Murshidah Said talks with Noraisha, a holistic therapy coach and is an expert in essential oil therapies, aura enhancement using aromatherapy and is known as a Potion Master and Aura Transformer.
This Episode is Sponsored by MTN Press
About the host
MURSHIDAH SAID is a Founding Member of Rich Woman Society.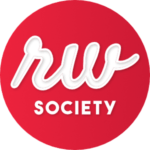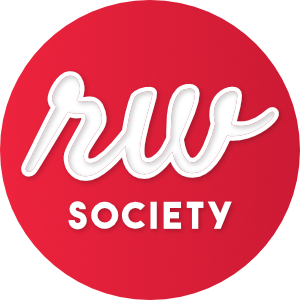 Rich Woman Society
The FIRST private Community of CONSCIOUS INFLUENCERS working on a blueprint for a better future.
A multi-award winning international speaker and adviser on personal and corporate transformation, Murshidah graduated from the National University of Singapore with a Bachelor of Arts Degree in Economics and Sociology in 1993, Murshidah runs successful businesses for more than 20 years expanding throughout Asia.
She is also a certified Neuro Linguistic Programming Practitioner and a certified life coach recognised by the American Board of NLP, NBPES and NLP University (USA). She is also trained in the areas of Accelerated Learning and whole being learning to achieve better education for participants. She is a Certified Advanced Law of Attraction Practitioner.
Murshidah is travels regularly between Singapore and Kuala Lumpur. Her work involves conducting training from government bodies, multinational corporations, SMEs and professionals, to the marginalised groups like refugees, low income families and the homeless.
Her key message and topics addressed to organisations, businesses and professionals include Positive Workplace, Emotional Intelligence, THE POWER OF GIVING, Organisational Excellence through LOVE & RESPECT, and Corporate Grooming and Branding, and Customer Service Transformation. She also coaches entrepreneurs to increase profits and business impact through creating a sustainable Social Enterprise unit within their businesses.
Her work on spreading the message of LOVE & RESPECT has gone throughout Malaysia, Singapore, Indonesia, Brunei, India and both North America and South America.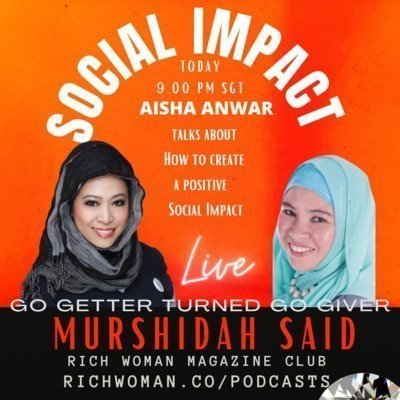 Search Results placeholder