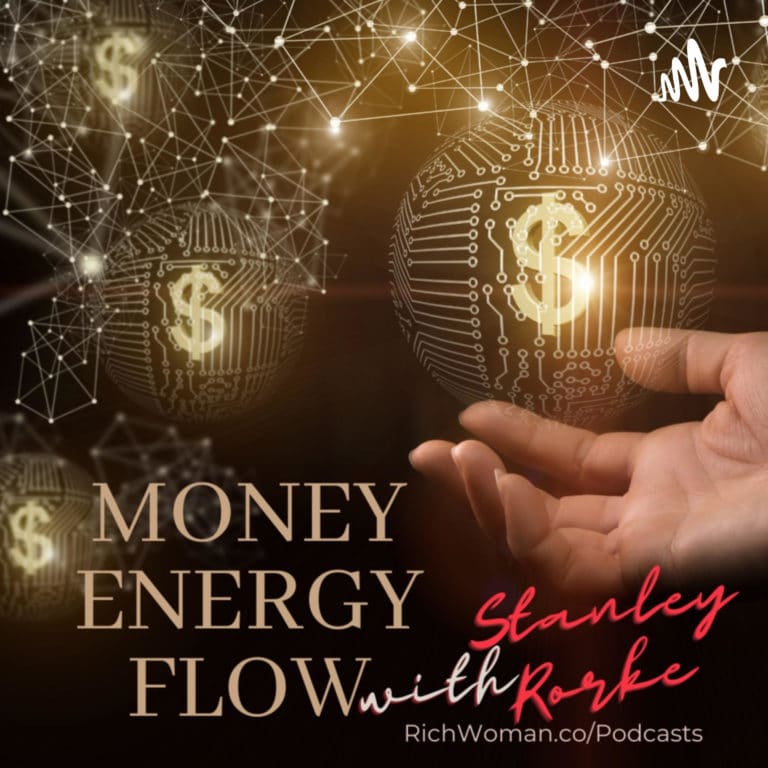 Money Energy Flow
Everything is energy and that's all there is to it. Match the frequency of the reality you want and you cannot help but get that reality. It can be no other way. This is not philosophy. This is physics.
Albert Einstein
Money is energy. Limiting Money Beliefs. Positive Money Mindset. Gratitude. Abundance. Wealth.
By Rich Woman Magazine, Founding member of the First Private community of Conscious Influencers.
This is a safe place where you can expand your vision https://richwoman.co/join
Passive Income and Sustainable Wealth with Monika Jazyk
This podcast is recorded LIVE on Rich Woman Magazine Clubhouse. Join the conversation and take part in live Q&A's with hosts and guests
Stanley Rorke talks withMonika Jazyk. Monika is a wife and proud mother of four wonderful, yet expensive, children. After the completion of her Masters in Teaching and birth of her eldest son, Monika chose to stay home with her growing family, sacrificing income of a full time wage.
To create monthly income to be able to fund immediate and future expenses for her children, Monika and her husband Vaughan chose Real Estate as an investment vehicle to build passive income and long term wealth. They have created a successful Real Estate Portfolio consisting of Buy Rent Hold properties allowing Monika to stay home to raise her 4 children while assuring all of their immediate and future needs are met.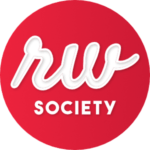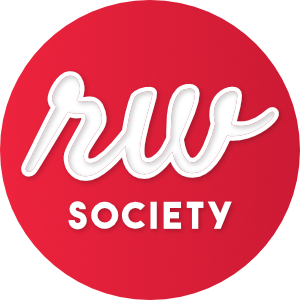 Rich Woman Society
The FIRST private Community of CONSCIOUS INFLUENCERS working on a blueprint for a better future.
Monika is also co-owner of Real Property Investments, a Real Estate Investment Corporation that helps Real People build Real wealth through Real Estate! Monika is passionate about helping other people create wealth through Real Estate and alternative investments so they can reach their financial and personal goals. To date Real Property Investments has assisted thousands of investors across the globe with finding turn-key investment properties, growing their funds in alternative investments and providing them with Real Estate Education.
This Episode is Sponsored by MTN Press
Join us at the First 24 Hour Peace Makers Summit on 27/28 October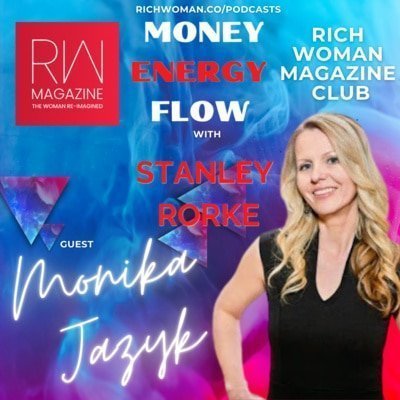 Search Results placeholder