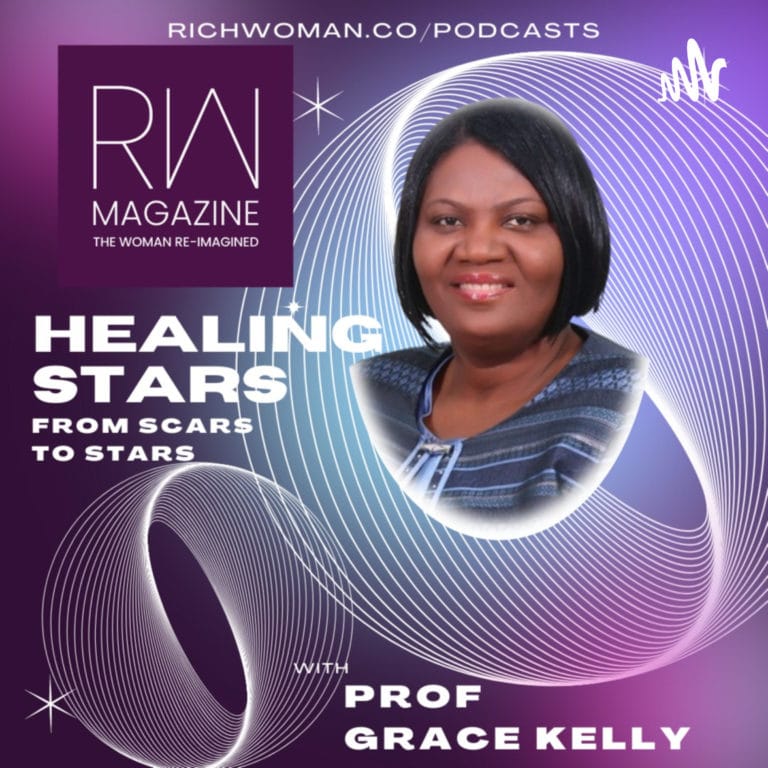 Healing Stars- From Scars to Stars
Welcome to The Healing Stars- From Scars to Stars Podcast!
Each Episode showcases individuals who have been able or needing support to navigate their way through pain to the hope side of grief. Pain inflicted by any type of loss have increasingly posed a threat to human existence and must to treated urgently and deliberately as we treat a pandemic such as COVID-19.
Prof Grace Kelly is a Founding Member of Rich Woman Society and an Associate Professor at the University. Grief & Bereavement Therapist, Author of Grieve if You Must: A 21-day Plan for Grieving, Healing, and Restoration
Grieving father- Aidam McNally- Part II
This podcast is recorded LIVE on Rich Woman Magazine Clubhouse.
Join the conversation and take part in live Q&A's with hosts and guests
This episode is Part II of a two part story.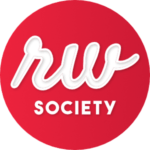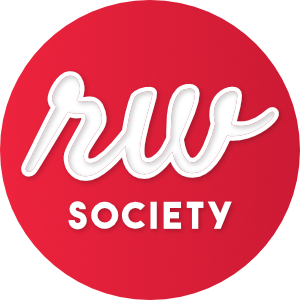 Rich Woman Society
The FIRST private Community of CONSCIOUS INFLUENCERS working on a blueprint for a better future.
In this episode, we will explore how Aidam McNally, our special guest, has navigated his grief while dealing with his "life scars" Today Aidam McNally is shining like a star and being a game-changer as an expert at life and an author of Layman's Handbook in Life and Two Sons Too Many .
This Episode is Sponsored by MTN Press
About the Host
Prof Grace Kelly is a Founding Member of Rich Woman Society- the First Private community of Conscious Influencers. She served her community for decades as a Professor at the University in Jamaica and her book is a well appointed Grief Encounter tool, empowering those who experience grief, the death of someone close, andis designed to help with the confusion, fear, loneliness and pain, providing a lifeline to people to cope with free, immediate, one-to-one support.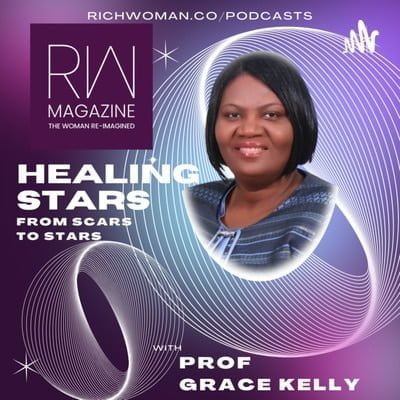 Search Results placeholder