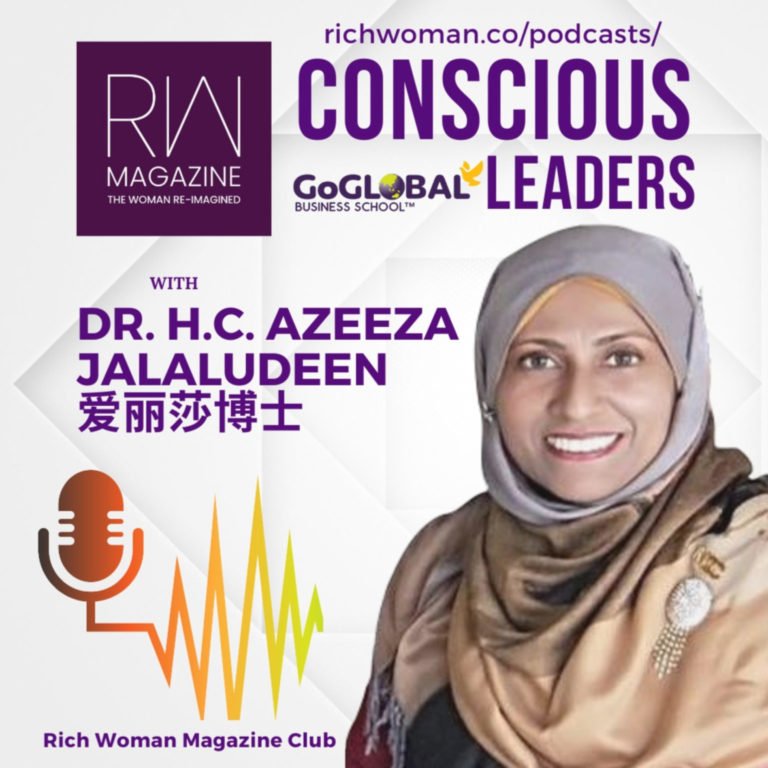 Conscious Leaders
Welcome to the Conscious Leaders Podcast by Rich Woman Magazine- The Woman Re-imagined with Dr.h.c. Azeeza Jalaludeen 爱丽莎 Editor in Chief of Rich Woman Asia Magazine, Founder Go Global Business School. Broadcast from Singapore.
Are you ready to be inspired by transformational stories that can support you to thrive in a new level of consciousness to live a life filled with love, peace, and joy?
We bring you stories of conscious leaders, change-makers and global mentors who have created tremendous value to the world through their business and their lives.
https://richwoman.co/join
Resonating Business Flow and Natural Frequency
This podcast is recorded LIVE on Rich Woman Magazine Clubhouse. Join the conversation and take part in live Q&A's with hosts and guests
Dr.h.c Azeeza Jalaludeen, Founder of GoGLOBAL Business School, Singapore, Editor in Chief of Rich Woman Asia Magazine Founding Member of Rich Woman Society talks with David Talmor.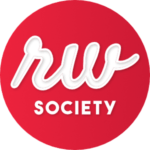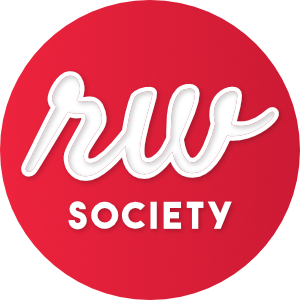 Rich Woman Society
The FIRST private Community of CONSCIOUS INFLUENCERS working on a blueprint for a better future.
David has decades of experience working in large and mid-size companies in the US, Europe, and the Middle East, both as a member of the management teams of industrial and high-tech companies and as a management consultant to such companies. His focus has been on business flows and he is the author of many articles as well as the industry-standard book "Supply Chain for Liquids". David utilized extensive investigation of nature and natural processes to gain new Resonating-based understandings of human interaction in general and energy flows and Resonating in businesses in particular
This Episode is Sponsored by MTN Press
Meet both the host and the guest at the First 24 Hour Peace Makers Summit on 27/28 October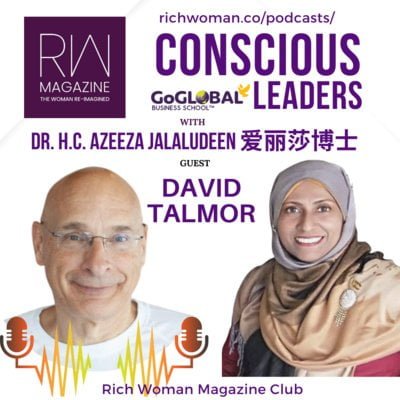 Search Results placeholder