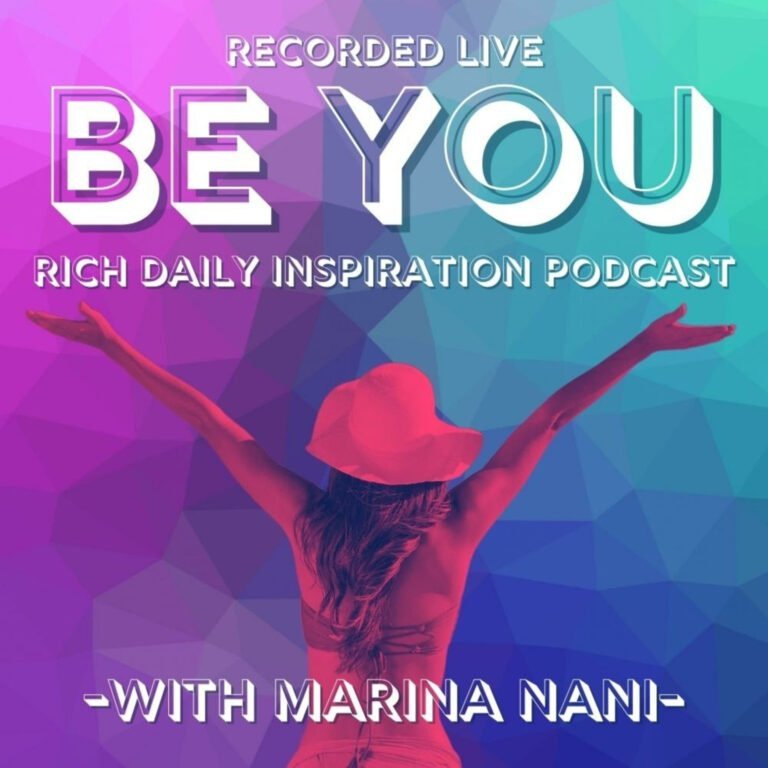 Be You: Rich Daily Inspiration
Step into a world of positivity with "Be You: Rich Daily Inspiration", the daily podcast show that focuses on the good in every situation. With negativity permeating the media, it's important to take a step back and focus on what's good.
Join Dr Marina Nani and you every morning at 8.00 am BST for 15 minutes of rich inspiration. "Be You" is a platform for speakers and listeners to share positive vibes, celebrate each other, and focus on their next positive steps. Let us inspire you to make better lifestyle choices and experience the power of positive thinking.
The Role of Dreams in Personal Growth
The world is constantly changing, and the challenges we face today require us to be more resilient and adaptable than ever before. In this fast-paced and unpredictable environment, it's essential to cultivate a positive mindset and tap into our inner strengths to overcome obstacles and achieve our goals. Fortunately, there are experts like Elli Lykouresi from Australia, who have dedicated their lives to helping people harness the power of their minds and emotions to build a better future. With her expertise in emotional intelligence and her passion for personal growth, Elli is a true inspiration for anyone seeking to unlock their full potential and create a life of purpose and meaning. In this interview, she shares her insights on the role of imagination in developing a positive mindset, the power of dreams, and her vision for a future where emotional intelligence is taught in schools. Get ready to be inspired and motivated to take your life to the next level with Elli's valuable advice and wisdom.
Thank you to our sponsor, Coach Savvy, for supporting this episode. If you want to learn more about them or us, visit our link profile at go.richwoman.co/be-you-podcast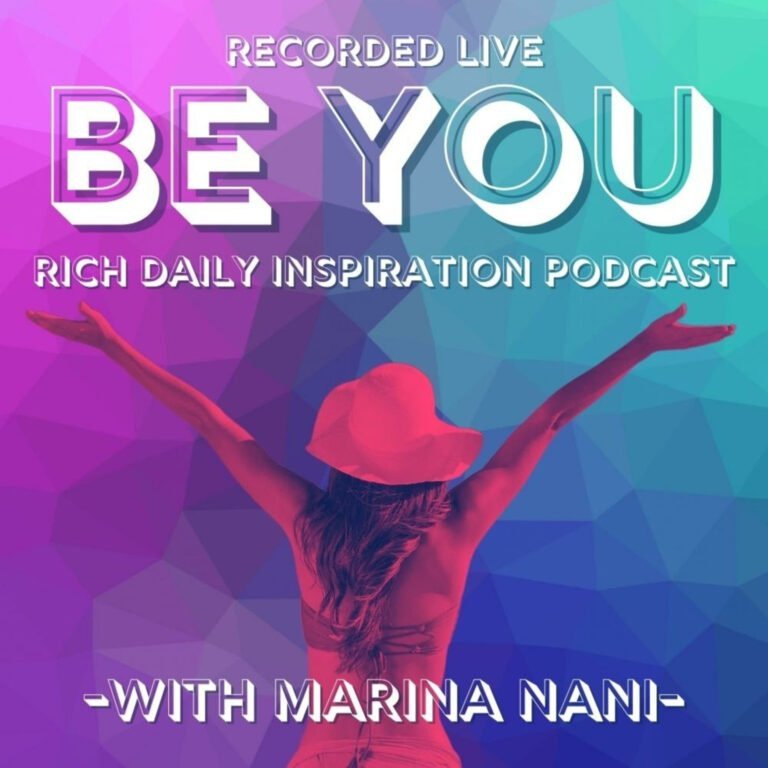 Search Results placeholder