On the day when the MHRA approved the Pfizer/BioNTech vaccine for use in the UK, we reached out to Ana Torres, currently Pfizer Cluster Lead for Western Europe, Rare Disease, to talk about a day in her life, soul, work and vaccines.
With over 20 years of professional experience, being previously Pfizer Portugal Country Manager & Global Innovative Pharma Lead, Ana joined Pfizer in 2003 as Team Leader and when in 2008 the BU management model was implemented she embraced the project as Specialty Care Head. Ana is being recognized with several local and international Pfizer awards, like the Leadership Award and most recently the Pfizer SCBU Star Performance for two consecutive years. Before joining Pfizer she worked at Sanofi Withrop/Synthelabo in several commercial and leadership positions. Ana has a degree in Management and Business Administration from the Lisbon University, ISEG – Lisboa School of Economics and Management. Ana is a valuable guest contributor for various publications and she is often invited to speak at large forums and Summits.
Ana is the President of PWN Lisbon and she made a great impact at this year's PWN Summit "Working World 2021 & Beyond" where I first met her and we talked about navigating your career in turbulent times. Recognized for her competence and professionalism, Ana brought a great energy to the panel and we all could easily see the purposeful leader while she was sharing her insights on career acceleration in a new reality.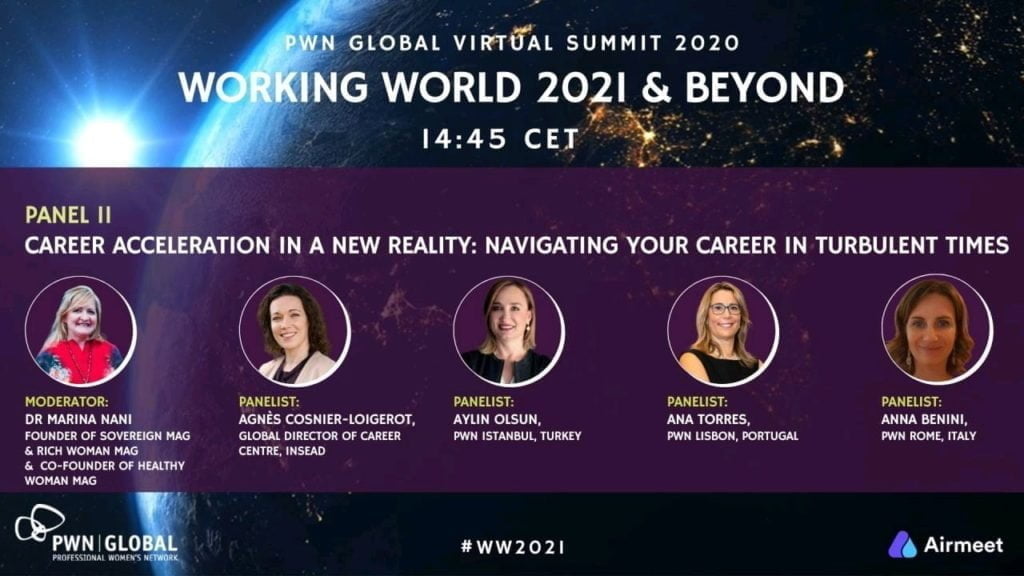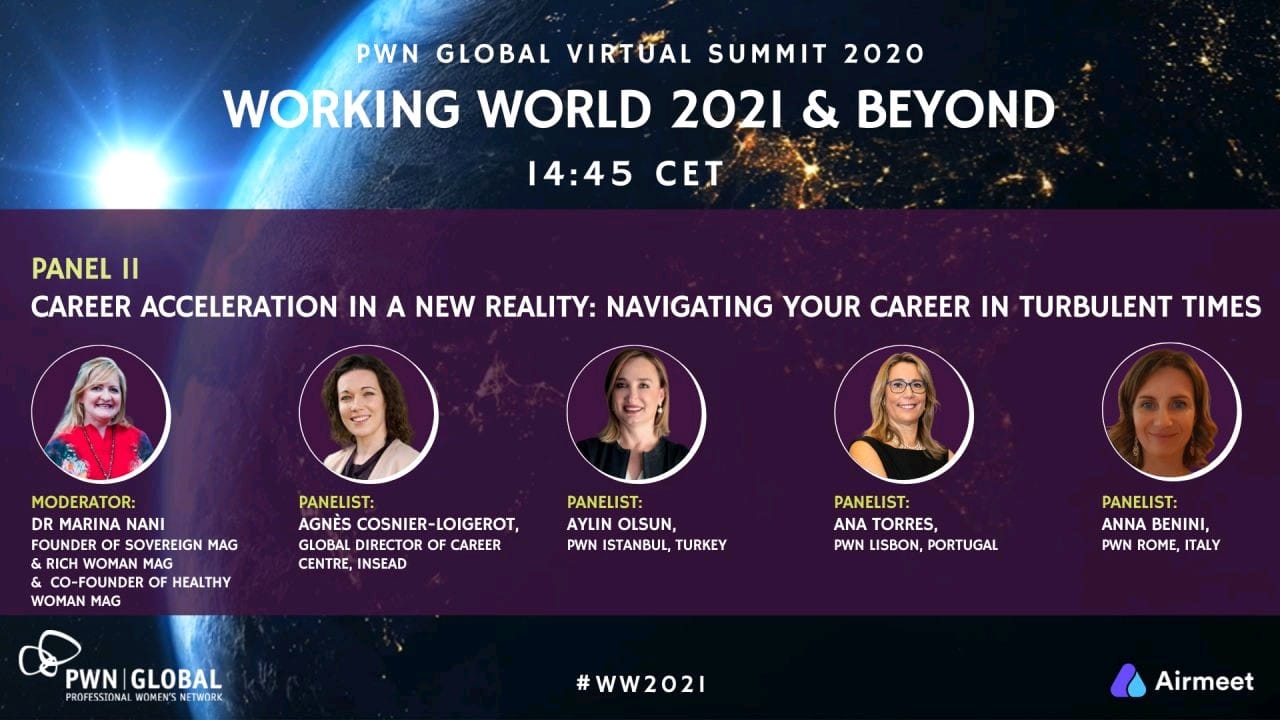 A Member of the Strategic Committee at ISEG MBA and Faculty of Pharmacy of the University of Lisbon, Ana Torres is a determined woman with a clear purpose in life, always able to see the bright side of life. Proud mother of two, she is very attached to family and friends. Professionally, Anna is very focused on people and innovation, and believes that making a difference in other people's lives it must always be her top priority.
What is exciting and happening as we speak?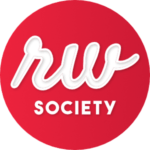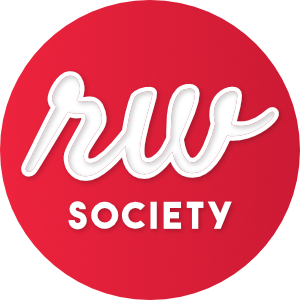 Rich Woman Society
The FIRST private Community of CONSCIOUS INFLUENCERS working on a blueprint for a better future.
We just received the exciting news about the COVID 19 vaccine and I am very proud for the results and the expected positive impact around the world. This is the fastest vaccine to go from concept to reality, it took only 10 months to develop and undergone the same process that, in normal circumstances, would span over 10 years.
" At Pfizer, we apply science and our global resources to bring therapies to people that extend and significantly improve their lives. Today is a great day for science and humanity. The first set of results from our Phase 3 COVID-19 vaccine trial provides the initial evidence of our vaccine's ability to prevent COVID-19,"

Dr. Albert Bourla, Pfizer Chairman and CEO, Monday, November 09, 2020
You are on a quest to find the secret to meaningful success. What brings you joy in life?
Surely my purpose in life is to make a difference in other people's lives. The joy of giving is incommensurable, regardless its on a private context or business. A good gesture can impact positively others to an extend that we may not be able to anticipate, a good deed creates a ripple effect that benefits humanity in its entirety.
What drives you and keeps you motivated when times are tough?
Positiveness is one of my strengths. Even in tough moments I end up finding the silver lining, a small opportunity that helps me keeping hope and moving forward. I truly believe that in the middle of the chaos there are opportunities, but you need to be open to see it and embrace it.
You are contributing and leading numerous projects and charitable organizations. What is your best project so far?
When I´m able to touch other's life and make a difference, that is my best project. Step by step, with small changes we will contribute to have a better and more diverse world.
Who was Ana as a little girl?
I was born to wonderful, loving parents and grandparents and I had a very happy childhood surrounded by love. My family supported me and encouraged me to try in life, even if I sometimes failed. They taught me the importance of giving back and I remember organizing parties to collect donations and random acts of kindness for neighbours.
Tell us about a day in your life. What are your daily rituals?
Many of my daily rituals are the same as other working moms. What really helps me is planning my day ahead, allocating time for all the daily tasks. I learned the importance of delegating certain tasks so I free up time for what really matters.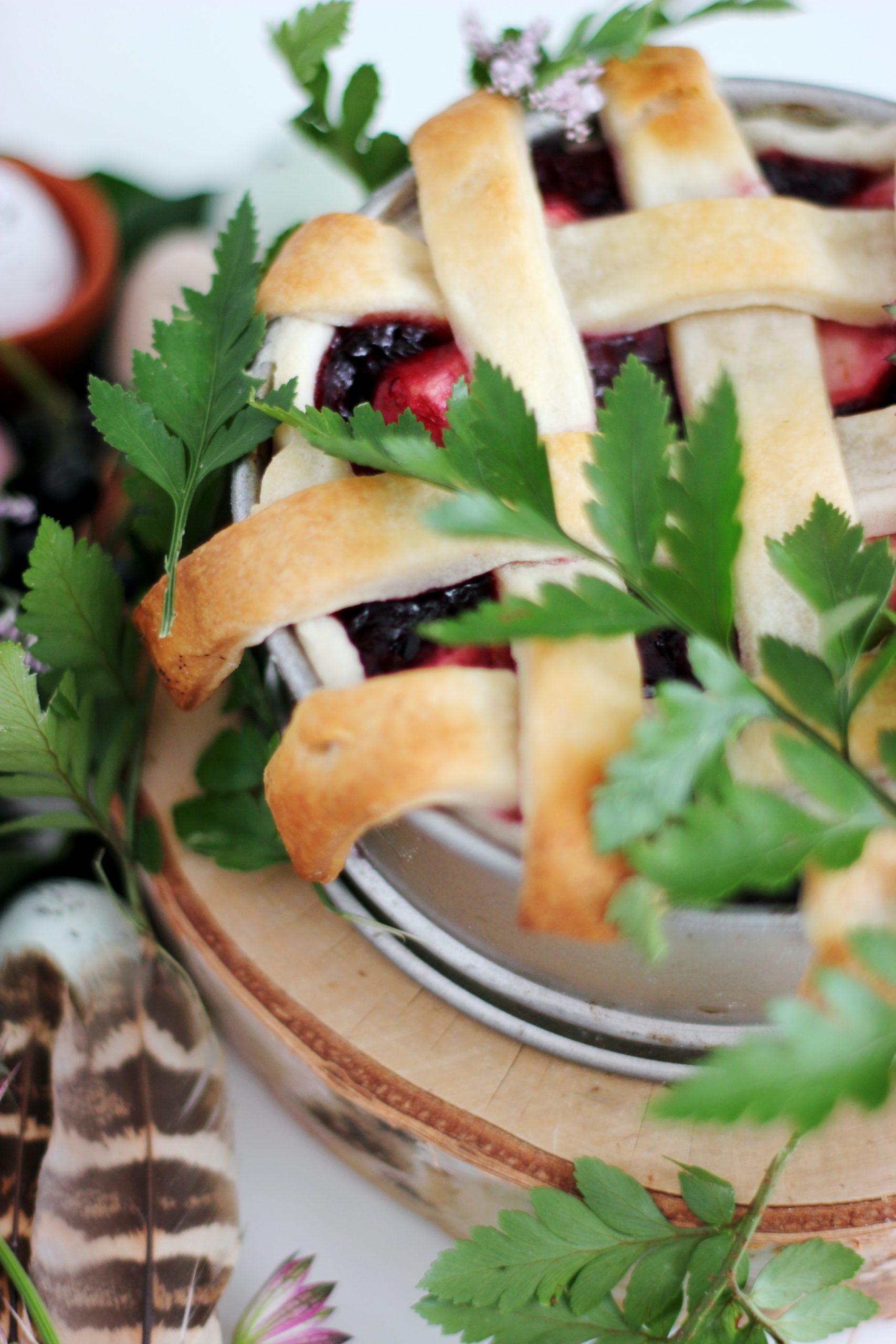 What is your relationship with food? Do you spend time in the kitchen?
I love getting together for a meal and try new restaurants, new tastes and culinary experiences. During the pandemic confinement I enjoyed cooking, as in the past I only cooked when I have guests but now, I feel the joy of trying new recipes every other day, just for the pleasure of cooking together with my family's participation. I call it a moment of quality time, family relaxation and joy.
What is your grandma's food you enjoyed and remember?
As a child, I was lucky to have a grandma who was a great cook. From baking to traditional Portuguese dishes, everything reminds me of those moments at the kitchen counter, where I could see it all, and I was asked to taste so many flavors; all these experiences and intensified aromas are still fresh in my memory. My childhood years are my best gourmet experience years, thanks to my grandma.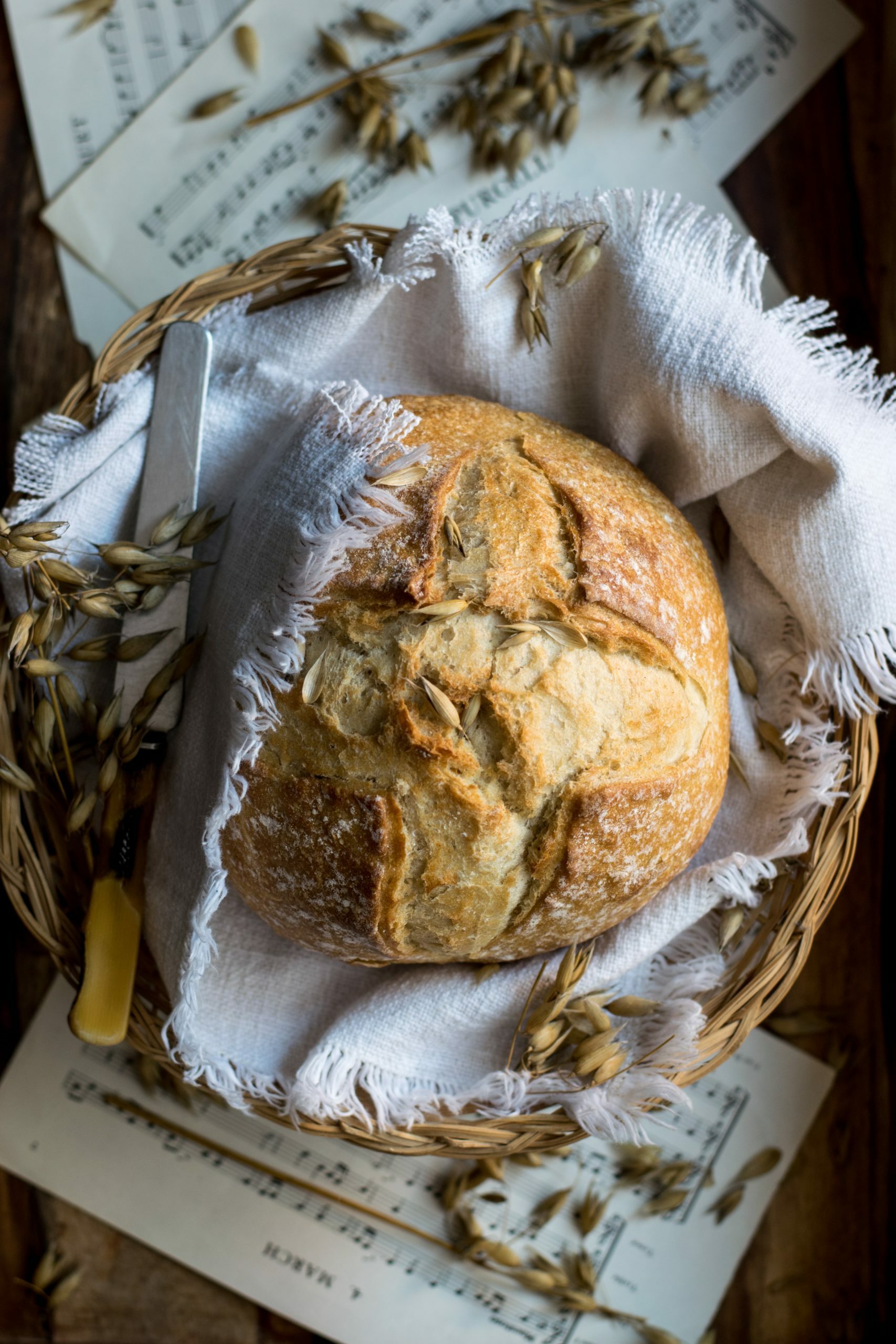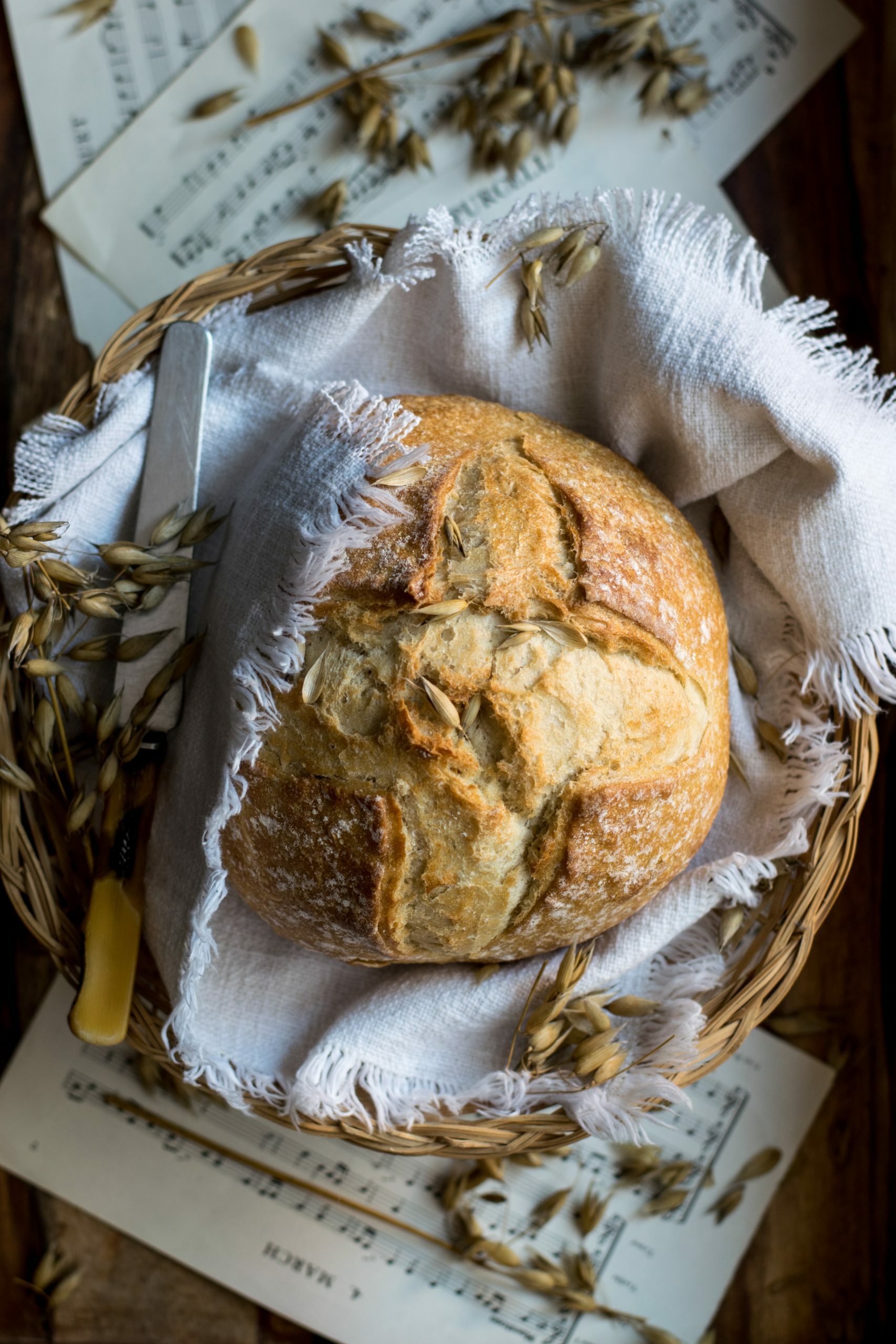 You live in one of the most beautiful countries in the world. When comes to natural beauty is hard to compete with Portugal. Do you love to travel? What are your favourite destinations?
Thinking about all the natural beauty that surrounds us, I feel overwhelmed. I love to travel, and my favorite destinations are the ones that includes clear water, white beaches and cities with rich history. I was lucky enough to visit many places like Sao Tome and Prince, Zanzibar, small atoll in Maldives, Yucatan Mexico, and discover the splendour of Europe. I enjoyed every moment.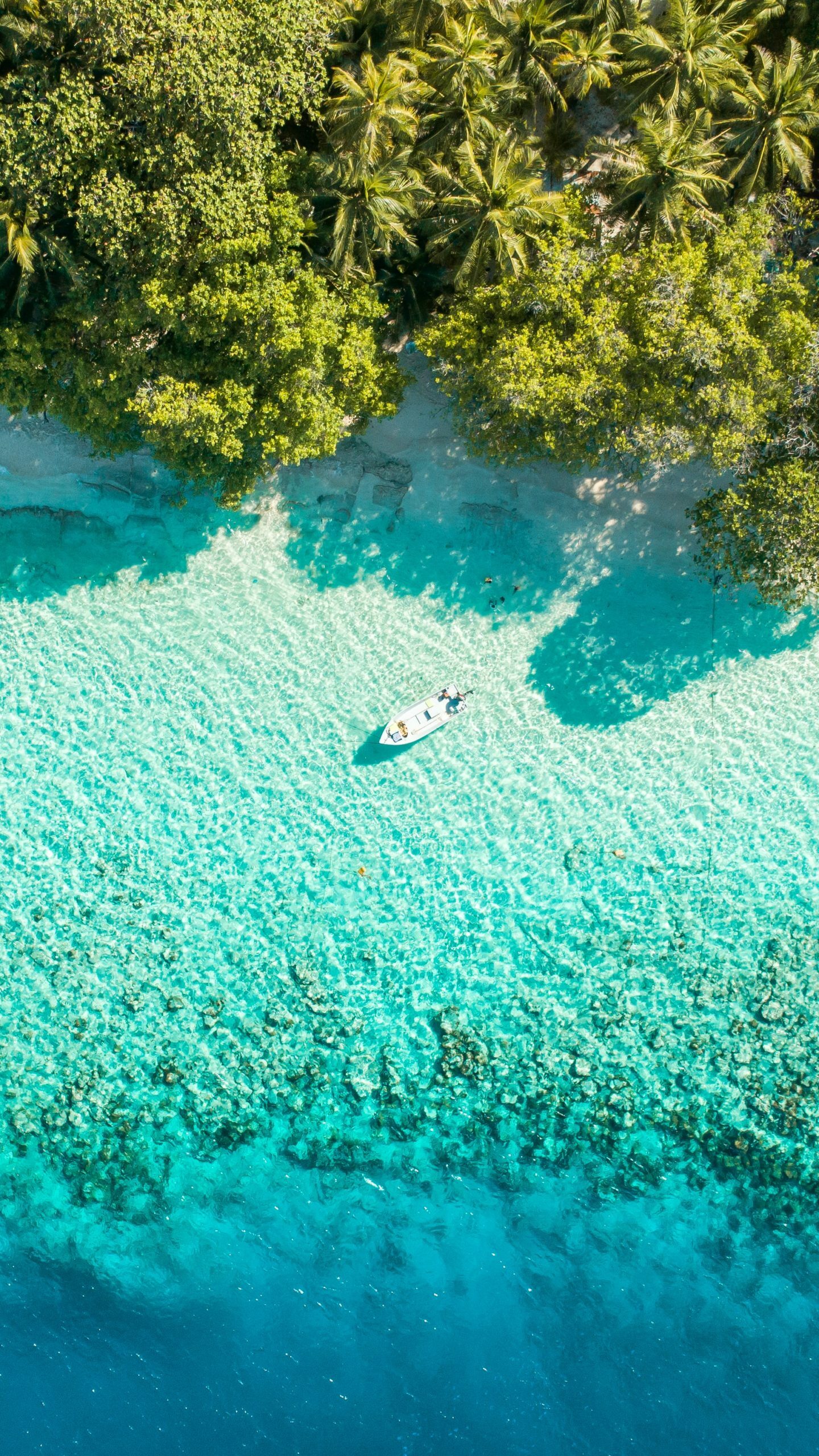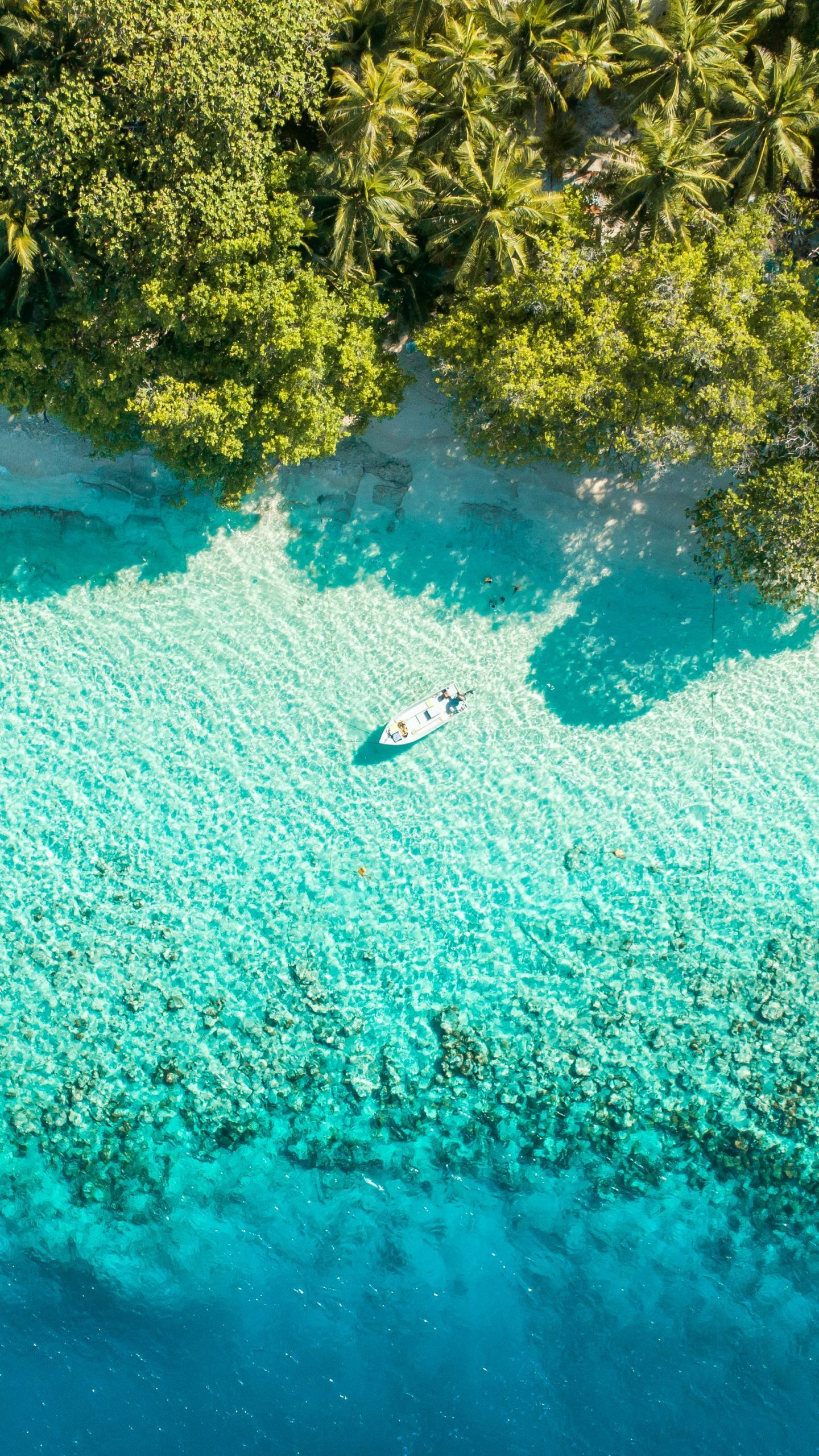 What is your favourite book?
The last is always the best: Homo Deus by Yuval Noah Harari. In ' A Brief History of Tomorrow" he said that "It all began about 70,000 years ago, when when the Cognitive Revolution enabled Sapiens to start talking about things that only existed in their own imagination" I believe that all the things around us, were, at first, just an idea, a dream, in somebody's mind.
What are your guilty pleasures?
Endless hours at the table talking and laughing. Spending time with my family and friends, is priceless.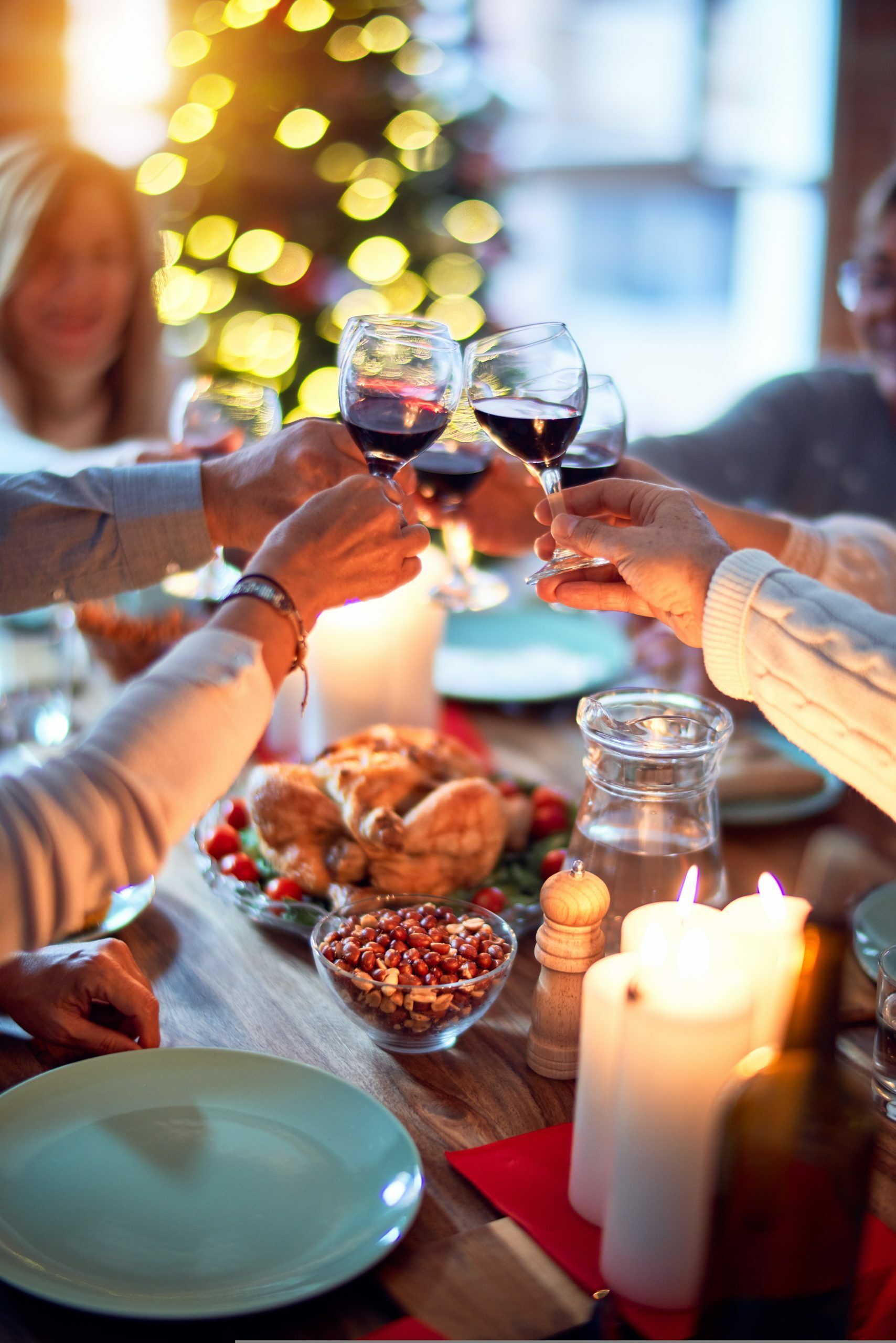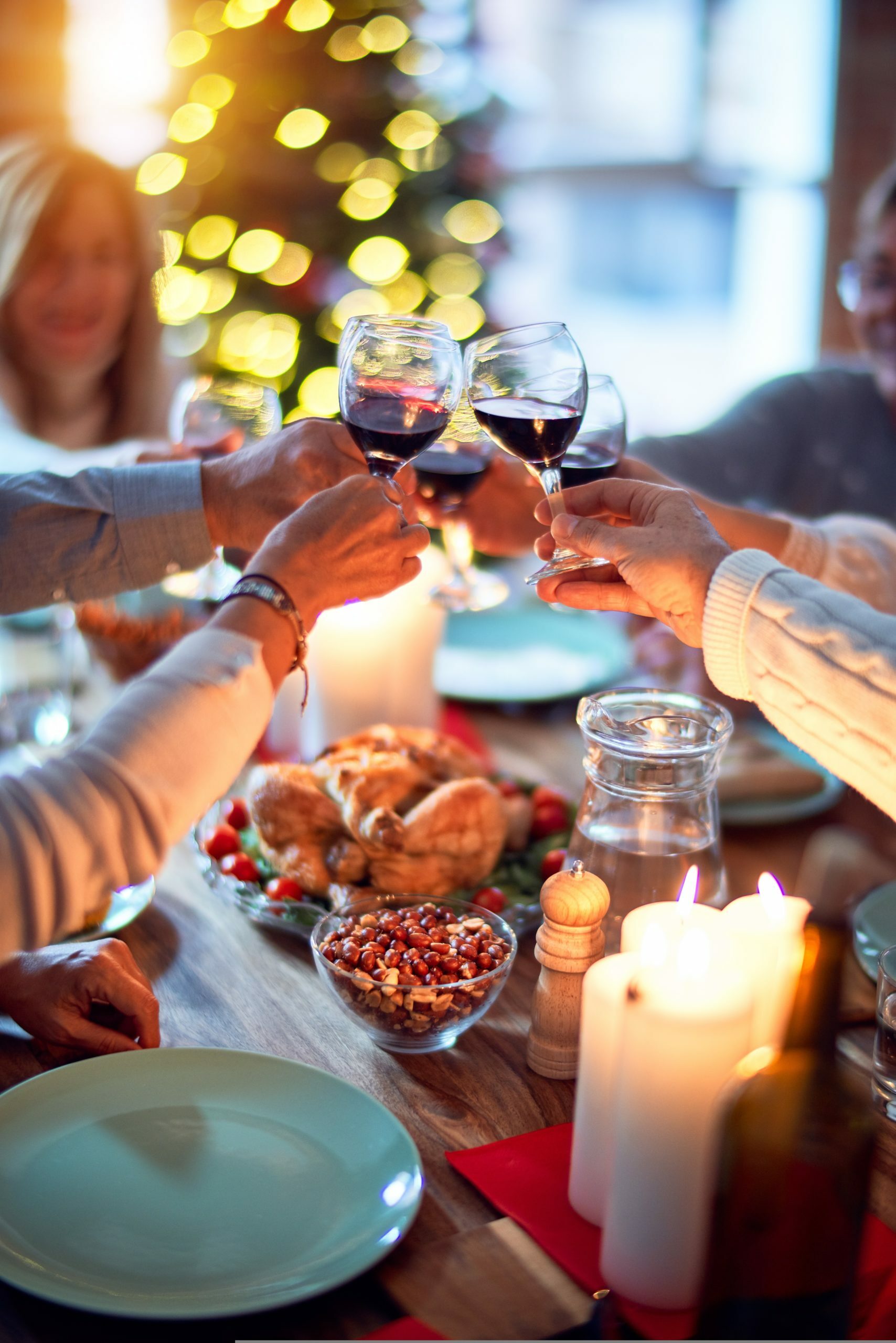 Modern life is leaving women with little or no time for themselves. What are your tips for a balanced lifestyle?
Delegate all that you can and prioritize tasks, value what needs to be valued. It's not possible to do it all, and be all things for all people- just do what you can. That is plenty already.
Who are the three top Portuguese Women coming to mind?
Not able to choose only three, so there are four Portuguese women I admire greatly Helena Sacadura Cabral, Elvira Fortunato, Maria Manuel Mota, Leonor Beleza.
Helena is an Economist and writer who authored the book Vida e Alma where she is talking about the value of feelings, values and beliefs guiding our lives.
Elvira Fortunato OIDH is a Portuguese scientist. She is a full professor in the Materials Science Department at the NOVA University of Lisbon. Fortunato is a scientist and innovator in the field of paper electronics, including transistors, memories, sensors, batteries, displays, antennas and solar cells.
Maria Manuel Mota is a Portuguese malariologist and executive director of the Instituto de Medicina Molecular, Lisbon.
Maria Leonor Couceiro Pizarro Beleza GCC, is a Portuguese politician, who has been the Health Minister (1985–1990) and the president of the Champalimaud Foundation since 2004.
Would you do what you do without being paid for it?
I started working in pharma by chance, but when I look back, it makes a lot of sense, as the purpose of my life is aligned with my organization. Concerning payment, I do not receive a salary for all the volunteer work I am involved in, but that does not prevent me from giving my full commitment and enthusiasm.
PWN Lisbon currently has more than 300 active members, including women and men, of different age groups and with total diversification of functions, sectors and cultures. In line with its goal of leading the definition and implementation of innovative initiatives in the continuous monitoring and promotion of women in their careers, PWN Lisbon streamlines a set of innovative programs – Leadership, Mentoring, Women on Board,
What would you do if you had a magic wand?
Eradicate starving and provide education to all kids in the world, as I believe, education is the only way to improve the world.
What is your view on the future of society?
I always expect the best. The new generations will take the right decisions based on the available resources. Freedom of spirit and values are good basic tools to have a more well-adjusted and diverse future