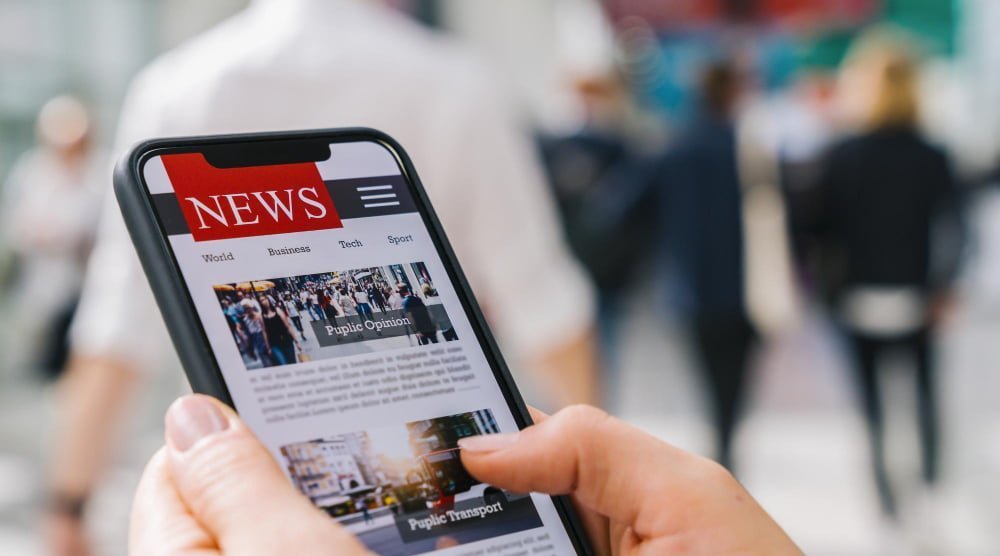 Seize The Moment, Own The Headline
Elevate your visibility and authority with our impactful Omni-Channel PR service.​
LIMITED TIME BONUS – Native Article in Rich Woman Magazine Digital Edition
Boost your exposure with our bonus feature: a native article in the global Rich Woman Magazine Edition. Reach a diverse, influential audience in airlines, airport lounges, and hotels. Don't miss this opportunity to showcase your story worldwide! Limited spaces available.