I am so happy to bring to you new insights and astrological forecasting to help you navigate through June's Gem Stars. Remember, there is a wonderful connection between YOU and the wisdom of the stars and planets above! 
What are June's Pathways and Potential?
Here we enter a month of dynamic planetary alignments and choices! With two eclipses in June signifying a clearing of old ways and wake up calls, we are made aware of our patterns and potential for re- valuing how we love and are loved. Old wounds may re appear but this is timely for healing now.
On 3rd June the Sun aligns with Venus -the feminine planet-and Venus transforms from an evening star into a morning star. Into a beautiful warrior! These days around 3rd are great for new beginnings and the birth of new values where needed as well as healthier self love.
The lunar eclipse at the full moon in Sagittarius on 5th June asks us to be discerning in our communications and conveying of information. With Mars involved it can be a rather inflammatory time and perspective is needed. Using our emotions intelligently will benefit us rather than just reacting to stimuli.
The solar eclipse at the new moon on 21st June in Cancer births new emotional approaches and highlights big inner and outer change. Do use this month for being open to new doorways and reinventing old habits.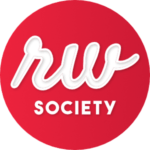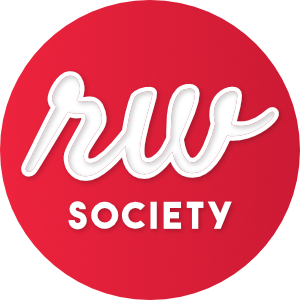 Rich Woman Society
The FIRST private Community of CONSCIOUS INFLUENCERS working on a blueprint for a better future.
Using the prefix 're' this month serves us: re- think, re -visit, re- edit and reflect. Mercury the messenger is retrograde from June 18th for three weeks, encouraging us to use our right hemisphere brains more and honour intuition, creativity and pausing.
Fire Signs
Aries 
Until the 21st use this time for getting your facts and techie know how up to date. Your mind is buzzing so separate what is essential from the non essential. Check facts. The need to attend to home matters takes over after that.. The 28th is a red letter day as your ruling planet Mars comes out of the closet and enters your sign. Things you have delayed on or had self doubt about clear and you are more direct and decisive. Any mislaid communications – letters, emails etc may pop up now.
 Leo
 The whole of this month is fertile for renewing of friendships, goals and optimism. The two eclipses ahead highlight your inner child, children and your desire for romance. It's great to be social but there is a part of you now which is longing for something special. Find it with your partner or, if single, reach out to either someone from your past or online. It doesn't have to be serious but some admiration and newness suit you at this time. If you need to step back or apologise to someone it's okay to be gracious now.
Sagittarius
So, the lunar eclipse at the full moon on the 5th will activate your self expression, opinions and beliefs. Share this wisely as you may be tempted to be more extreme than usual. Around 21st you can adjust this if needed! Right through June you will be tempering discretion, tact and word skills with the occasional forthrightness. One to one relationships are up for new agreements, surprises and opportunities. You will look back at this month as one of turning points, more freedom and personal power.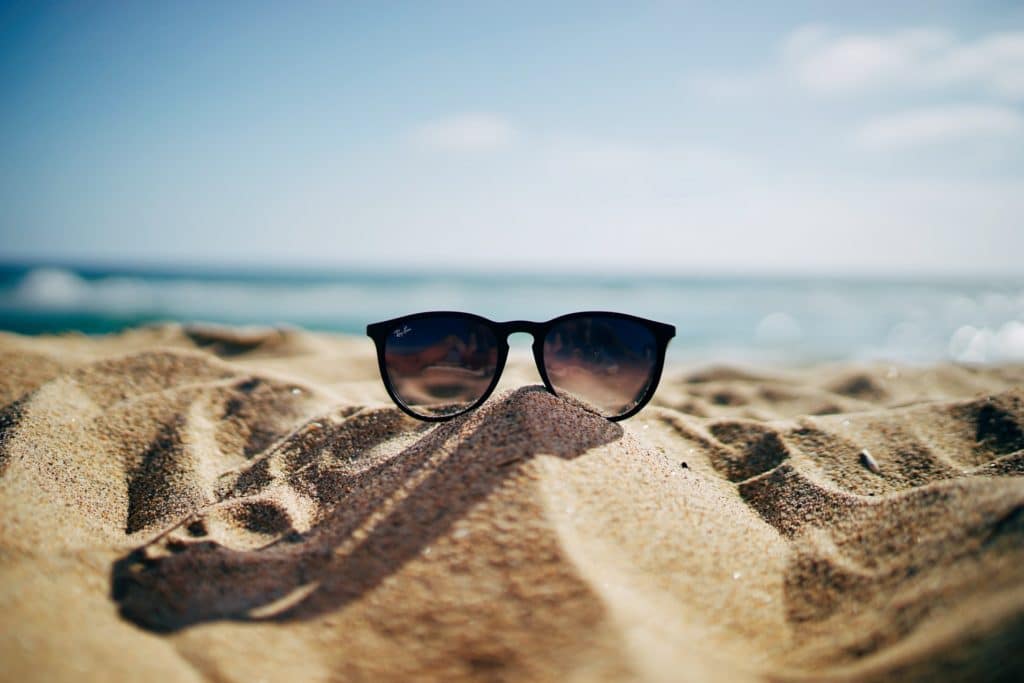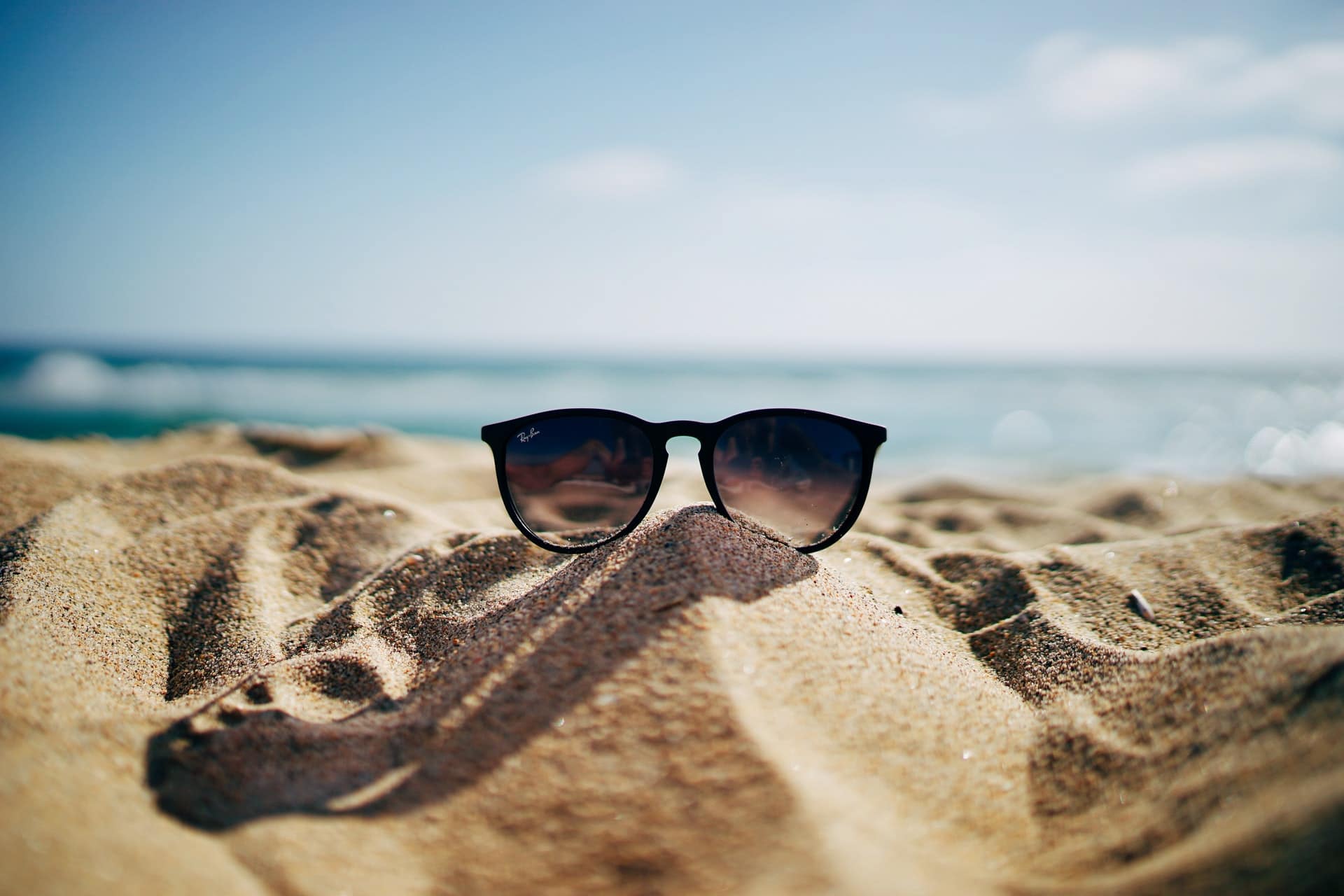 Earth Signs
Taurus
Your ruling planet Venus is in retrograde motion until 25th. Take this opportunity to revise and revisit any areas of your life where you feel unvalidated even by yourself. Trust yourself and your instincts and you won't go far wrong. Finances are a hot topic this month; be wary of too much generosity which leaves you not looking after your own needs. Balance is key now. A return from your past looks fascinating. And revealing, as you get new insight into that relationship. Your spiritual side is important to you as this month goes on.
 Virgo
The two eclipses this month straddle the vocational and home axis of your life. Juggling those areas is never easy at the best of times, and June will see you become more intent on looking at options – maybe moving home, maybe changing work life. Remember, that essentially this time is about knowing your inner path and letting that inner compass steer you to the right decision making. You don't need to be so independent. There is a certain person who will help a lot this month.
Capricorn
Your inner mentor and therapist is on track this month. Let this guide keep you healthy at all levels now. As a result you will be in demand for assisting others. You like to feel helpful so this will be a productive and enjoyable month overall. An old work colleague or a past work opportunity which didn't materialise, may re appear. If a disagreement looks likely, sidestep it. You will grow in stature because of that. Until 28th your verbal skill is to the fore so use it well. Partners or any one to one relationship will reach interesting turning points – timely and a relief whichever way they turn.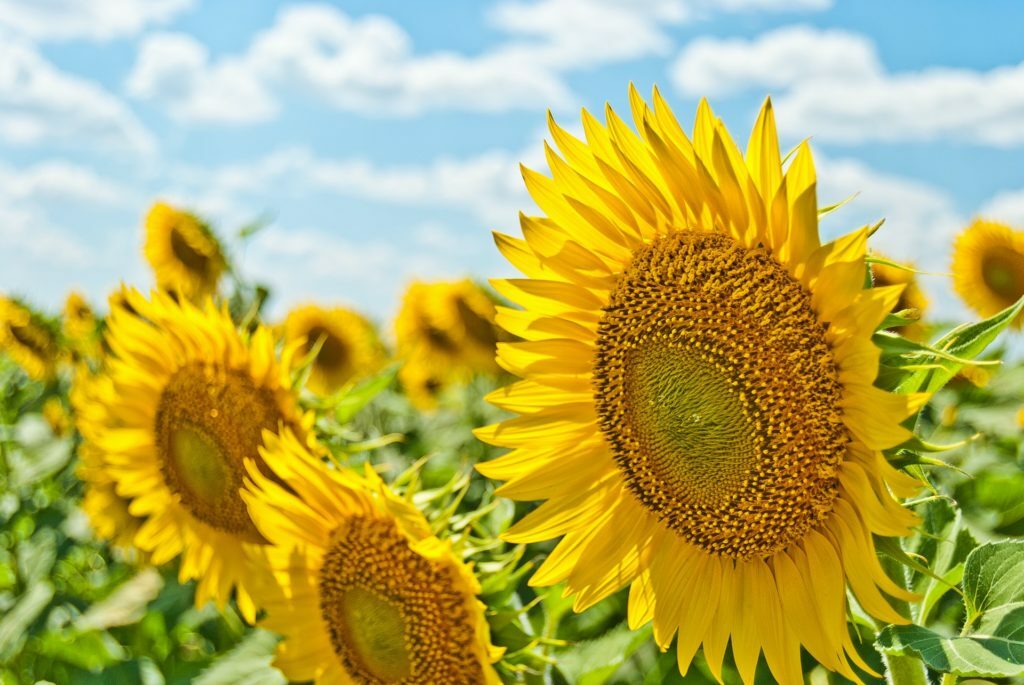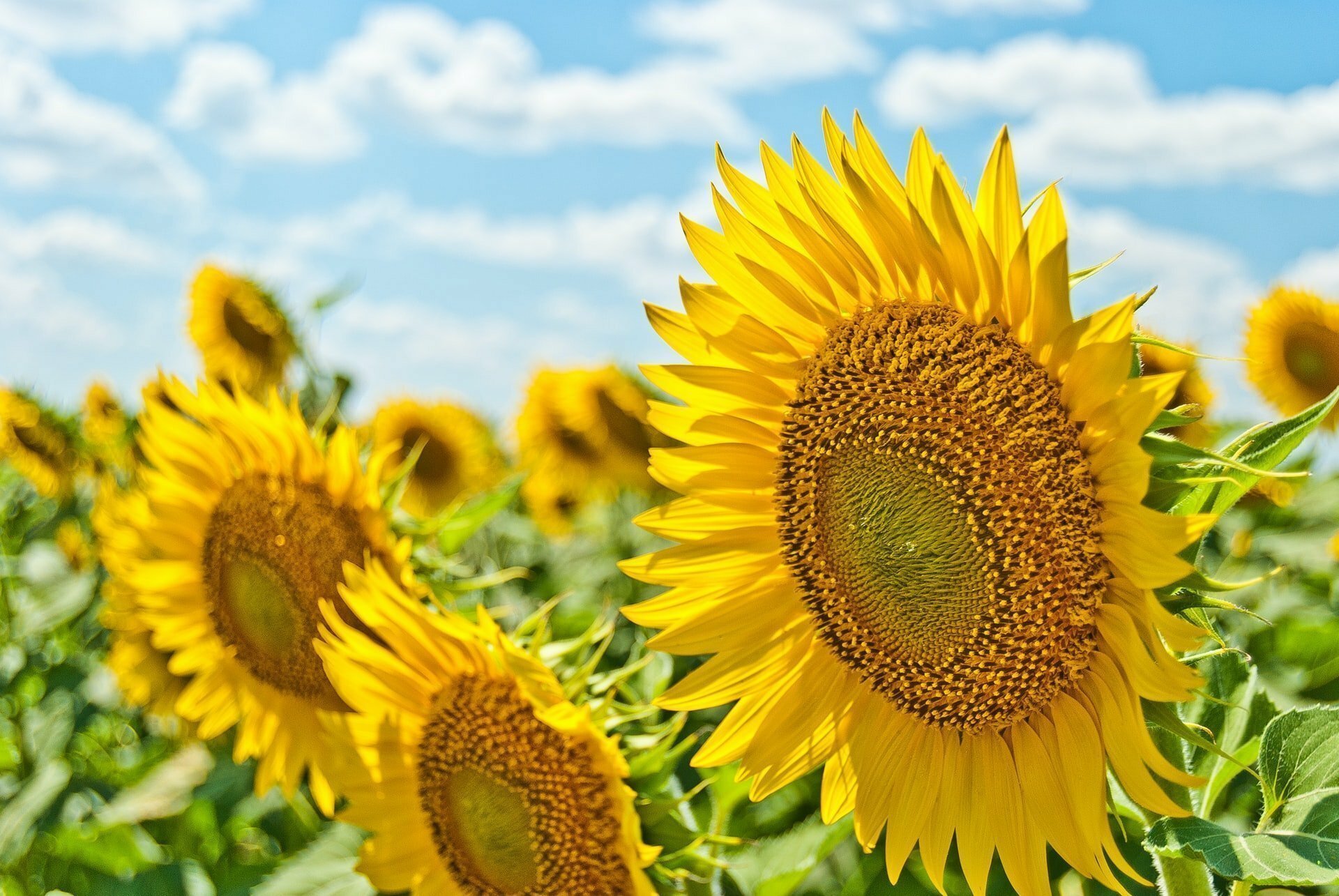 Air Signs
Gemini
 With the lunar eclipse highlighting your self image, and your adroitness with words and charm coming to the fore, make the most of this until Mercury your ruling planet turns retrograde on 18th (for three weeks.)  After then, pause more with reactions and decisions so as to avoid misunderstandings. You are usually interested in the present but this month the past and memories seem more important if only to help you make decisions about the here and now! After 21st you will be wanting to slow the pace in your mind and finalise some things.
Libra
If you find you are drawn to study online or planning a course for the future you will certainly pick the right subject. Aim for your ideal subject. With lovely Venus, your ruling planet, retrograding through your travel arena, people and places from abroad draw you. It is more than alright that you allow dreams and romance to occupy you this month. This is awakening a latent, creative side of you which now can become a skill… if you wish! Until 25th past memories as well as people from past re appear.
 Aquarius
The lunar eclipse on 5th occupies the arena of your horoscope concerned with the future vision how you want to fit into society. Sounds a big picture? Well, you have good insights now and a better perspective than most on what we should be doing at this time! Common sense and responsibility to self and others pre occupy you this month. Friends won't always agree with you so pick the people you talk with.
The solar eclipse on 21st highlights your work arena or your past work. Make some decision to prune what isn't or hasn't been working and be of real service to yourself. Much falls into place then.
Water Signs 
Cancer 
 The solar eclipse on 21st is significant for you moon babies. Ruled by the moon, take note of what needs to leave your stage this month. If you can, get more rest before then. These eclipses – the lunar one being on 5th– can be quite tiring and emotive, so really rest more and simplify things and responsibilities until the last week of June. Delegate where you can and really allow…If you allow this you will truly benefit and be more ready for action after June. Go with your rhythms please.  A new yet somehow timeless way of using words comes to you after 18th.
Scorpio
Your inner psychologist and psychic detective is really to the fore this month. June is not always the easiest of months if you get lost easily in your depths. But, if you can focus on exploring the energies behind outer appearances and engage people around you in your discoveries about the meaning of things, you will be much in demand for advice- whether in your work or day to day life.
Involvement with those wise beings – children – will be enjoyable. Monies relating to tax, inheritance or joint income will also be significant. Returns financially can occur now. Don't forget to claim what is yours here.
Pieces 
Mars in your sign until the 28th is helpful and should be honoured! Make the most of it for creative activities and getting your own way. It is a sentimental month, especially until 21st and, more than ever, family, home and roots make you happy. If they are lacking in some way do reach out to the community and allow yourself to receive too. Later in the month you feel more outward looking. You are good at going with the flow and this is a month for doing just that. You can morph along the way into a new persona as you enter July. Enjoy!
Keep Well and be kind to yourself and others!
Ysanne