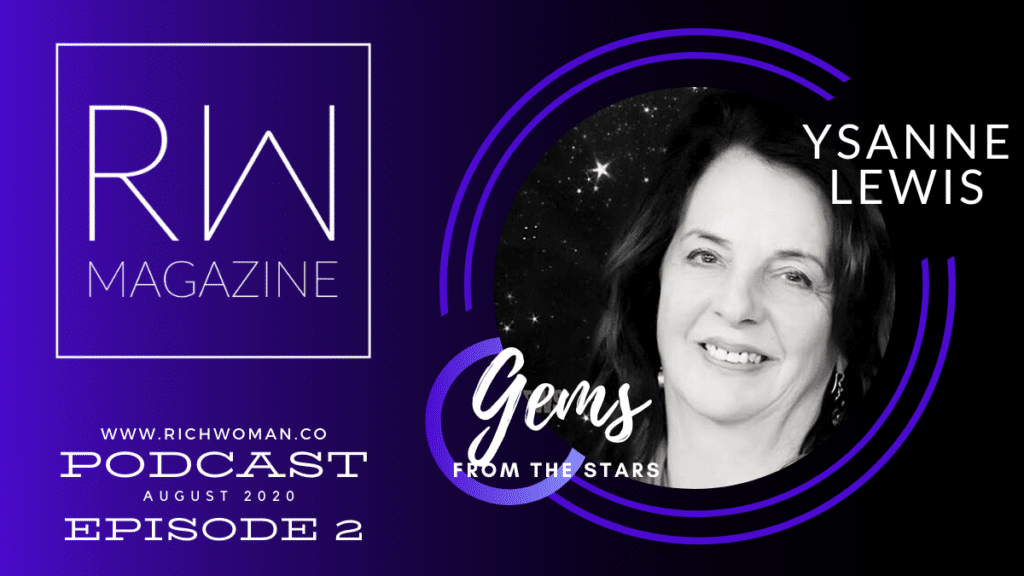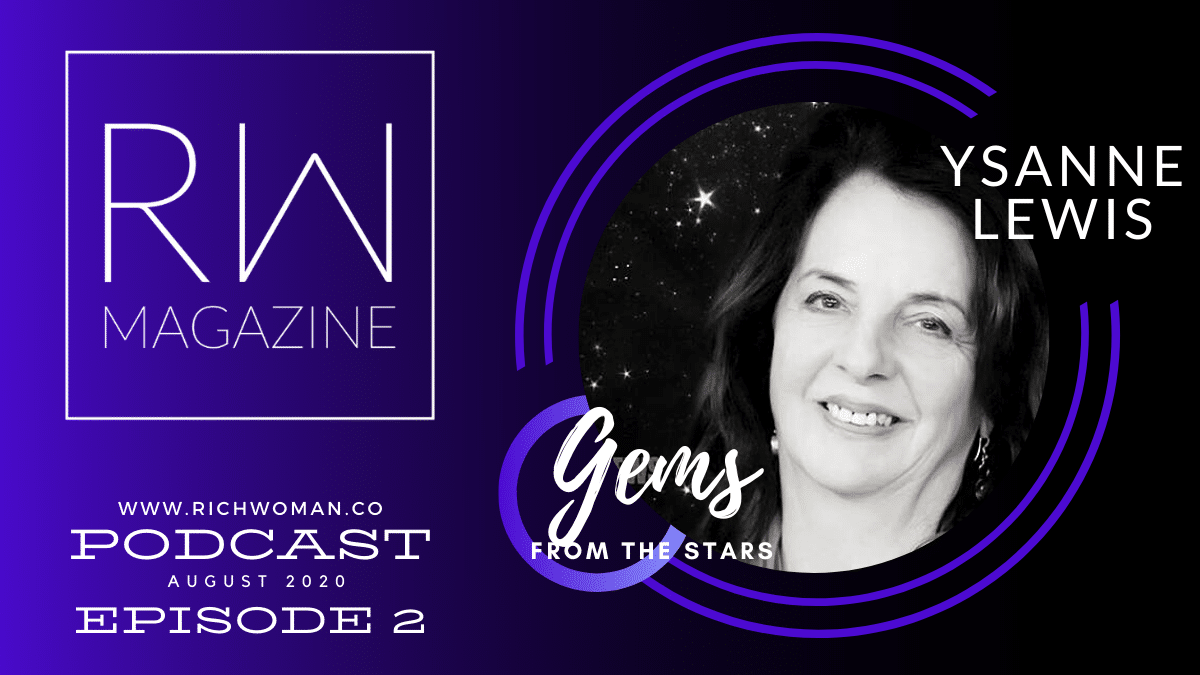 The powerful month of the Sun, August, is filled with influences from the starts, and here are just a few gems and astrological insights.
Creative flow, hot summer nights and joy in the small things of life. In the southern hemisphere, we can experience the cosiness of winter evenings, and planning for the warmer days to come. Feel the Sun within and visualise it empowering and centering you! Let's choose that!
In early July (5th) we experienced the third of three eclipses within a few weeks. Look back at these past weeks and see what you have let go of and made timely realisations about. Much has been happening on the world stage hasn't it? And most of the world is in some stage of lock down still. Uncertainty is a draining energy so let us choose this time now to be focused on the Now and vibrate from the heart.
The Sun in Leo until 22nd August is linked with the heart and the courage of its symbol, the lion. The passion of the heart can guide us even when we are fearful. Fear is cold and hard and love is soft and warm!
Mercury has moved direct in motion and August can see plans and decisions also moving forward. After 22nd, The Sun enters earthy Virgo encouraging us to mentor ourselves better and establish new routines with health, work and habits.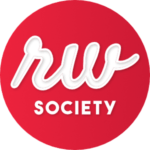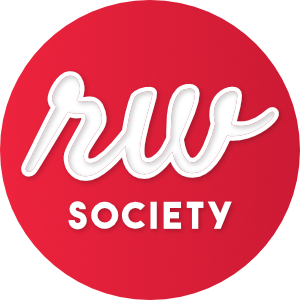 Rich Woman Society
The FIRST private Community of CONSCIOUS INFLUENCERS working on a blueprint for a better future.
August is the time to play more and contact your inner child. Learn how to be of service to yourself more and light up people's day! The full moon in Aquarius on 3rd – a time to see things manifesting and coming to a head. The maverick and unpredictable planet Uranus forms a strong angle to it creating restlessness and urge for change. The new moon in Leo is on the 19th – a time for seeding ideas and intentions.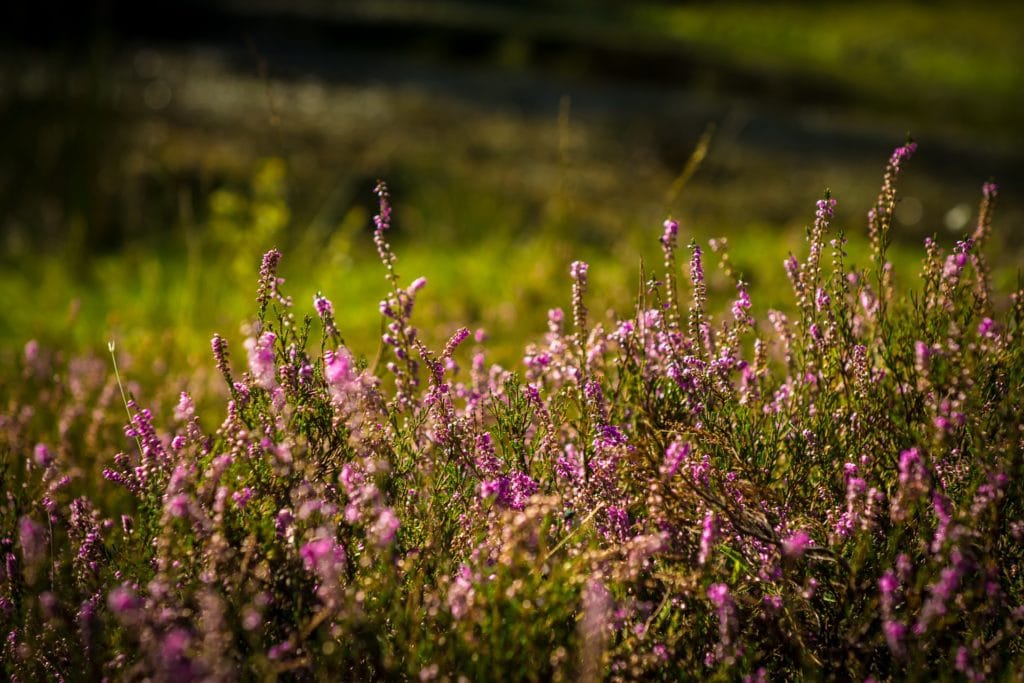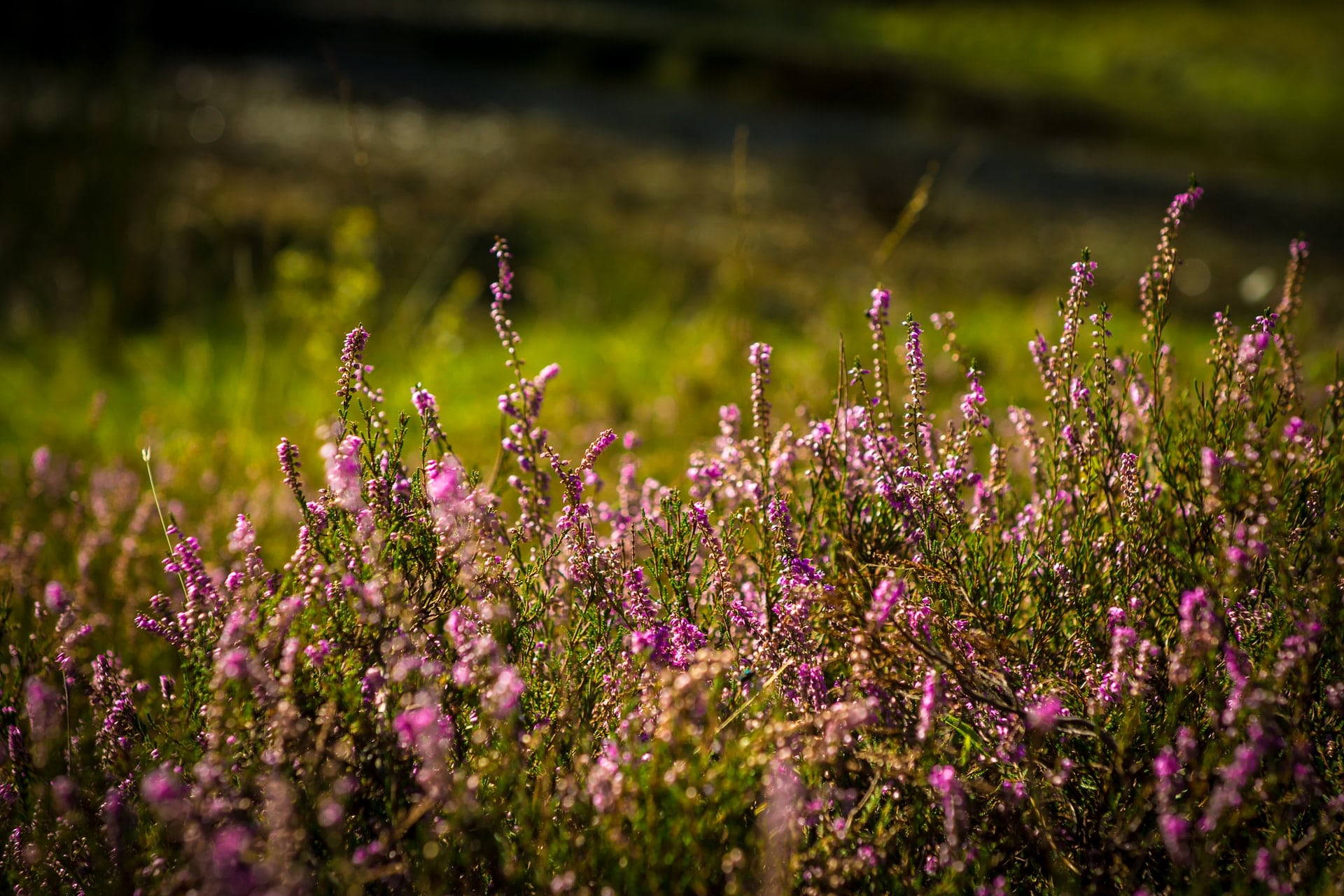 Fire Signs
ARIES
Since the beginning of July active Mars has been in your sign and … drum roll… will make its home there till early next year. Compatible with the Sun in Leo till 22nd especially during the first few days of August, ride the waves of pure expression and creativity.
The 23rd/24th see good timing for projects and initiating action. New beginnings are to the fore and you find it is easier to be direct with people than it has been of late. You sense your energy is clearer and stronger and people respect you more. Venus in watery, feeling Cancer for the whole of the month gets you looking at home changes and new additions.
LEO
Your time of the year and, with Mercury in your sign between the 5th and 19th, you can impress others with your wit and creative ideas. Romance with someone abroad or on an online course is a strong possibility if you are looking for a partnership.
Be careful of coming on too strong this month, Soften your approach with a gentle voice and smile. You feel like spreading your wings and meeting new people. Use the full moon on the 3rd for a fresh approach to a relationship issue. You will have more perspective then. After the 20th money matters preoccupy your time. Money is an energy and it is on your side now.
SAGITTARIUS
Are you hankering after travel now? Or maybe you have initiated that? August, when the sun moves through your travel zone, always gets your wanderlust going and if you can arrange a trip now it would go well and safely. Assertive and go getter planet Mars is travelling through your leisure and social arena for many months now. This really isn't a time to be passive or lazy. It is a time mentally and physically to bring on your sense of adventure and seeking side.
Enjoy this month and see how expansive you can be. The world can be your oyster now so think big.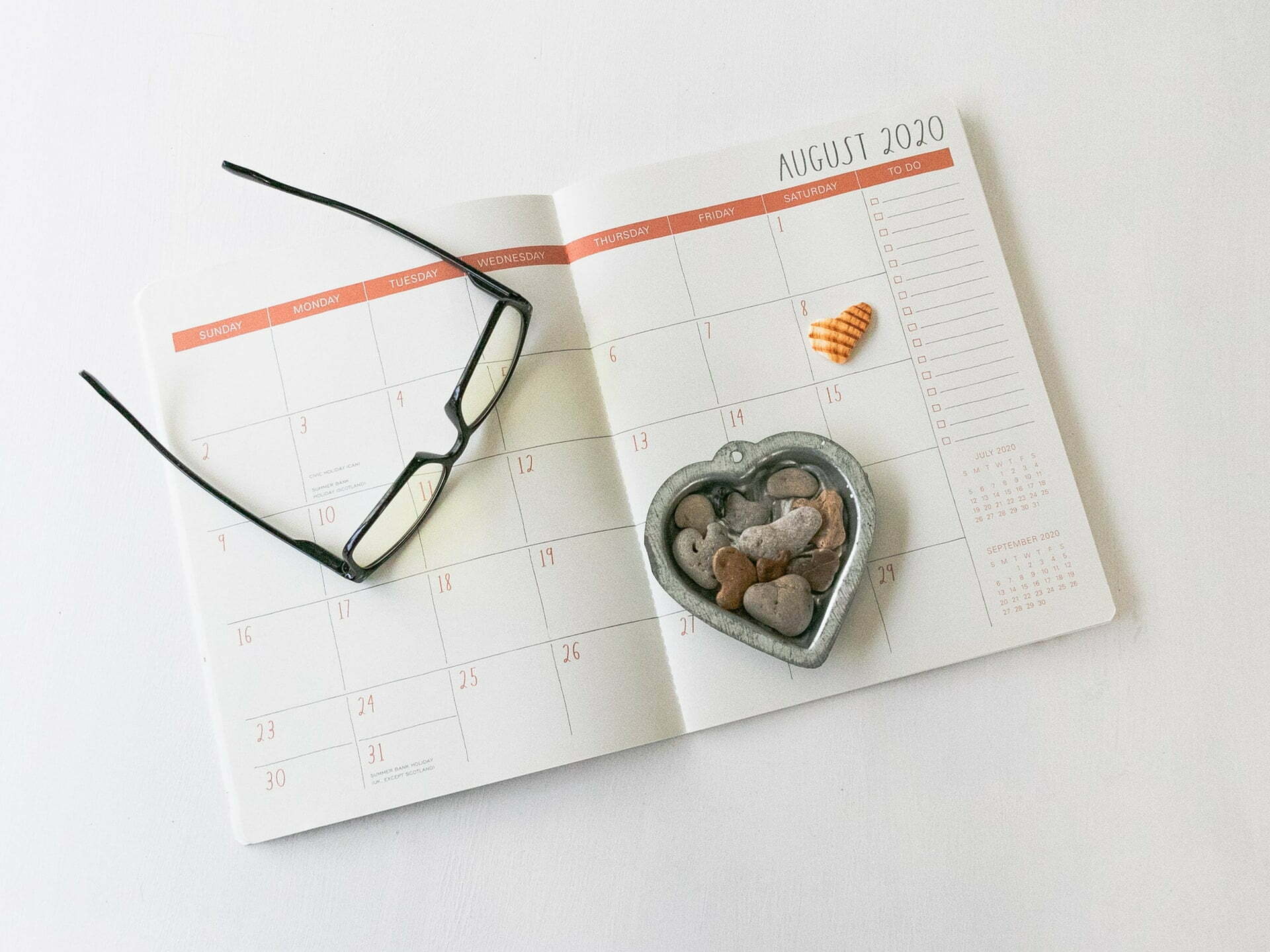 Earth Signs
TAURUS
Your ruling planet Venus is occupying a social and community zone of your horoscope from 8th right through August. You are feeling mellow and wanting to nurture yourself more than usual, and why not? Home and domestic matters have your full attention and you are keen to stabilise your values, resources and relationships.
Acquaintances play a big part this month. They will give good advice and help when needed and you will realise their importance. Being a strategist rather than a confronter serves you well if someone irritates you and presses your buttons around midmonth. Be the observer.
VIRGO
Until 22nd August, when the Sun enters your sign, it is alright to be waiting in the wings a little. You are restoring your energies and receiving inner guidance these few weeks as well as getting a perspective on your future. A good friend advises you well and things slot into place easily.
The urge to retreat somewhat may encourage you to develop a discipline akin to meditation and set you in an interesting direction.
Whilst not looking for it, either an existent partner or a new admirer opens up a lovely part of you and you really feel that soul bond! Make space for this.
CAPRICORN
You are well aware that this is not an easy time for pushing forward with the slow moving planets, your ruler Saturn and Jupiter and Pluto in your sign all this year, But, aren't you growing in wisdom and stature!?
Let people help you this month. Venus is in your polarity sign of Cancer from the 8th and the balance between allowing and trying becomes important. Don't let domestic issues or home appliances frustrate you. This is a good time to rectify and mend things. Joint finances and taxes can be responsibly dealt with also.
The lunar eclipse in early July pressed a few of your buttons and a month on you can re structure your life and make needed changes.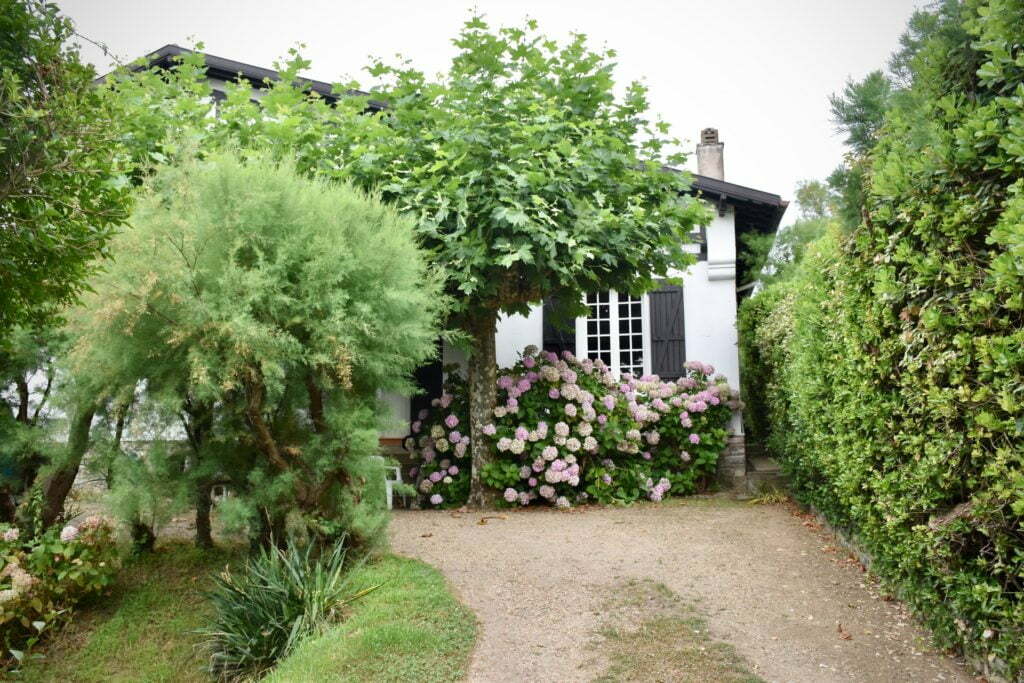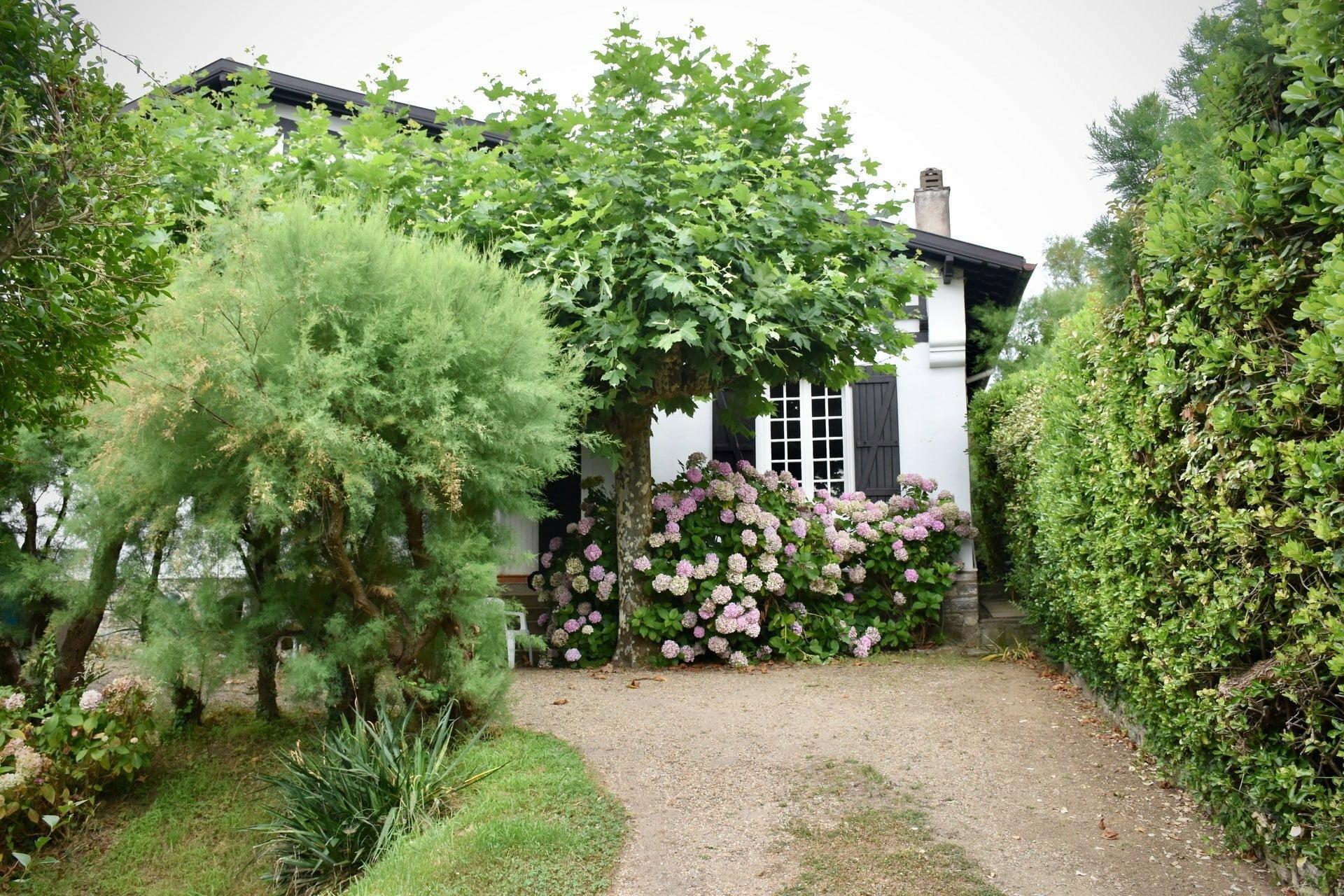 Air Signs
GEMINI
Make the most of the first week in August as Venus is still in your sign, then knuckle down to the pursuit of either earning money well or pursuing a craft or hobby which brings out the artist in you!
With Mars in your friendship zone of horoscope until early next year, attention is definitely on expanding horizons socially. Joining clubs, groups and societies appeals and you can be quite the social butterfly for a while. Communications and short journeys speed up and there may be an opening to earn some money, which you were not expecting. After the 22nd, things get quieter for the rest of the month and home enjoyments take precedence.
LIBRA
The Sun and Mercury in powerful Leo this month until the 22nd are highlighting your goals and future vision. This is not the time for indecision or distractions. Whether it is your job or a project of significance, relationships need to be on the back burner more so as to focus on your purpose.
There may be some resistance from people in your life but put yourself first and let the creative and passionate side of you flow! You have learnt a lot about yourself in the last few weeks as the three eclipses occurred. Now in this later summer time, put the learning into action and decisions. An attraction may spring up in a work situation. Enjoy it.
AQUARIUS
This is your opposite time of year and the tides are turning. Try not to swim against these tides but let them guide you into interesting and more relaxed backwaters. You are very in demand from old and new contacts and yet you cannot be all things to all people!
After the 8th work matters or areas where you can help others are enhanced, and getting sufficient rest will be important. These next few months see an emphasis on short journeys, learning new skills and more involvement with neighborhood and siblings. Your innate curiosity will find much satisfaction in things around you. Never a dull moment for you!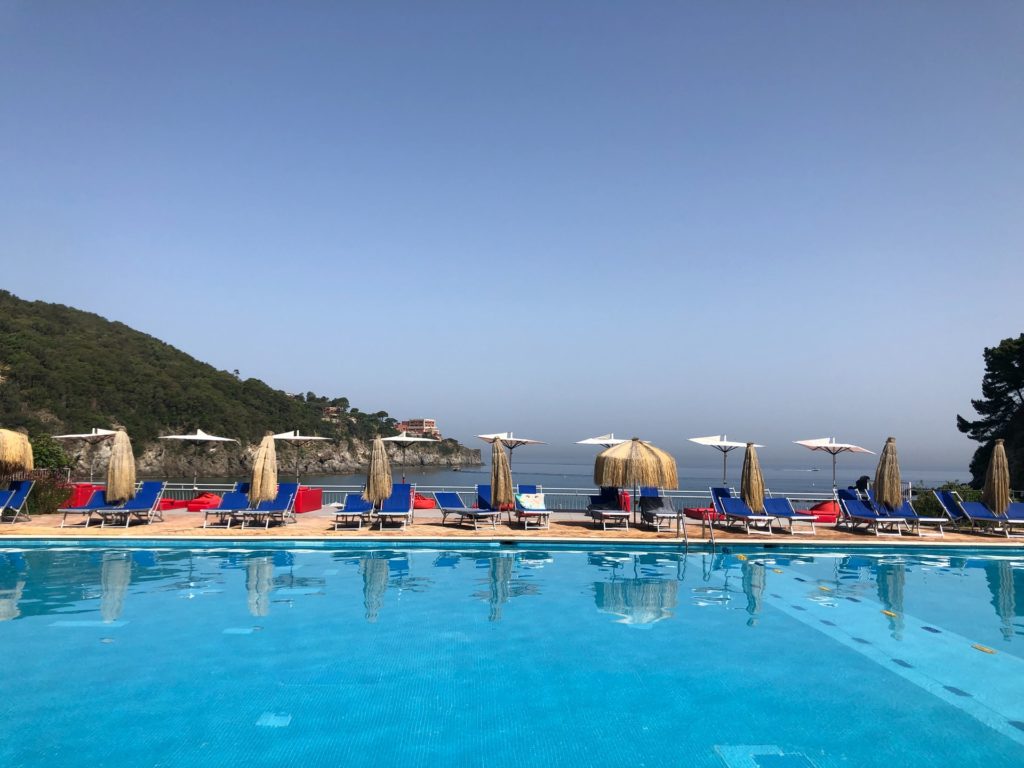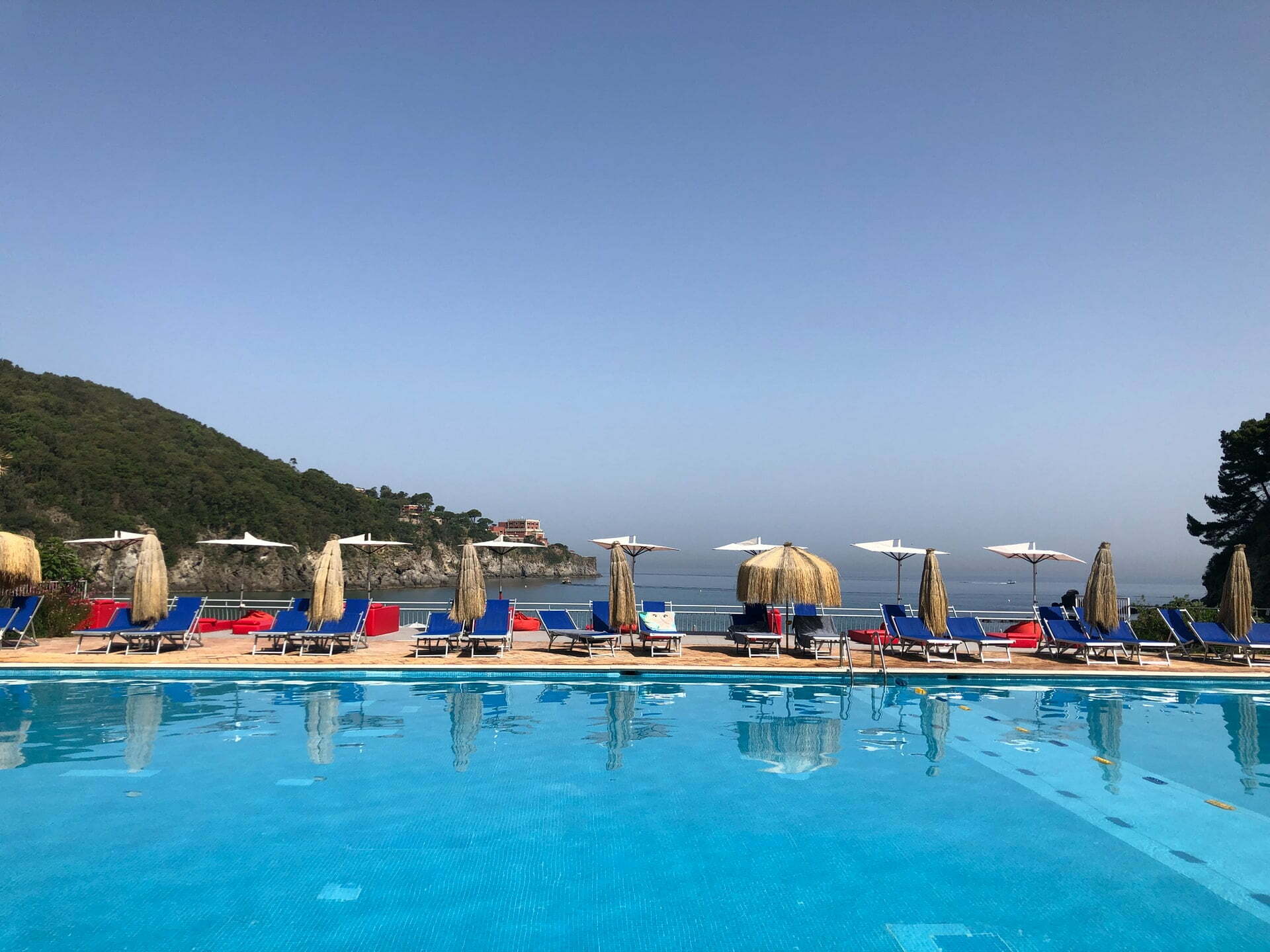 Water Signs
CANCER
Lovely Venus in your sign after the 7th August augers well for feeling loved and nurtured. It may truly be time for a much deserved holiday or just a time out day or two just for yourself.
The need to feel more settled and rooted grows this month and, by delegating more and even being a bit stubborn over your health and emotional needs, you will find a new sense of contentment. Professional and home/personal demands can be wearing and for once you are very aware of this; you will make some new choices. Finances need some sorting – get help with this. This isn't a month to be overly independent. New colours and style appeal you as Venus highlights your self image.
SCORPIO
With the all-seeing Sun at the zenith of your horoscope this month, your public persona and career can easily have lift off and acknowledgement. If you don't feel you are truly quite ready then start planning. With Venus in your travel zone, people from other countries are noticing you too and there is a big part of you now that wants to expand and use your amazing power productively and confidently. It is time!
Mars your co ruler, in Aries now, is tenanting your zone of day today work and routines. Again, think spacious and big and avoid cramming too much detail and energy into small compartments.
PISCES
August sees a surge forward in plans, activities and enthusiasm! Watch your nervous system though. It would be easy to overdo your analysis and stamina. After the 19th Mercury changes sign and loosens up the way you relate and share information. New agreements overdue are made and the perfectionist in you gets a break.
With creative and loving Venus in your zone of leisure, play and artistry after the 7th take time to be around youngsters and bring on that inner child and flirtatious goddess. If you haven't found time for a creative pursuit, now is ideal
Keep Well and be kind to yourself and others!
Ysanne
Photo credit from the top Irina Iriser, Joran Quinten, Debby Hudson, Arno Senoner