I'm delighted that my guest on Five Star Insights is Chief Executive Officer of Apps for Good, Heather Picov. The award-winning education charity specializes in tech and has reached over 175,000 young people aged between 10 and 18 since it launched in 2010. Apps for Good helps young people tackle issues they passionately care about by creating digital products like apps and software. Partnering with schools, it is already opening new education and career pathways especially for girls and young people in challenging circumstances.
Super excited by the mission, after Heather ran her first event for Apps for Good she was hooked and its success secured her a permanent job within the organization.
She describes her leadership style as collaborative, supportive and empowering those around her. She says, sometimes its better to just let people get on with things and get out of their way.
Heather has learnt some big lessons in the role including not being afraid to ask for help, the importance of networks and building relationships and that being a leader doesn't mean being perfect and having all the answers.
Art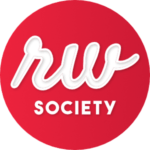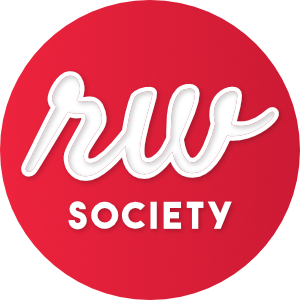 Rich Woman Society
The FIRST private Community of CONSCIOUS INFLUENCERS working on a blueprint for a better future.
We start with art because as a teenager, Heather wanted to pursue a career in art or design but it is so far removed from what she is doing now, so what happened?
Heather says "I always loved drawing all the time as a child, even in restaurants but my parents, never went to university and so they were keen for me to pursue a career in maths or the sciences, which I was good at in school. I guess they had images of a poor starving artist daughter and just thought no way!" She said it was very practical and sensible advice from their perspective. More shockingly, her school career advisors said at the time "I could just be creative in my free time." Having read human biology at university she realised being a doctor wasn't for her.
Her passion for art was reignited when she moved from Canada to London fourteen years ago. "I did love art and art history as well as design and architecture which was one of the attractions of moving to London." Heather is fascinated with the surroundings and environment that the capital has to offer. She says "the layers of history, the idea of what humans can create and the buildings from new to old that shape our experiences, I find so exciting." She loves the contrast of the buildings too like the Gherkin building sitting comfortably close to the Bank of England or the Tate Modern looking across the Millennium Bridge to St Pauls Cathedral.
Literature
Heather's love of history carries through to the types of books she enjoys reading, particularly in recent years.
"I've started to read historical biographies of American politicians like Alexander Hamilton and Lincoln, as I don't know a lot about that time in history." She loves learning through reading and "the insight from the characters as well as getting different perspectives on things." When I ask her if she has a favourite book, Heather says "not really, I like all types of books and take different things from each of them." As a child she says she read mainly fiction as she wasn't exposed to a wide range of books but that changed when she went to university and her interests broadened. Today she says "I read widely, fiction, non-fiction, popular books about history, science, art, psychology, science." She describes herself as a "little bit of an introvert" and says "my dream holiday would be spending five days on a beach just reading!"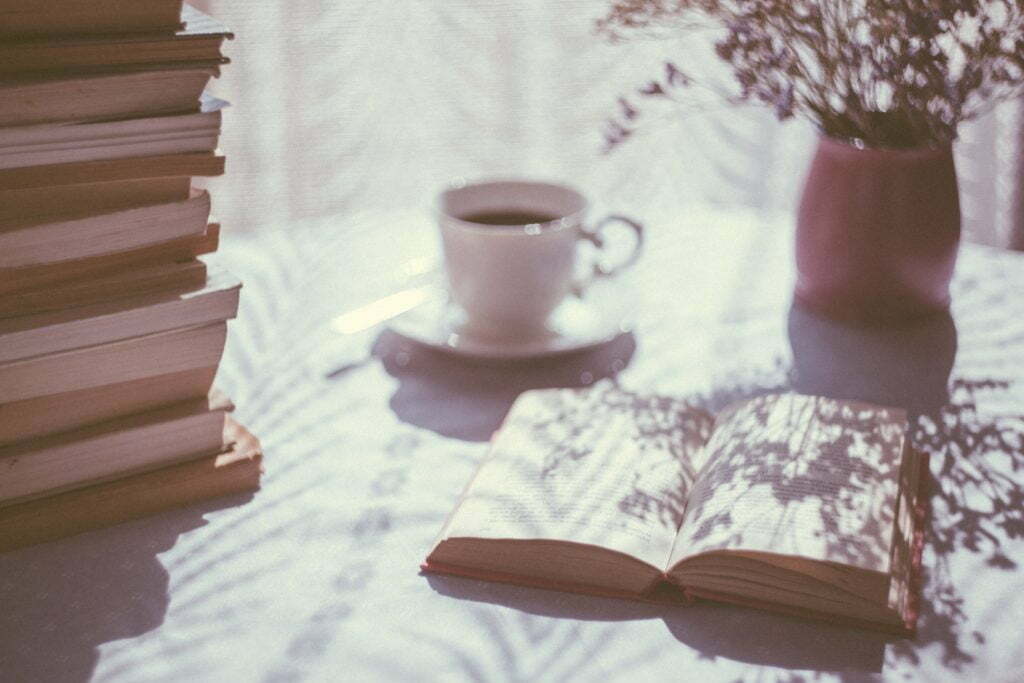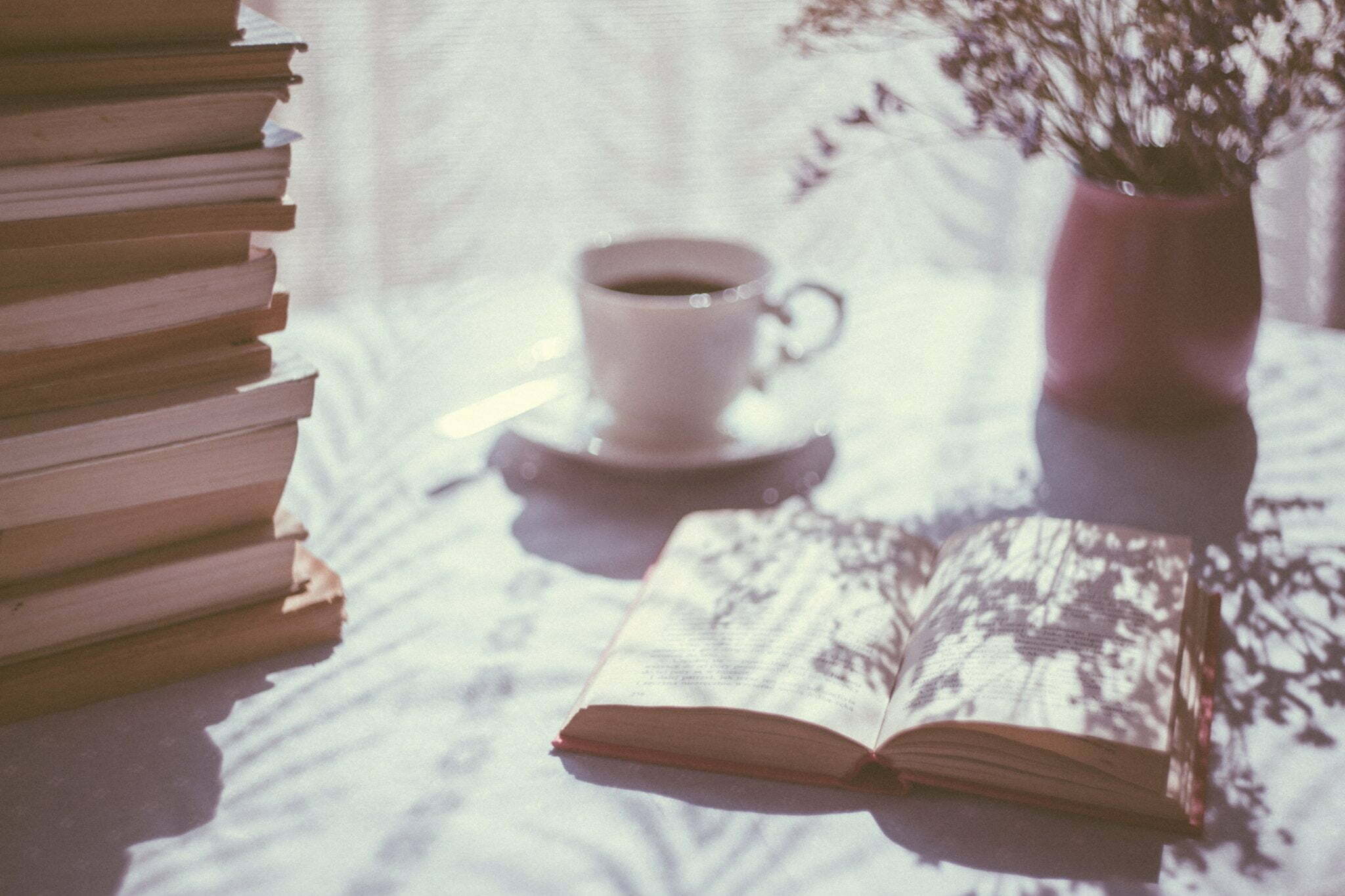 Cuisine
We move on and I ask Helen about her favourite type of cuisine.
"The food for me would have to be the Ashkenazi Jewish food I grew up with, cooked by my grandmothers – challah, gefilte fish, kugel (a sweet noodle dish), chopped liver. It takes me instantly back to my childhood. My grandparents were first generation Canadians; their parents were born in Russia, Lithuania and Poland, immigrating to Canada in the early 1900's. They came with very little and started a bakery at home and my grandmother grew up sleeping above the ovens of the bakery business. – great in a Toronto winter, less so in the hot, humid summer. It grew into a large commercial, family-run bakery when it closed its doors last year."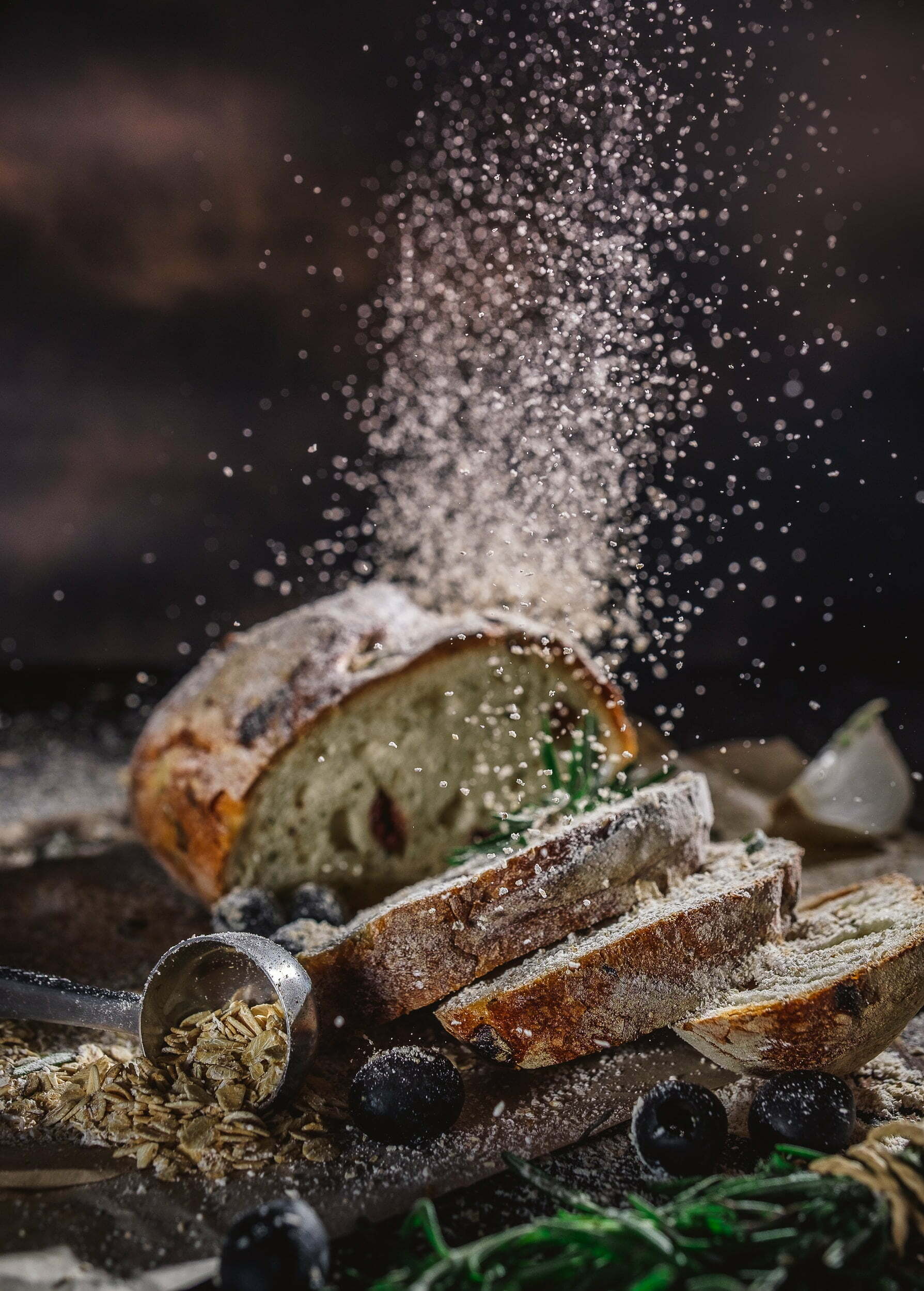 She quickly tells me she is not a baker but more of a cook. Given her memories, I ask her about the importance of food in the Jewish culture. "I grew up around family gatherings and eating together and so much of the Jewish culture is linked to food. On the Jewish New Year we eat certain sweet foods, so you can have a sweet new year. Passover as well. I love that enjoyment of food, making connections and coming together around a meal."
Heather wishes she had got her grandmother's receipes and says she thinks about how she will pass down this part of her heritage to her son. She says they are not a religious family, but like to come together around a meal once a week.
Location
Given how important family is to Heather, it seems fitting that she chose the Amalfi Coast in Italy as her favourite location for a very special occasion.
Heather says "We wanted a small wedding, something simple and we love good food, good wine and a beautiful setting. On the actual day we got married in a lemon grove. It was a working farm with views of the coast. Eleven people, my parents, sister, her children and my in-laws. It was just what we wanted." When I ask her if she has been back since she says "yes, we have been back a few times and we've taken our son there too. I really like the Italians ability to appreciate the small things like good food and wine and that is what we really connect with too and we just knew it had to be this place when we saw it."
It really does sound the most magical day with a setting to match!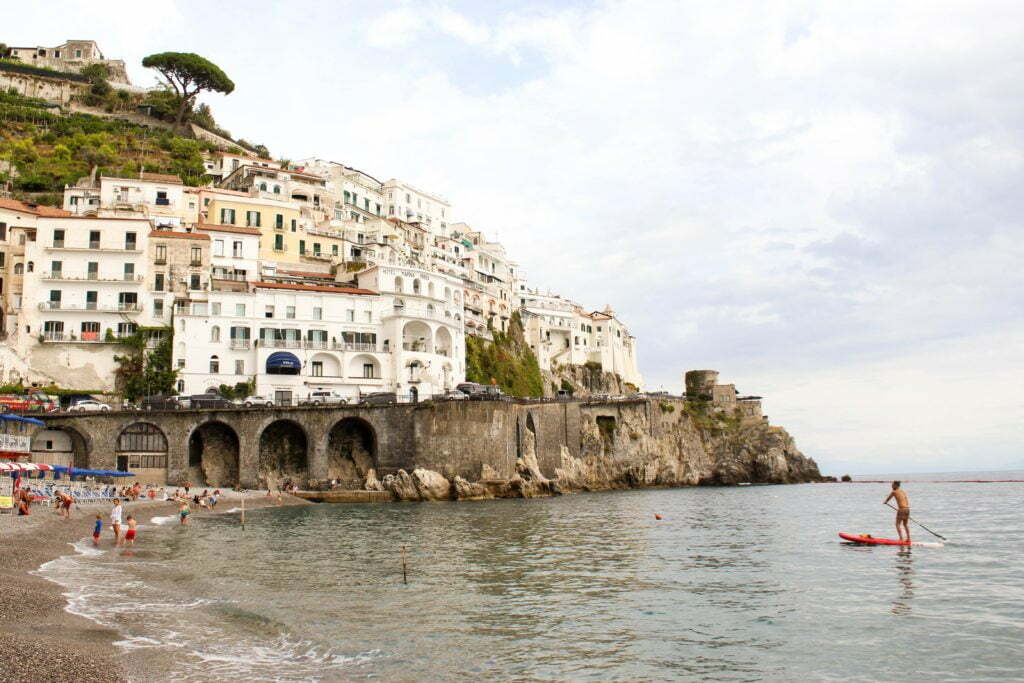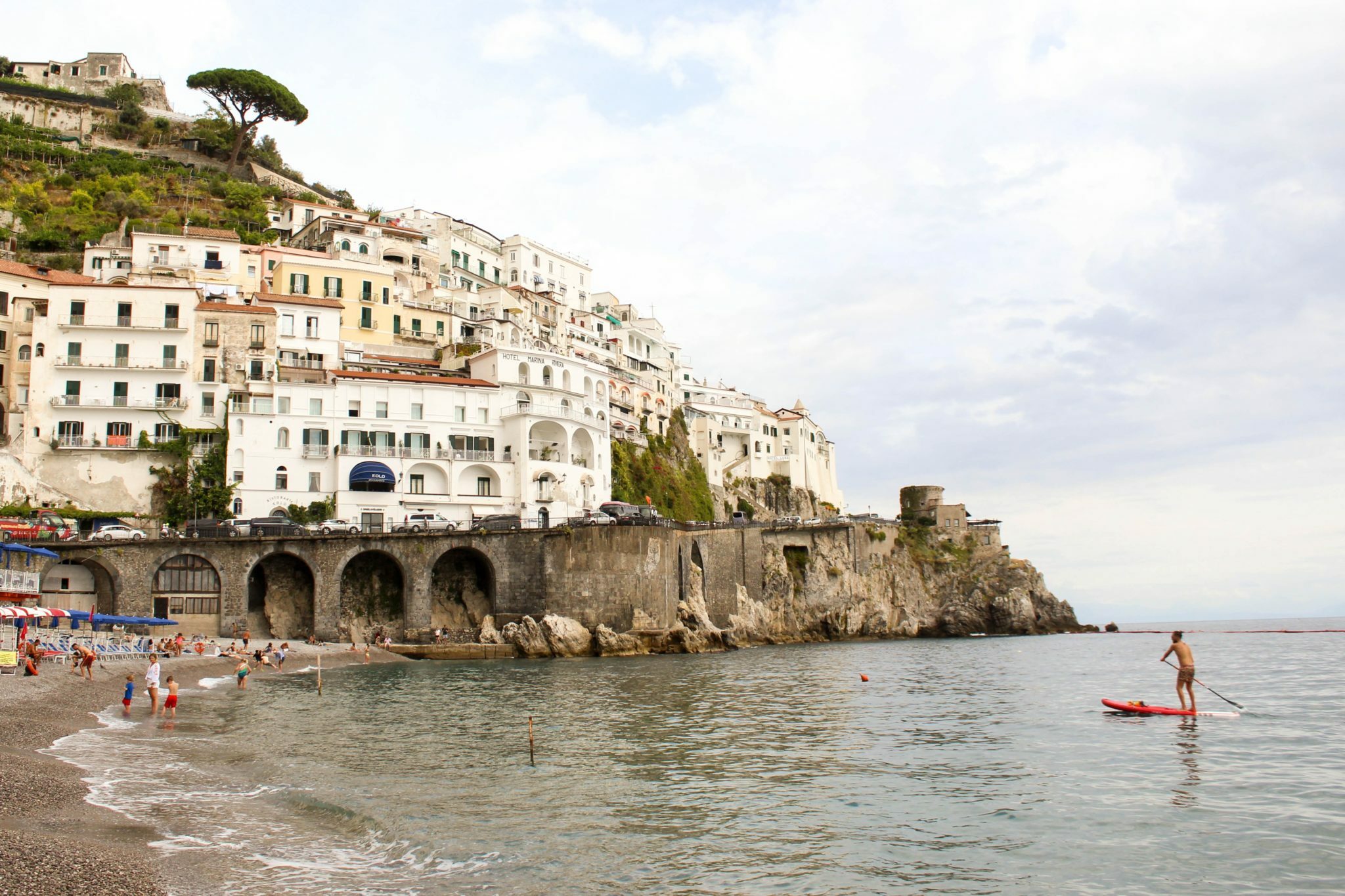 Music
Our final section brings us to music. Heather says "I'm the least musical person I know and so self conscious about singing in public. I have no singing ability." As a child she said she was forced to play the flute because "my sister played it but it was also light to carry and my parents also liked that they couldn't hear us practicing in the basement!" I ask her what she listened to growing up and she says "80s music like Madonna, Wham and Whitney. I liked popular music. I remember my dad liked the Rolling Stones."
When I asked her if she had one special tune or song, Heather says "Lou Reed's Perfect Day. My husband played it for our son in the early days to try and get him to sleep. It takes me back to those exhausting, overwhelming but also magical days with our son. Lucas. He is mischievous but amazing. He loves to dance to anything so we play him everything from Abba to classical music and he responds to it all, which is really fun."
Children really will dance to anything, anywhere at that young age!
On that note I thank Heather Picov for sharing her Five Star Insights with us and bring the interview to a close.