Join The FIRST private Community
We endorse your valuable, high-quality content to increase its visibility, promote your brand and raise your credibility.
Join our growing list of podcasters and launch your own podcast on the Rich Woman network. We take care of everything, from editing episodes to distribution to all major platforms, as well as help and coaching throughout the entire process. Best of all you can record live on the Rich Woman Clubhouse club and benefit from our existing audience! 
*Available on the Podcast Genius Plan
We hold online events every 4-6 weeks on our Clubhouse club, attracting thousands of people at a time. As member you will always have first pick of potential speaking slots, before these are made available to non-members.  
Interviews on RW Podcasts
As a member you can be a guest on any of our podcasts and work with your fellow members to cross promote each other's brands. 
Learn how to publish your own book in 3 easy steps. Books are now a must for growth in any industry, giving you an unfair advantage in the market place. You can position yourself at the top of your game, while providing valuable information to the readers and establishing authority in your niche market!
*Available on the Book Genius Plan
Publish in Rich Woman Magazine
As a member, you can publish your own articles on the Rich Woman Magazine website. Free to read for all site visitors.
Articles are shared with all Rich Woman audiences, including social media followers and newsletter subscribers.
The best community articles will be featured in upcoming print editions of Rich Woman Magazine.
A safe place where you can expand your vision beyond social media, make meaningful connections with people you can trust, join forces and grow together as a private community.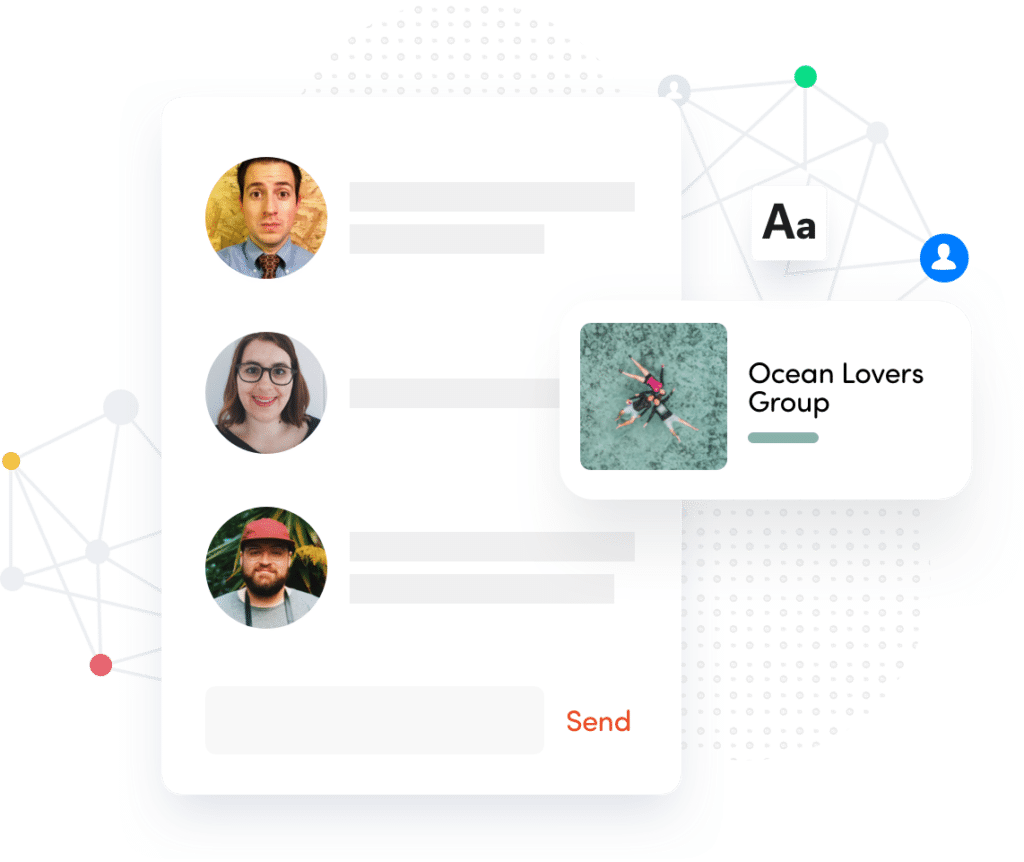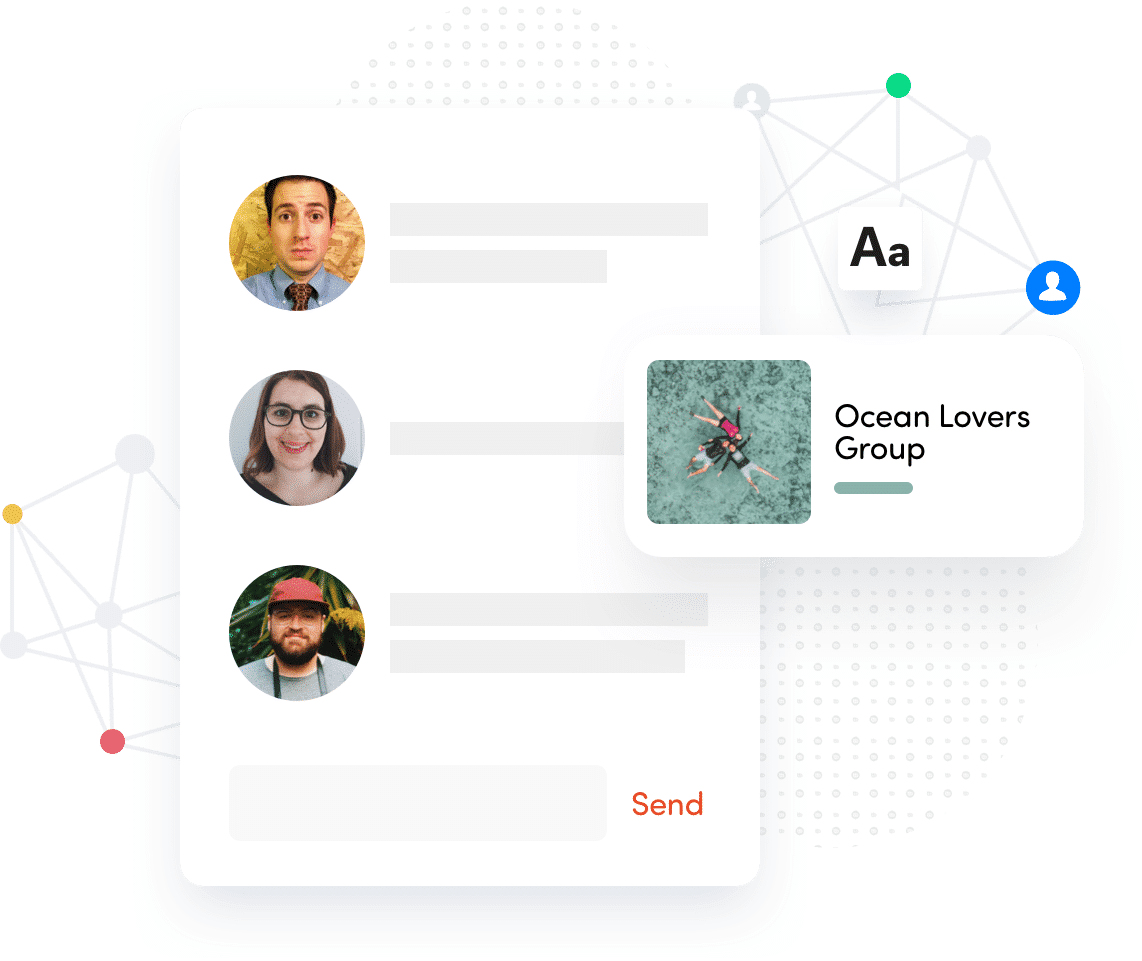 Organise around shared interests and professions with community groups, events and forums, just like Facebook.
Control group privacy settings and invite members or keep it open for everyone.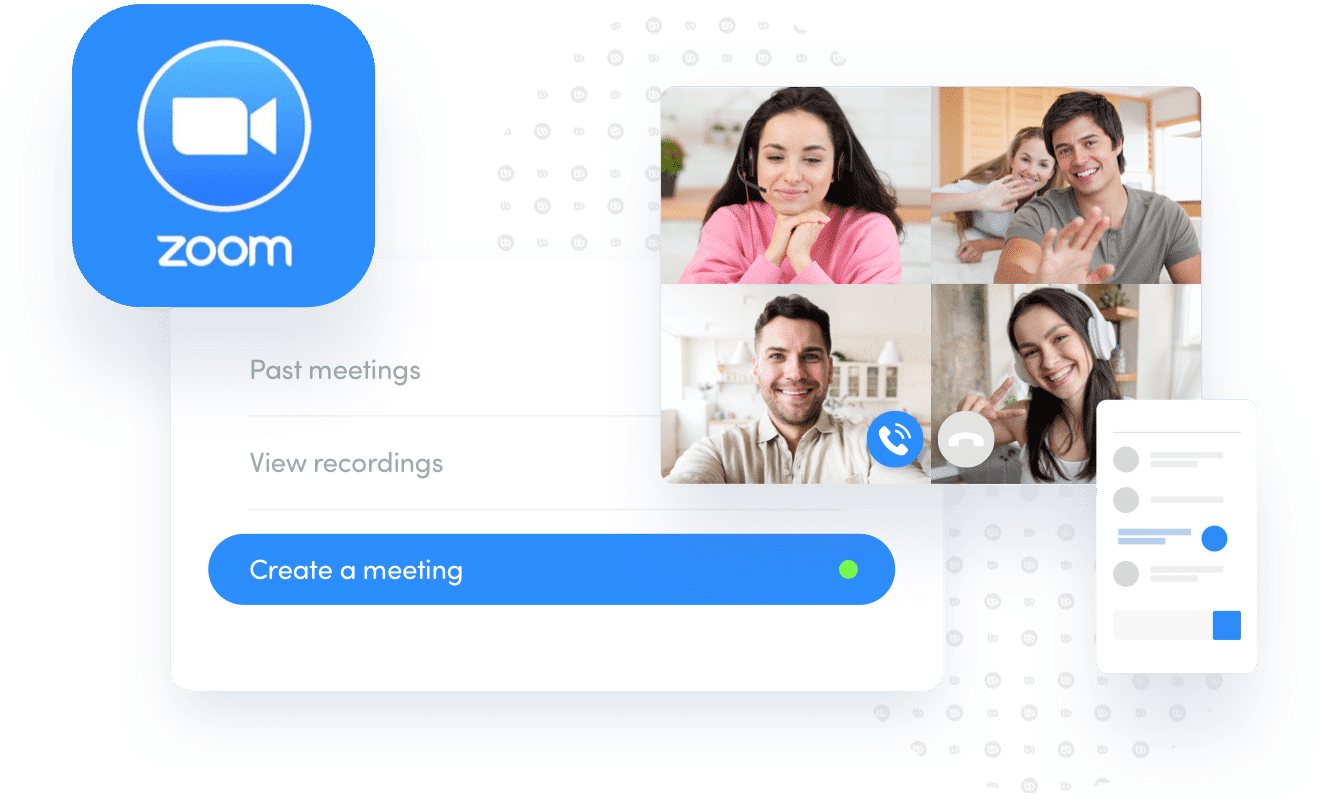 Create and host Zoom meetings within groups, view upcoming meetings, past meetings, watch recordings, and more.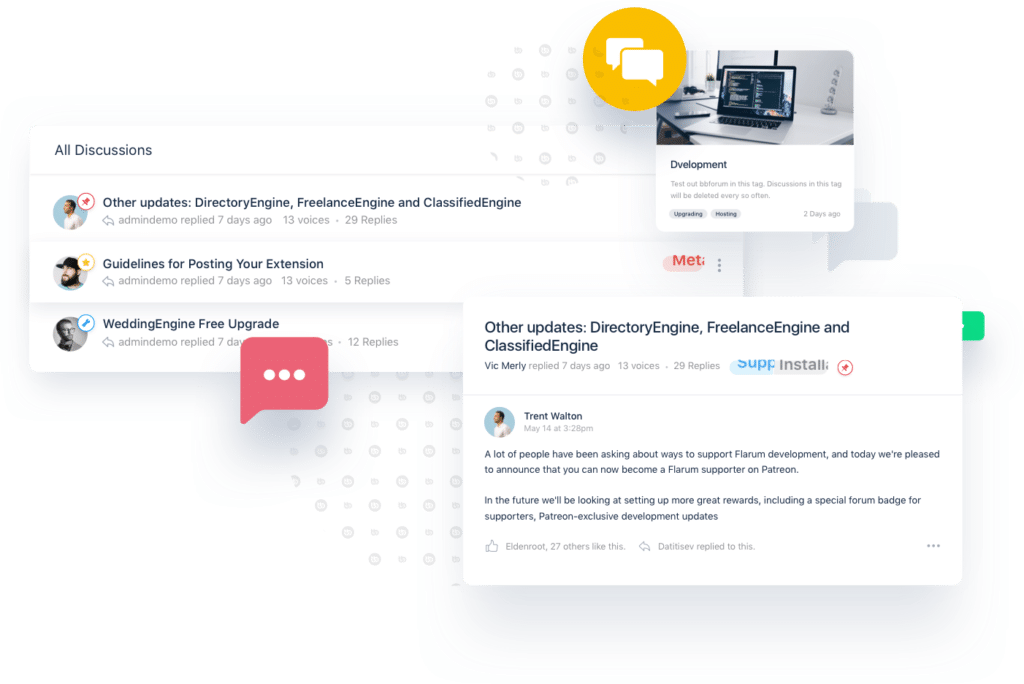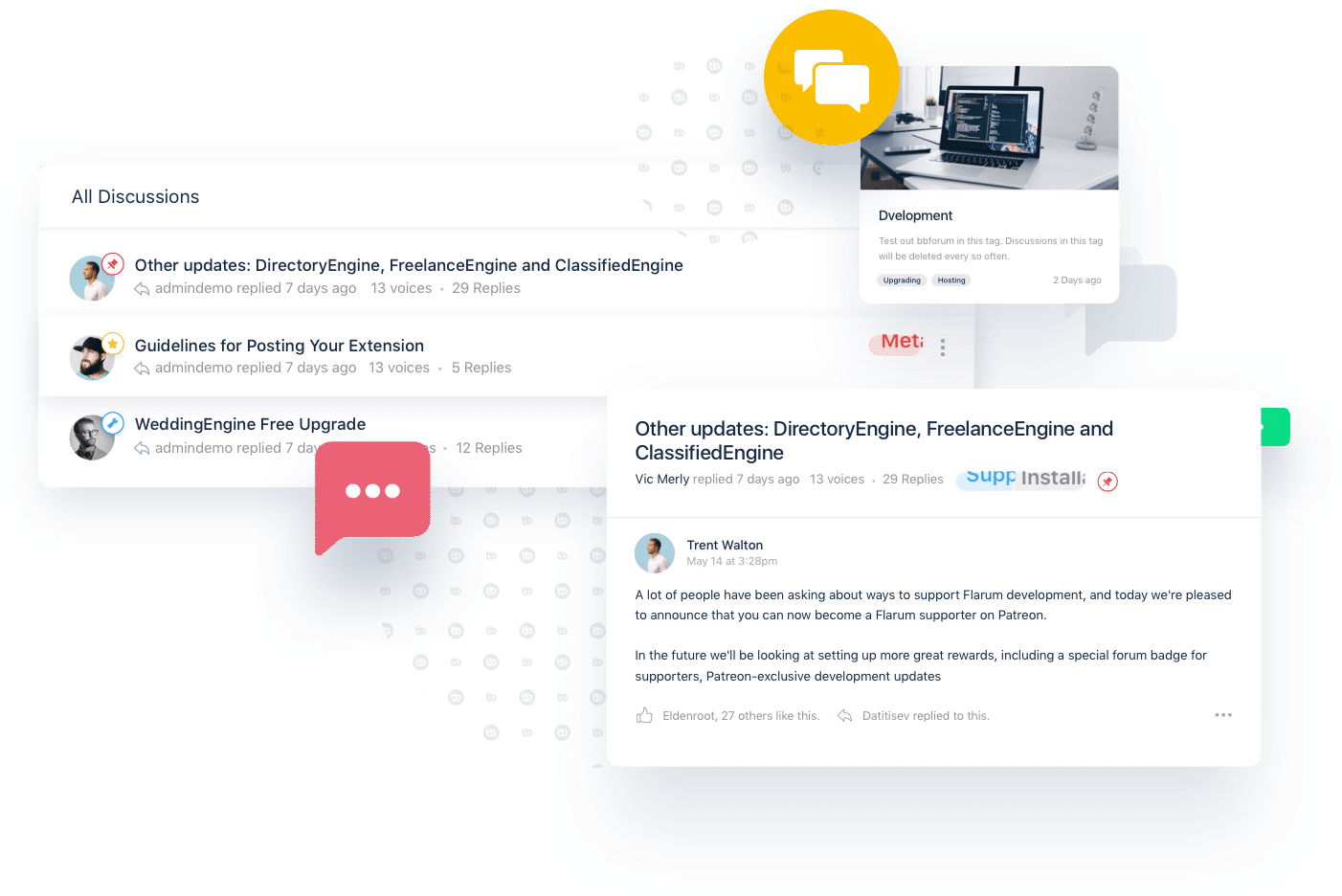 Join discussions with fellow members or create new forums around your interests.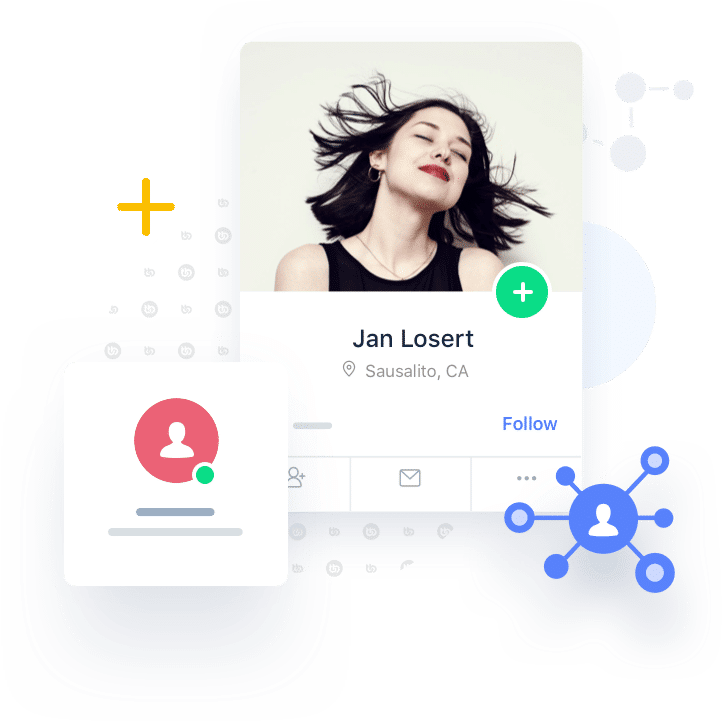 Make meaningful connections with members. Add them to your friends list and follow each other.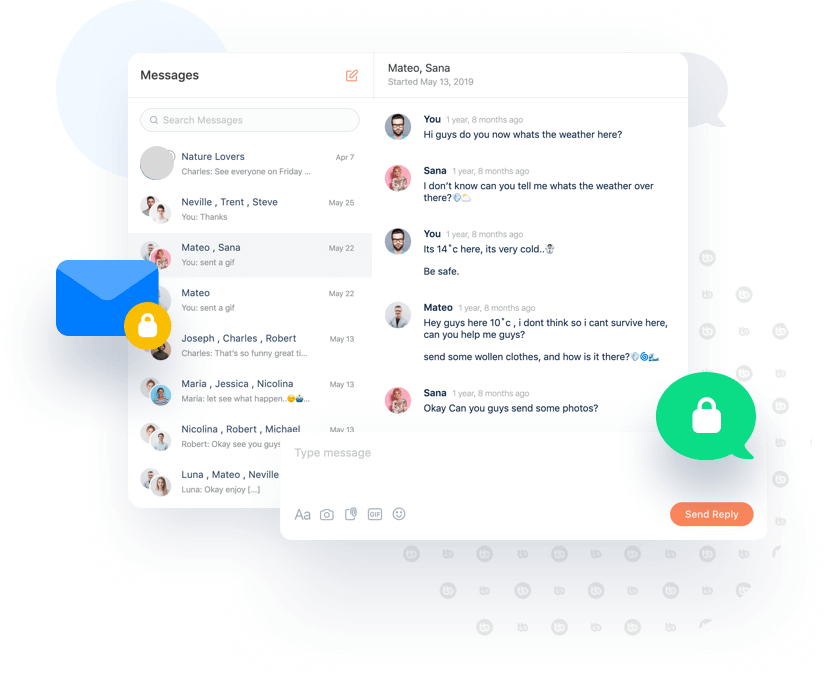 Easily communicate with group members via direct messaging. 
Say goodbye to trolls, spam and questionable data practices.
Community Regulated - Members who spam or troll can be quickly removed from the platform when they receive 5 blocks from fellow members.

Absolutely no ads (EVER)

- Members will never been shown ads of any kind on our platform. 

Your Data Is Never Sold

- As a private social network, your data is kept safe and secure and is never sold to advertisers.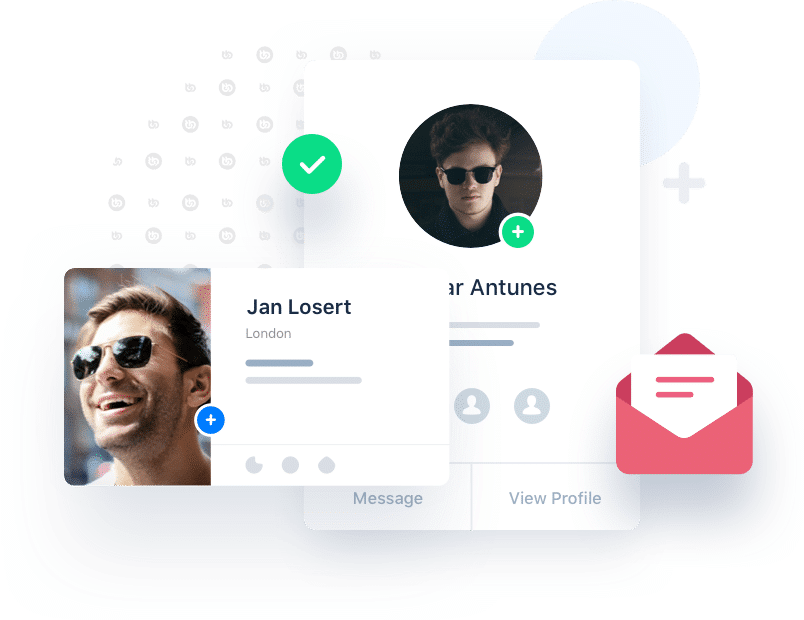 Invite other's to join and earn for each referral.
7 day FREE trial available on all plans. Renews after 7 days until cancelled. Credit card required.