Divorce is a difficult time but can leave you feeling fabulos and ready to rebuild your life. Divorce could be many things for different people but it is not a terminal illness. If you find yourself feeling hopeful and ready to take on the world after the separation, here are some ways to start fresh and feel fabulous following your divorce.
With divorce being the most common form of marital dissolution, many individuals who have gone through the process are feeling fabulous and ready for a fresh start. This article talks about what to expect after your divorce, how to put yourself out there so you can meet new people, feel fabulous and rebuild your life.
On a personal level, life after divorce is not always easy. But on a professional level, it can be like winning the lottery: you're free to do just about anything, and your work will provide residual income for years on end. But how do you feel great in the midst of such uncertainty?
When you're feeling down, it's easy to forget that life has a way of working itself around. This article will teach you how to feel fabulous and bounce back after your divorce.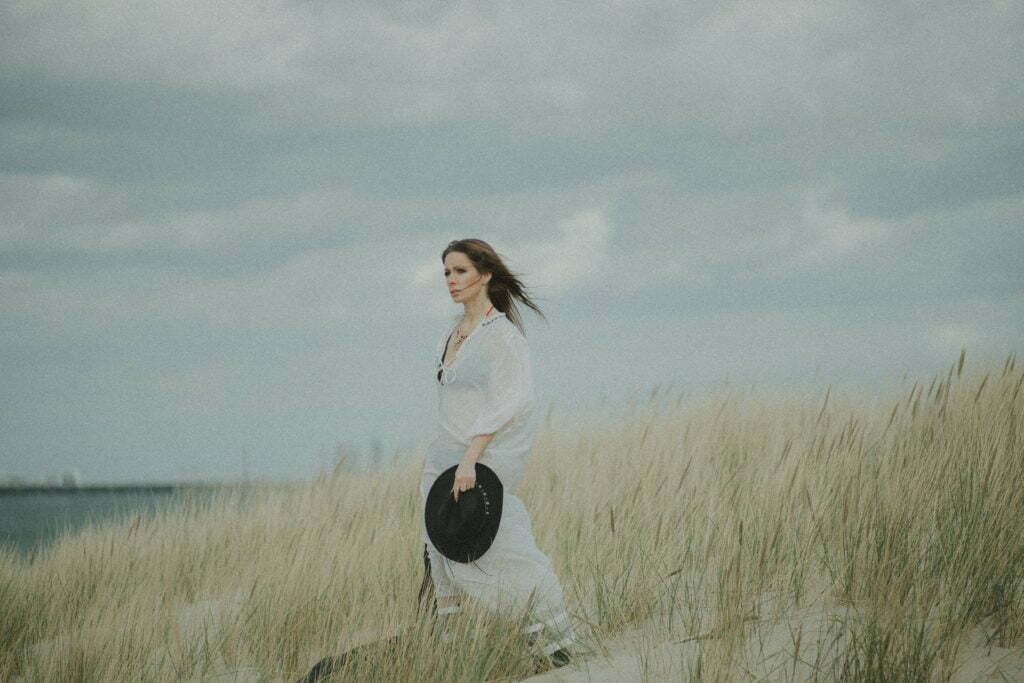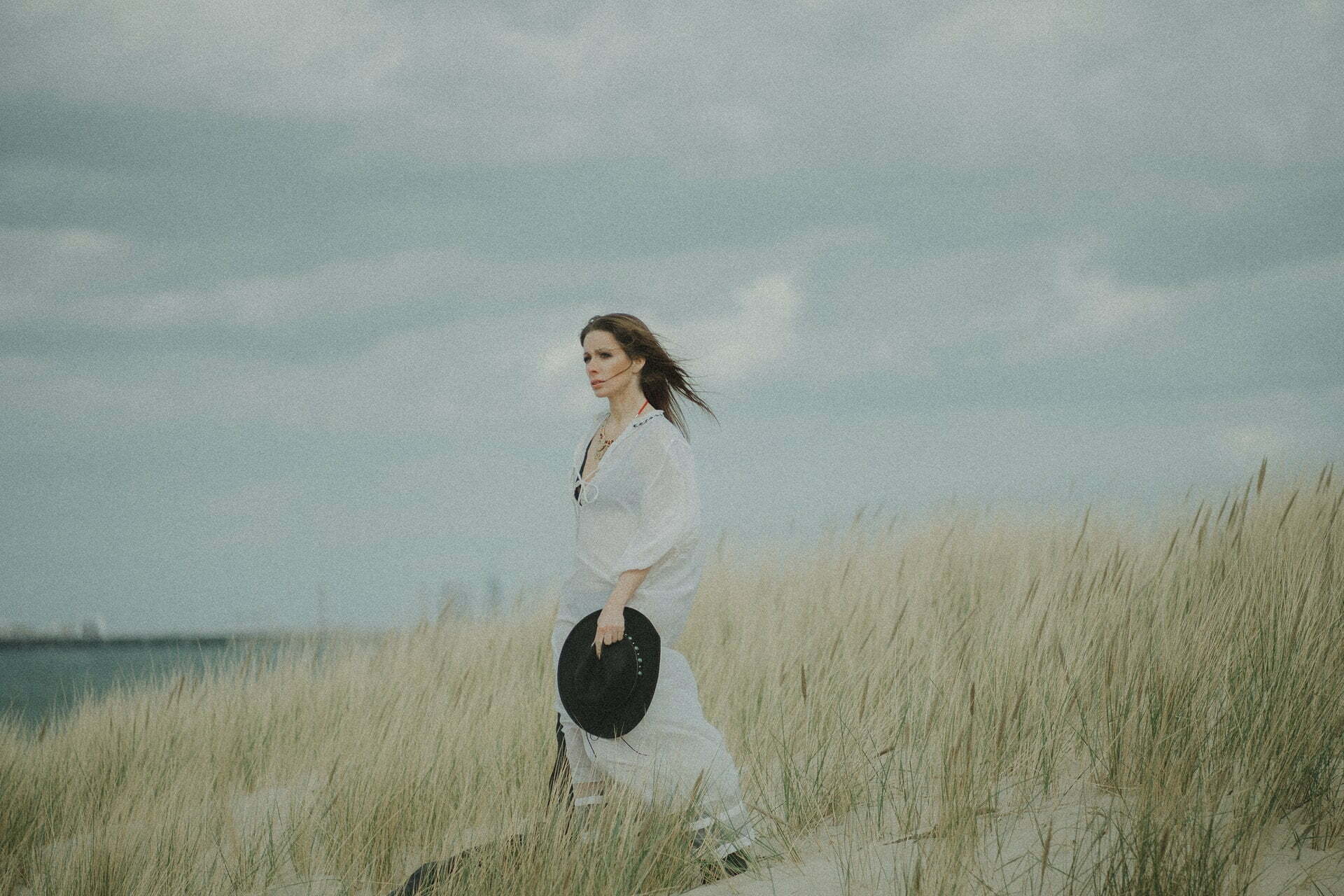 Becoming relationship- conscious
Psychologist and couples therapist Dr. John Gottman who has worked over four decades on divorce prediction and marital stability teaches The Art and Science of Love. Gottman and his team have spent over 20 years studying the connection between marital interactions and successful outcomes, conducting hundreds of thousands of hours of research on thousands of couples.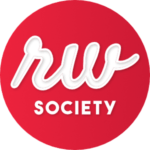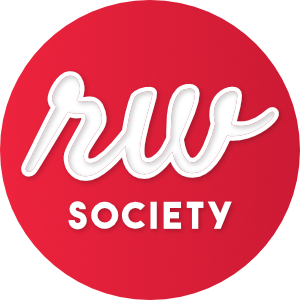 Rich Woman Society
The FIRST private Community of CONSCIOUS INFLUENCERS working on a blueprint for a better future.
As the study progressed, he realized that there were two important factors to healthy relationships: positive emotions and responsiveness. Husbands and wives who were happy and satisfied with their relationships responded to each other more positively.
But what happens when despite everything you tried, there are no positive emotions and responsiveness. What if your relationship no longer foster respect, affection? Can you accept that your marriage falls apart and it is up to you to move on? This will be a crucial question in making a decision that will change your life for the better.
Becoming relationship-conscious is to be aware of your emotions and how they impact your relationships not only with others, but with yourself, who you become in the process.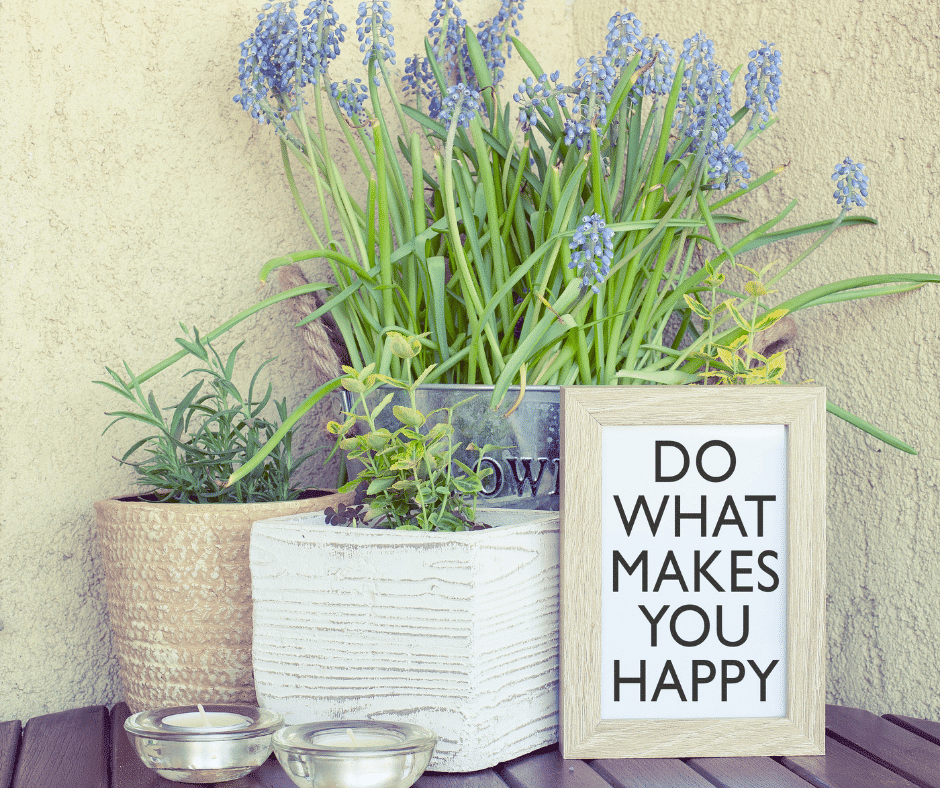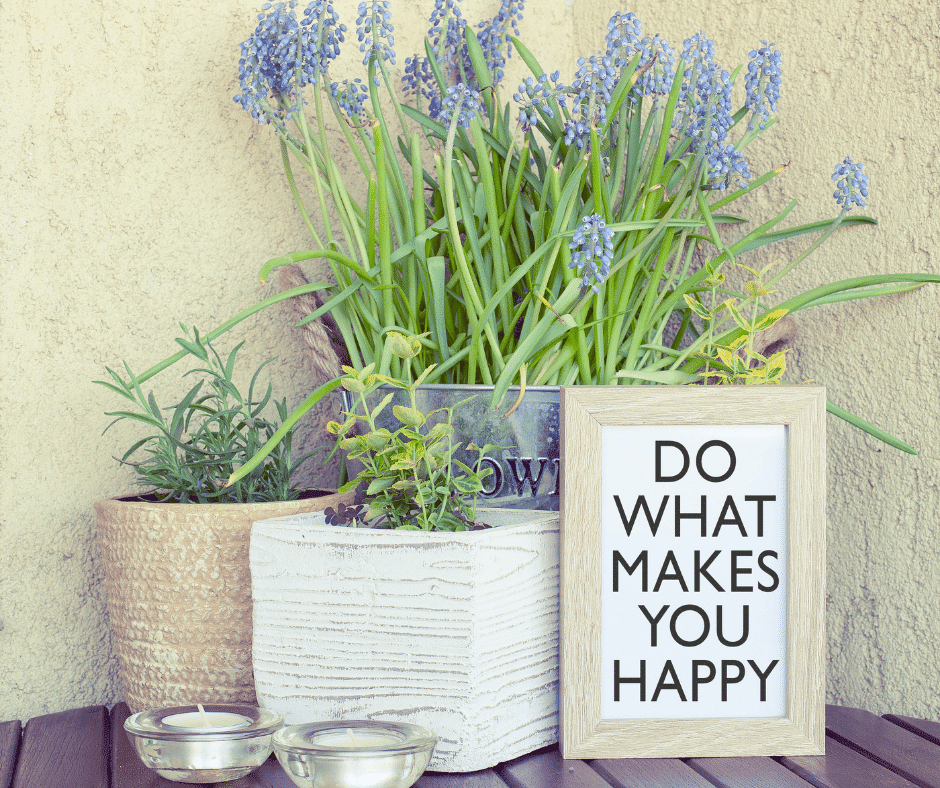 Accepting your relationship for what is
When every effort you make to rebuild your relationship fails, it really means that it is time to accept your relationship for what it is and start working on your relationship with yourself. Who could you become beyond a failed marriage?
It takes a lot of courage and self control, staying positive and leaving your partner behind instead of trying to make them happy, but it's the only way in the long run, if you care for your mental health.
Don't be afraid to take time off from your relationship and think about your relationship with your future in order to change what doesn't work.
Sometimes this only requires a simple change, such as deleting a photo or switching your hair colour, can go a long way. Being single isn't easy. You don't have a friend to stop by and spend time with every night. You no longer have a spouse to fix problems with.
Sometimes it requires a lot more courage and you have to brace yourself, leave everything behind and move on. In most cases this is your chance to discover who you truly are and getting closer to your life purpose.
There comes a point in every relationship when the inevitable question is asked: "What are we moving on to?" Moving on after a divorce can be difficult for many. and it is easier said than done. This is why some people are trapped in a miserable relationship for the rest of their life. It takes courage and effort to find yourself, as you heal and grow from what is probably the most difficult experience of your life. However, there are things you can do to make the process a little easier, and allow your new found freedom to make you feel fabulous.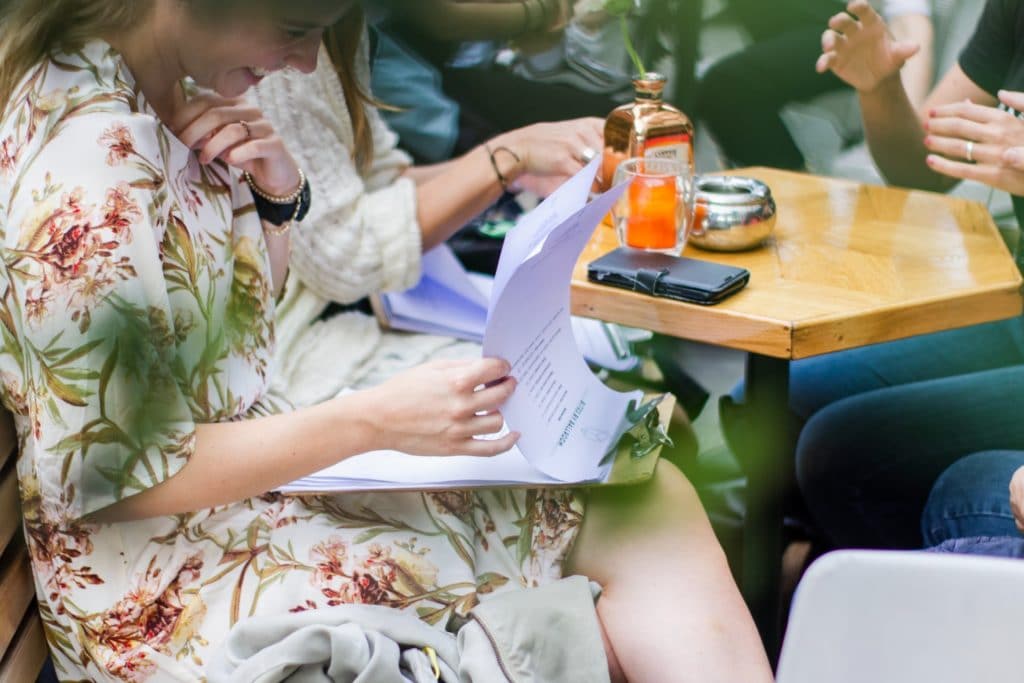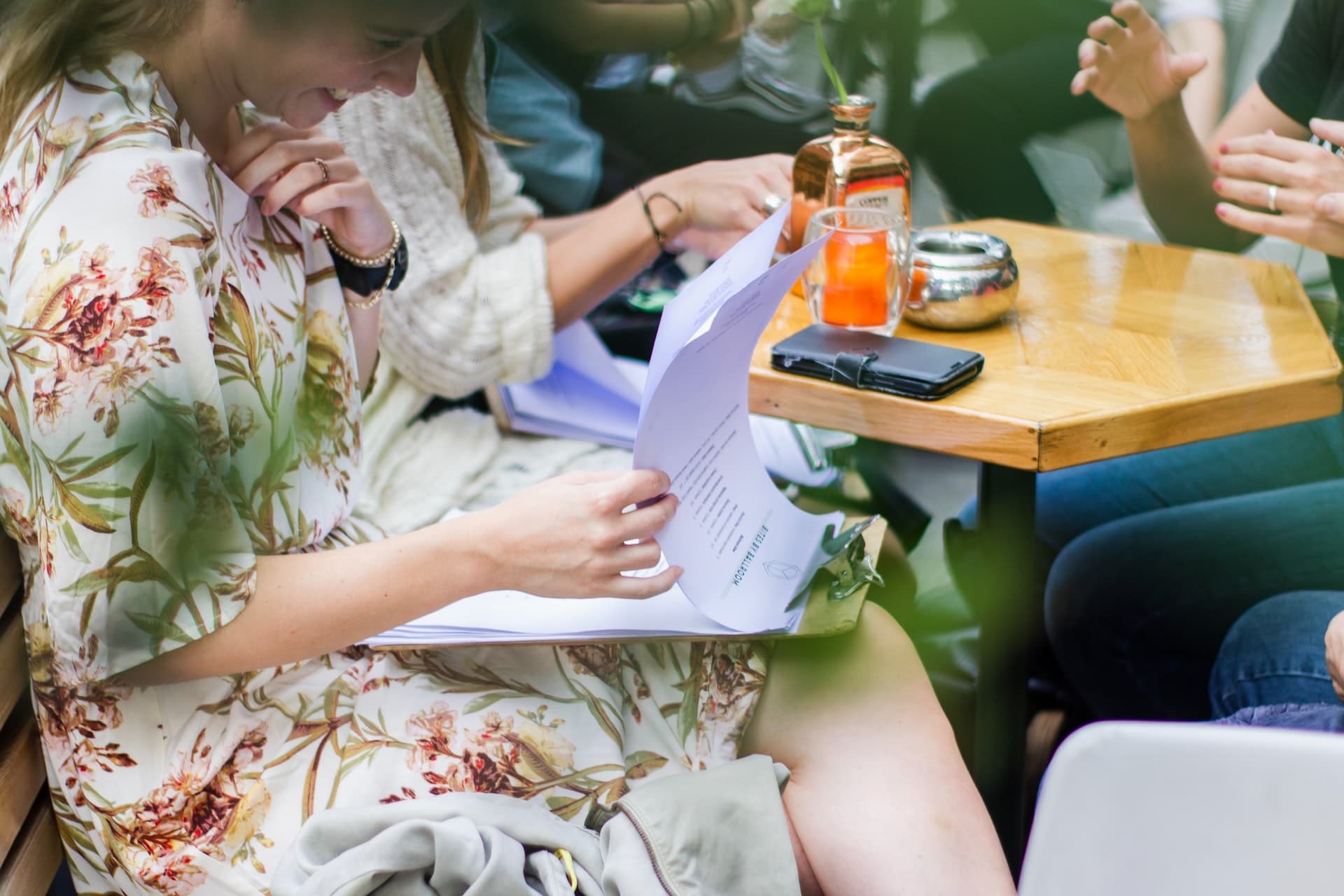 Here are a few tips to feel fabulous and rebuild your life after divorce
Gain Back Your Confidence
Feeling confident after a divorce can be hard, but it is important for everyone. If you start feeling self-conscious and unsure of yourself, you might want to get back your confidence. If you are not feeling confident after the divorce, try finding a new hobby and get back that positive feeling of self-love.
Even if you are probably ready to start looking for a new partner, take your time. If you are feeling insecure, try peeking into the lives of other women who are dating and find the one that suits your needs and desires.
Take Some Time to Rest After you are through with a divorce.
You might be able to rest for a few days, but after that you will need to find a new job, start looking for a new home, and re-establishing your social life.
It is not easy to move on, but if you are ready to put in the effort into what really matters and do whatever it takes to get your life back, then the rewards can be great.
We all have an inner-strength that can pull us through. Stick out your chin, look deep into your heart and find the strength to conquer your problems.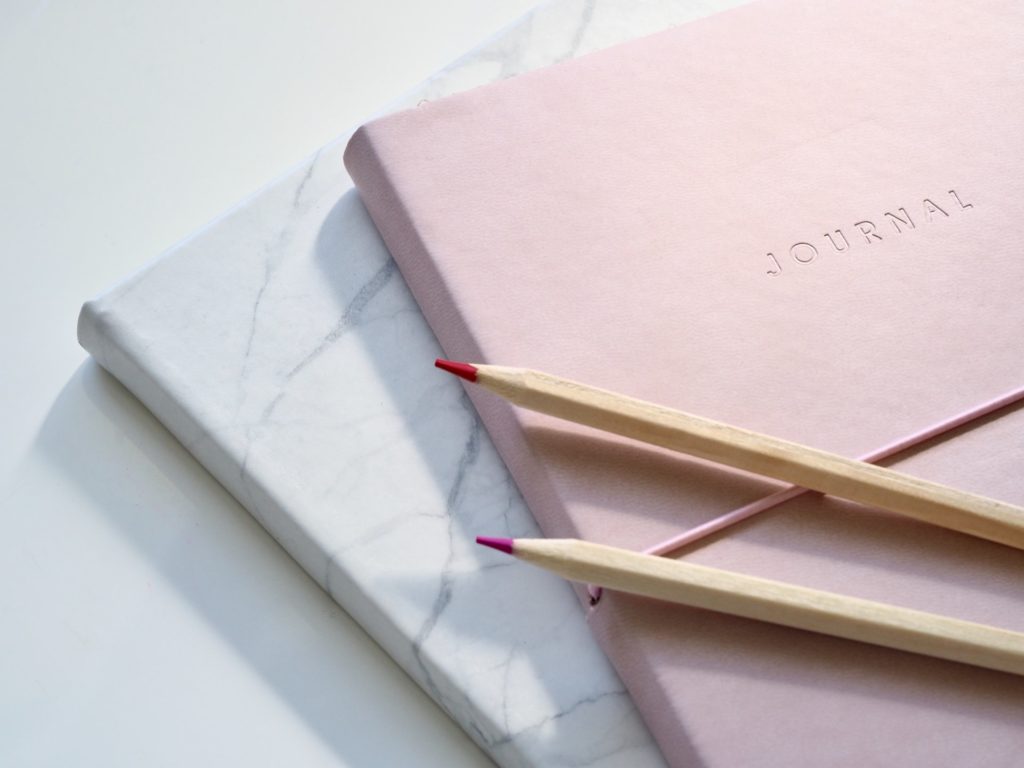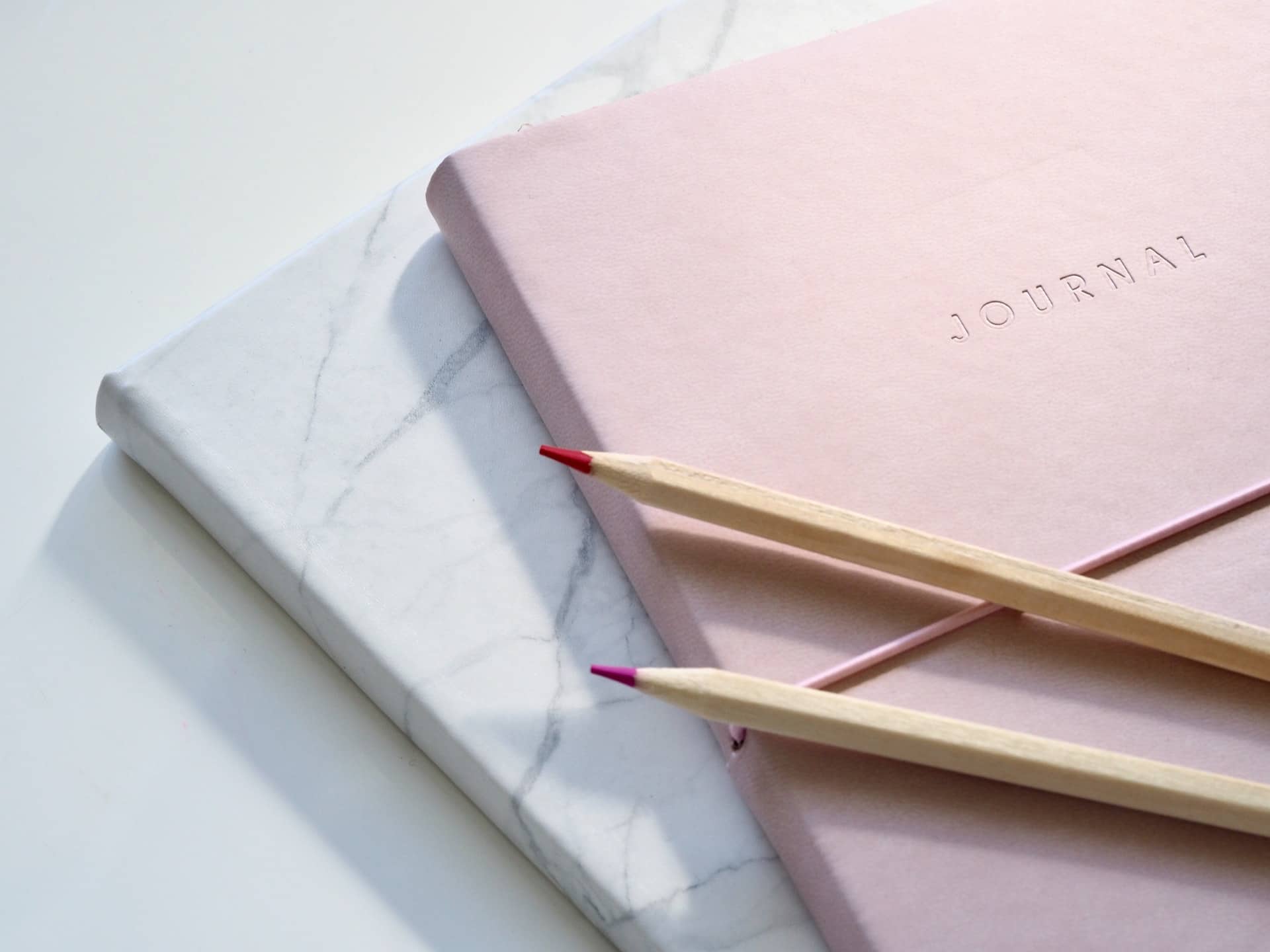 Set up a new social calendar
You don't have to do this alone either – having friends and family members that understand and support you will help immensely, too. If you don't have anyone available, join a club, a private community where you will feel safe and ask for help with setting up a new social calendar. Now that you managed to survive your divorce, it is a matter of getting out of your own way. This can be a hard thing to do, especially if you were married to your spouse for many years. However, it is definitely worthwhile.
Set up new activities,interests and connections to create happier moments, make new memories. Reflect on how you feel about meeting total strangers. Most likely, you will discover that the notion of total strangers includes you as well, the person you never paid attention to, as you were too busy making your partner happy- which is a lost cause to start with. Alway remember: Happiness is an inside job.
Keep a journal of your new memories (online or in a written format). Learn to cope with the loss of your spouse by changing the narrative when you talk to yourself. The people around you have an impact on your self esteem and determine the level of your found confidence. Choose people who are not involved in your previous relationship as they are able to really see the new you and help you learn who you are destined to be.
The universe is made of stories, not of atoms.

Muriel Rukeyser
Write a letter to your future self
The idea of moving on is scary, but maybe it's just what you need . It's called "moving on" because we've got to get over the person who has died and move into an entirely new emotional existence. Moving on means leaving a place for something new. It's about losing a loved one and starting over. Most of us think that if we move on, it means we're moving on with someone else. Even the dictionary defines it as "the act of leaving something behind and starting new."
But that's not what it means. As the song says, "Move on to where?" Divorce is a time when you have to move on from someone you love. It's like moving on from your best friend. It can be one of the most painful things you'll ever have to do. But it's your only option. Without moving on, you can't move forward. This is the best time to write a love letter to your future self. It's your way of saying to yourself: "You'll be okay."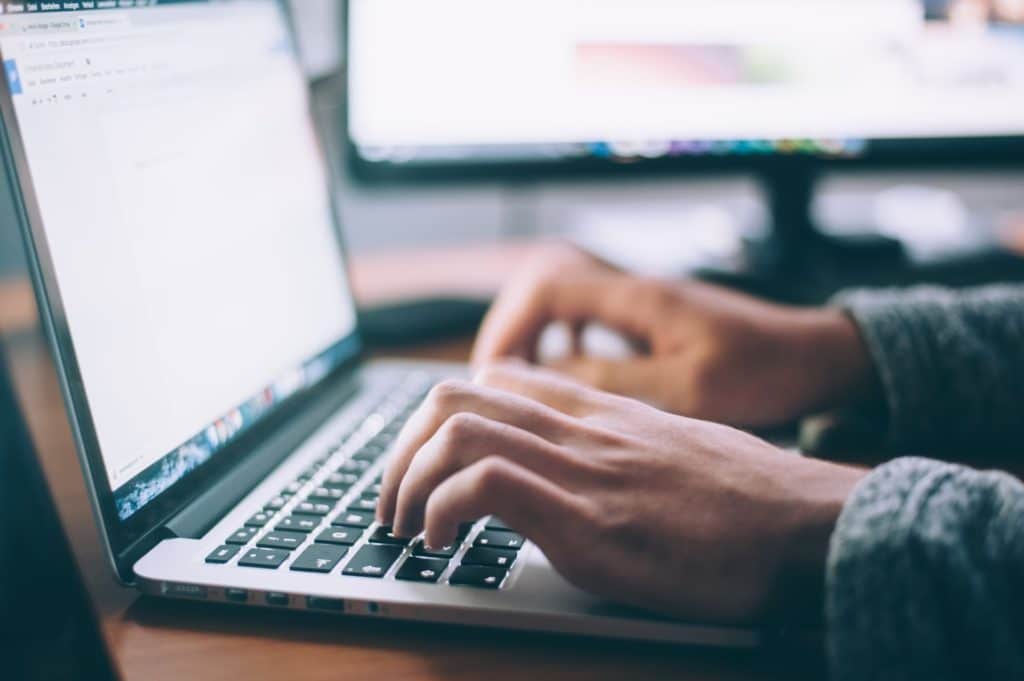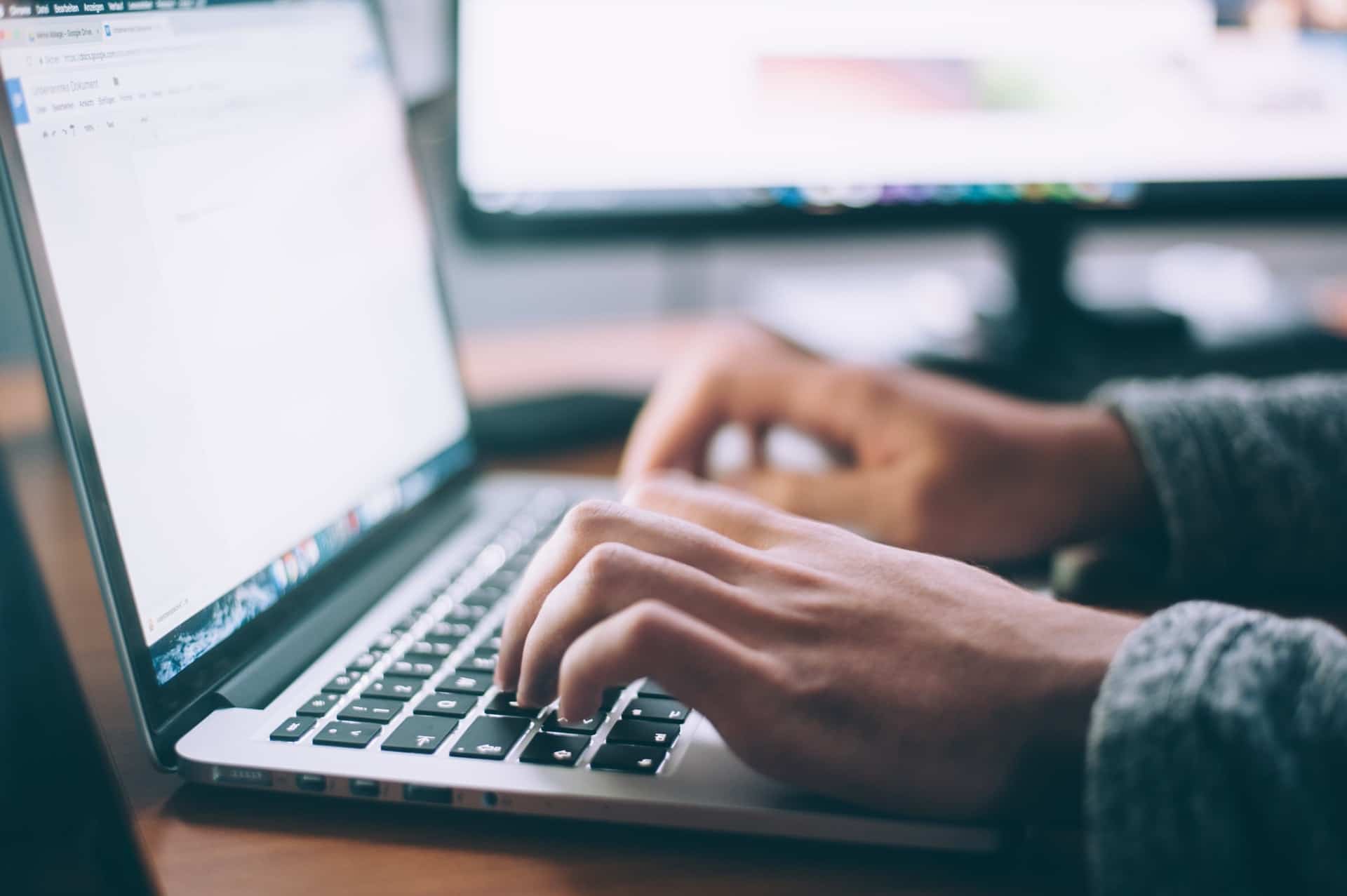 Humans think in stories, and we try to make sense of the world by telling stories.

Yuval Noah Harari
Publish your book
There is too much social conditioning around the concept of publishing your story. Your story is yours but belongs to the world. Perhaps you have been conditioned to think that a story only matters if you are "somebody". But the truth is that "nobody" doesn't really exist. Believing you are not good enough to share a story is a two edged sword called invisibility. Your story matters for total strangers, who need to hear a certain message from you.
At some moment in time you will discover that your story is not really about you but about the people you help along the way. If you really want to help others suffer less, publishing your story will help those who are waiting for your unique message of hope to be delivered.
If you are conditioned to think that your story must end at some point, especially after divorce, this couldn't be further from the truth; your story never ends, unless you choose to. In fact, you are about to start a new chapter, and what better way to rebuild your life after divorce than becoming a published author?
When publishing your book, apart from positioning yourself as an author, attracting new amazing people who are ready to celebrate you for a change, your book connects you with eternity, which really means, your story will live forever…