Rich Woman Magazine communicates the values and identity of the Modern Woman.
Who is she?​
What are the things which ignite her passion for life, for family and for her own happiness?As we delve into this complex and fast moving cultural revolution, we bring you the page-turning inside track about the most influential women who are leading the change in today's world!
What does she like?
As we connect you with purposeful leaders, we reveal their unique solutions to prosperity and success. We open the door into the lives of today's greatest achievers, executives, artists, thought leaders who in their own way are re-imagining the Woman in all her glory!
Three Editions One Message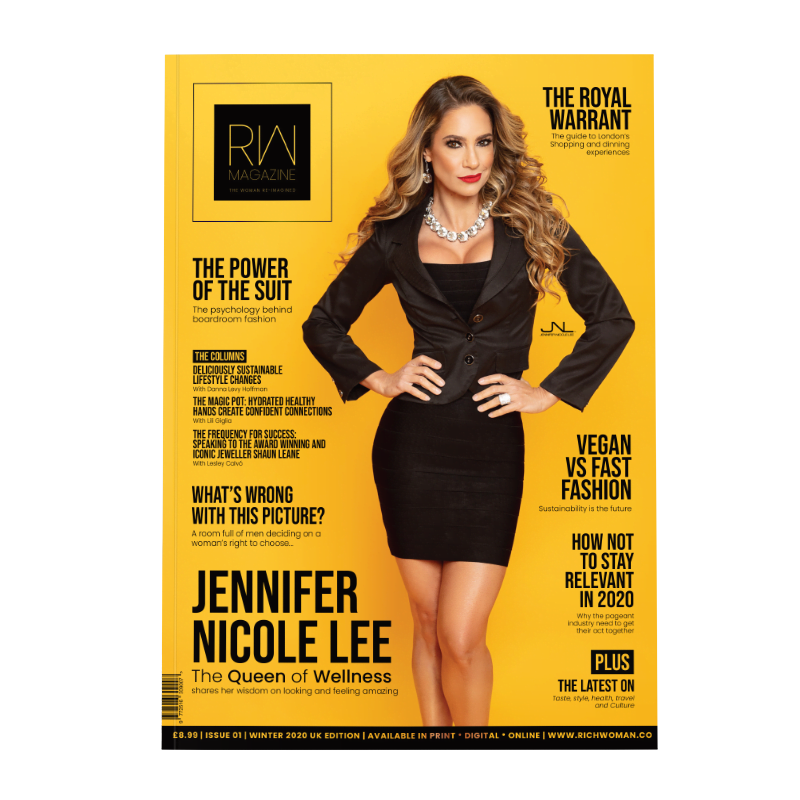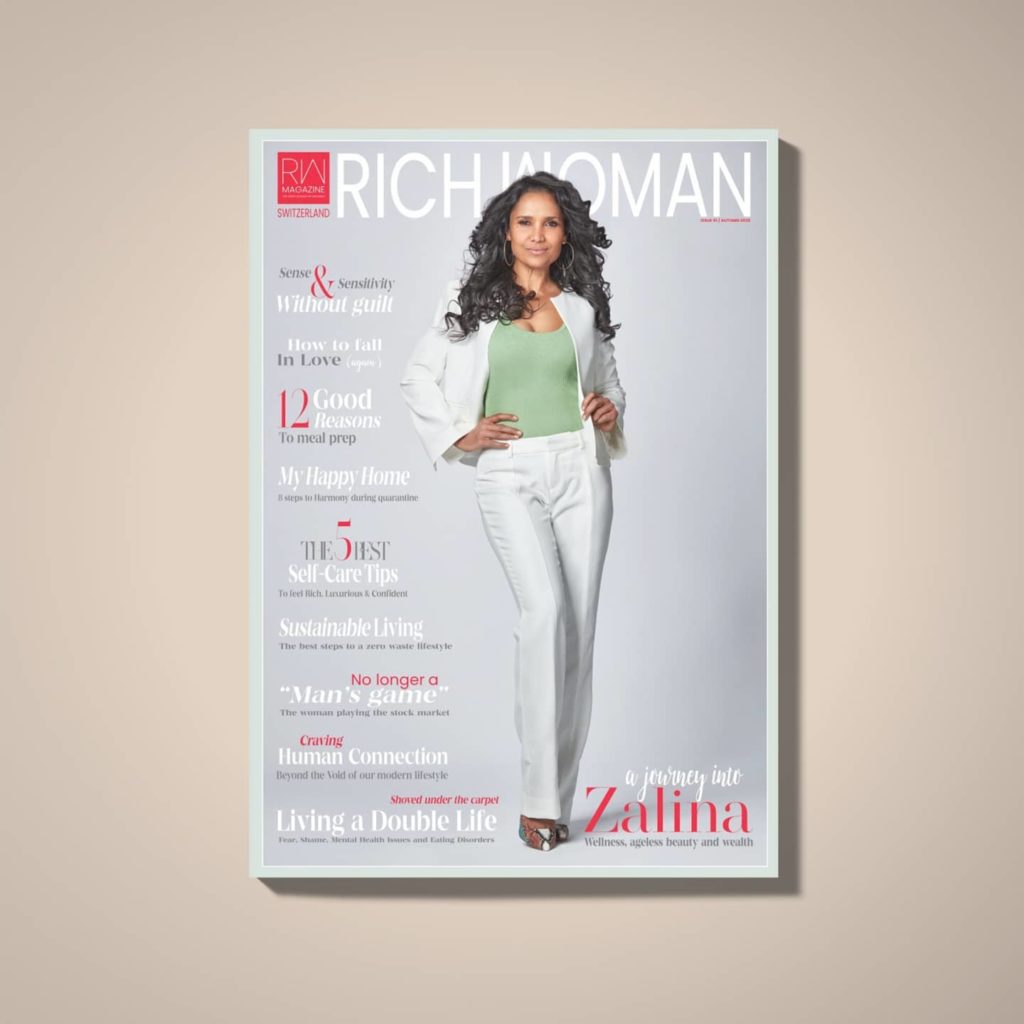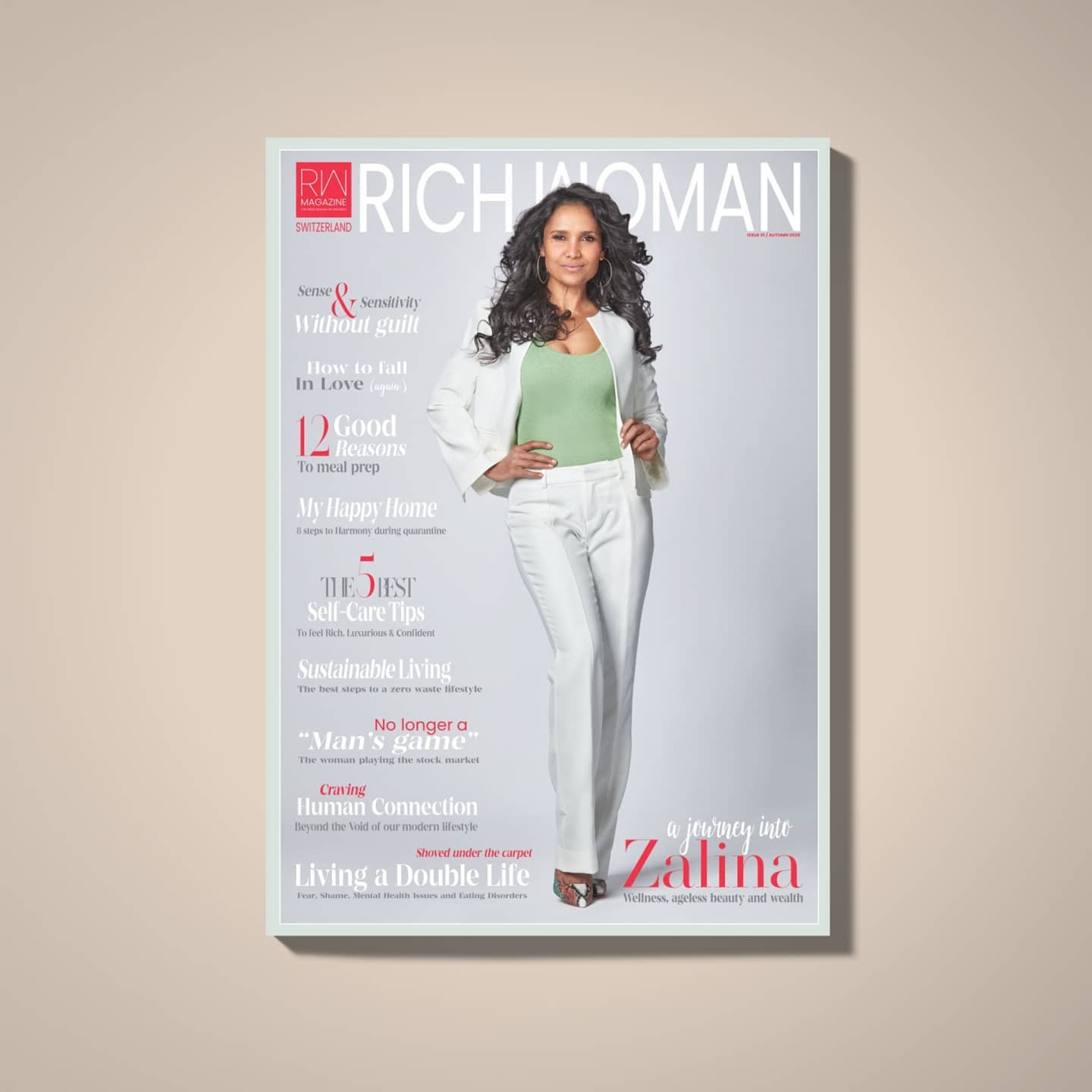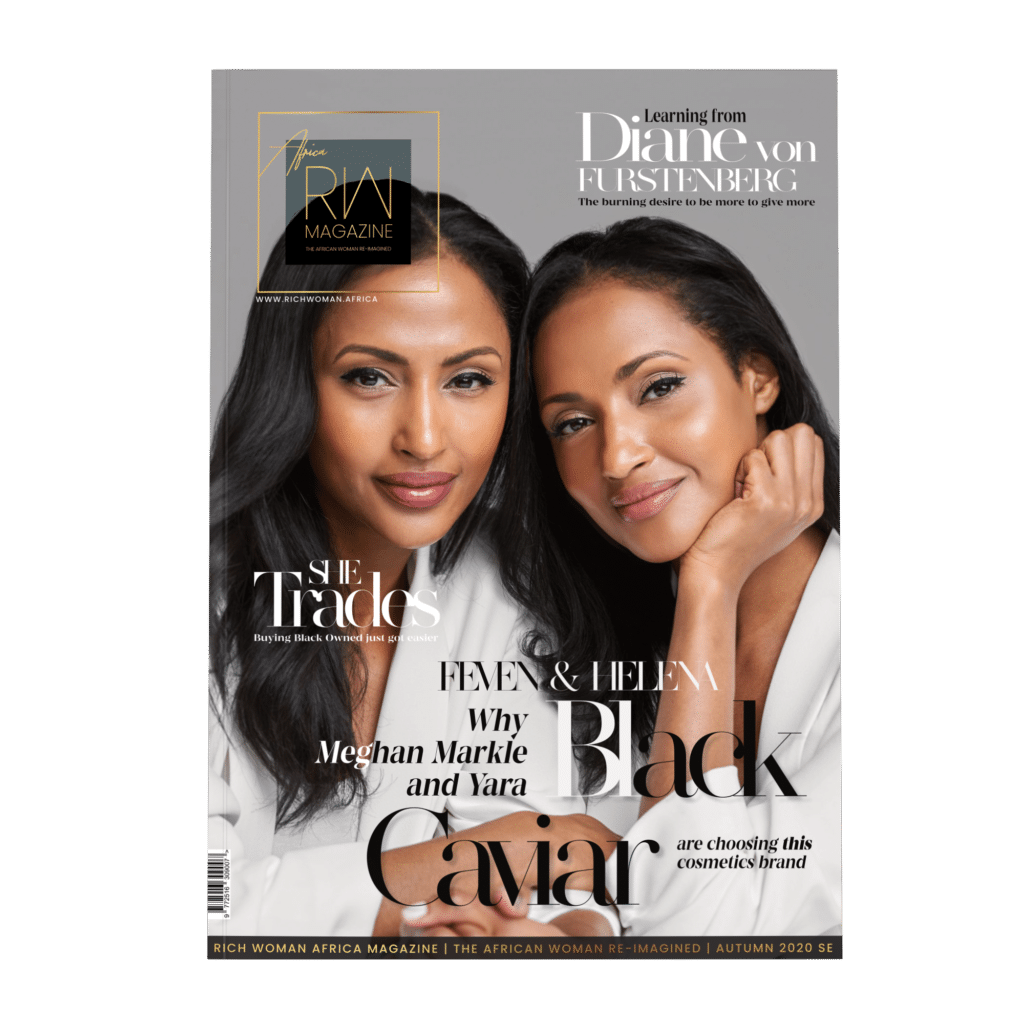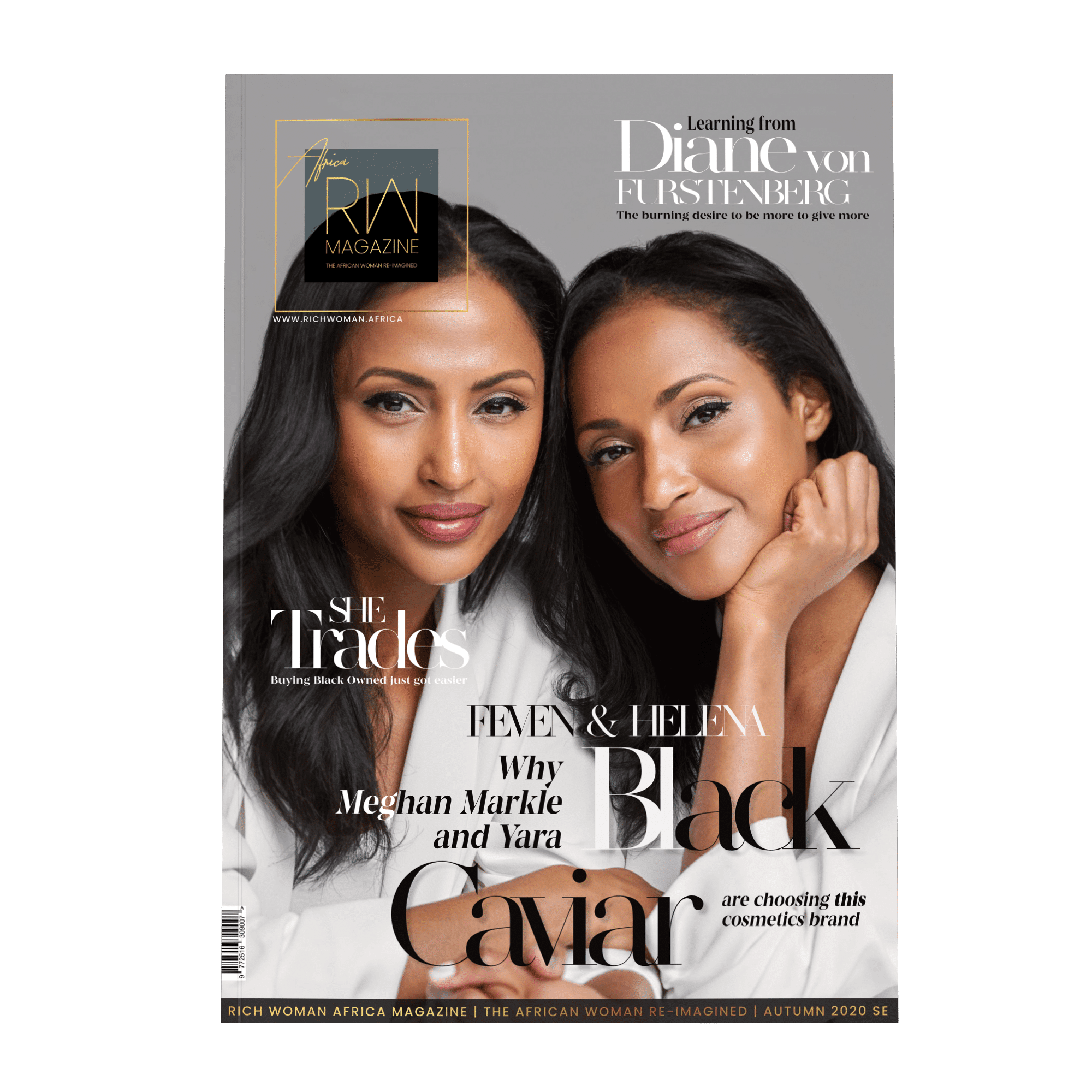 Discover a wealth of opportunities to market your brand and products.
Reach a high value audience through a range of specialised options across different media formats. 
Providing liquidity in the ever changing publishing industry. Work with us to create engaging content for our audience and yours. 
Get in touch today to discuss the latest opportunities.